Keep up to date with the latest on our furry friends, including pets for sale and pets of the week, with the JG-TC pets page!
Speak up
Loading…
How much do you adjust your driving habits now that classes are back in session?
DON'T MISS A THING! SIGN UP FOR EMAIL NEWS.

Profiles of 28 awesome local businesses in the Mattoon-Charleston area. Filled with local success stories, fun shopping ideas and things to do.
Editorial
Letters
Columns
Columnists
Send a letter
Recently, the Illinois Community College Board kicked off the official 50th anniversary celebration of the Illinois Public Community College Act. A celebration such as this provides a wonderful opportunity to step back and notice the impact o…
Prep Sports
Eastern
Lake Land
Outdoors
Columnists
FORT WAYNE, Ind. — The Eastern Illinois University volleyball team posted a perfect 2-0 record Saturday to win the Indiana Purdue-Fort Wayne Invitational defeating Central Michigan 3-2 (19-25,24-26,25-15,25-20,15-13) and host IPFW 3-0 (25-18,…
People also are talking about second thoughts for David Letterman, the fury of Erika, a polar bear mystery and the legacy of Chocolate Thunder.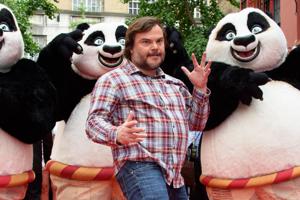 Today is Friday, August 28. Today's Birthdays:
Community
Farm and Garden
Religion
Business
Announcements
Forms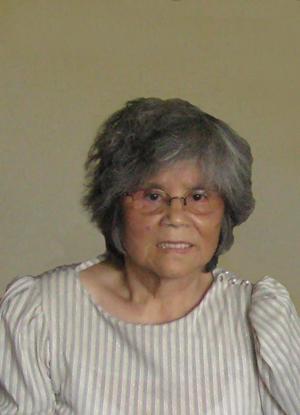 NEOGA -- Alice Akiko Asato Cummins, 82, of Neoga, Ill., passed away at 7:20 a.m., Friday, Aug. 28, 2015, at her residence in Neoga. Alice was born Nov. 22, 1932, in Nago, Okinawa, Japan. The daughter of Sonroku and Kame Asato, she was the fou…
State
Nation/World
CHICAGO (AP) — Nicole Branagh and Jenny Kropp won the AVP Kingston Chicago Open on Sunday, beating Kim DiCello and Kendra Van Zwieten 21-16, 21-19.
Content Match