Have you entered today? You could win $250 of groceries
→ jg-tc.com/giveaway
One lucky winner will win a $250 gift card from Mark's My Store! Hurry, ends 3/15.
Speak up
Loading…
How do you think new Illinois Gov. Bruce Rauner is handling his duties so far?
At a glance
5 hrs ago
DON'T MISS A THING! SIGN UP FOR EMAIL NEWS.
People also are talking about springing ahead, a dwarf planet and the Iditarod dog race.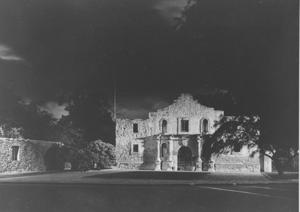 Today is Friday, March 6. Today's Highlight in History:
Editorial
Letters
Columns
Columnists
Send a letter
WARS! You understand none of this is backed up by facts. Revolutionary War? Yeah I will buy that one. Civil War? H--l no. Tore up our country and killed way to many of the good people. World War one, was probably OK. World war 2 was forced on…
State
Nation/World
GALENA, Ill. (AP) — The rail cars that split open and burst into flames during a western Illinois oil train derailment this week were retrofitted with protective shields to meet a higher safety standard than federal law requires, railroad off…
Content Match