Clay County
RILEY JOHNSON, Journal Star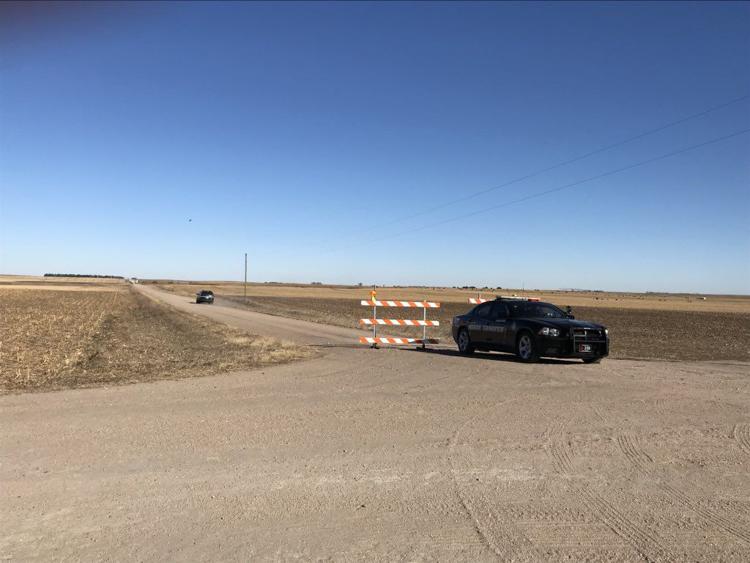 As featured on
CLAY CENTER — Nearly three weeks after Sydney Loofe disappeared, law enforcement recovered a body they believe to be hers Monday afternoon in a rural part of Clay County, officials say.
See photos from the search effort for evidence in the Sydney Loofe case. 
We know it's hard to keep up with every piece of information that comes out. That's why we've made it easy for you to keep up with the latest local news with our daily headlines newsletter.