When animals attack at the multiplex: Movies featuring frightening critters
Before Dwayne Johnson leaps into towering infernos this summer in "Skyscraper," he plays a primate scientist wrangling a monster-size gorilla in the new film "Rampage," based on an old video game.
If the gorilla isn't enough — and why would it be? — there are also a wolf and a crocodile of gigantic proportions stomping through the city. It's the latest in the sometimes scary, sometimes silly "when animals attack" genre, where birds, bees, bears, sharks, snakes, spiders and so much more wreak havoc.
By Kevin C. Johnson • St. Louis Post-Dispatch
'47 Meters Down'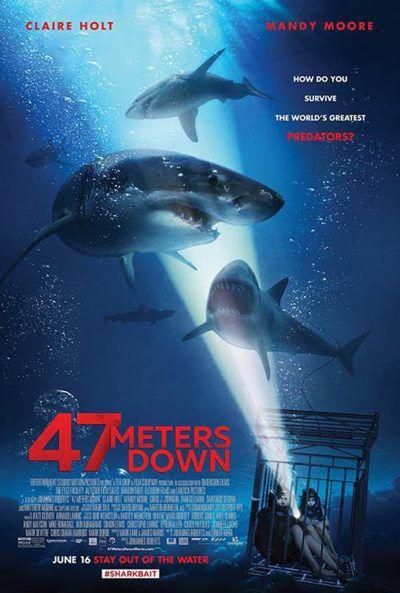 'Alligator'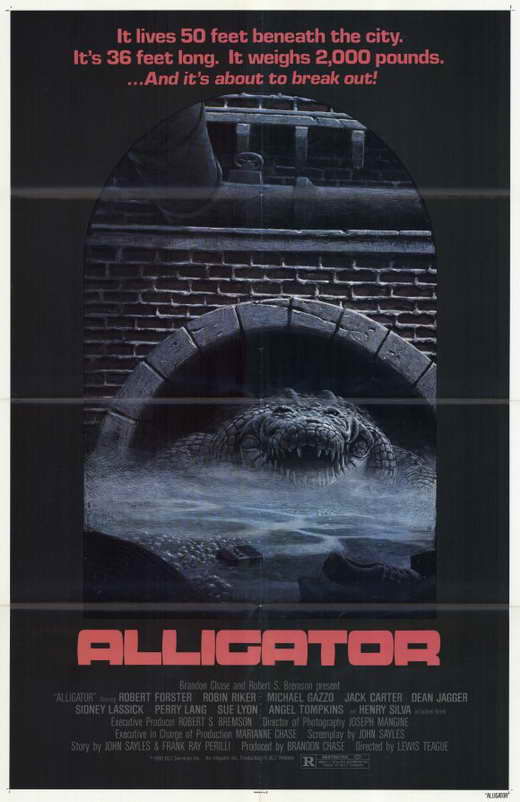 'Anaconda'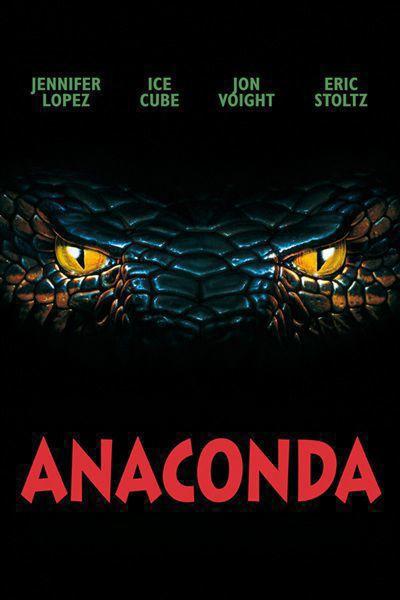 'Arachnophobia'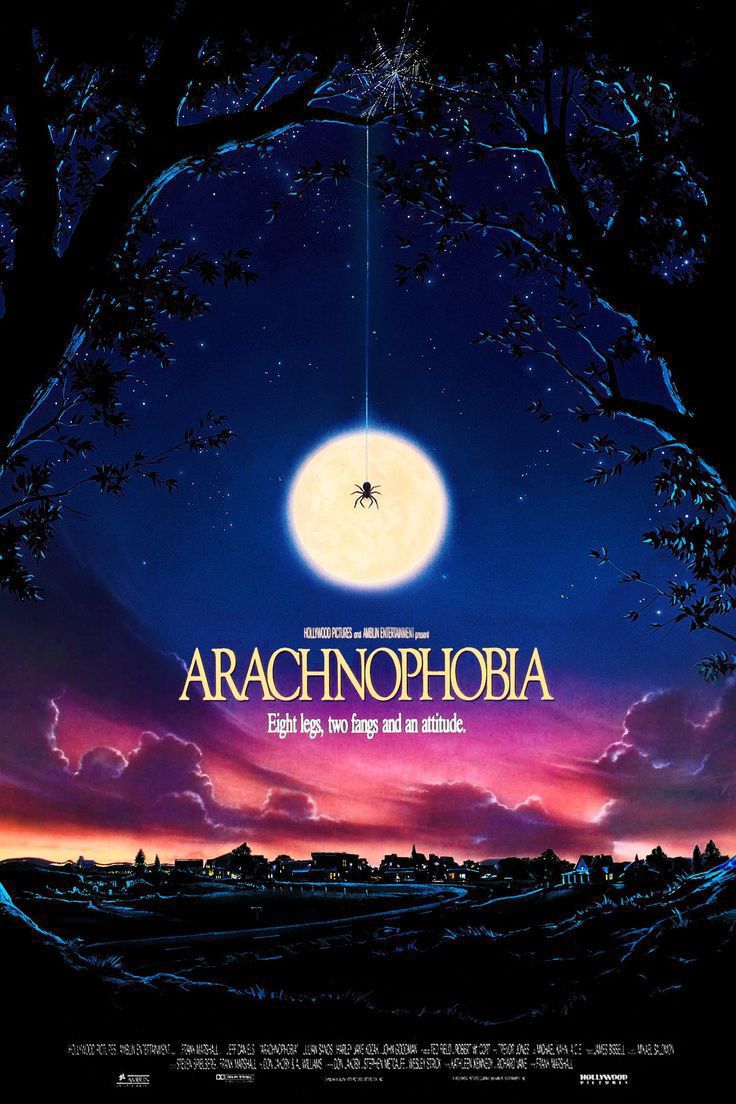 'The Birds'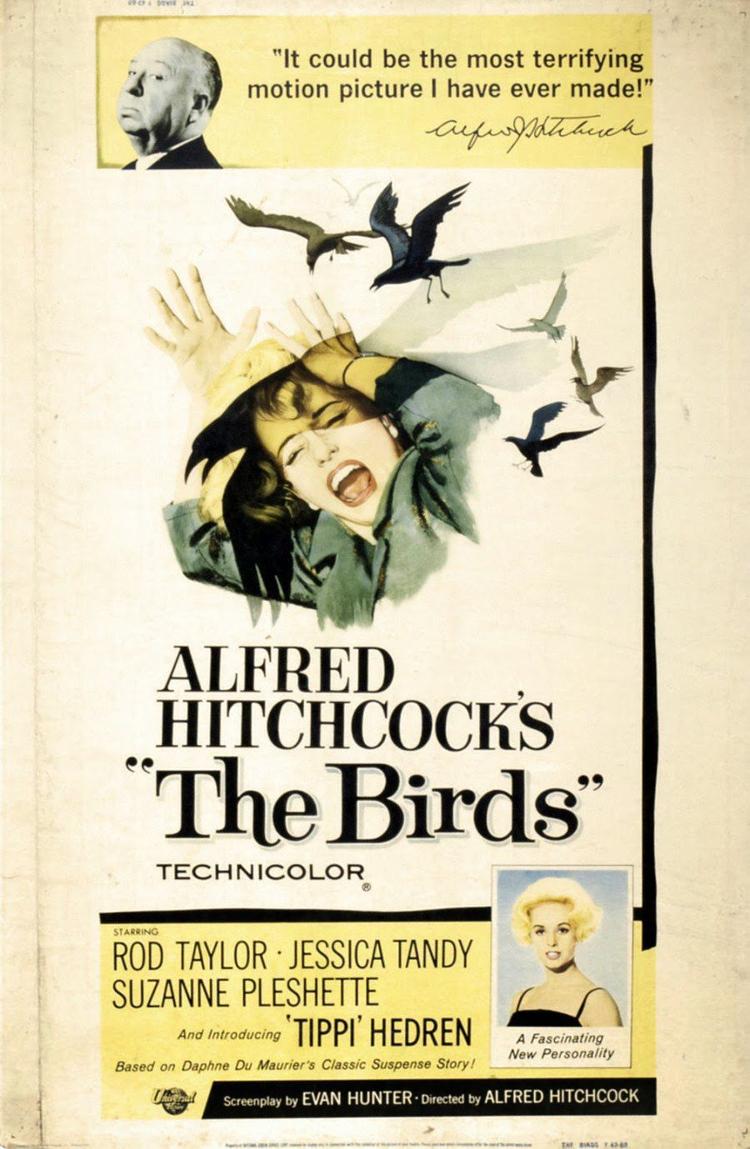 'Cujo'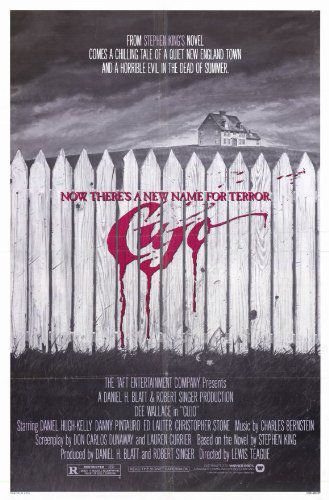 'Deep Blue Sea'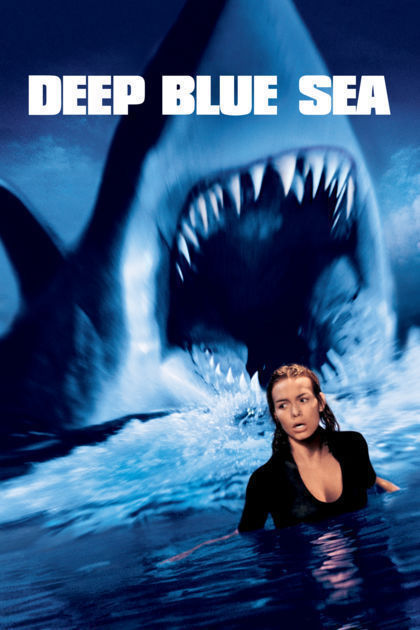 'The Food of the Gods'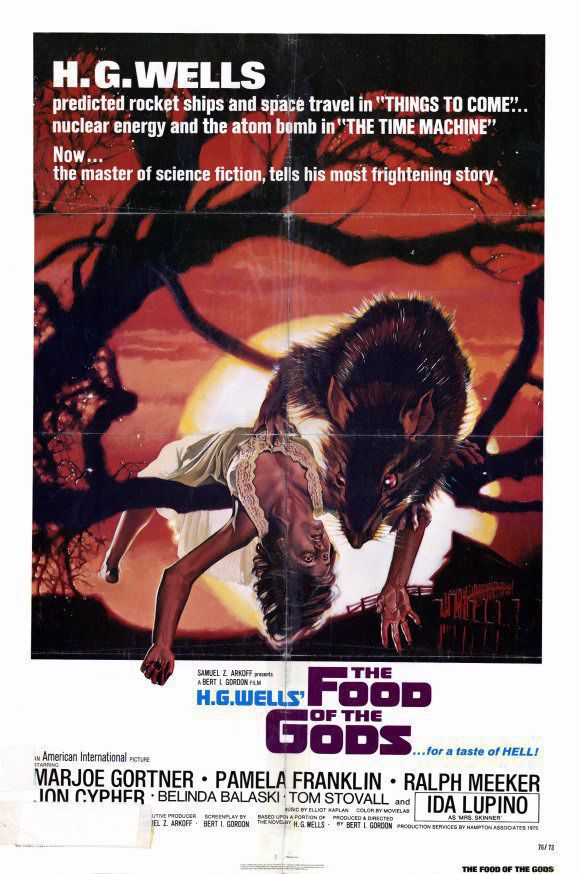 'The Grey'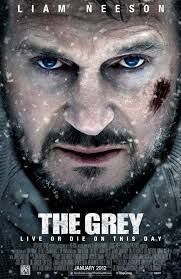 'Grizzly'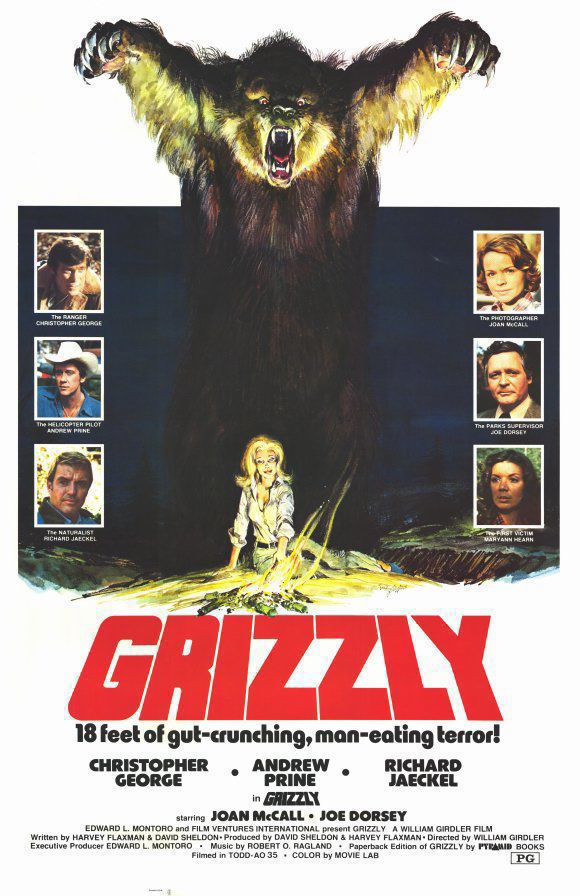 'Jaws'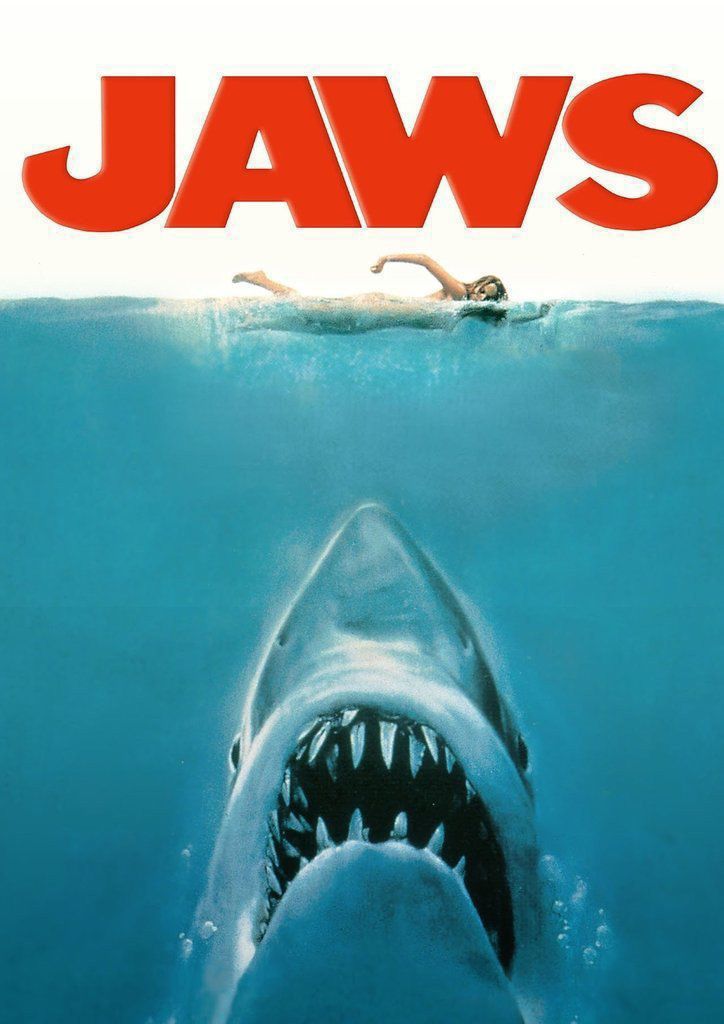 'Jurassic Park'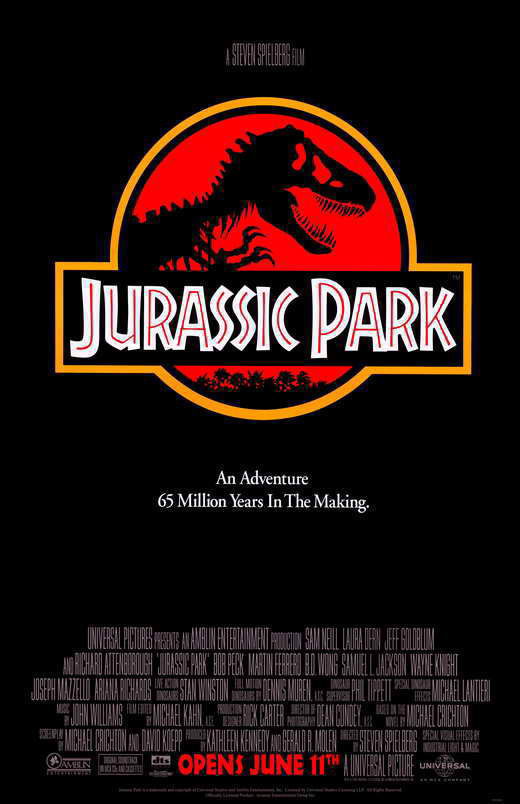 'King Kong'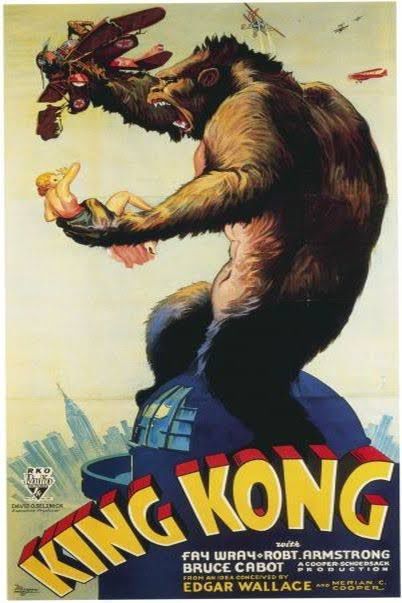 'Lake Placid'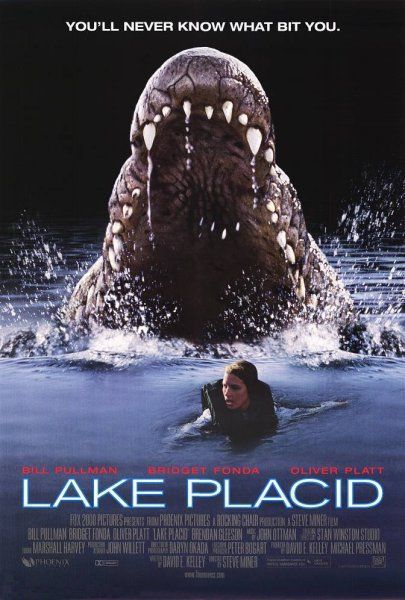 'Moby Dick'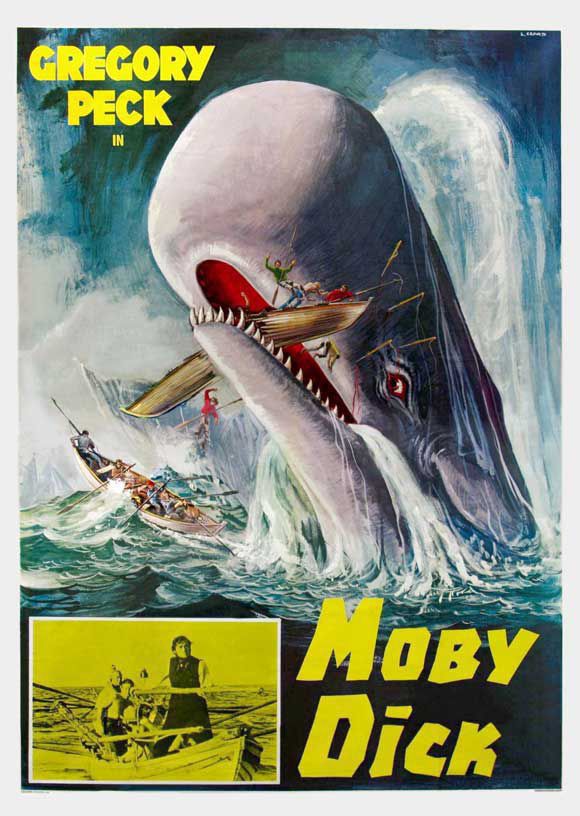 'Monkey Shines'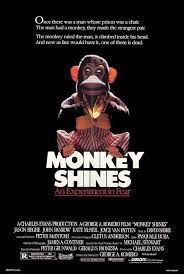 'Orca'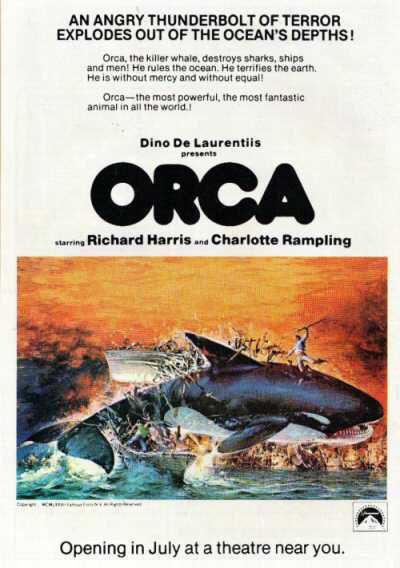 'Piranha'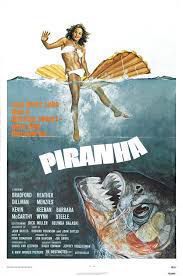 'Planet of the Apes'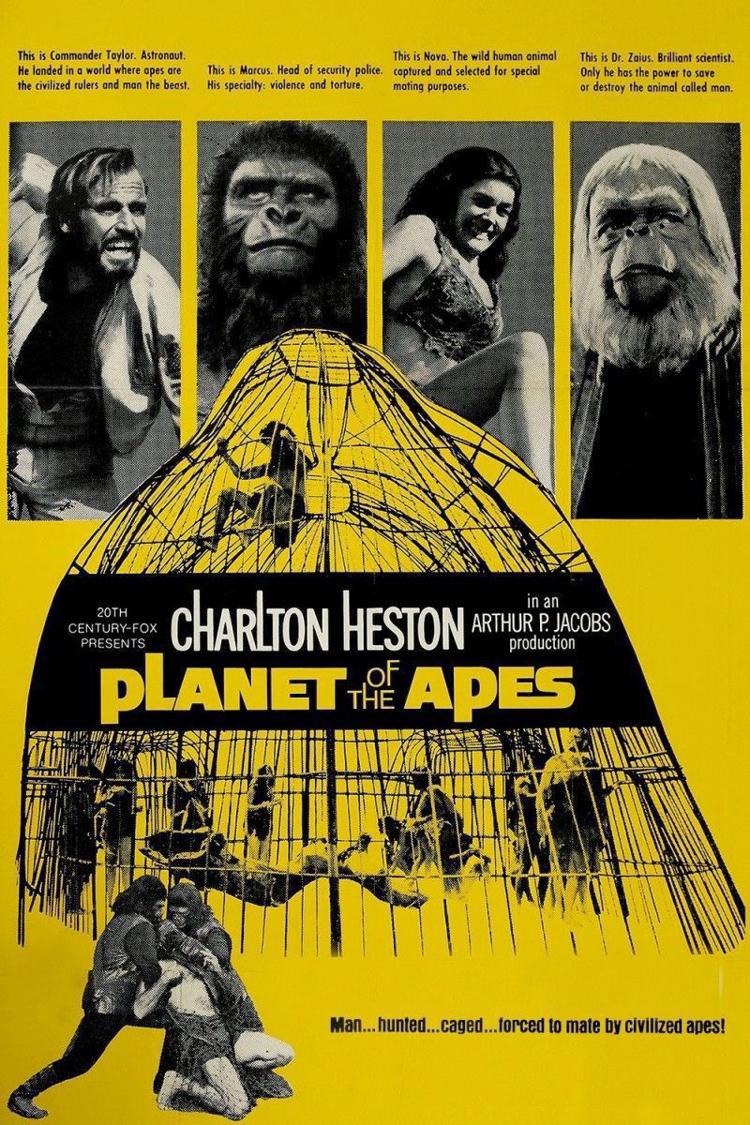 'The Shallows'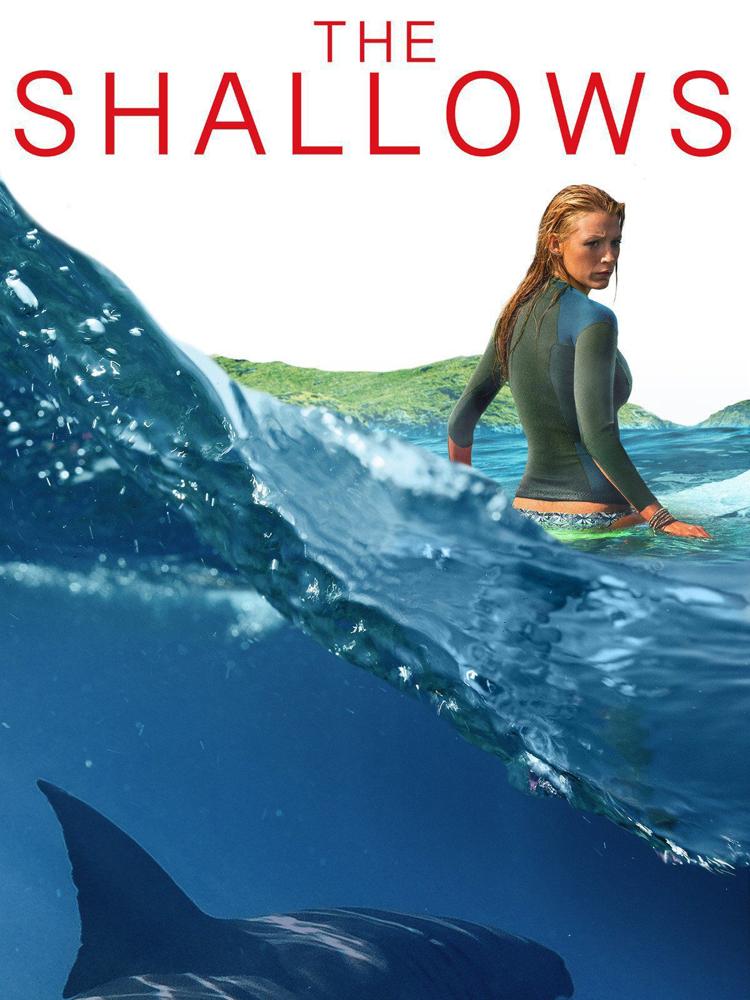 'Snakes on a Plane'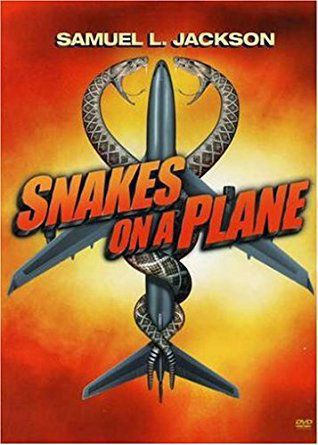 'The Swarm'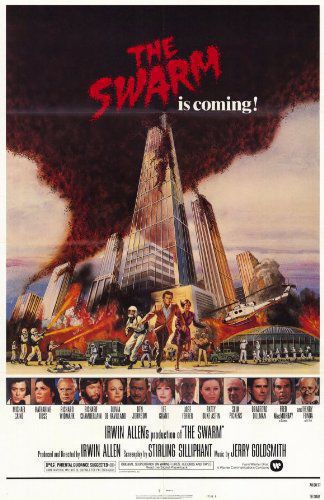 'Them!'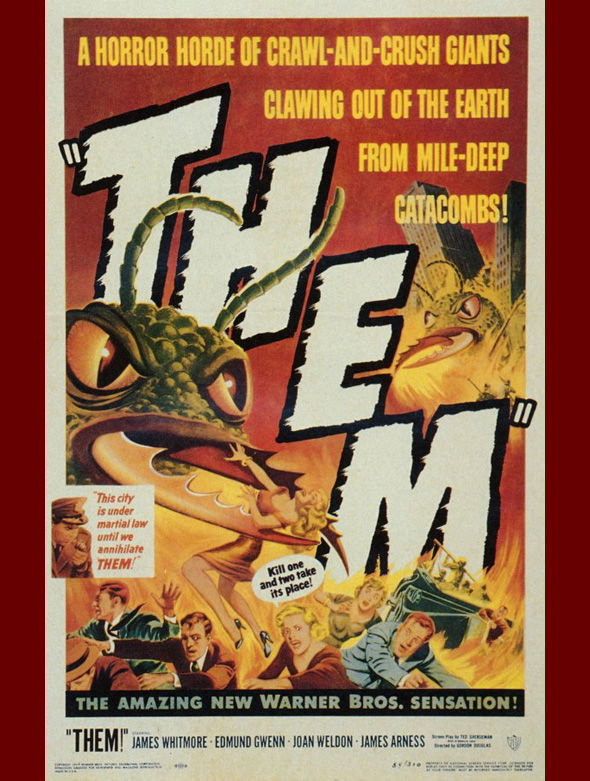 'White Dog'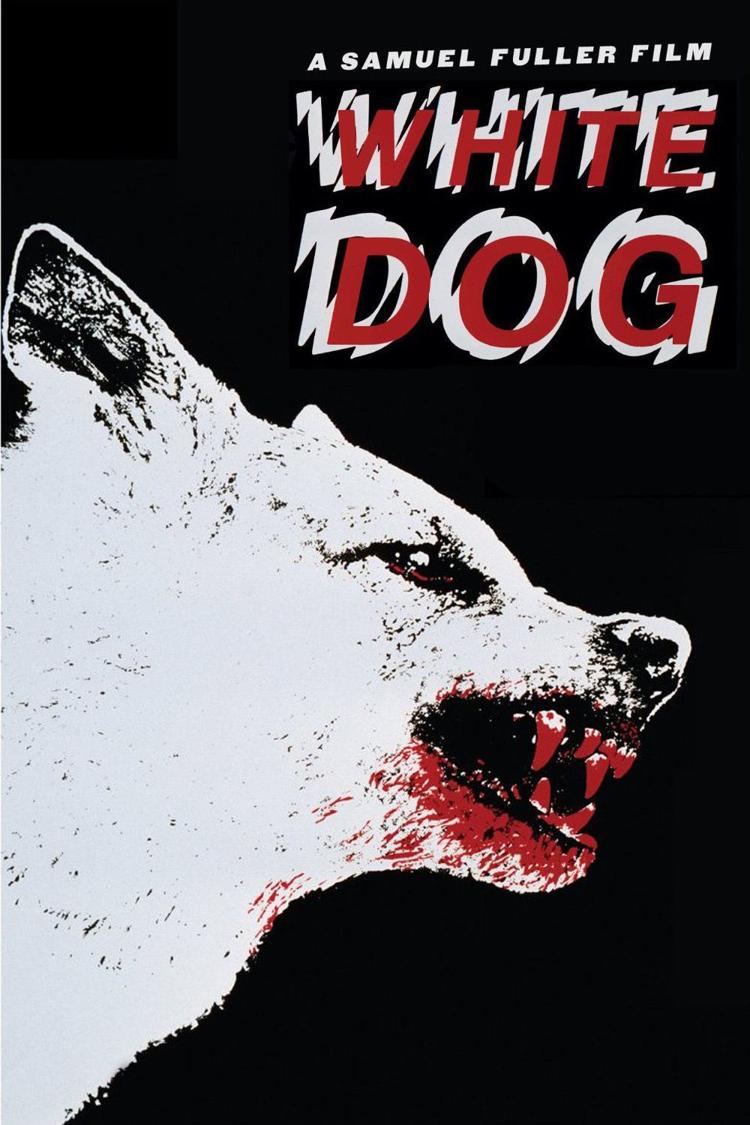 'Willard'