Log cabin on a lake, $160/night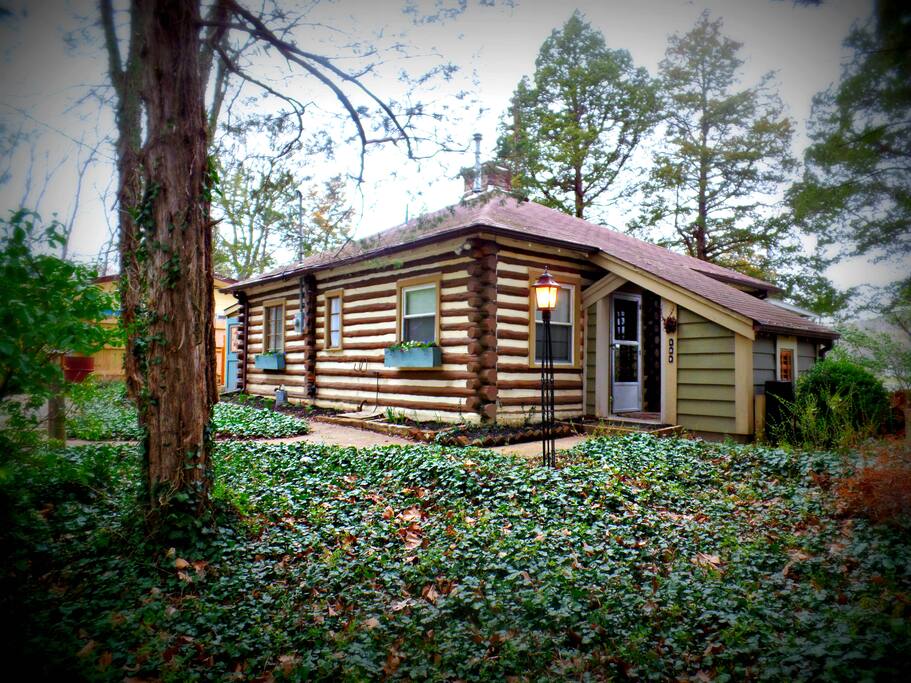 Log Cabin on lake near Six Flags
Pacific, MO, United States
1950's cedar log cabin overlooks a small lake and has 1 bed/1 bath and a queen sofa sleeper. Also has two twin beds on sleeping porch. About 10-15 mins from Six Flags between Eureka and Pacific....
As featured on
Some are cute. Others are unusual. And still others are just confusing. Here's a look at 13 …
We know it's hard to keep up with every piece of information that comes out. That's why we've made it easy for you to keep up with the latest local news with our daily headlines newsletter.
Explore over thousands of historical pages from Mattoon-Charleston newspapers.