Which states are the most fun?
WalletHub's analysts compared the 50 states across 22 key metrics, ranging from movie costs to accessibility of national parks to casinos per capita.
Learn more: http://news.lee.net/entertainment/which-states-are-the-most-fun/article_8bc70484-3100-11e7-87e4-478919ec8a8a.html
Tags
Find out What's On, view local guides and more with our special sections!
Explore over thousands of historical pages from Mattoon-Charleston newspapers.

Sarah Bush Lincoln Health System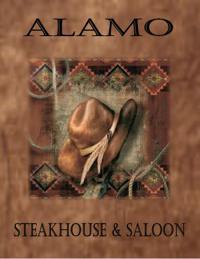 Alamo Steak House & Saloon