2,000 sq. ft. downtown loft, $499/night
At $499/night, this downtown loft is the most expensive Airbnb listing in St. Louis City.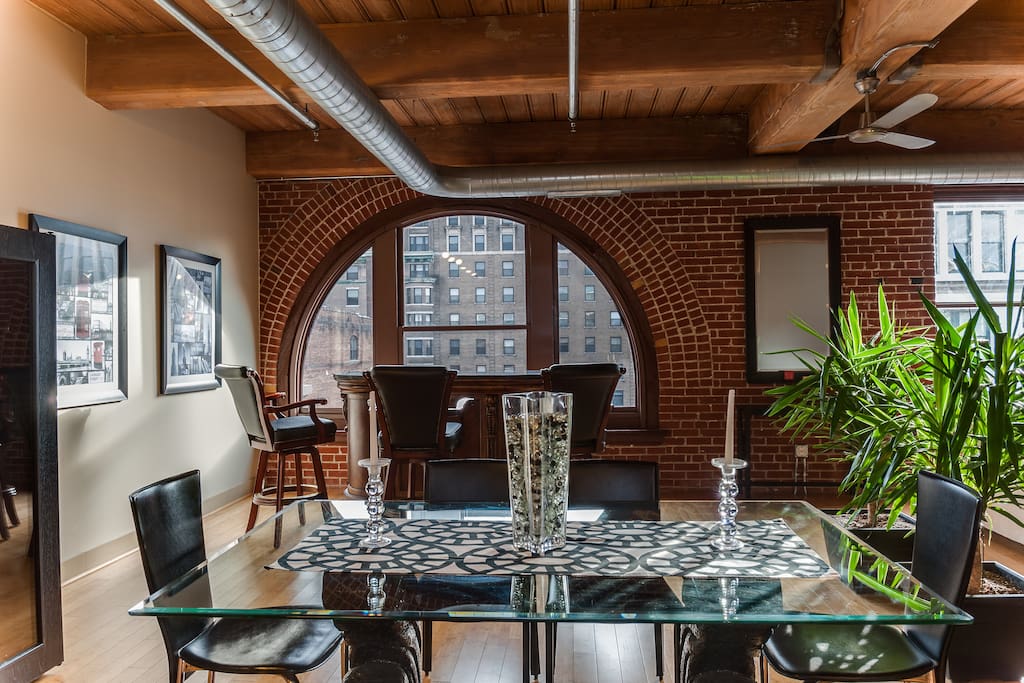 Modern, Spacious & Great Location!
St. Louis, MO, United States
This 2,000 sq. ft. loft offers a modern and spacious place for you and your guests with a beautiful community roof-top! Walking distance from all major stadiums, the Arch, grocery store, kid attr...
As featured on
Some are cute. Others are unusual. And still others are just confusing. Here's a look at 13 …
Explore over thousands of historical pages from Mattoon-Charleston newspapers.
Celebrating an anniversary, birthday, wedding or engagement? Let us celebrate with you!