New Mattoon Fire Department interim Chief Kevin Schott has been getting to know his staff of firefighters and the community.
The Mattoon Police Department recently arrested two individuals for allegedly "fake scanning" items at the self checkout lane at Walmart.
An outbreak of hundreds of cases of coronavirus has resulted in 26 deaths and travel restrictions that are impacting millions of people in China.
Chicago officials on Friday discussed where the woman diagnosed with the dangerous new virus from China went after returning to Illinois. 
So, what can a person do to stay on track with their landscaping goals? Make a plan! Find out more in this week's YARD AND GARDEN column from …
A Naval station north of Chicago was locked down and warned personnel to "RUN, HIDE, FIGHT!" after someone drove onto the base without showing…
A school resource officer from Illinois has been arrested and charged with criminal sexual assault and possession of child pornography, Illino…
BLOOMINGTON — Dense fog is blanketing most of the state's mid-section Friday morning, making it hard to see further than a quarter mile.
Read through the obituaries published in Journal Gazette/Times-Courier
Three men were found dead Thursday in a Central Illinois home in what police say may be a triple homicide.
Only 15 people who self-identified as not being U.S. citizens cast ballots in the 2018 and 2019 elections, the Illinois State Board of Electio…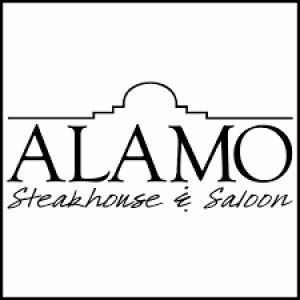 Alamo Steak House & Saloon