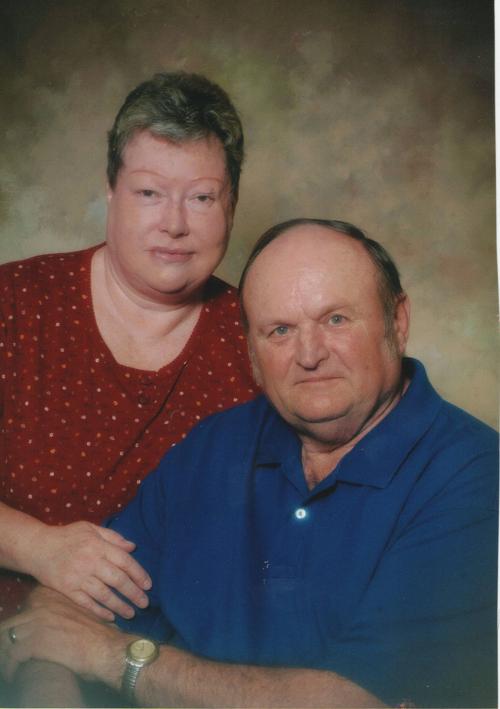 Halsey -- 50th
CHARLESTON -- Mr. and Mrs. George and Diane Halsey of Charleston will celebrate their 50th wedding anniversary with an open house in their honor from 1-3 p.m. April 13, also Mr. Halsey's 80th birthday, at the Charleston Elks Club, 720 6th St., with entertainment by The Easters.
Halsey and Diane Johnson were married April 11, 1969, at the Immanuel Lutheran Church in Charleston, by the Rev. Steve Rose. They were attended by Robert and Judy (Easter) Halsey.
He is the son of the late George and Elsie (Boyle) Halsey. She is the daughter of the late Keith Johnson and Lucy (Lewis) Johnson.
They are parents of Brian (Christine) Halsey and Brandi (Michael) French, all of Charleston; and Tony (Laurie) Halsey, of Peoria. They have five grandchildren, four step-grandchildren, two great-grandchildren, and three step great-grandchildren.
Mr. Halsey is retired from the Charleston Fire Department. Mrs. Halsey is retired from the Charleston School District.
They reside at 1014 W. Hayes Ave., Charleston, IL 61920.
Be the first to know
Get local news delivered to your inbox!