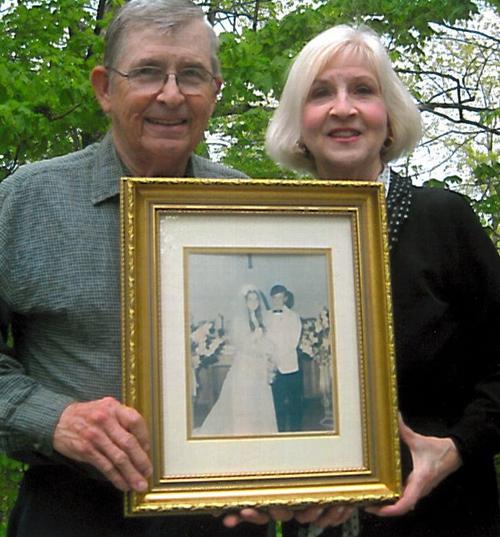 White — 50th
CHARLESTON — Mr. and Mrs. Bill and Shirley White of Charleston will celebrate their 50th wedding anniversary on Sunday May 31. A card shower will be held in their honor. Due to social distancing guidelines, a celebration will be held at a later date.
They were married in 1970 in at the Presbyterian Church in Greenup.
They are the parents of Stachia Ray and Nathaniel (Mandy); they also have two grandchildren.
Mr. and Mrs. White have spent their married life in Charleston.
Cards may be sent to them at 6150 N. County Road, 1400E, Charleston, IL 61920.
Be the first to know
Get local news delivered to your inbox!