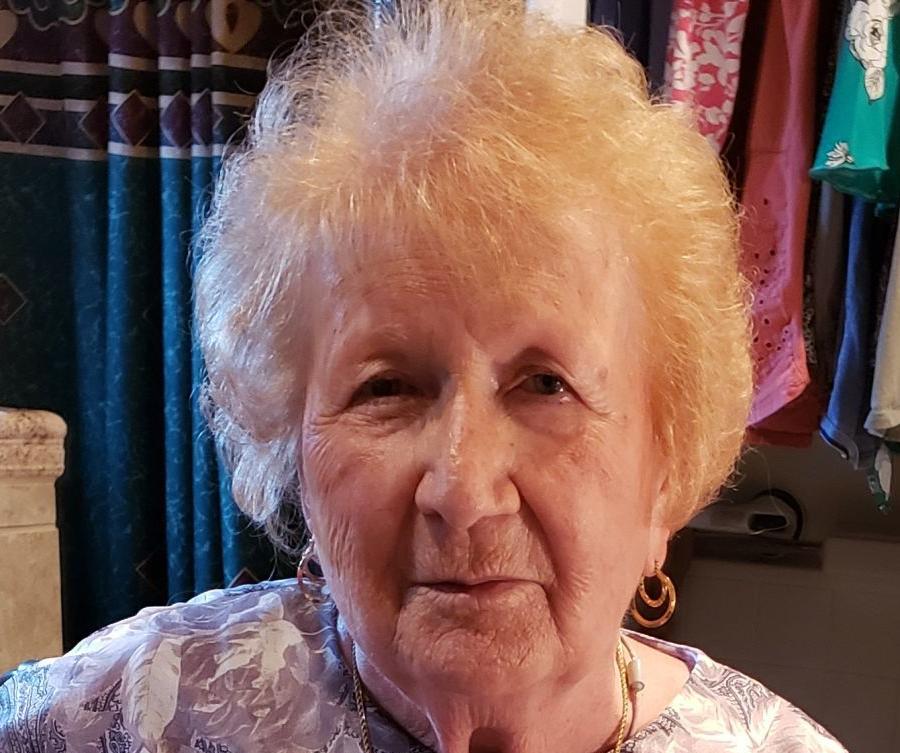 Buell — 80th
CHARLESTON — Beverly Buell of Charleston celebrated her 80th birthday on Friday, Feb. 14. A card shower will be held in her honor.
You have free articles remaining.
She was born Feb. 14, 1940. She was married in Charleston.
Her children are Becky (Ed) Carter; and Doug (Andrea) Buell. She also has nine grandchildren and seven great-grandchildren.
Mrs. Buell was formerly employed at General Electric. She enjoys spending time with her family.
Cards may be sent to her at 9054 North County Road, 1800E, Charleston, IL 61920.