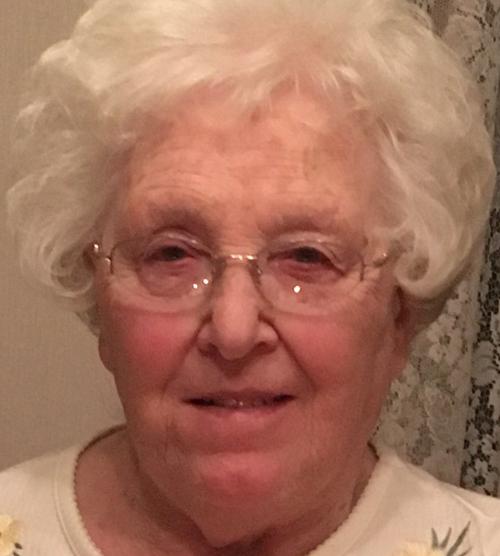 Buffenmeyer — 90th
CHARLESTON — Eloise Buffenmeyer of Charleston will celebrate her 90th birthday on Saturday, Feb. 22. A card shower will be held in her honor.
You have free articles remaining.
She was born Feb. 22, 1930. She married Jerry Buffenmeyer on June 16, 1951, at her parents' home in Lerna, in the same room where she was born. Her husband died in 2018.
Her children are Susan (Bob) Friend of Lombard; and Karl (Dennise) Buffenmeyer of Taylorville. She also has four grandchildren and five great-grandchildren.
Mrs. Buffenmeyer is a retired high school business teacher, having taught her entire thirty-six year career in Charleston for Community District #1. She is a member of the Lerna United Methodist Church and Governor Edward Coles-Sally Lincoln Chapter of the D.A.R. She served with the Sarah Bush Lincoln Hospital Guild in a number of volunteer capacities. She also enjoys playing the piano, having played for countless weddings, and other gatherings over the years. She avidly plays word search puzzles and Wheel of Fortune.
Cards may be sent to her at 738 18th St., Charleston IL 61920.