To submit your announcement please choose the appropriate link below. You may fill out a form online and make any applicable payment via credit card, or you may print a PDF and mail in your form to JG-TC, 700 Broadway Avenue E., Suite 9A. Mattoon, IL 61938.
Anniversary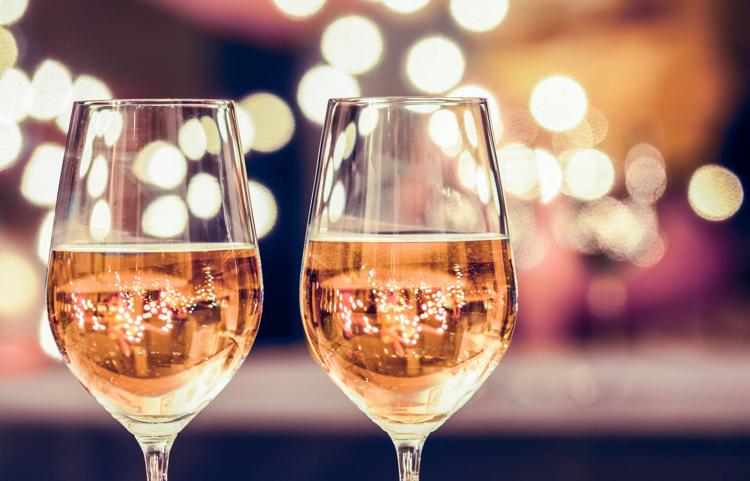 Let us help you announce your 25th, 30th, 35th, 40th, 45th, 50th, 55th and 60+ anniversary.
Birth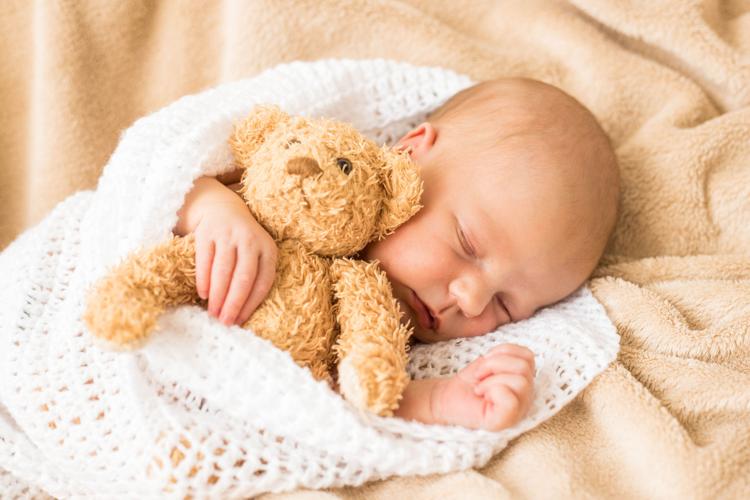 Recently have a little one? Let us celebrate with you!
Birthday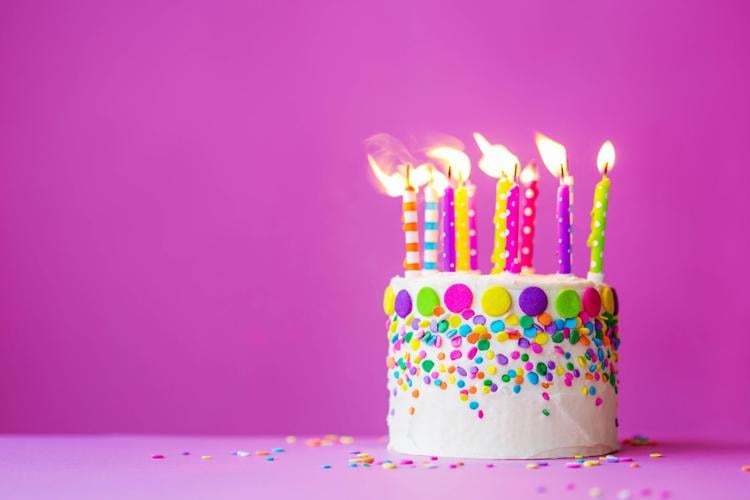 Announce your 70th, 75th, 80th, 85th or 90+ birthday!
Engagement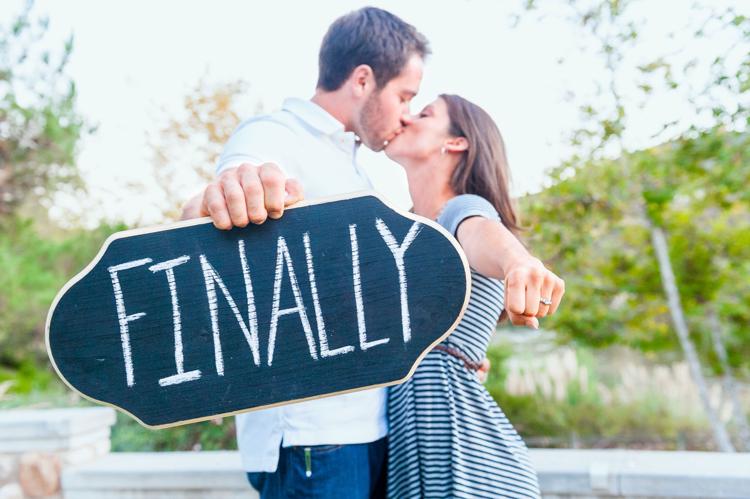 Recently engaged? Let us announce it!
Wedding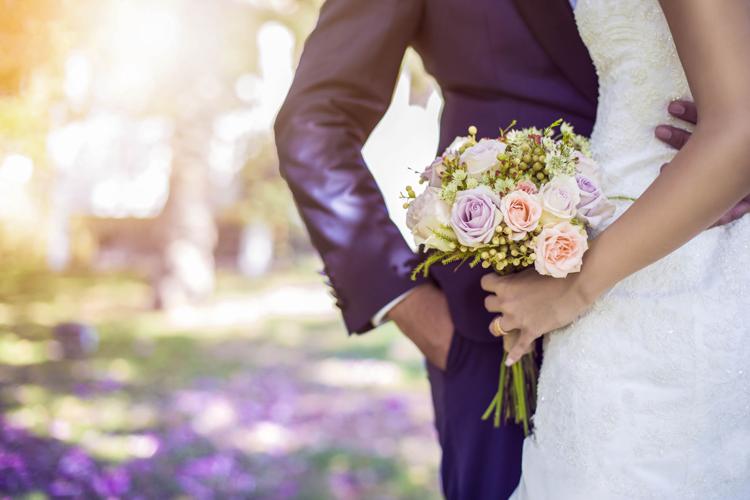 Announce your recent marriage or civil union with the Journal Gazette & Times-Courier!
Good Neighbors
Upcoming Event
With the Sick