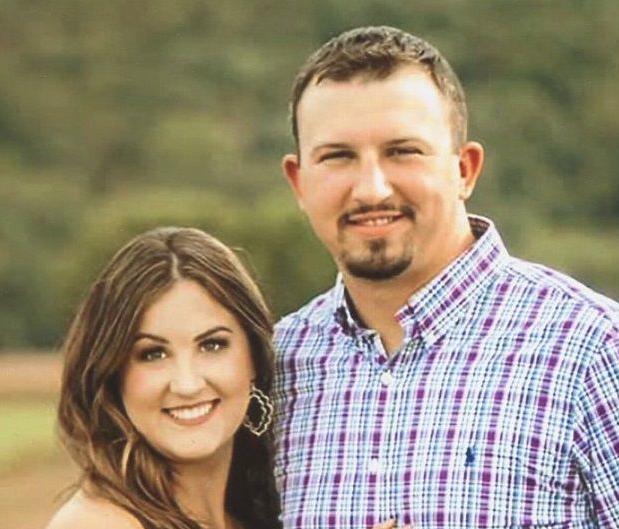 Kendall Giles and Kourtney Carman
CHARLESTON — Bradley and Julene Carman of Charleston announce the engagement of their daughter Kourtney Carman of Mattoon to Kendall Giles of Teutopolis.
You have free articles remaining.
He is the son of Doug and Bridgit Giles of Teutopolis.
The bride-elect is a 2010 graduate of Mattoon High School and a 2018 graduate of Lake Land College with a degree in cosmetology. She is currently employed as a hair stylist at Parlour on 3rd.
Her fiance is a 2009 graduate of Teutopolis High School, a 2013 graduate of Maryville University with a bachelors degree in Physical Therapy, earning his doctorate in Physical Therapy in 2015. He is currently employed at Sarah Bush Lincoln, Physical Therapy, Bonutti Clinic.
They plan to be married May 30, 2020.