SPRINGFIELD — Corn silking reached 50 percent in Illinois Sunday, compared to the five-year average of 45 percent, according to the U.S. Department of Agriculture's Illinois Crop Progress and Condition Report.
Corn dough reached 1 percent, matching the five-year average.
The corn crop condition in Illinois was rated 2 percent very poor, 6 percent poor, 32 percent fair, 45 percent good and 15 percent excellent.
Soybean bloom reached 48 percent as of Sunday in Illinois, ahead of the five-year average of 39 percent. Soybeans setting pods reached 6 percent, compared to the five -year average of 11 percent.
The soybeans' condition was rated 3 percent very poor, 7 percent poor, 34 percent fair, 42 percent good, and 14 percent excellent.
Winter wheat harvested for grain in Illinois had reached 95 percent as of Sunday, compared to the five-year average of 91 percent.
20 wanted fugitives from Illinois prisons
EVANS, TRAVON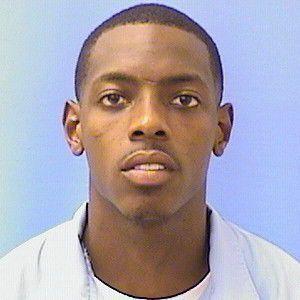 ROMERO, MICHAEL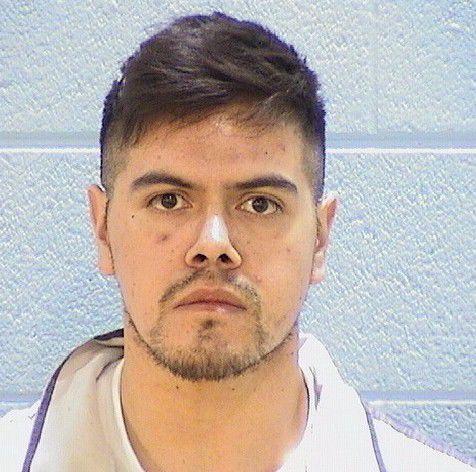 MYLES, ALFRED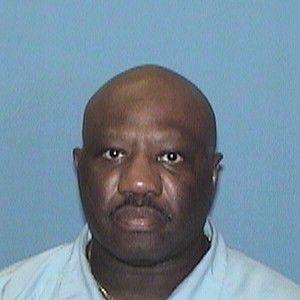 WITHERSPOON, ISAIH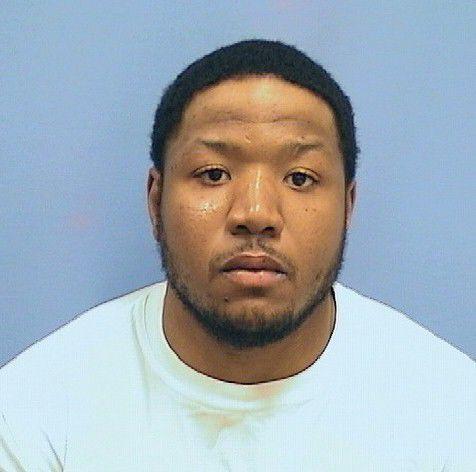 PALOMINO, FERNANDO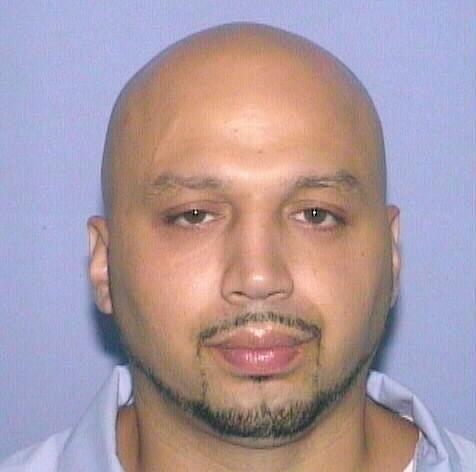 GONZALEZ, JULIO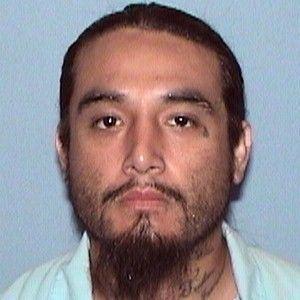 CARRASCO, MARIO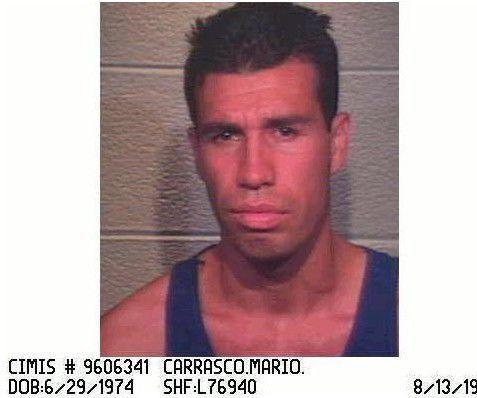 SCOTT, MASSI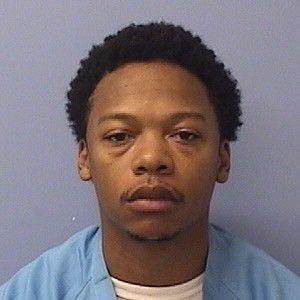 CORTEZ-VERDUSCO, BLADIMIR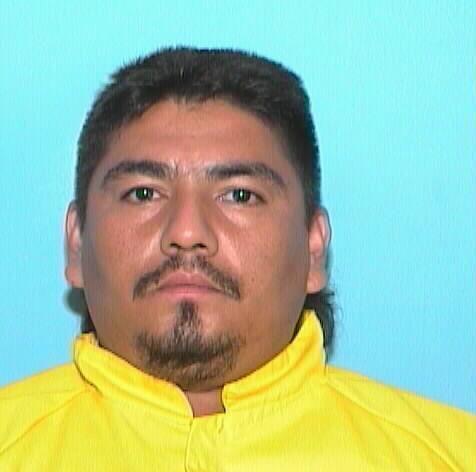 COATS, CARRIE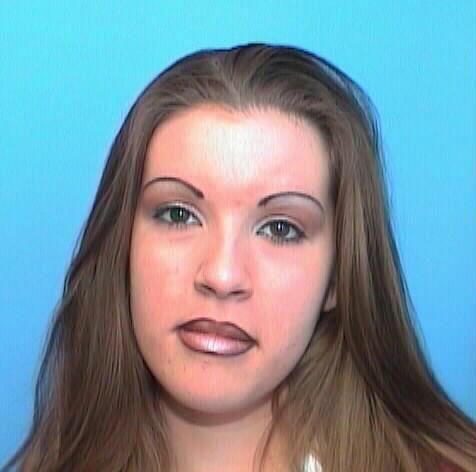 SHAFFER, AISHEF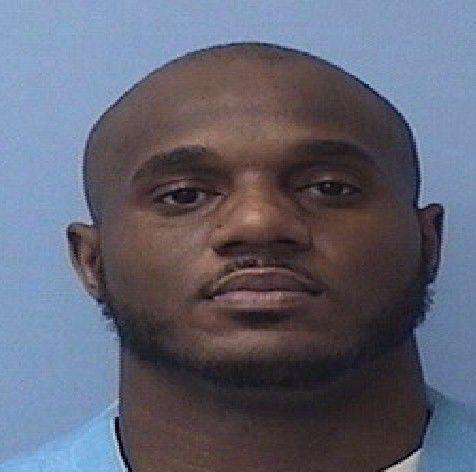 BROCK, ADAM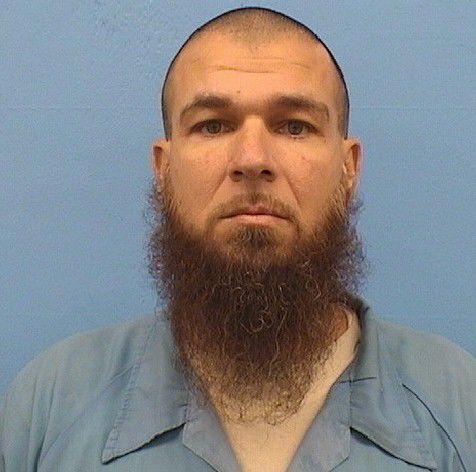 HEBRON, ALBERT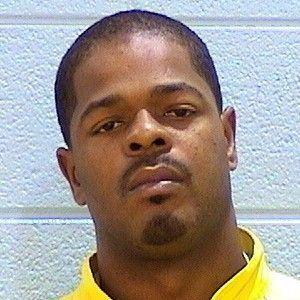 SCOTT, LARRY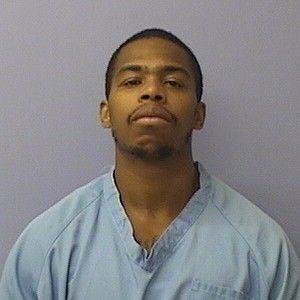 FIELDS, LAVAR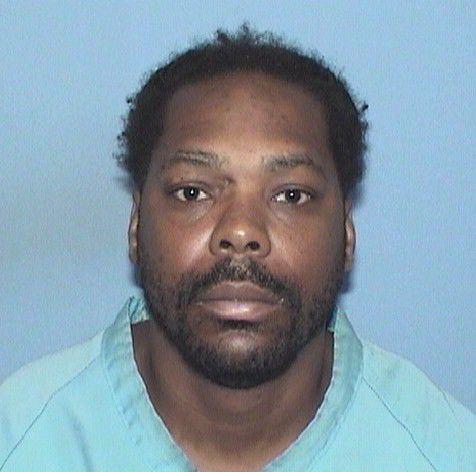 MANCILLA, ELIU V.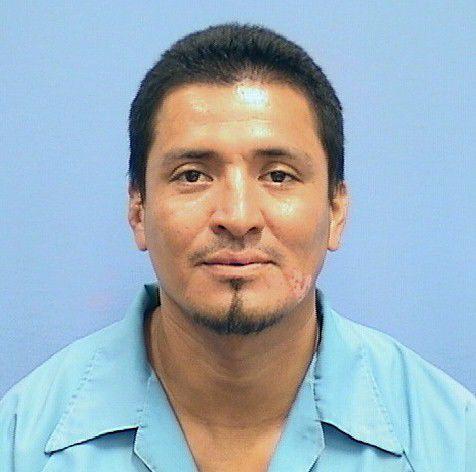 SALGADO, EFRAIN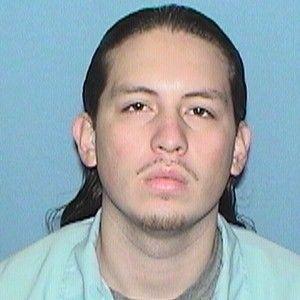 POLK, DARRIOUS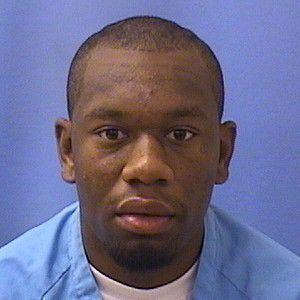 WHITE, DON C. JR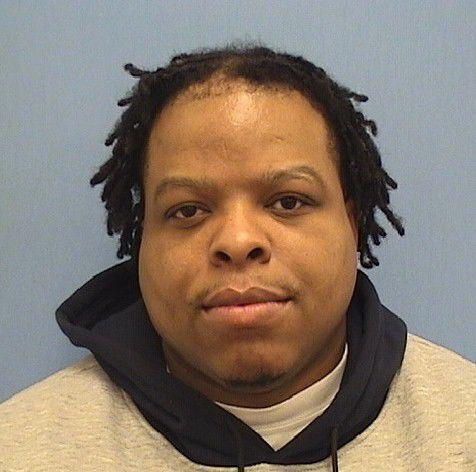 JOHNSON, JAMES E.