MATTOON — Coles County Airport Authority is pleased to announce it has  earned a perfect score for the second consecutive year on its  Federal Aviation Administration Part 139 Inspection.
The Part 139 Inspection is an annual event performed by the FAA Great Lakes Region Airport Certification and Safety Office. Due to COVID-19 restrictions, the inspection was completed virtually. Typically, the inspection would be performed onsite by the safety officer over the course of a week.
In October, Manager Andrew Fearn and Administrative Assistant Billie Little began uploading hundreds of documents to Safety Officer Kenneth Taira. Those documents covered several areas of the Part 139 Airport Certification including wildlife hazard training, aircraft rescue and firefighting (ARFF) training records, airport operations area (AOA) driver training, the airport emergency plan, airfield inspections, and the fixed-base operator (FBO) fuel and safety training records. 
"There are many aspects of safety and standards that compose the Part 139 Airport Certification, we at Coles County Memorial Airport work diligently to assure that we keep the airport safe for the flying community. It is a daily commitment that I, my assistant, and Maintenance Supervisor Benjamin Baker strive for. We could not do this alone. We have the commitment from our FBO, Coles County Aviation and our Mattoon City Fire Department to be thankful for as well. We are pleased to have the confirmation of our commitment recognized by the FAA review," Fearn said.
An in-person inspection of the airfield will be scheduled by the FAA as soon as restrictions have been lifted and travel is allowed.
For more information, please contact Coles County Airport Authority at 217-234-7120.
---
PHOTOS: A look back at Mattoon businesses through the years
Mattoon Area Educational Extension Center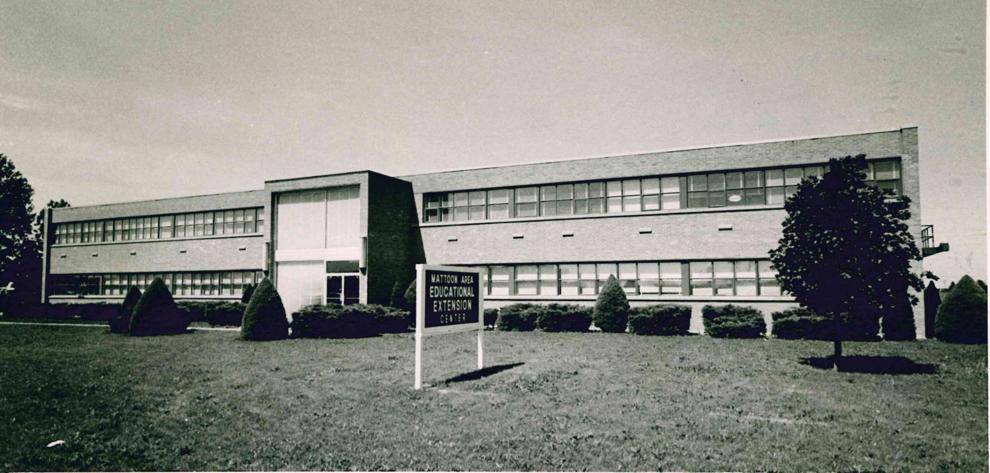 General Electric Co.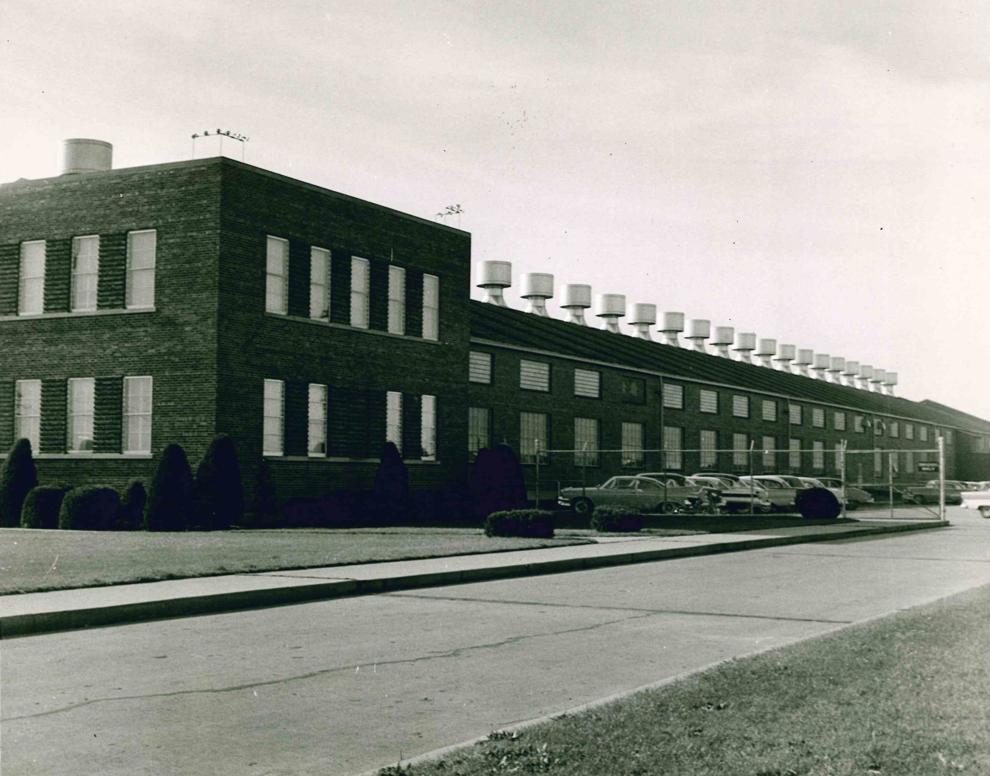 Ellen Kay's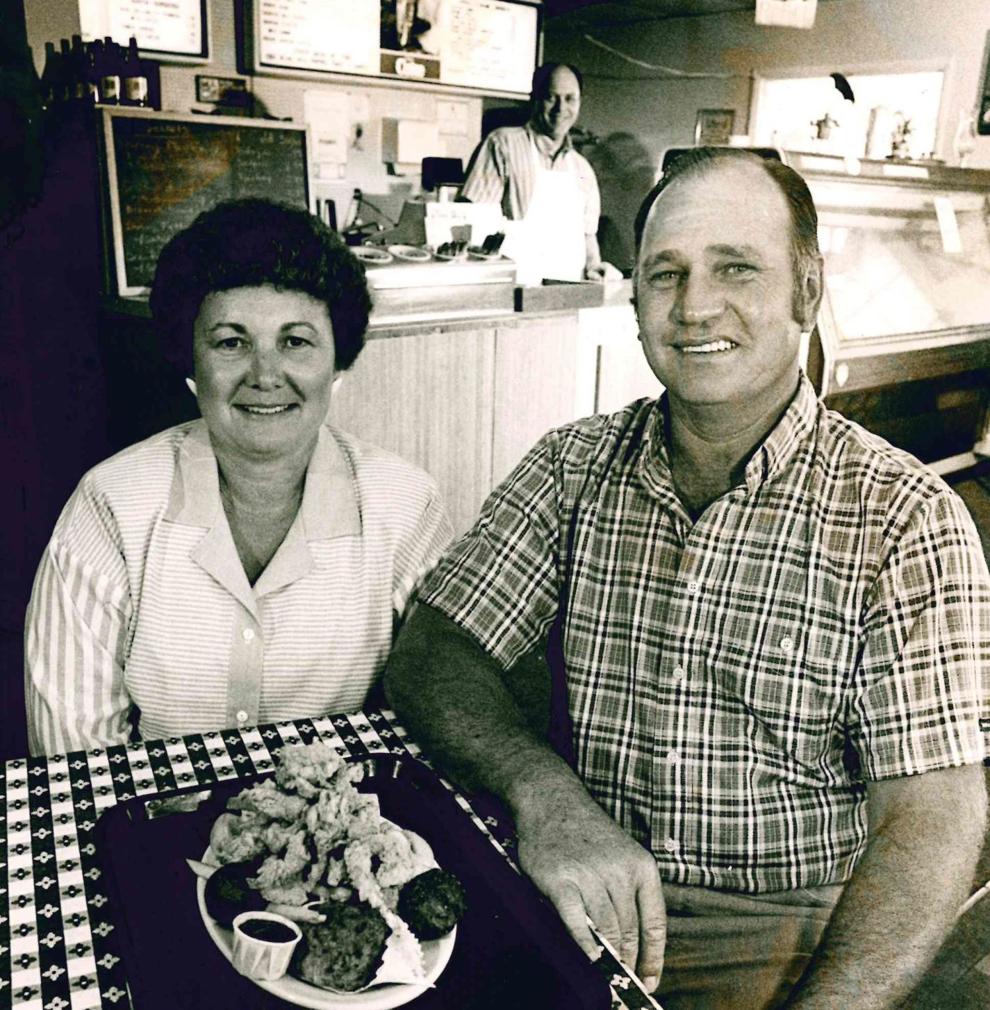 East Rudy Place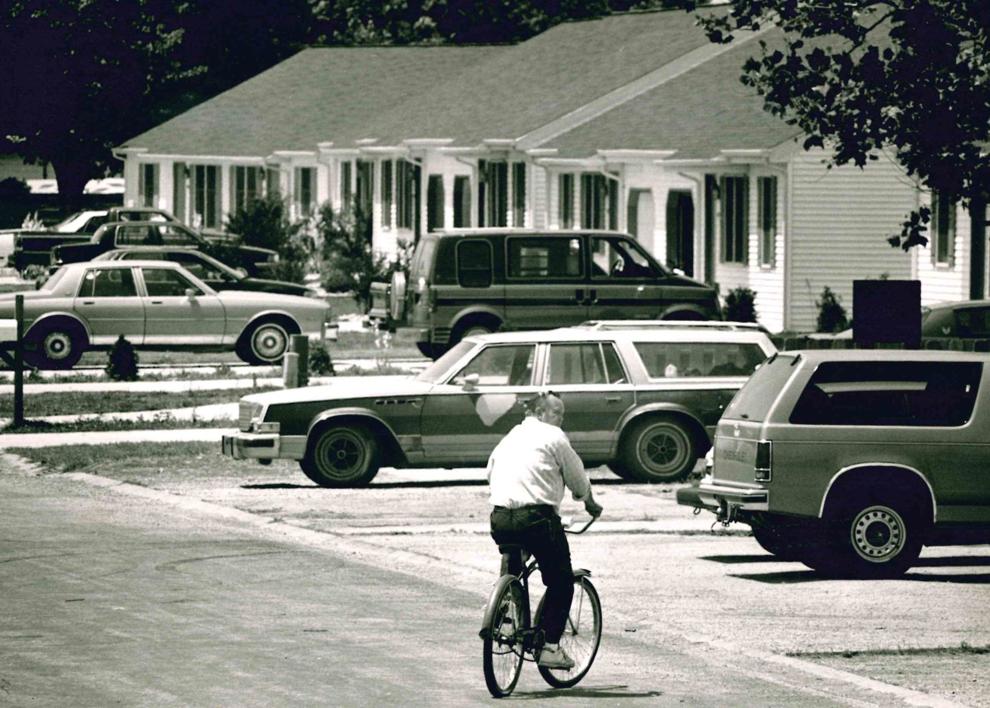 E. Rudy Place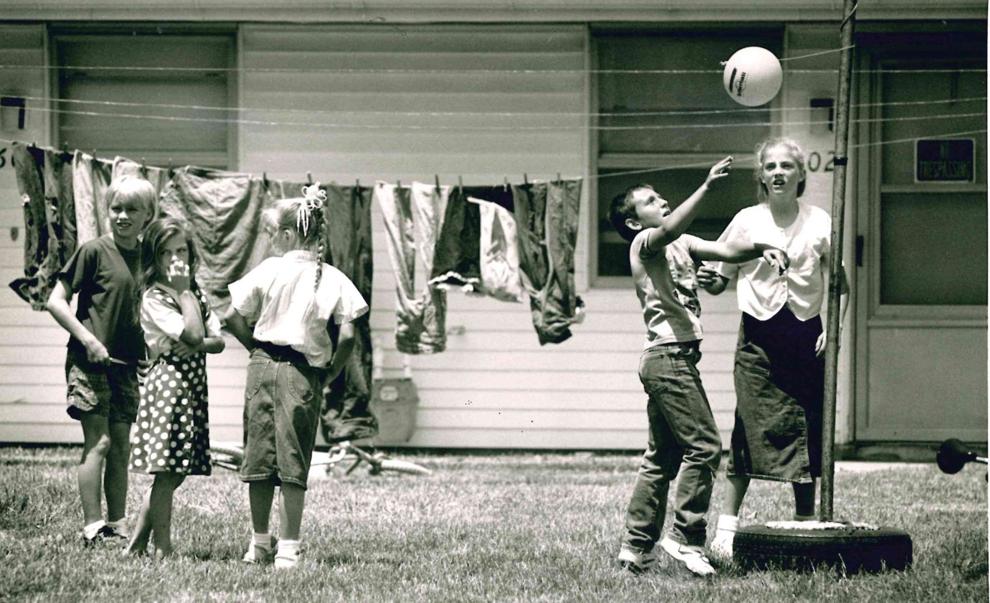 Downtown Aerial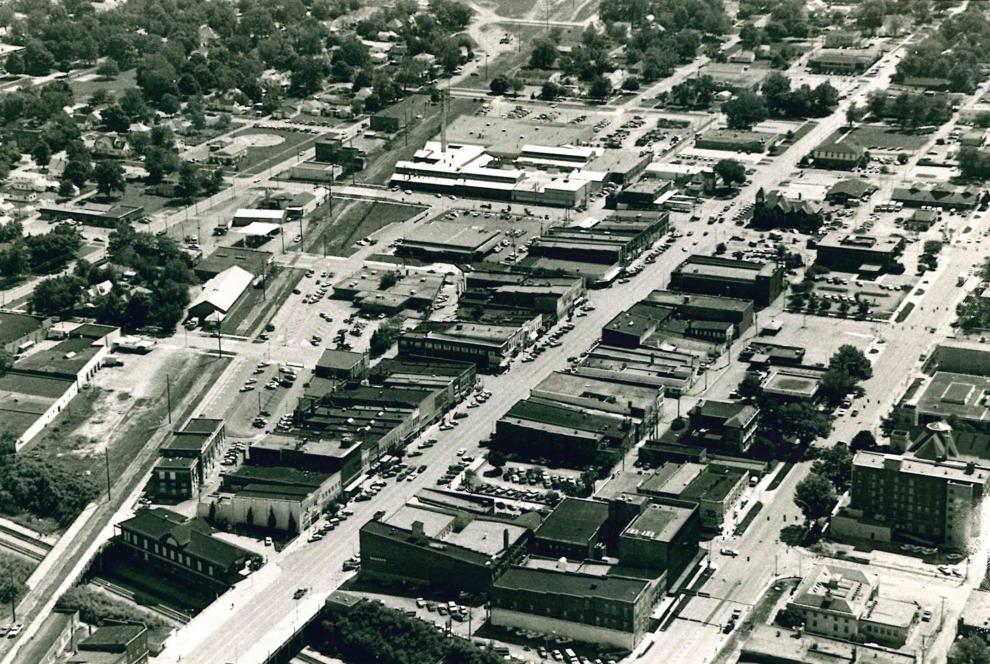 Douglas Nursing Center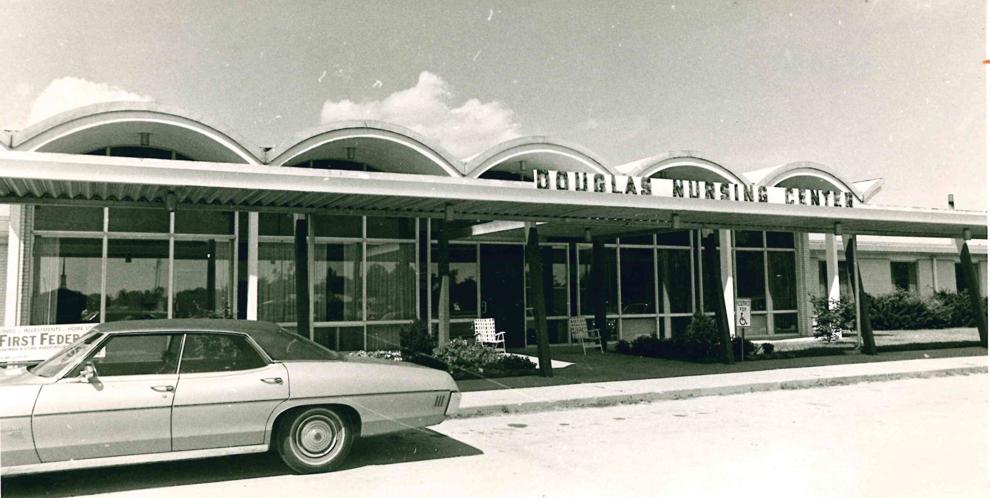 Consolidated Telemarketing Association (CTA)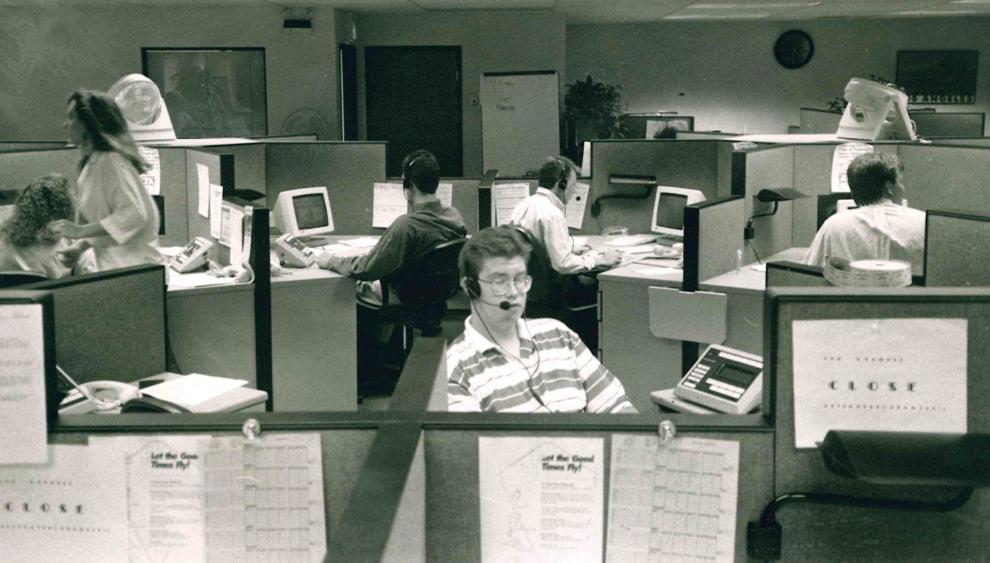 Central Illinois Public Service (CIPS)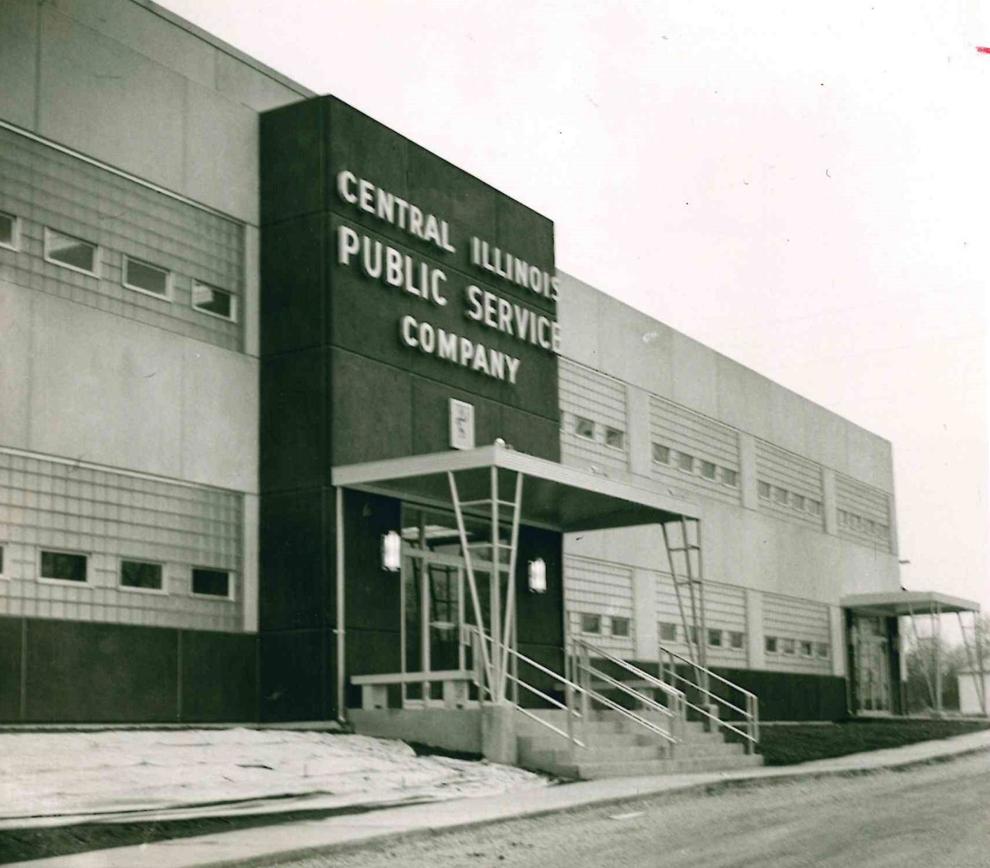 Burtschi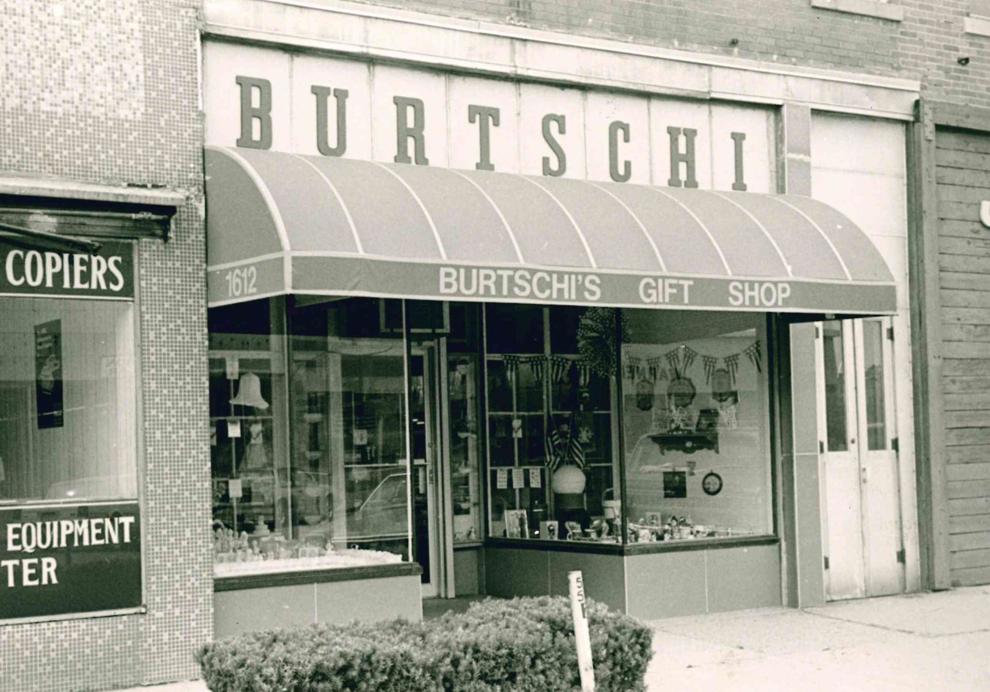 Blaw-Knox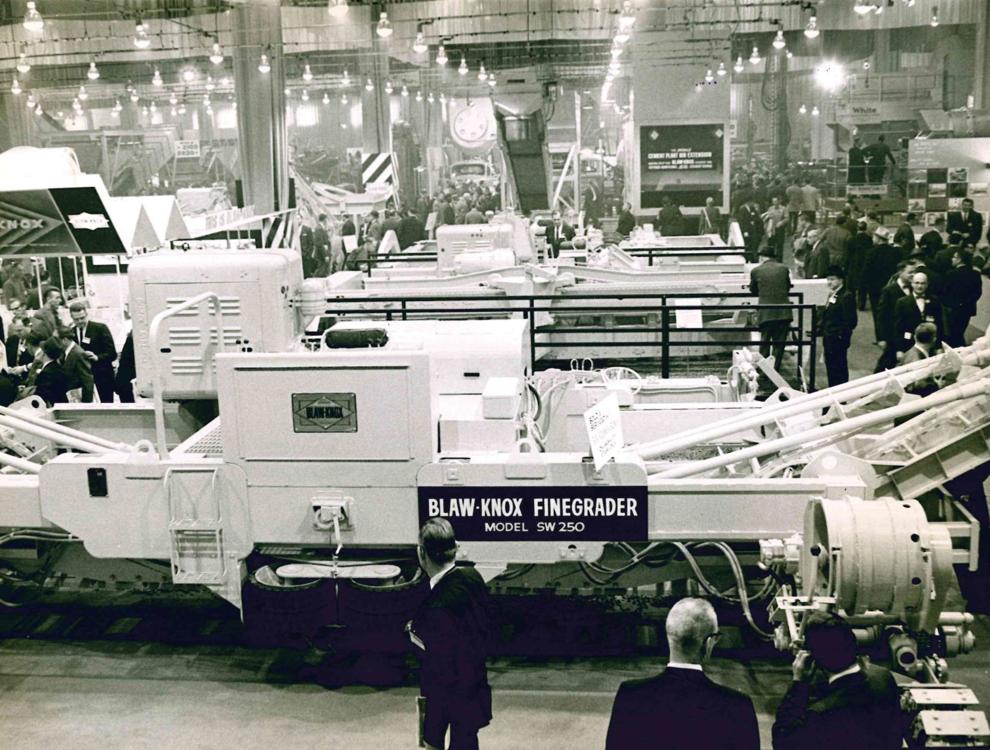 Anaconda