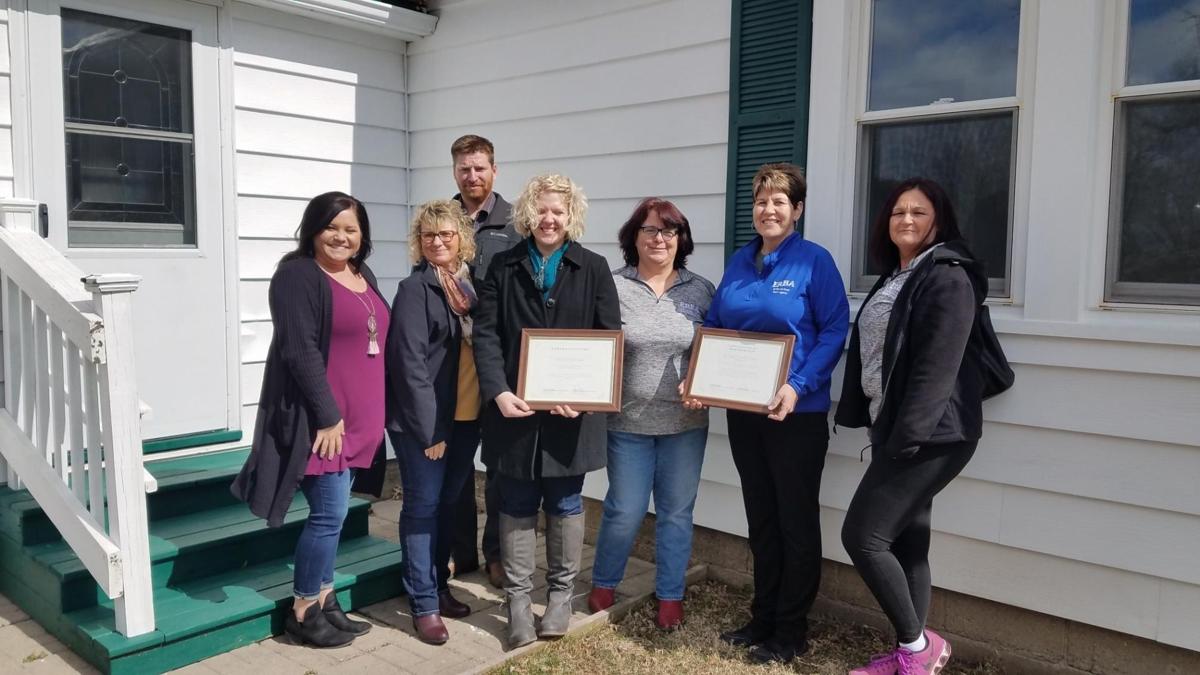 CHARLESTON — June is national homeownership month and ERBA Housing Counseling Department has received a few grants to help current homeowners and future homeowners.
ERBA has receive a grant for mortgage assistance for those experiencing difficulty due to the COVID-19 pandemic. Approximately 34 percent of homeowners are struggling. This may not be available for all the the nine counties they service.
ERBA received another grant to offer homeowners and renter to reduce utilities cost and explain Smart Grid and Smart Technology. Future webinars will be posted on their Facebook page.
ERBA received a third grant to assist those interested in becoming homeowners with budget and credit or homebuyer education by offering free online courses (values $50-$99) with 1:1 follow-up sessions (all done over the phone). An additional online resource would list down payments assistance grants, if available, of up to $6,000. A free credit report with score is also provided to the client. Since ERBA uses the credit report for educational purposes, it does not lower the credit score.
ERBA is a certified loan packager for the USDA. If the client decides the USDA is the best fit for their homebuyer needs, ERBA can assist with reviewing credit, collecting documents and submitting the application on behalf of the client. The USDA Rural Development has a 502 Direct Loan program that does not require a down payment and is offer.
Meleah Smith, USDA Illinois Rural Development Housing Program Director presented a "Certificate of Partnership" to first time homebuyer, Michelle Niebrugge and ERBA, for their partnership with the USDA. USDA Rural Development recognized both, for their commitment to building sustainable progress throughout Illinois. This partnership with the USDA, clients and ERBA will continue to improve the quality of life for citizens for years to come.
The Embarras River Basin Agency, Inc. is dedicated to serving the needs of at-risk, low-income individuals and families. The common goal of all programs within the agency is to foster community involvement, professional partnerships, and trust between all entities. The agency and staff members are committed to providing life skills that will assist individuals and families to attain a higher level of stability, self-sufficiency and a better quality of life.
Chartered in 1965, the Embarras River Basin Agency, Inc. is an Illinois Not for Profit 501(c)(3) Corporation dedicated to providing services to address the needs of the low-income communities in the nine county area served by the Agency. ERBA is a Community Action Agency organized to administer grants and other programming for the target population of low-income citizens of all ages. ERBA provides services and administers grants for the following counties: Clark, Coles, Crawford, Cumberland, Douglas, Edgar, Jasper, Lawrence, and Richland.
The business news you need
With a weekly newsletter looking back at local history.