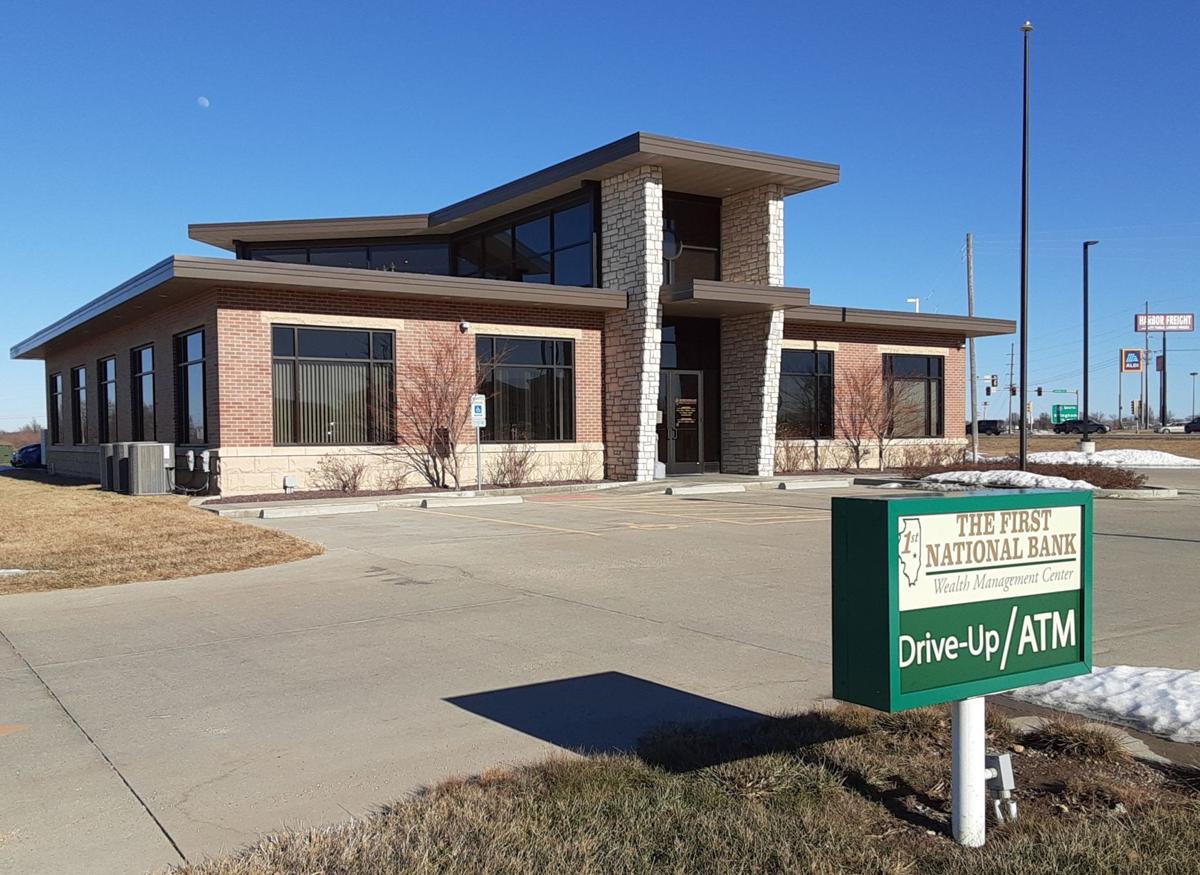 MATTOON — Effingham-based Washington Savings Bank has announced that it is acquiring The First National Bank of Mattoon, which has two banking facilities in Mattoon and one in Lerna.
Washington Savings reported First National, which had total assets of $105.2 million as of Dec. 31, provides banking, trust and investment, and wealth management services.
David Doedtman, president of Washington Savings, said in a press release that First National has maintained an excellent reputation in the community under the leadership of Preston Smith as chief executive officer.
"We are excited at the opportunity to acquire First National Bank and to increase our community banking presence in the Mattoon area. The transaction will significantly enhance our wealth management capabilities," Doedtman said.
First National was chartered in Mulberry Grove in 1904, opened operations in Mattoon in 1998, and moved its charter to Mattoon in 2008. First National has locations at 511 Lake Land Blvd. and 1117 Broadway Ave. East in Mattoon, and 506 Main St. in Lerna.
Preston Smith, CEO of First National Bank, said they're excited to partner with a strong community bank such as Washington Savings.
"We believe that this combination provides an opportunity for us to provide an expanded range of products and services to our customers while maintaining the high quality of customer service that our customers have come to expect," Smith said.
Washington Savings reported that, as of Dec. 31, the combined banks would have had total assets of approximately $559.3 million and wealth management assets of nearly $100.0 million.
The transaction has been approved by each bank's board of directors and is expected to be completed in the third quarter of 2021, subject to regulatory approvals and the approval of stockholders.
---
ARCHIVE PHOTOS: Mattoon-area places through the years