MATTOON — Lee Enterprises, parent company of the Journal Gazette/Times-Courier and newspapers and websites in 76 other markets, announced Monday that it has launched a local marketing grant program that offers matching funds to businesses impacted by the COVID-19 virus.
"For 130 years, our company has partnered with local businesses to deliver their message to the people they serve, both in times of great prosperity and in times of great challenge," said Ray Farris, Lee operating vice president and vice president of advertising. "While COVID-19 has created obvious difficulties for all of us, the ability of businesses to market to their customers remains essential to their sustainability and recovery. Our company's greatest assets, by far, are the local communities we serve, and we're firmly committed to supporting them through this grant program."
Lee Vice President of Local Advertising Joe Battistoni said the program will be available to locally owned and operated businesses impacted by COVID-19, and will provide matching advertising credits for use in Lee print and digital publications.
"While our company's scale is national, our primary focus has been and always will be on our local business communities in the markets we serve," Battistoni said. "Our initial, more targeted efforts to support local businesses during these challenging times have been very well received. Through this local grant program, we are making a much broader portfolio of marketing products available, which allows us to take a far more comprehensive approach to overcoming the unique challenges our local business partners face as a result of this pandemic."
Grants will range from $250 to $15,000 worth of matching advertising credits each month, Battistoni added, and will be awarded in April, May and June.
"This is a great opportunity for Central Illinois businesses to take advantage of our robust audiences, and we are very proud provide this support for local businesses during this challenging time," said Barry Winterland, general manager of Lee Enterprises-Central Illinois. "We will be reaching out to existing clients, but encourage all businesses to apply for the grant. It is just a matter of time before our economy opens back up, and we offer the biggest audiences across our suite of products to connect Central Illinois businesses with their customers. When the economy starts to take off, these grants will ensure our local businesses are ready to recapture their share of the spending."
"While we will do our best to reach out to as many current advertisers as possible, based on the amount of businesses affected by COVID-19 in our area, we encourage all business owners not to wait to be contacted by a member of our sales organization, but to apply immediately for the assistance, and you will be contacted within 48 hours," said Jamie Reynolds, regional advertising director. "All businesses, regardless of whether you are a current advertiser or not, will be considered, so we encourage all businesses to apply. Funds are available for all of our platforms, including our websites, the newspaper, digital applications and more. We can help with website and social media assistance, rankings on search pages, or access to the largest audience right here in the Mattoon-Charleston area."
---
Selfies: The face masks of Central Illinois
Selfies: The face masks of Central Illinois
Young Leaders In Action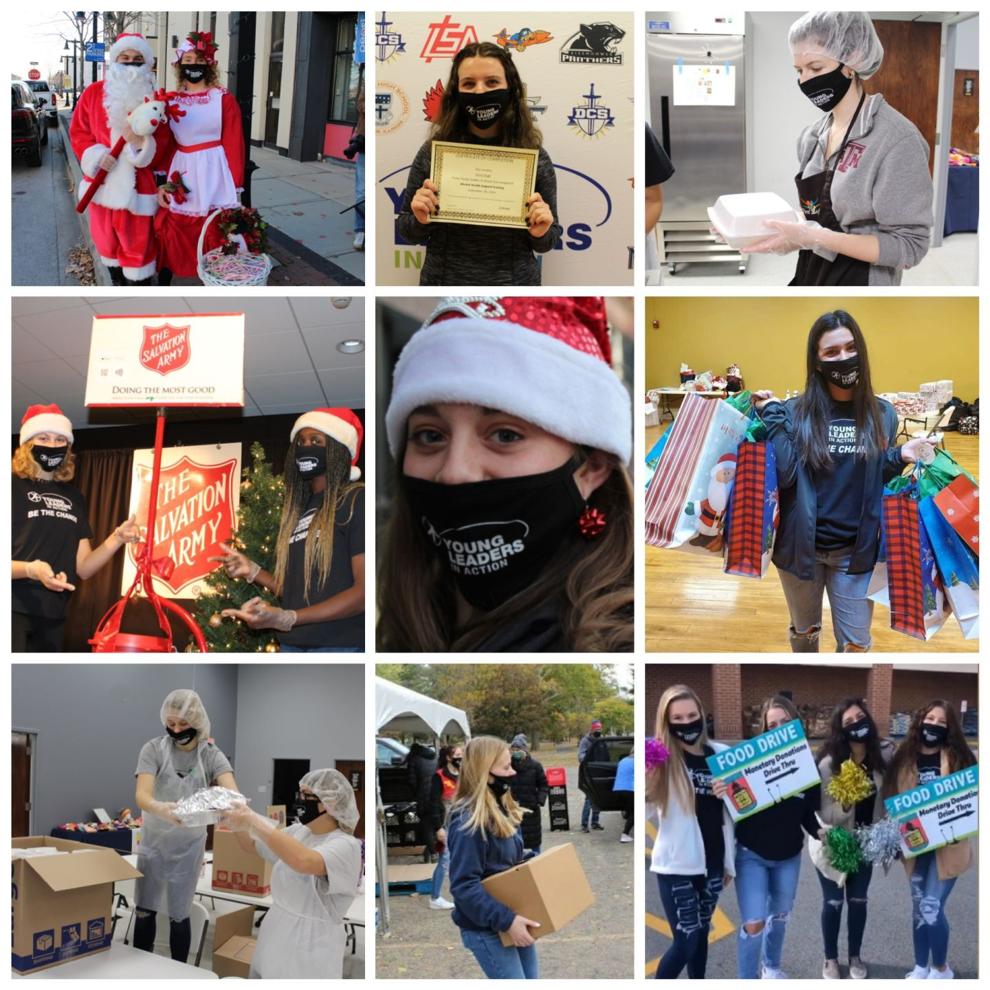 Jarmese Sherrod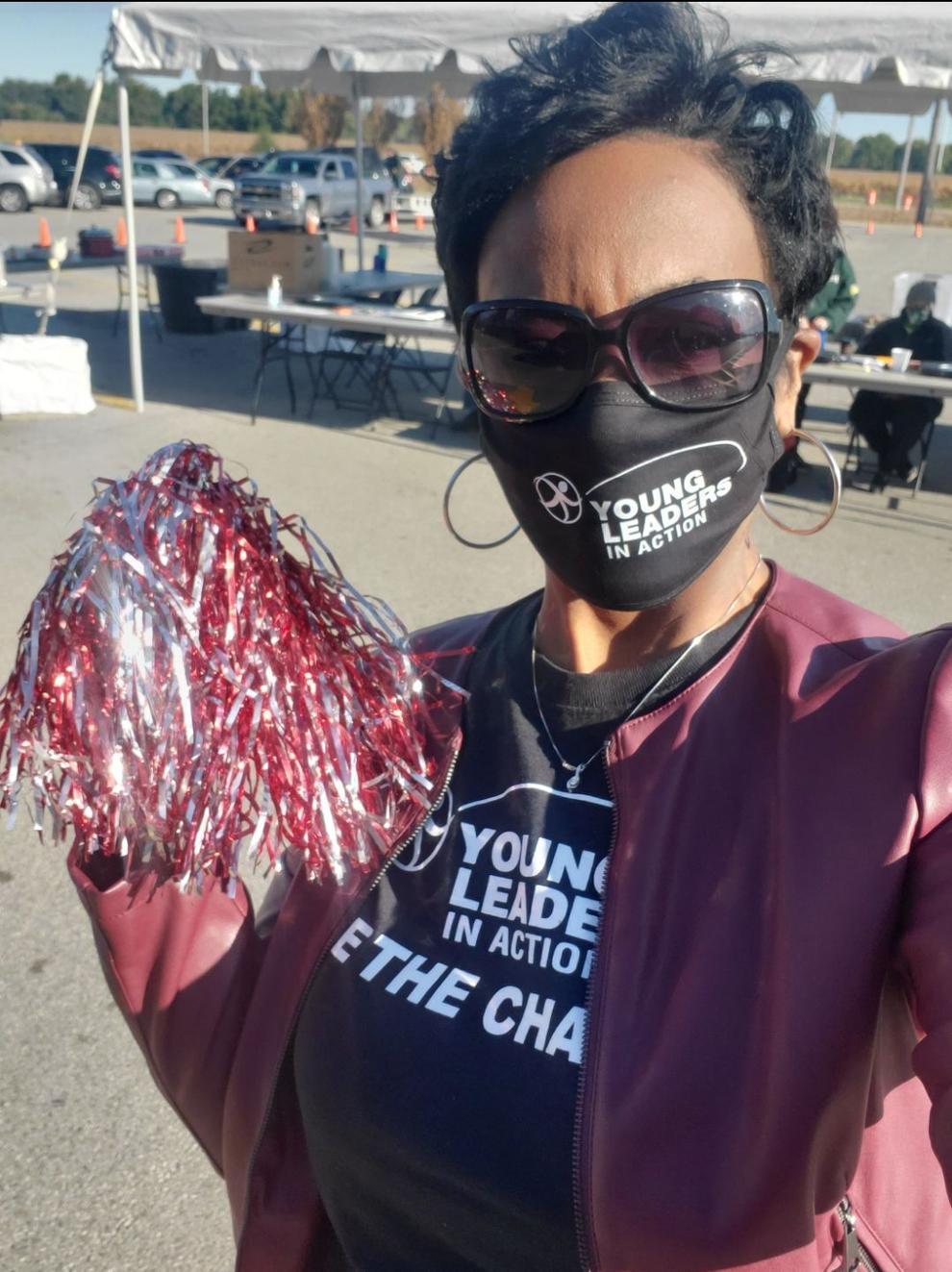 Kim McCarroll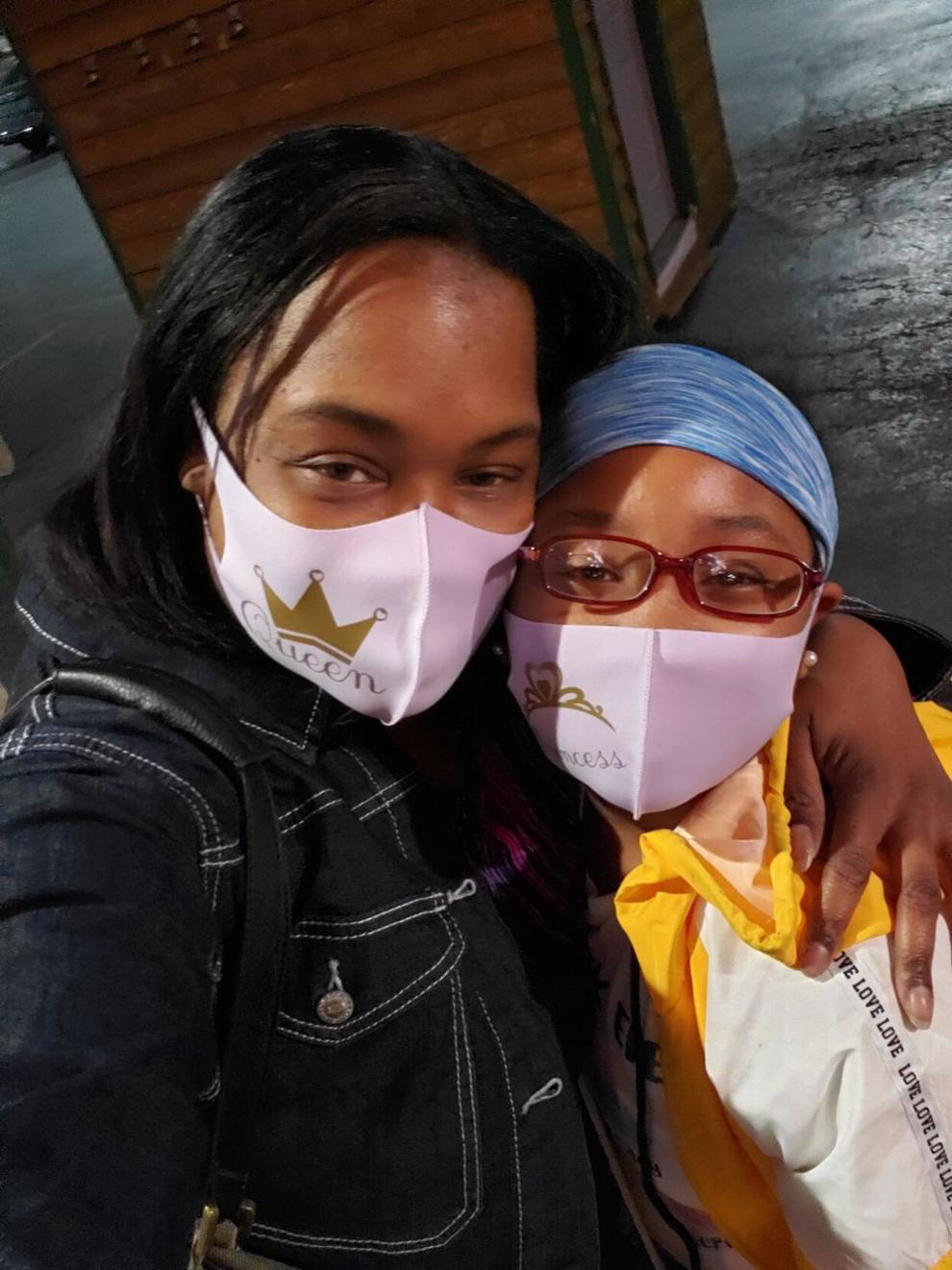 Jim Walters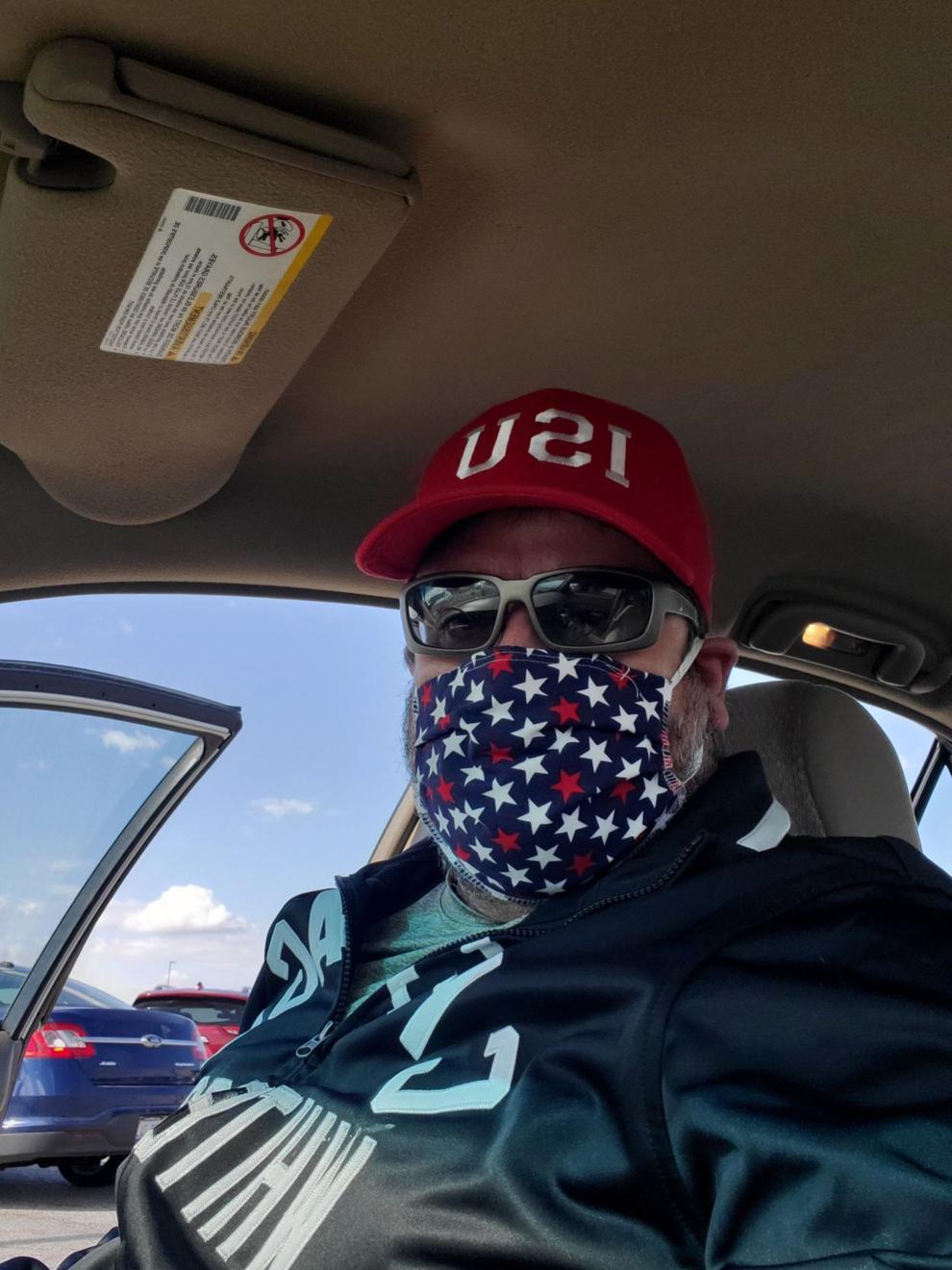 Allie Adair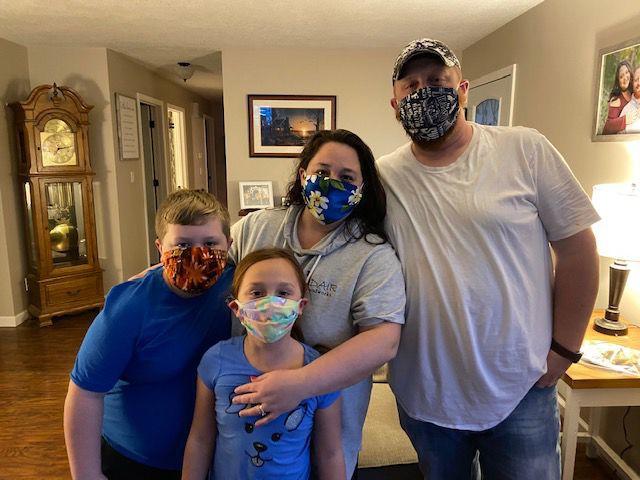 Pamela Martin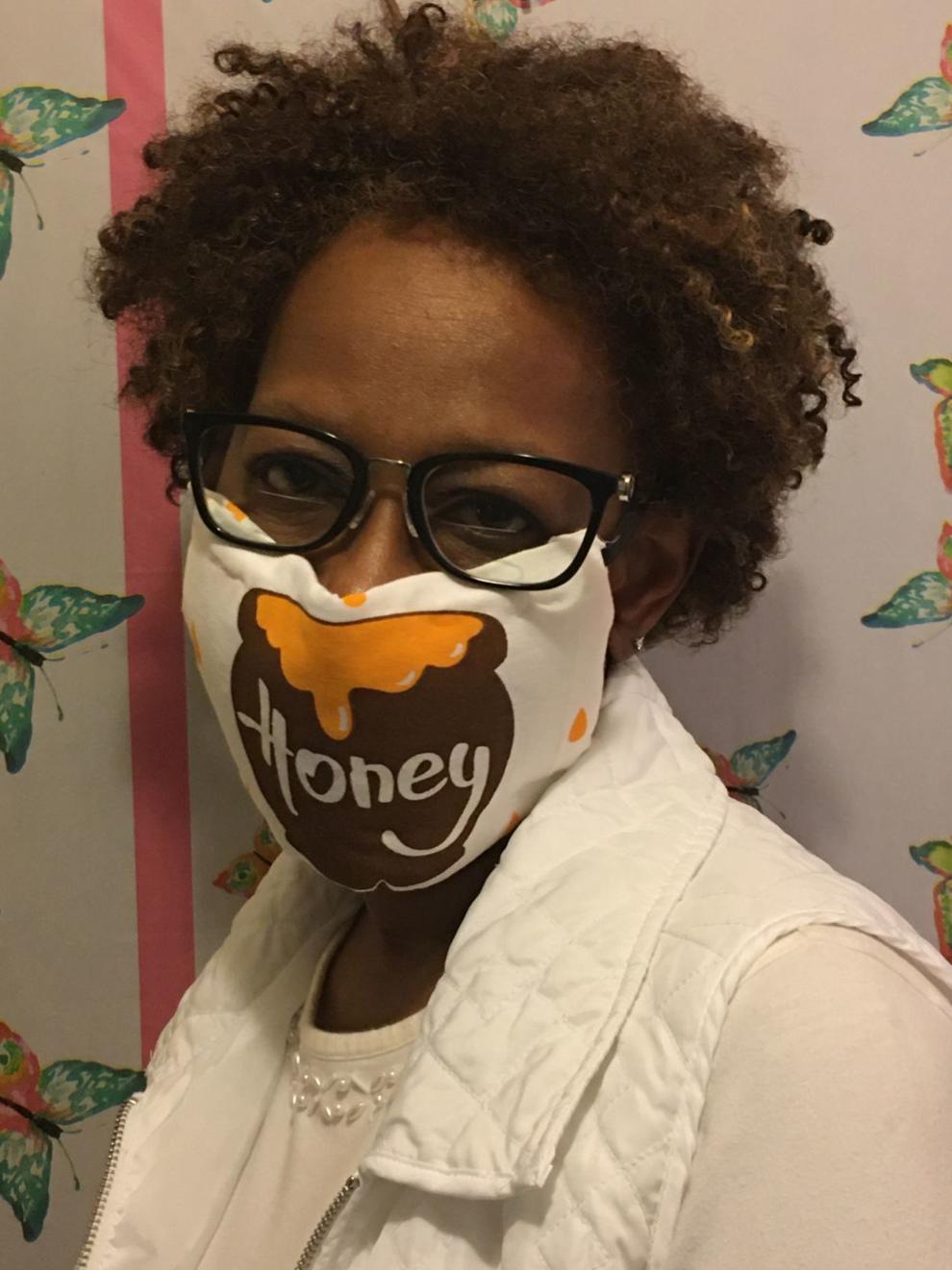 Mary Huff Moser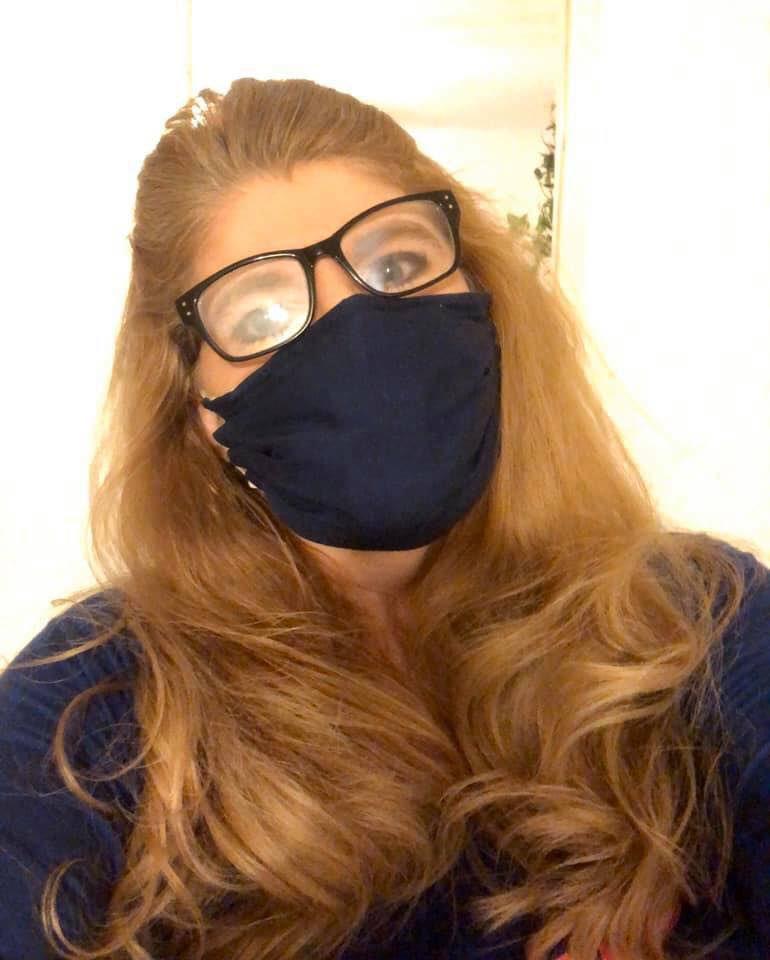 Katie Harness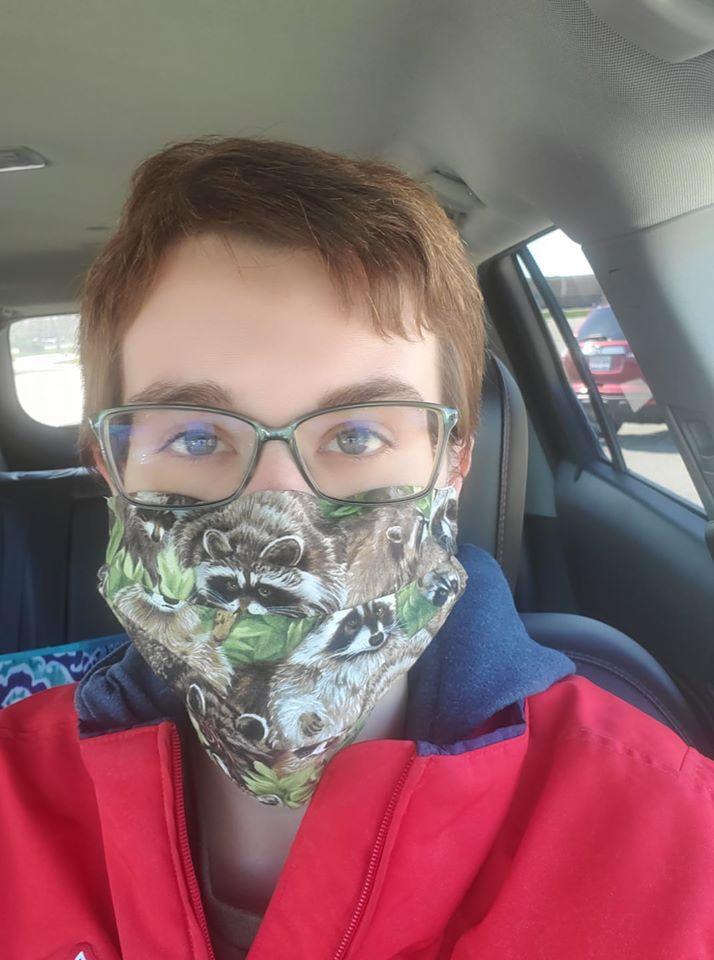 Jordon Hanshew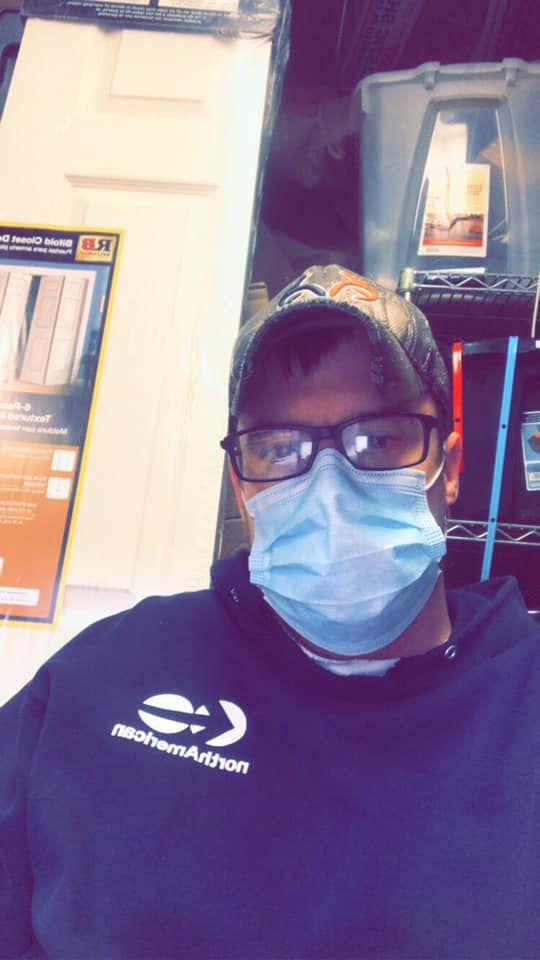 Heather J. Hardman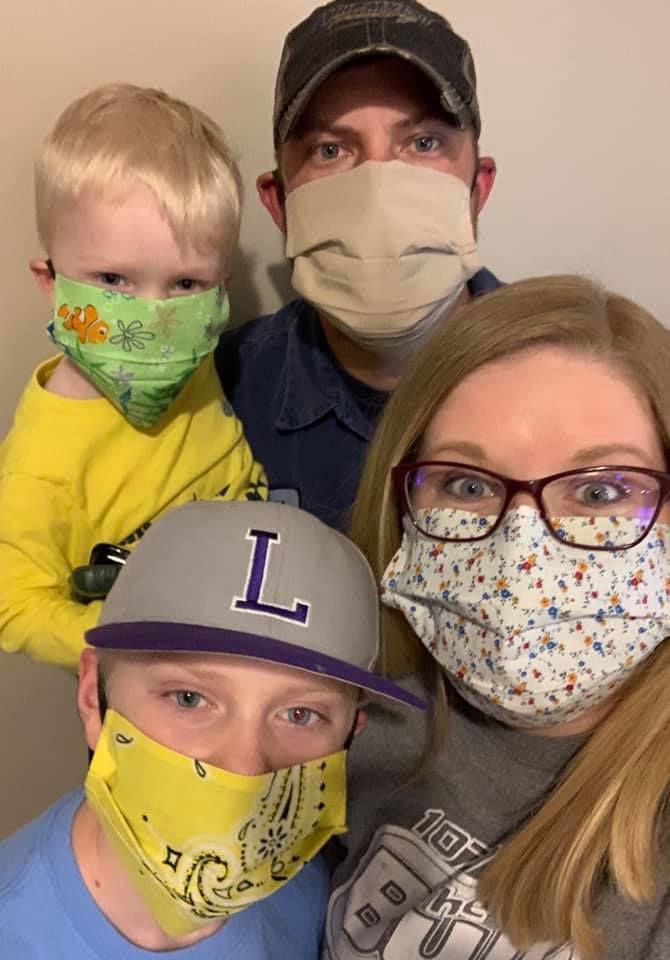 Glennda Knauer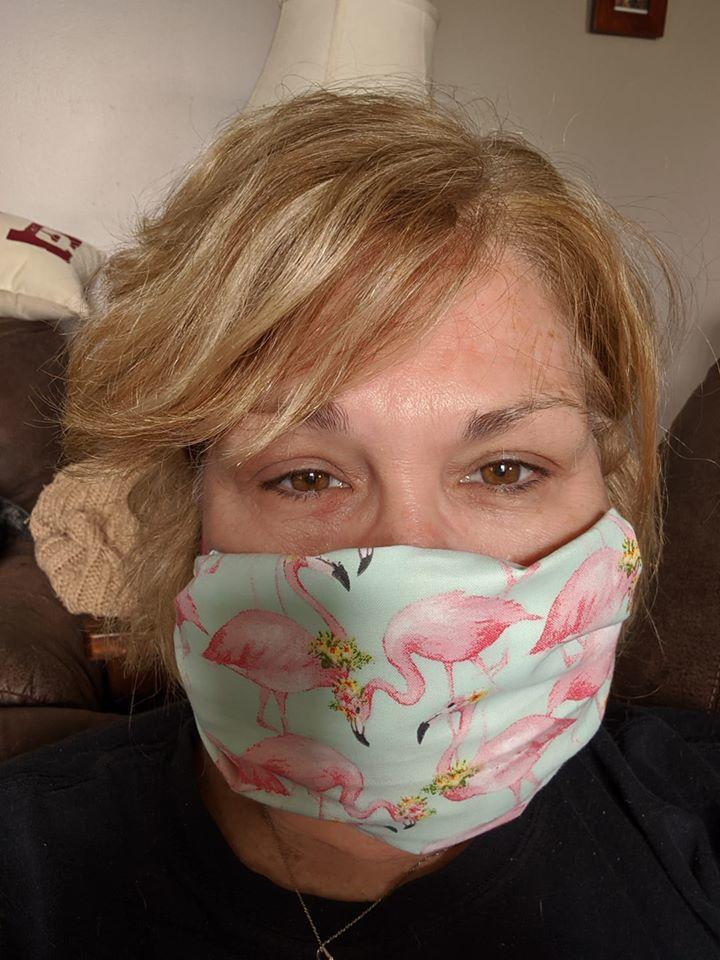 Dawn Kelley-Lett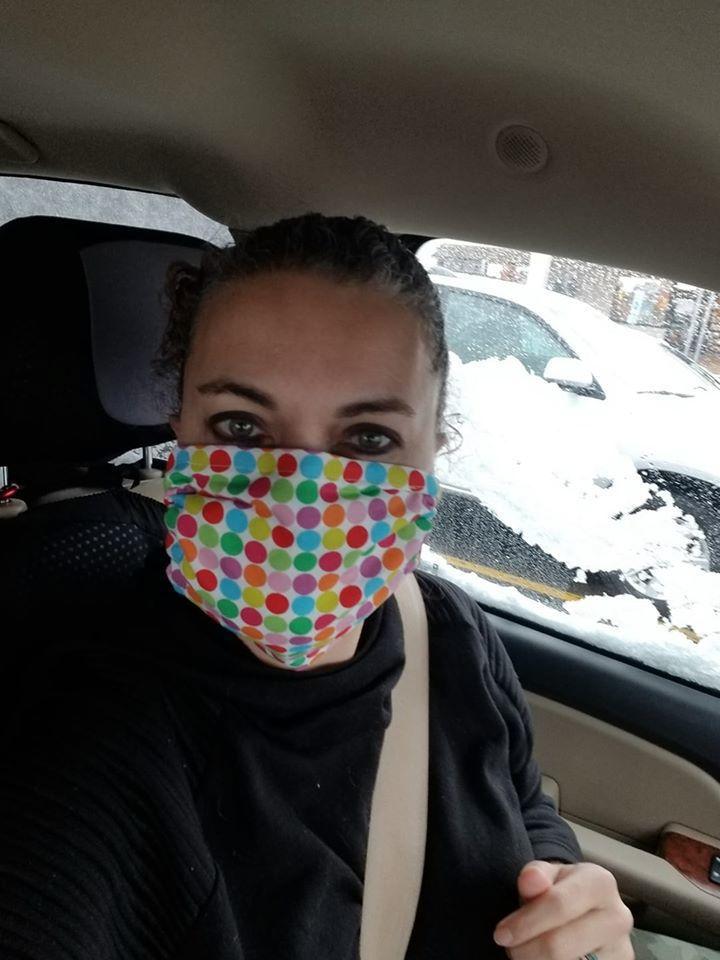 Brittany Brackney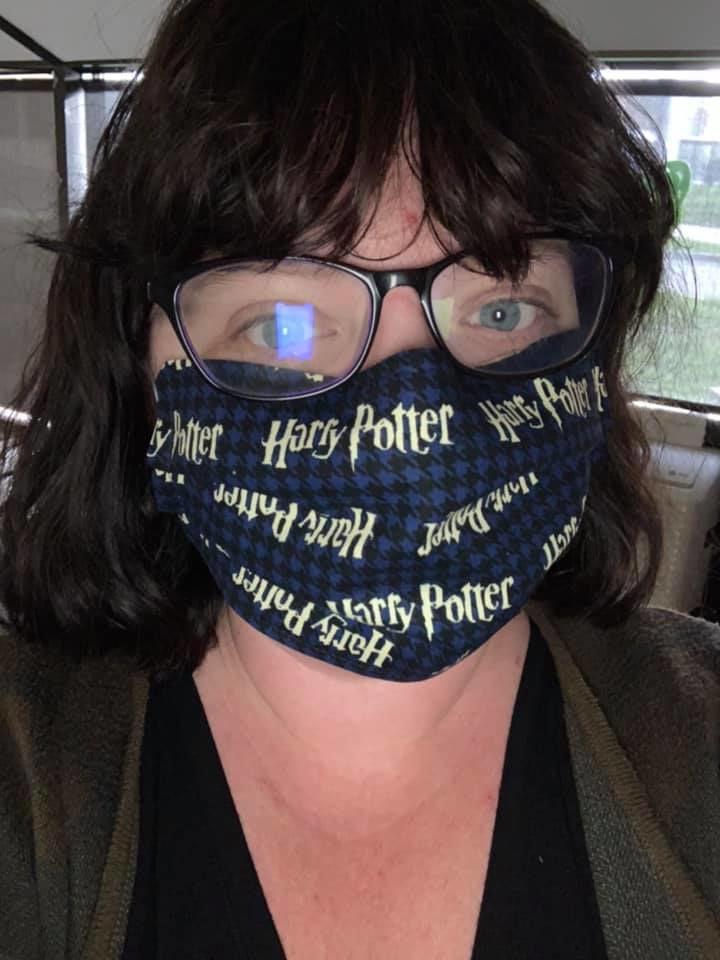 Barbara Leigh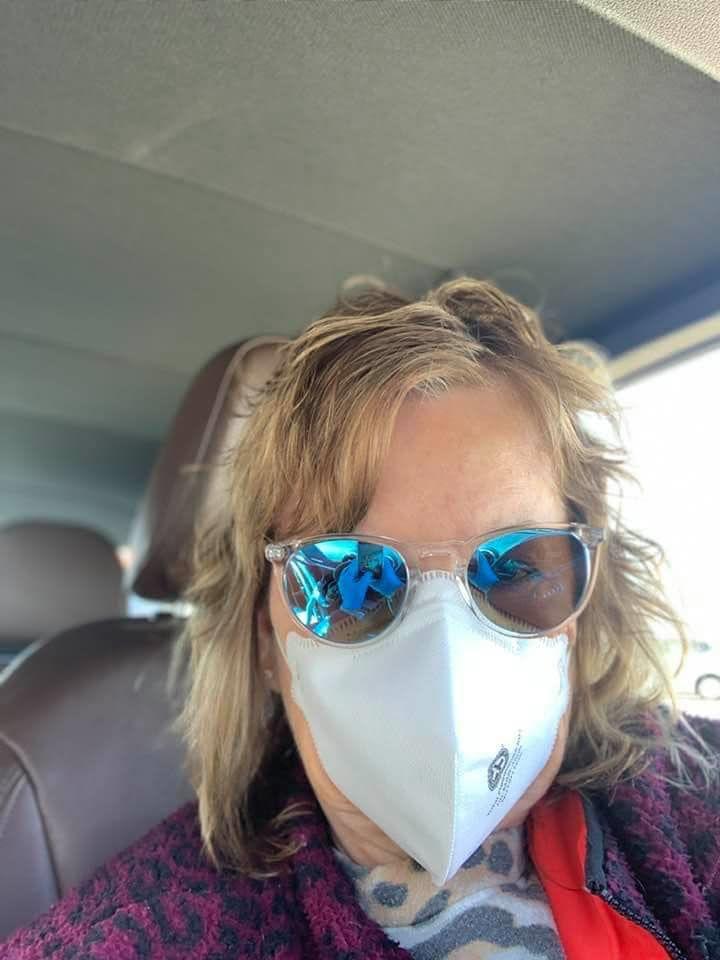 Andrea Anderson Stewart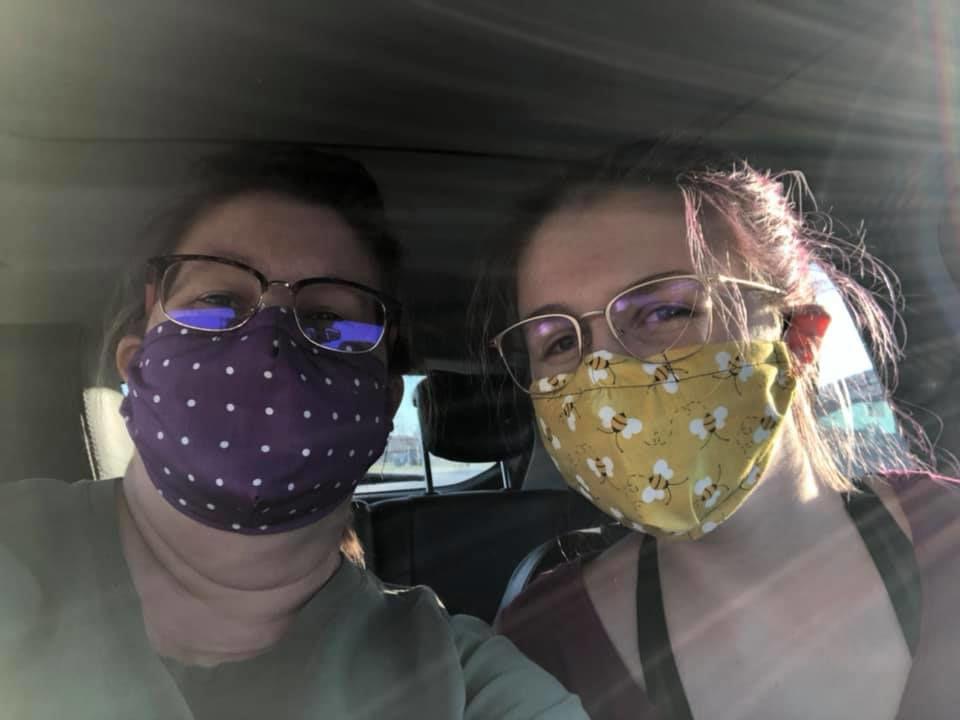 Amy Garry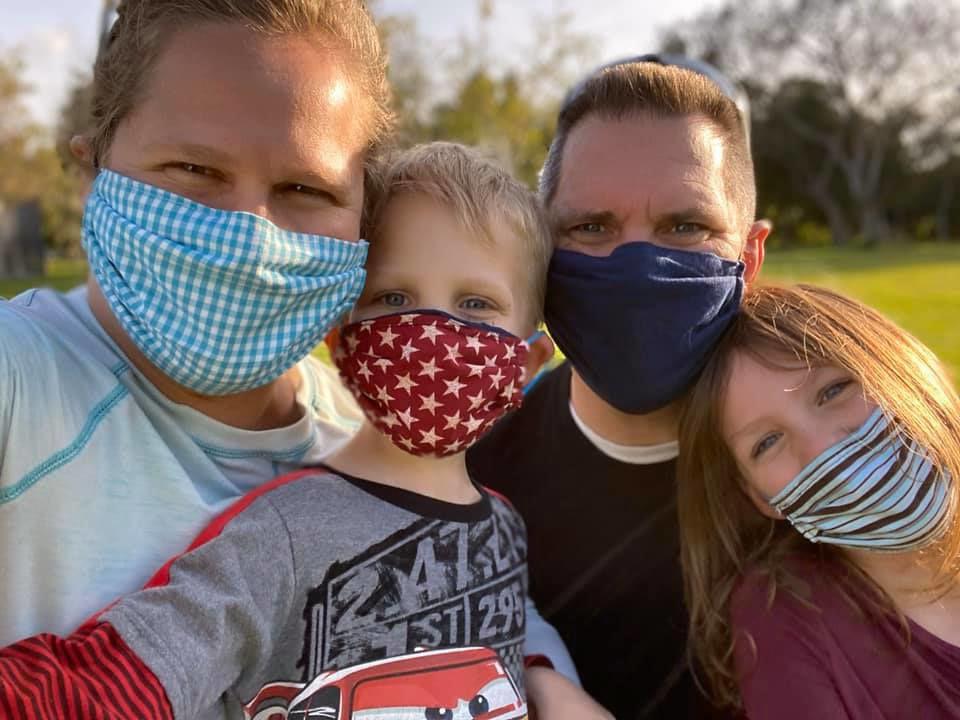 Alex Juarez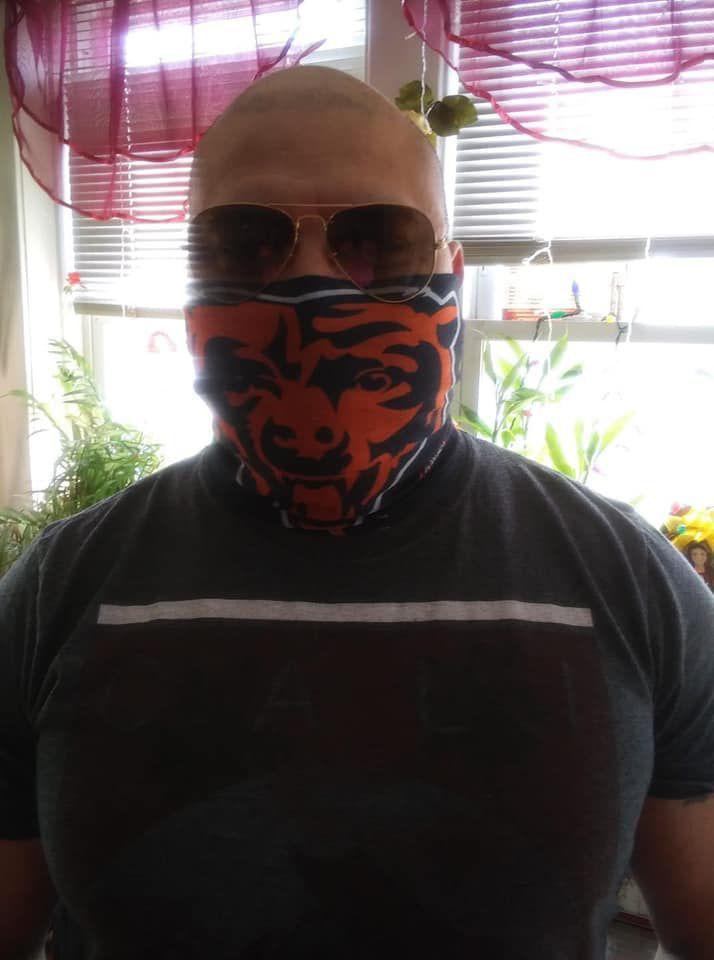 Scott May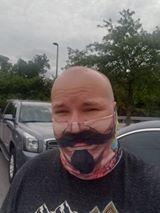 Ryan Bliss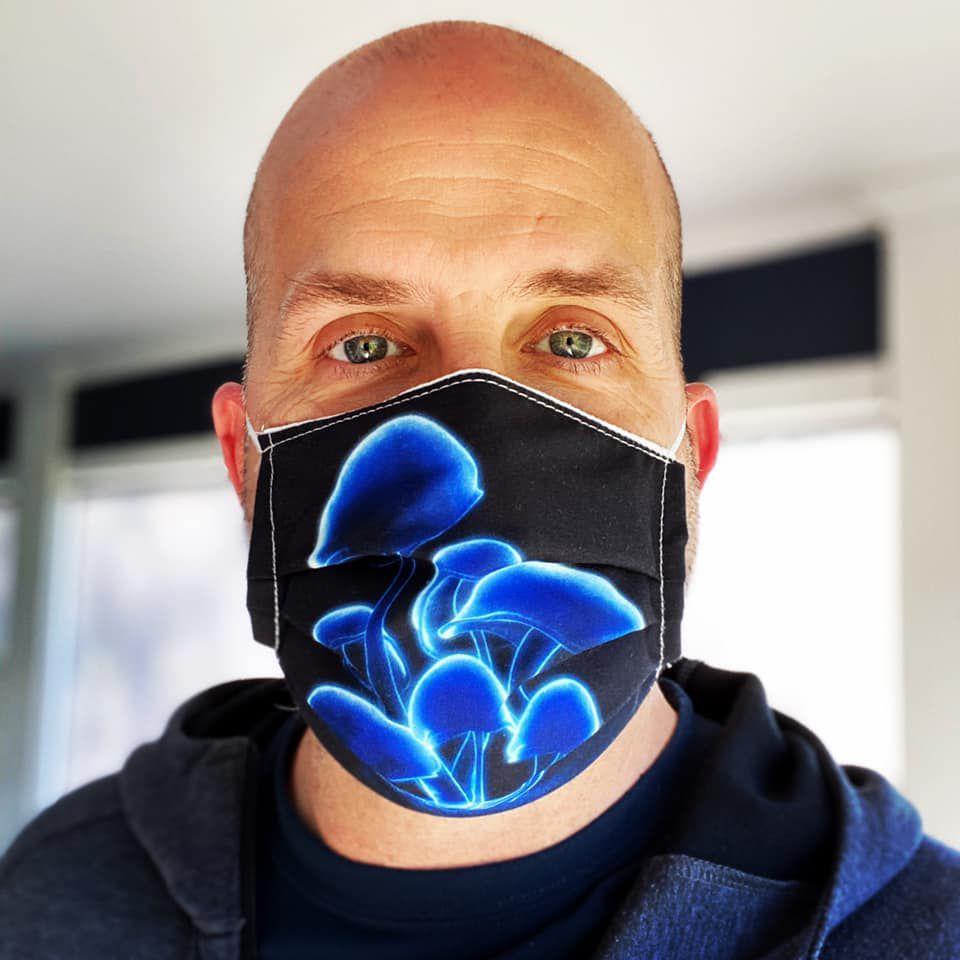 Rhonda Houk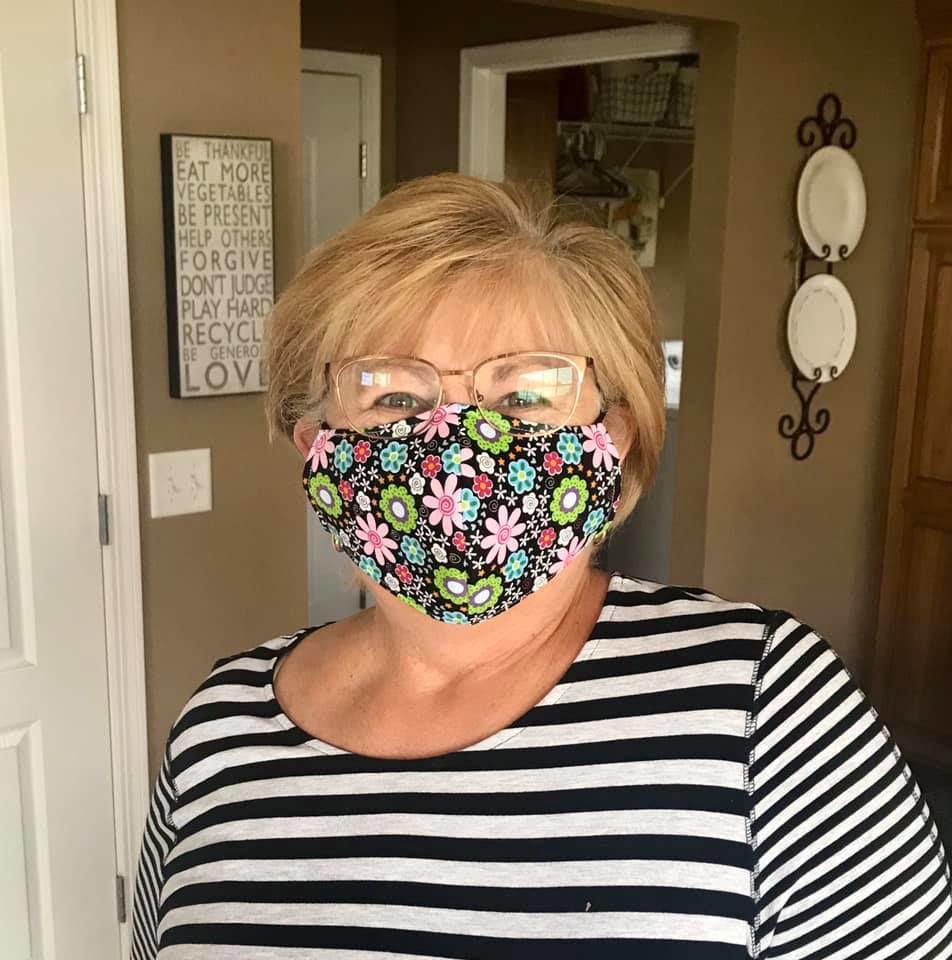 Rhiannon Rowland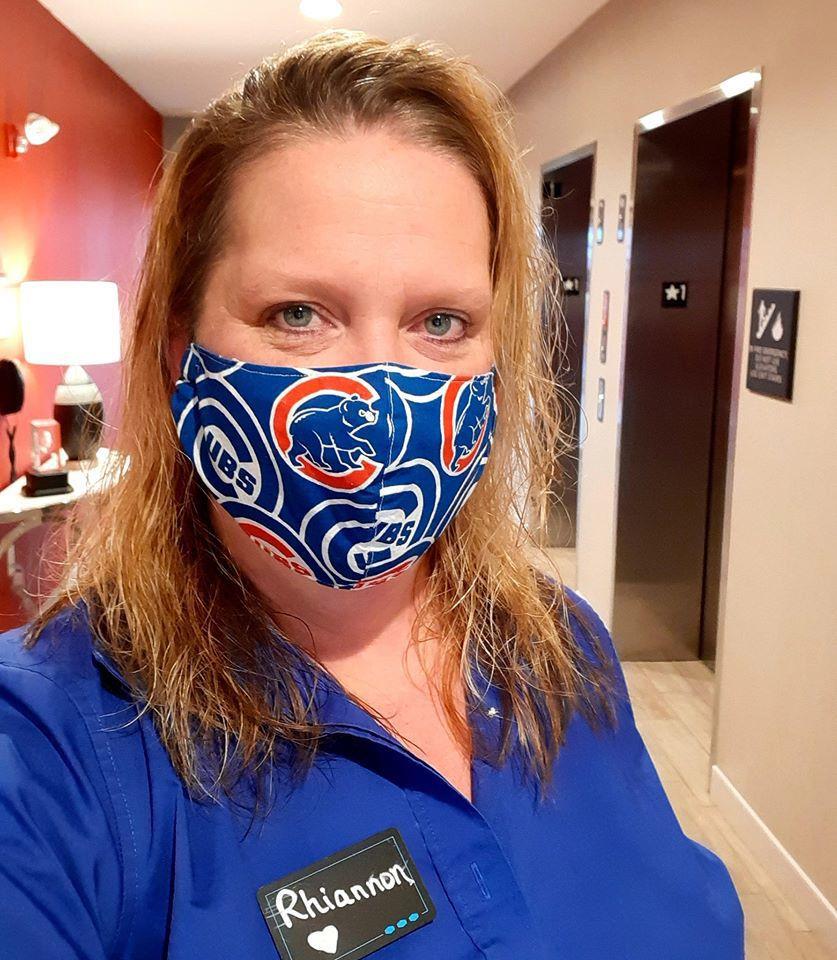 Renuka Rsr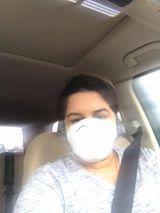 Renee Chee Metternick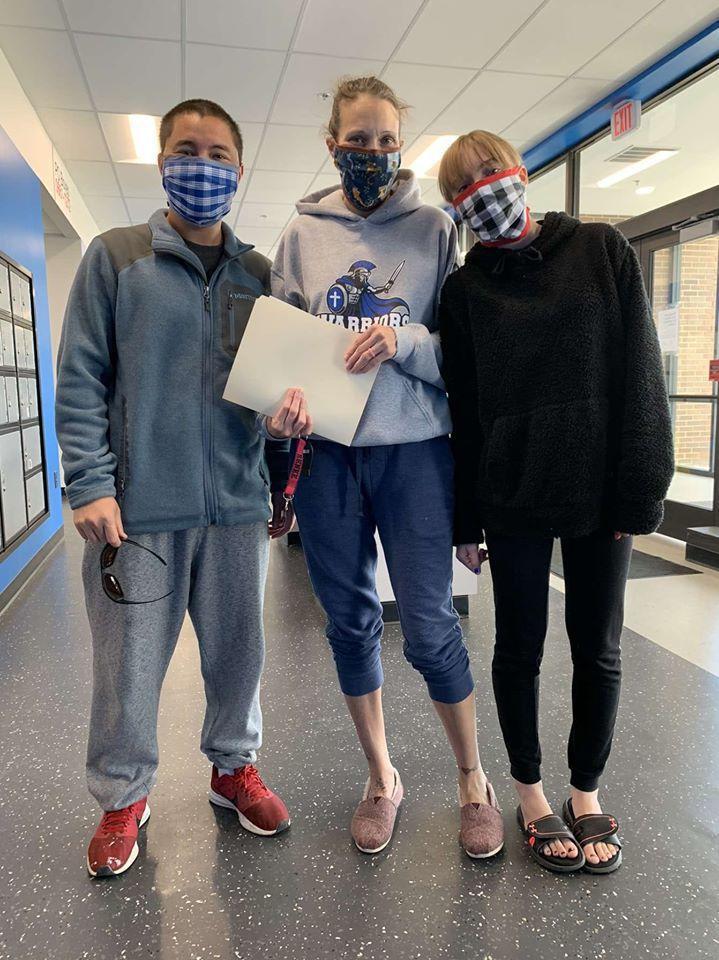 Randy Wahls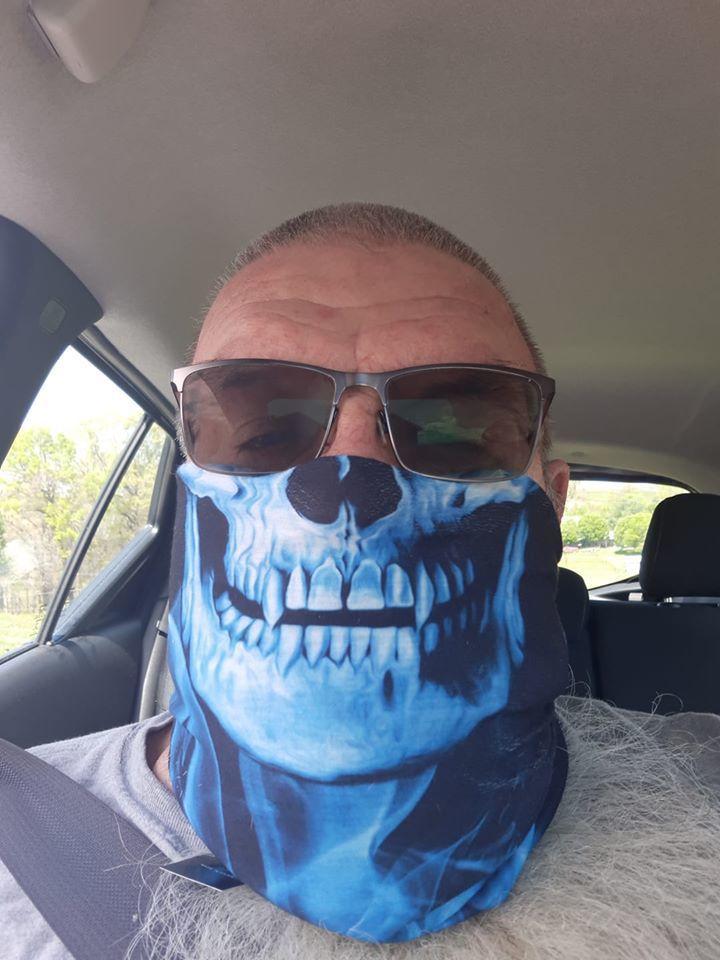 Randi Meyer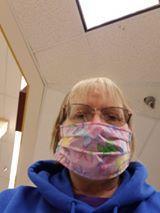 Peggy Stiles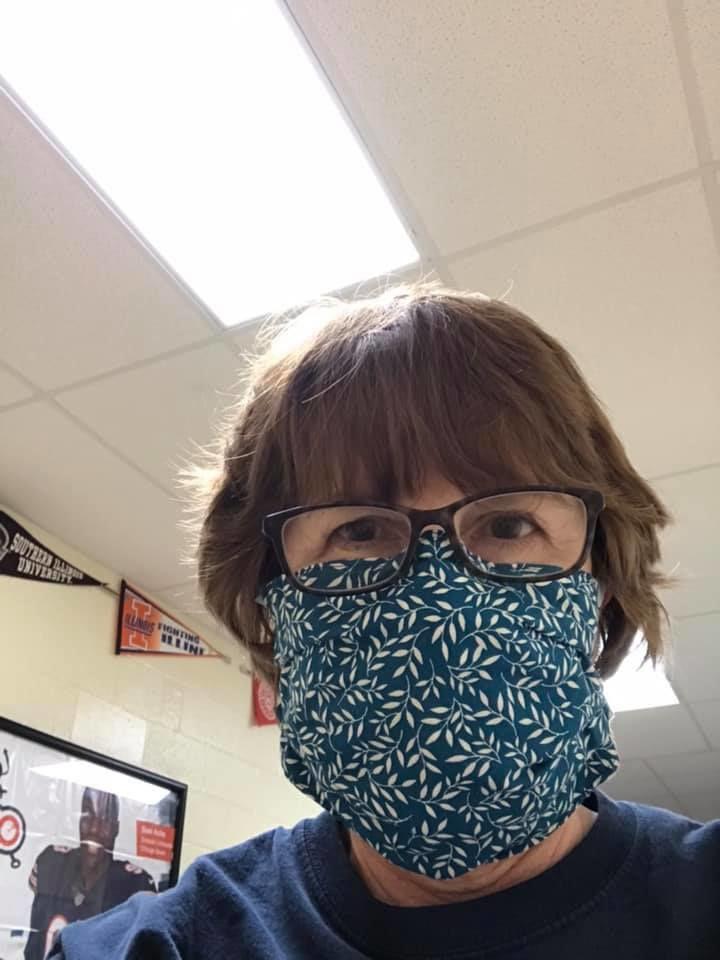 Peggy Karr Tippett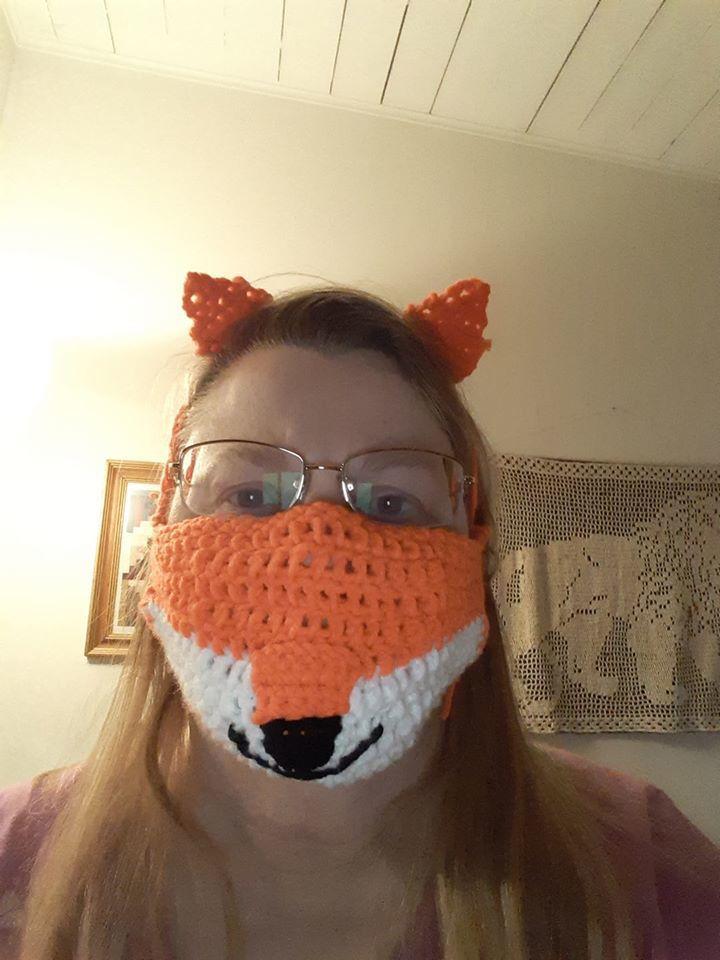 Peg Schad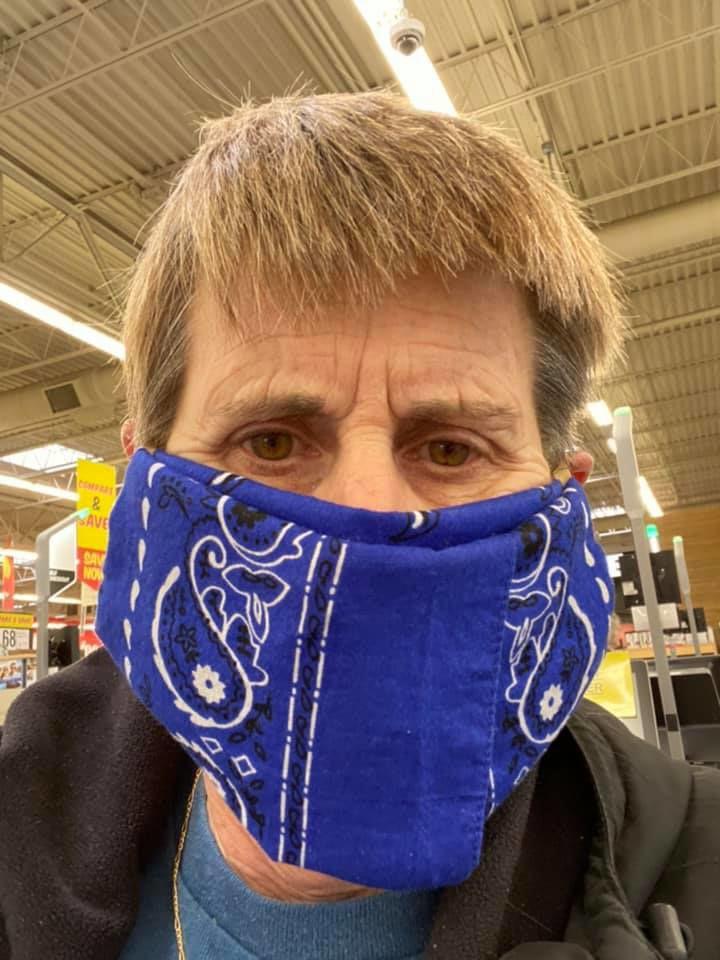 Pam Burress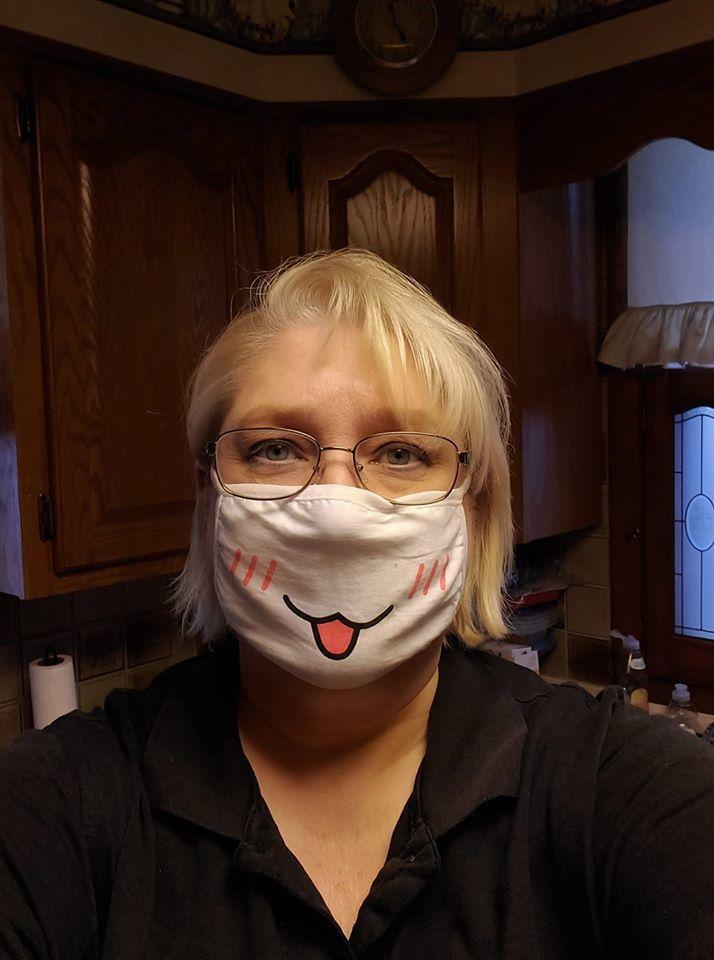 Molly Krause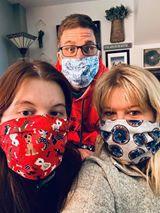 Melissa Tucker-Marx