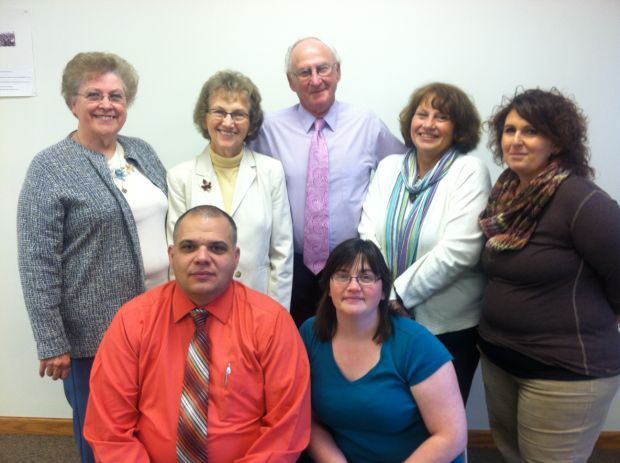 CHARLESTON -- Pastor Chris Prater is the new minister at the Charleston First Baptist Church.
The Praters have four children. The oldest, Micheala is married and attending college in Aberdeen, SD. Three younger children, Allison, 15, Nicholas, 11, and Emily, 8, will be attending Charleston schools.
Pastor Prater brings a diverse background in that he served in the Marine Corp from 1992 to 1996, and for seven years, he was a youth pastor at the First Baptist Church in Bluffton, Ind. After four years in training at the Christian Theological Seminary in Indianapolis, he graduated in 2009.
The First Baptist Church is located at 2800 S. University Drive in Charleston. Sunday School meets at 9 a.m., and worship is at 10 a.m. A Sunday evening Bible Study meets at 6 p.m. For more information, call 217-345-5081 or visit www.charlestonfbc.org