Sponsored

Talk to a local expert about a digital alarm system that will protect your family and belongings.
Local Offers
LPN or RN Effingham Urology Associates is looking for a full time LPN or RN. Hours are Monday - Fri… View details
Explore More: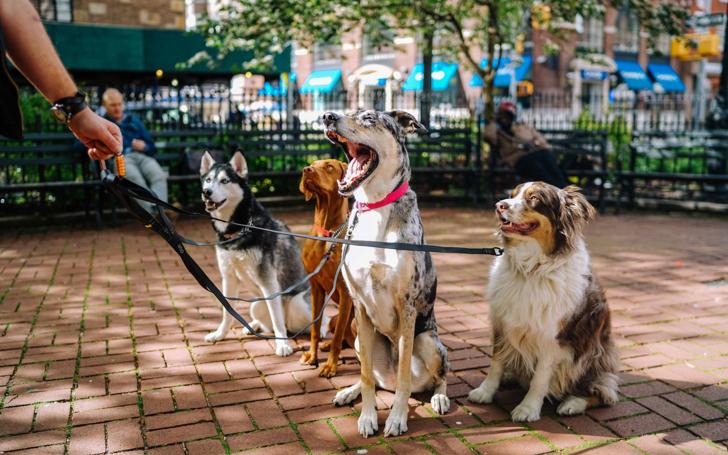 Is there anything cuter than pictures of pets? How about pictures of pets wearing clothes! In honor of National Pet Day on January 14th, we…
Featuring lovely lakes, all kinds of event sin our year-round calendar, kids' activity pages and more!
More newsletters from JG-TC