Sponsored

Talk to a local expert about a digital alarm system that will protect your family and belongings.
Local Offers
| | |
| --- | --- |
| | All of our dogs for adoption are up to date on vaccinations, are spayed/neutered, and are microchip… View details |
Explore More: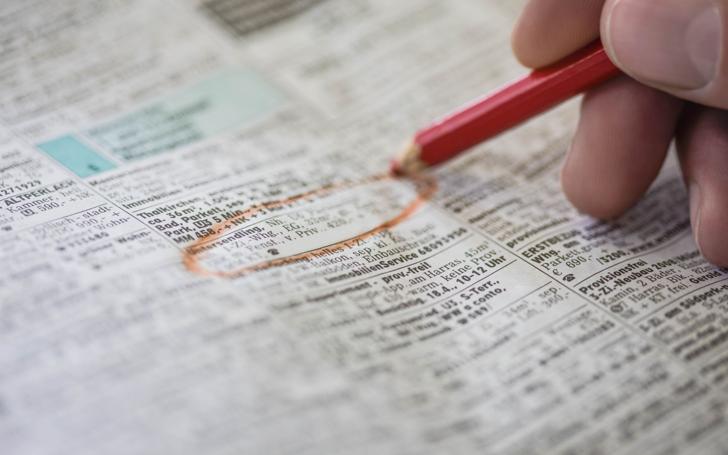 Connecting local buyers and sellers 24/7. Place your ad now!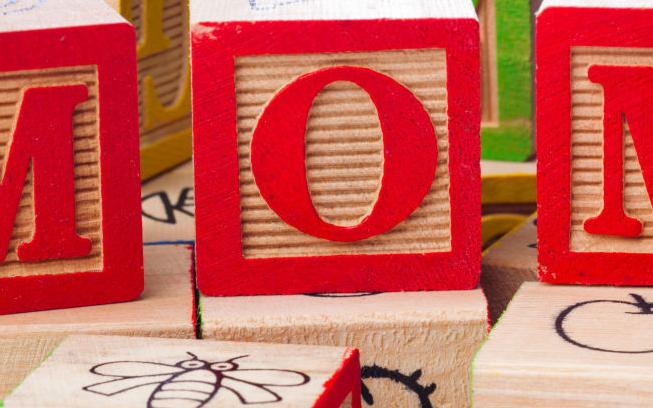 With Mother's Day closing in, we wondered which TV mom most closely resembles your own. Take our quiz, and think about how your mom reacts, or would have reacted, to certain situations.