Don't miss out on our best offer of the season! We deliver the best quality local news and information whenever and wherever you want it. All of our home delivery subscriptions now come with unlimited access to all of our news online  - whether on your desktop or laptop computer or mobile device. 
Journal Gazette/Times-Courier
Explore More:
Unlimited articles with no surveys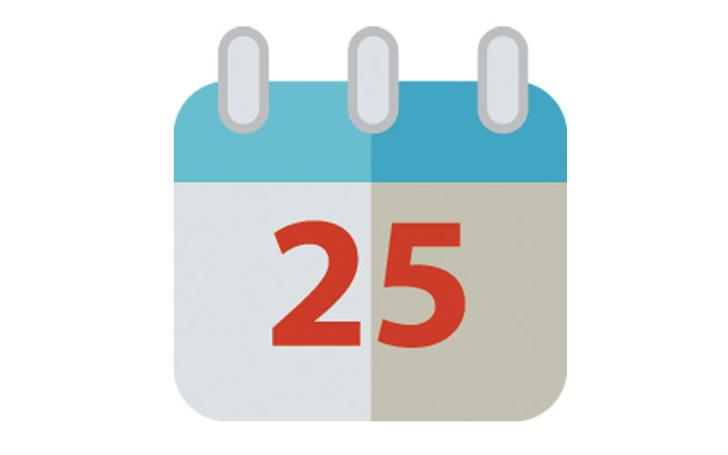 Have an upcoming event you'd like to see in our calendar? Submit now, it's easy and free.