Thank you so much for your recent decision to subscribe to Journal Gazette/Times-Courier. We wanted to check in with you to make sure your home delivery experience has been timely and as-expected.
We aim to provide you with the best customer service experience possible! If you are not pleased with the start of your home delivery service, please contact our customer care center at 1-800-453-2471 and we'll get things corrected straight away.
Journal Gazette/Times-Courier
Explore More: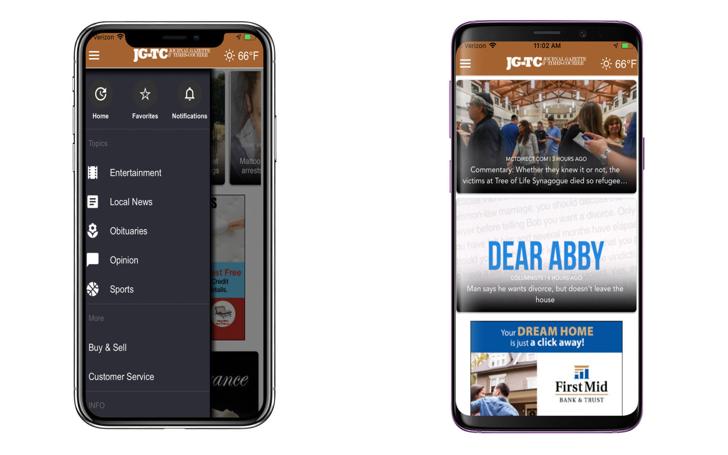 Check out a host of features on the FREE JG-TC app for iPhone/iPad and Android smartphone and tablet devices. Get around-the-clock updates …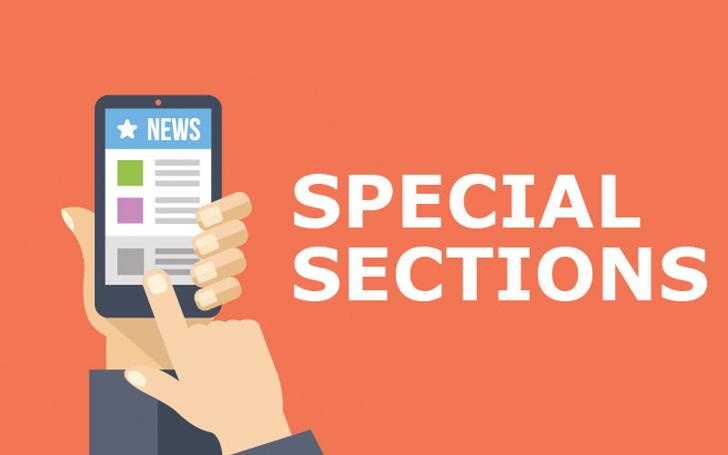 Find out What's On, view local guides and more with our special sections!
More newsletters from JG-TC