We don't want anyone to miss breaking news and local stories because of their preferences. We offer many ways to read the news!
Explore More:
Smokey Robinson (left) and Cedric the Entertainer host Sunday's CBS special "Motown 60: A Grammy Celebration."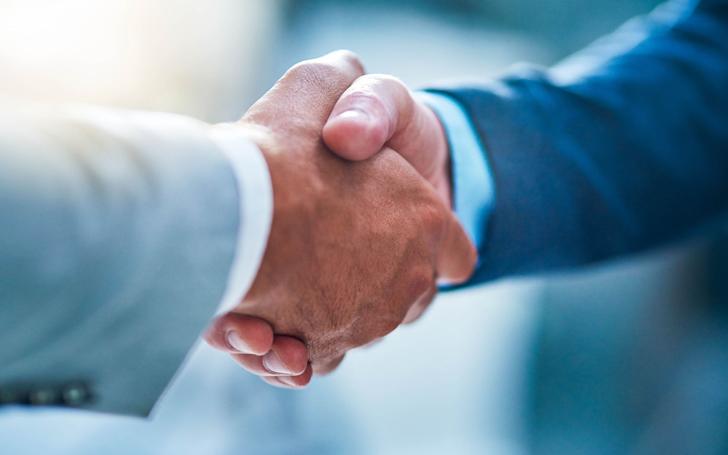 Start hiring excellent candidates with Central Illinois' #1 source for local audience.