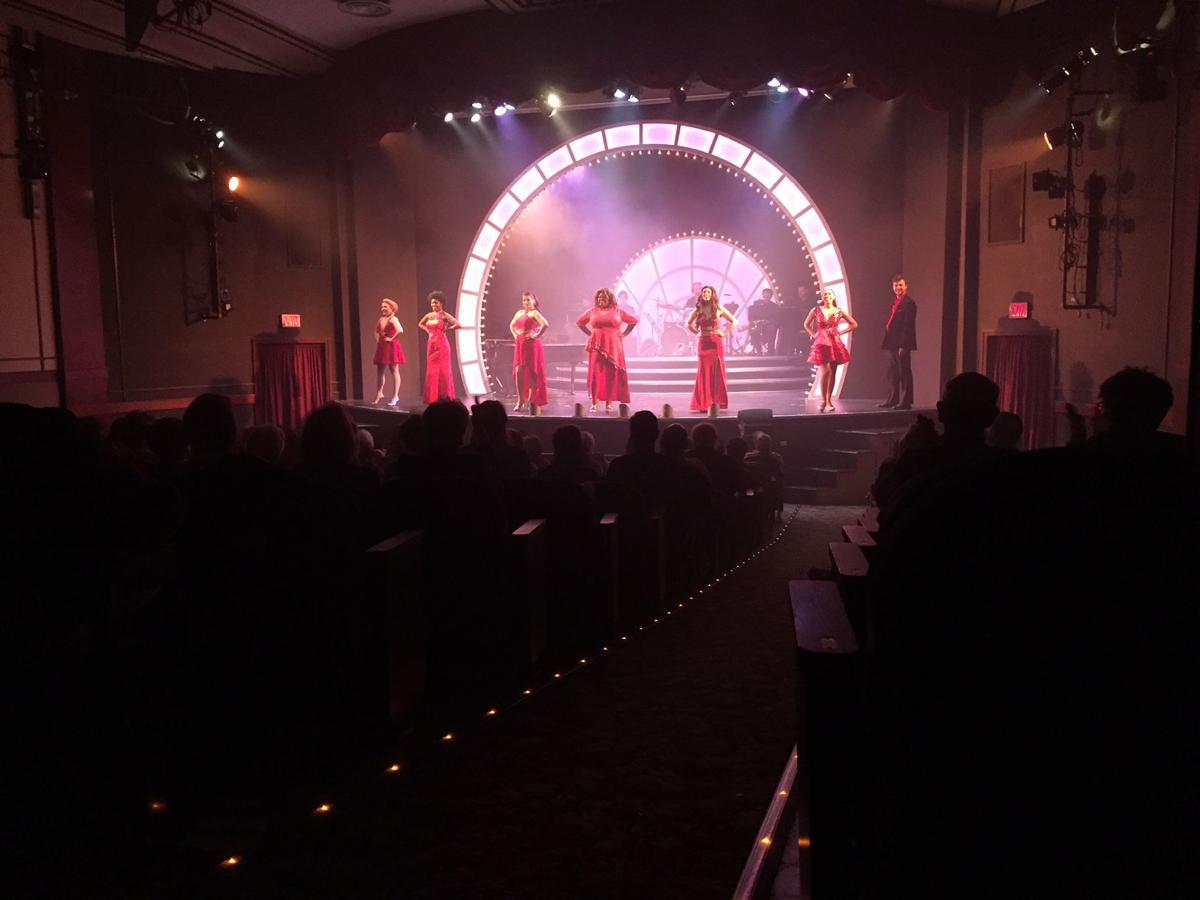 SULLIVAN — The crowd was sparse, but energetic. Some even joked about having enough space to dance if they felt so compelled.
"How we doing today?" performer Kai B. White asked.
After receiving a limited response, she asked the question again.
This time, the slightly more than 100 people in the audience at the Little Theatre-On the Square didn't disappoint, offering loud claps and verbal encouragement for the assembled "Icons: Divas Through the Decades" cast.
"This has been the roughest two days of my career," Executive Producer John Stephens said prior to the start of the Saturday afternoon show. "After tomorrow, we're dark until April 18 at this point."
The coronavirus outbreak and the ensuing public mandates limiting large gatherings of people put the show's final four performances in question.
Stephens said the decision was made to go ahead with the final weekend of performances after consulting extensively with the Moultrie County Health Department.
---
---
Based on the number of tickets that had been sold in advance and contact from those who had decided not to attend, Stephens said he was confident the audience would be well below the 250 number cited by officials as too large and posing a potential health risk.
Those who chose not to attend were given credit to be used for a future show. Stephens couldn't say enough good things about his supporters and how they have responded to the news.
Connie Spelbring of Beecher City and Donna McMorris of Greenup were among those in the audience.
"We're a little apprehensive about it," Spelbring said, but they decided to come anyway. Spelbring said she wanted to see a granddaughter of a friend who was among the performers.
McMorris, after citing her long list of chronic breathing disorders like asthma, wondered aloud if attending the show was the right thing to do.
"Hello, what am I doing here?" she asked. But the duo was showing no signs of illness and had their personal supply of hand sanitizer to ward off germs. 
Stephens said the staff has gone to great lengths after each show to disinfect the cozy theater in preparation for the next audience. There was a show scheduled for Saturday night and Sunday afternoon.
Once the "Divas" wrapped up, the stage was supposed to give way to a dance recital and a performance of "Junie B. Jones Jr. The Musical," but those have been postponed. Stephens said the two children's shows are very popular and help to spark an interest in theater among young people who attend them as part of class trips.
"It's going to hurt, but we know that's what we needed to do," he said.
---
Oct. 27, 1916: Opening Night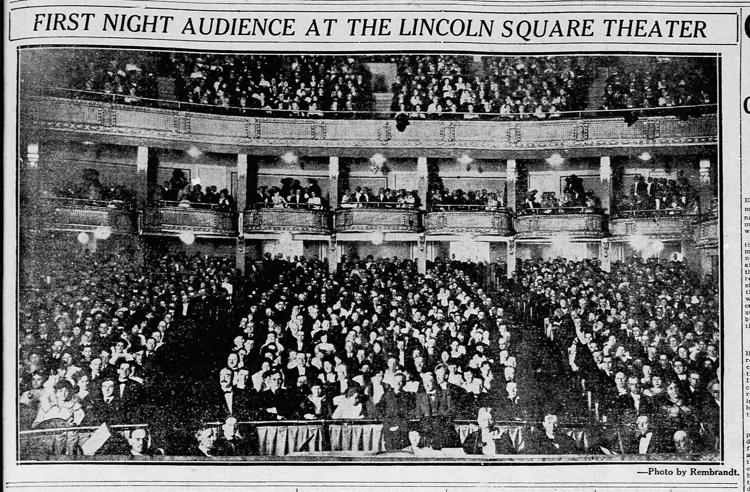 April 1929: Bob Hope emcees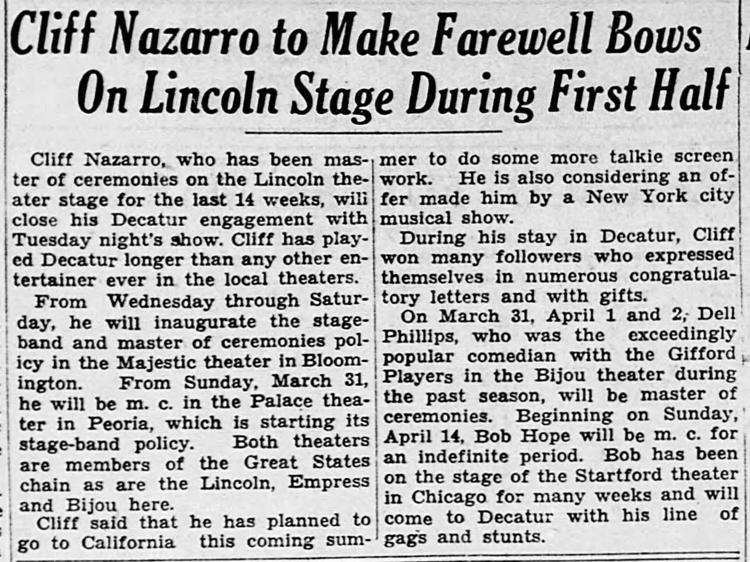 July 7, 1929: Talking pictures
Sept. 2, 1942: Blackstone's greatest trick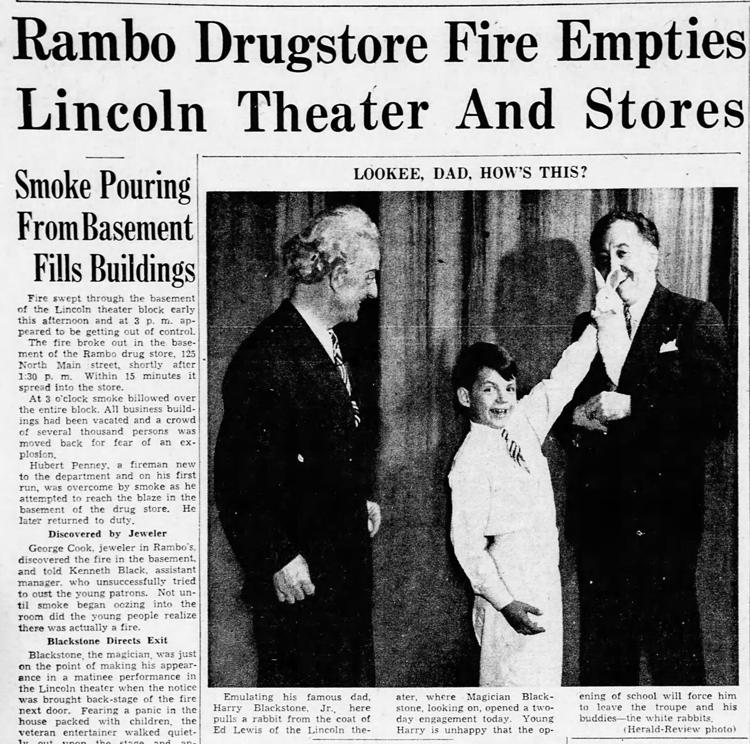 March 5, 1960: Downtown fire grazes Lincoln

Sept. 1, 1967: Barefoot couples get free 'Barefoot' admission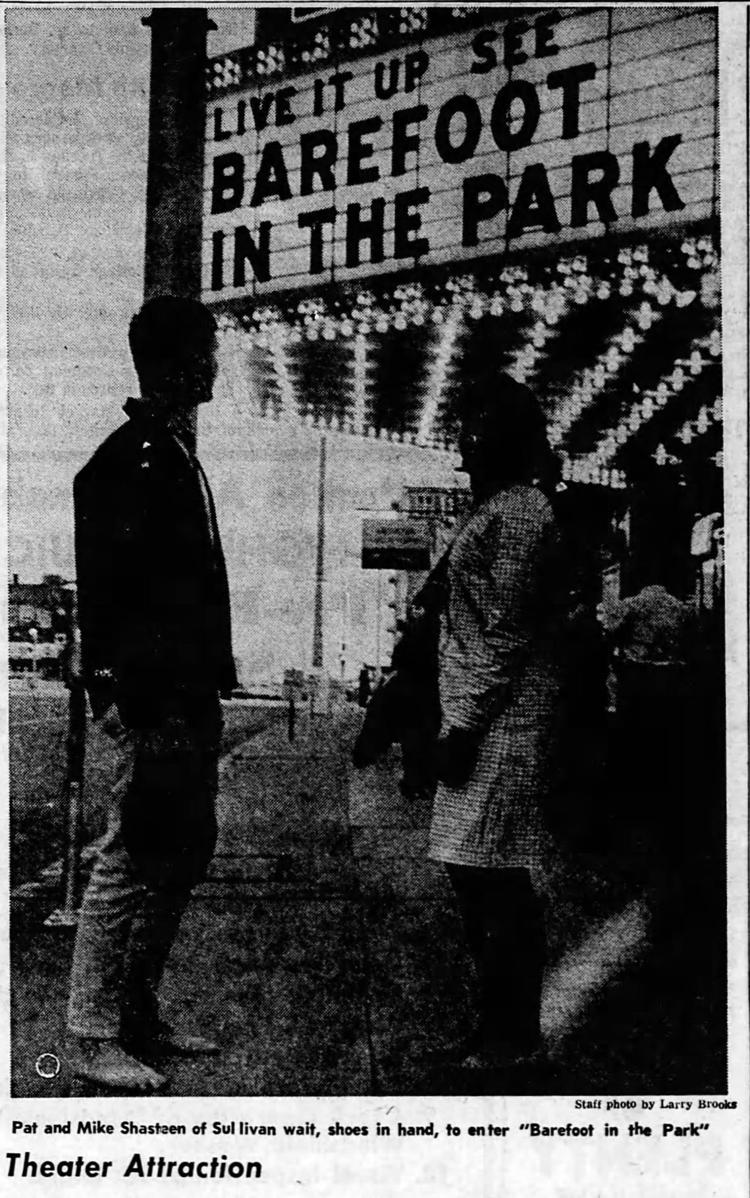 Oct. 10, 1967: Sheriff stops erotic film run
December 1980: Theater stops showing movies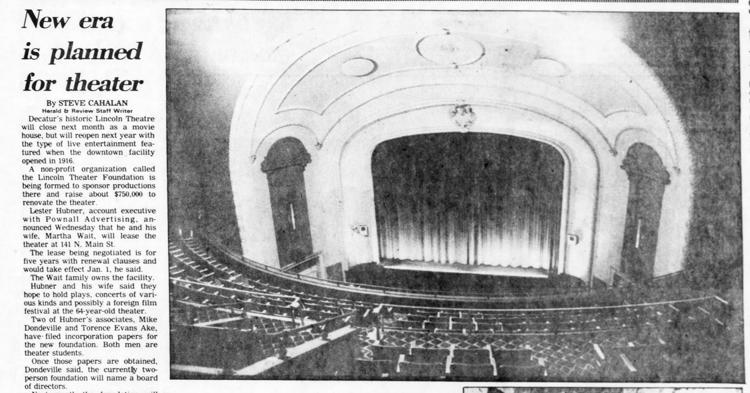 May 3, 1981: B.B. King performs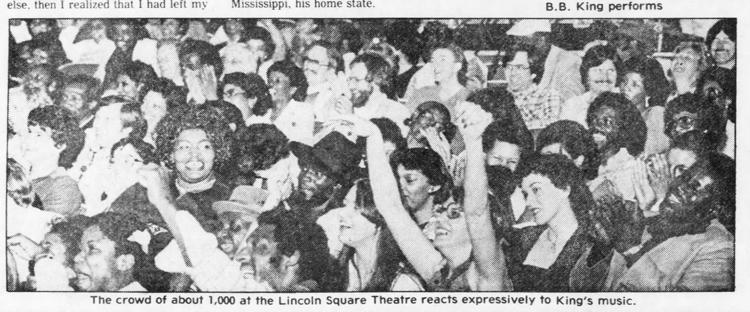 May 1986: Uncertain future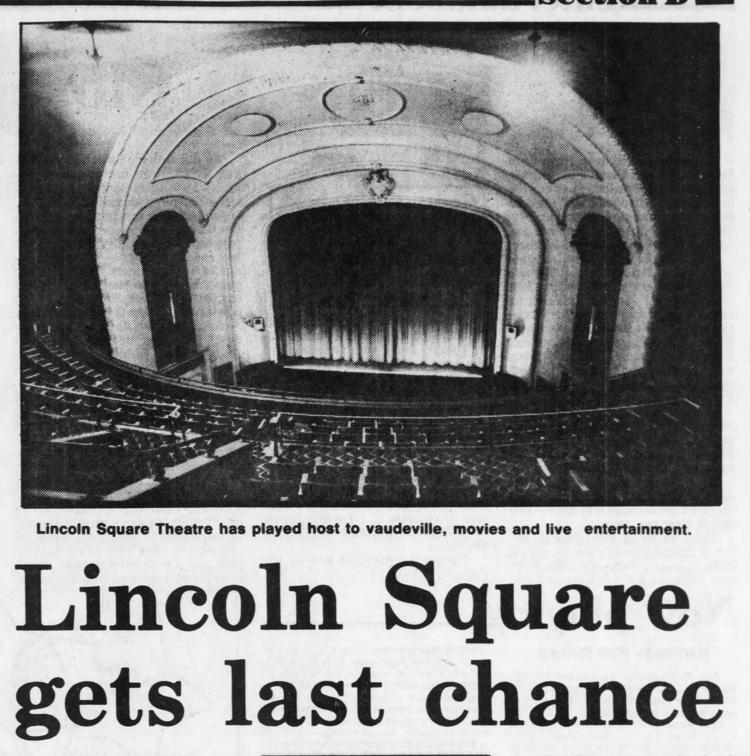 Jan. 1, 1992: Restoration group buys theater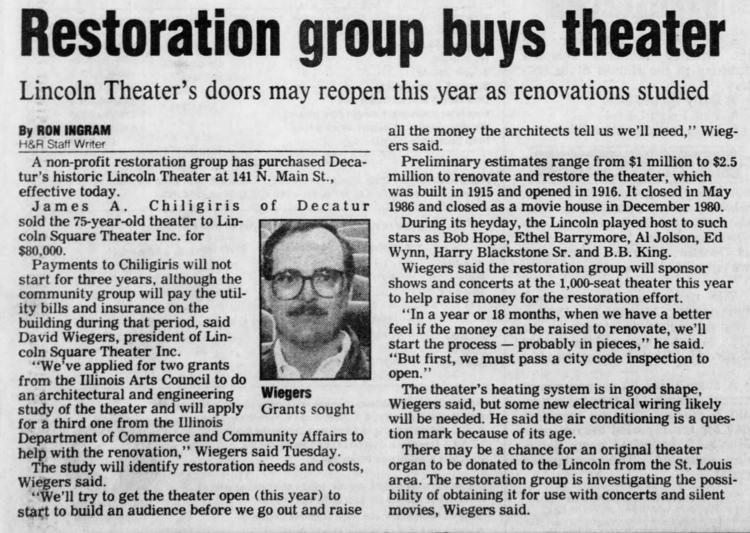 April 2015: Resurgence: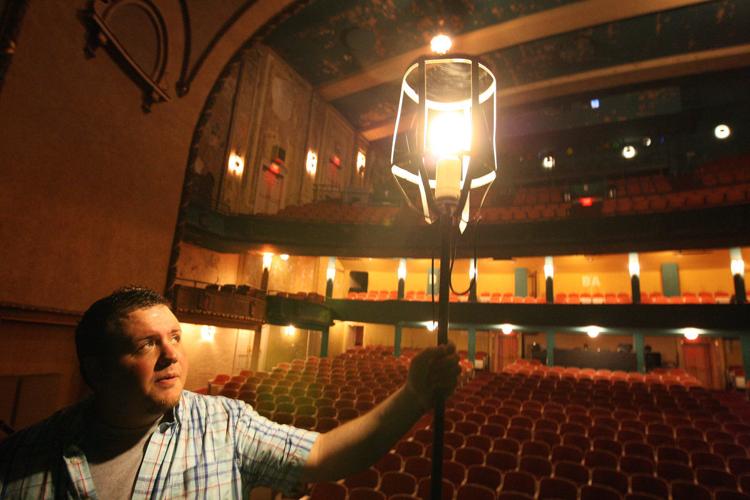 Concerned about COVID-19?
Sign up now to get the most recent coronavirus headlines and other important local and national news sent to your email inbox daily.