🦃 From the Archives: Thanksgiving through the years
Thanksgiving has been celebrated for so many years, people from all over the country look forward to the opportunity to see their family, colleagues and enjoy great food. 
Here are 14 photos of Thanksgiving festivities and happenings from years past.
A happy holiday meal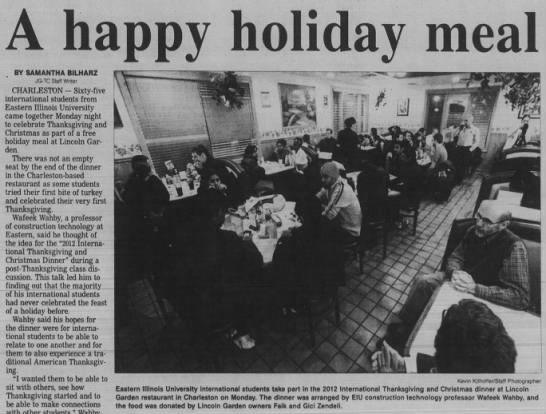 Artistic Thanksgiving Display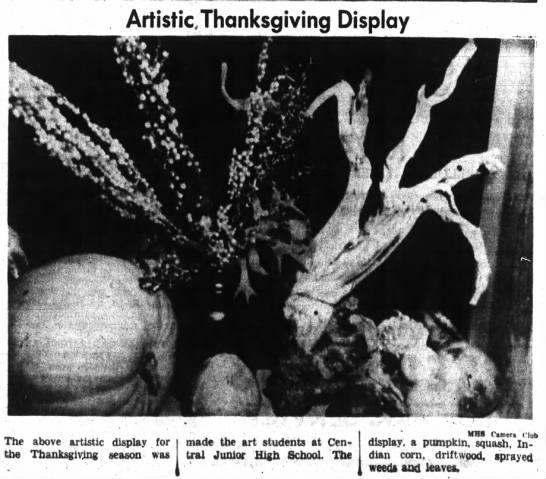 The end of Thanksgiving?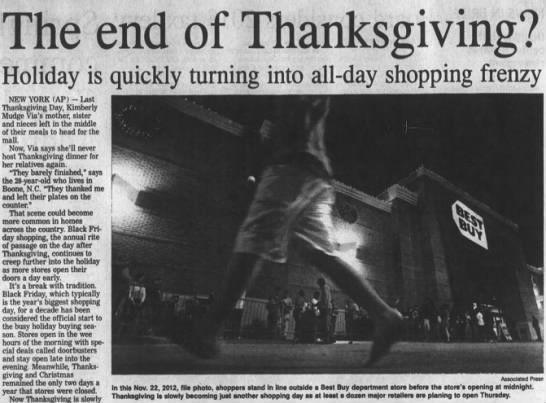 Thanksgiving Scene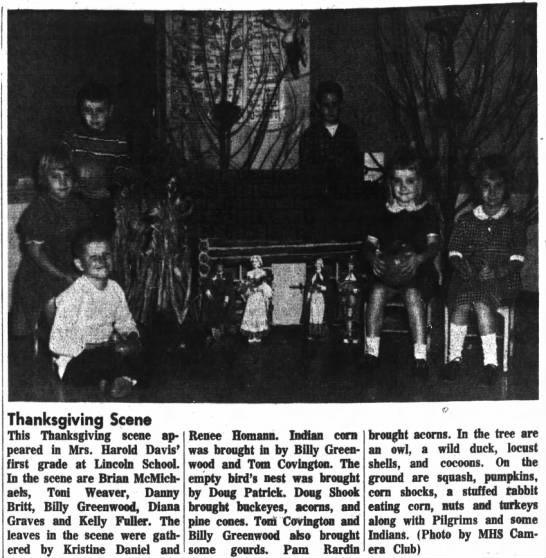 Rev. W. Graham Walker

Mattoon to Enjoy Thanksgiving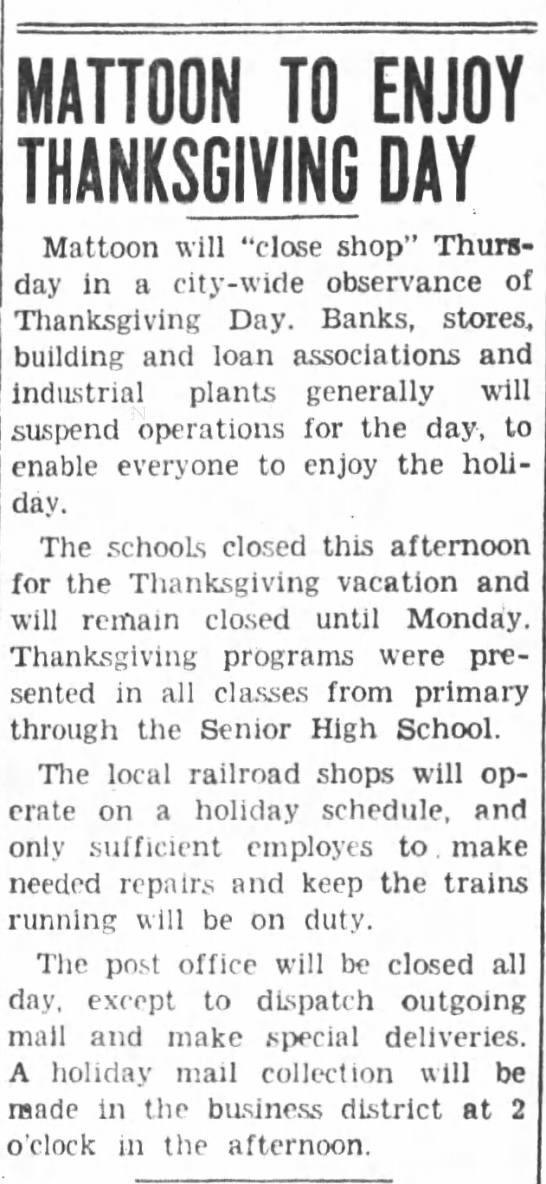 Posters Mark Thanksgiving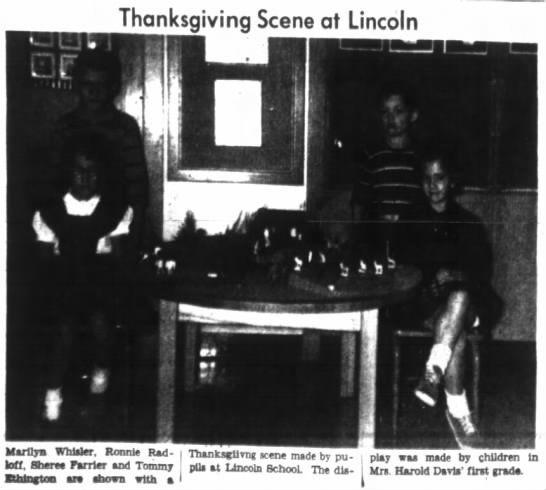 Thanksgiving: Gratitude for things that make a life
Odds and Ends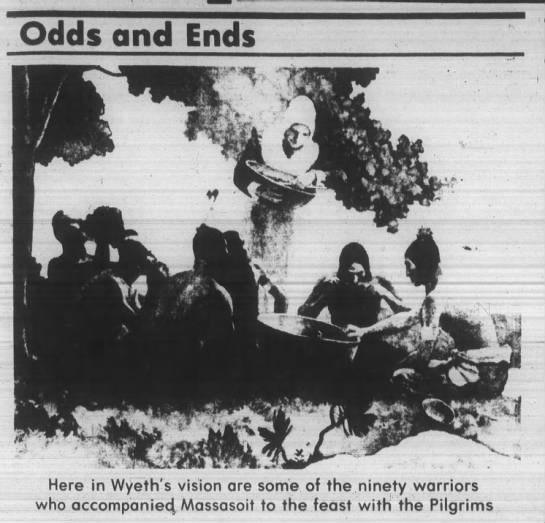 Posters Mark Thanksgiving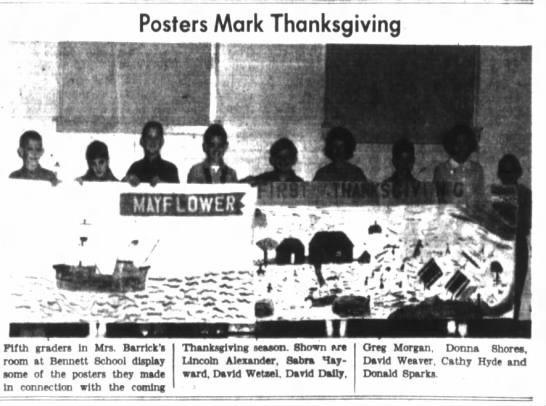 First Thanksgiving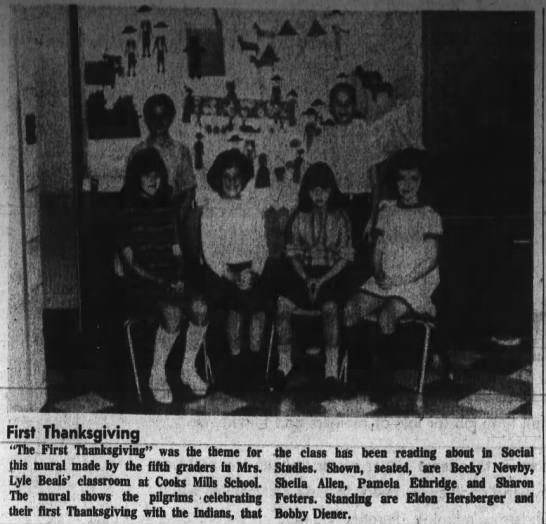 Old-Fashioned Thanksgiving to be Observed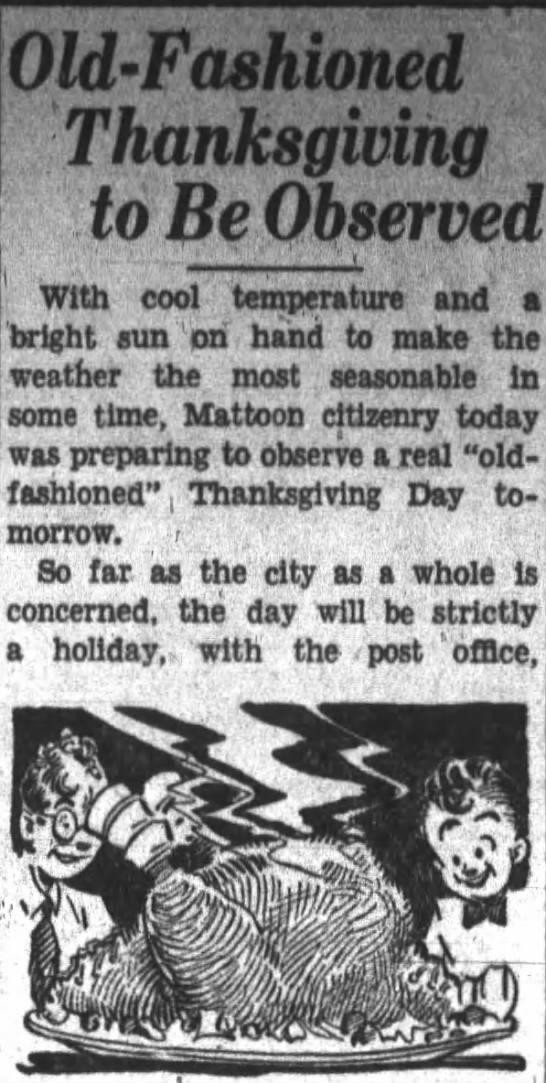 Make Room Display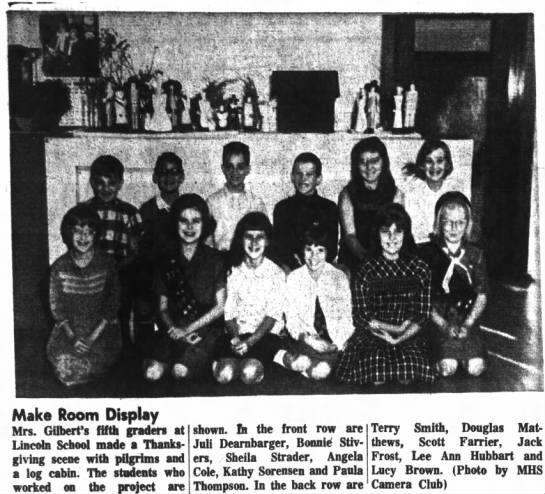 Holiday Study