MATTOON — The Mattoon Community Concert Band is set to resume holding rehearsals and performances this year after going on hiatus for all of 2020 due to the COVID-19 pandemic.
"Finally, the Mattoon Community Concert Band shall live on," said Jessica Closson, director of the group.
Closson said the band's first rehearsal following a "long break due to COVID-19" is scheduled for 7 to 8:30 p.m. Monday at the city's Burgess-Osborne Auditorium, 1701 Wabash Ave.
Other rehearsals will follow at 7 p.m. every Monday at the auditorium as the band prepares to hold a summer concert series once again. Closson said she will announce the concert dates soon after she finishes shaping up the performance schedule.
"All ages and levels of musical ability are welcome to join. Members should bring their instrument and a music stand, if they have one," Closson said. The band has drawn participating musicians ranging in age from school students to senior citizens from Mattoon and the surrounding area.
The band's rehearsals and concerts were on hold throughout 2020 because of the pandemic, but several participants did reunite to hold a parade to celebrate fellow band member Dale Von Behrens' 99th birthday that year.
---
20 things you did not know about Illinois
20 things you didn't know about Illinois
Obscure Illinois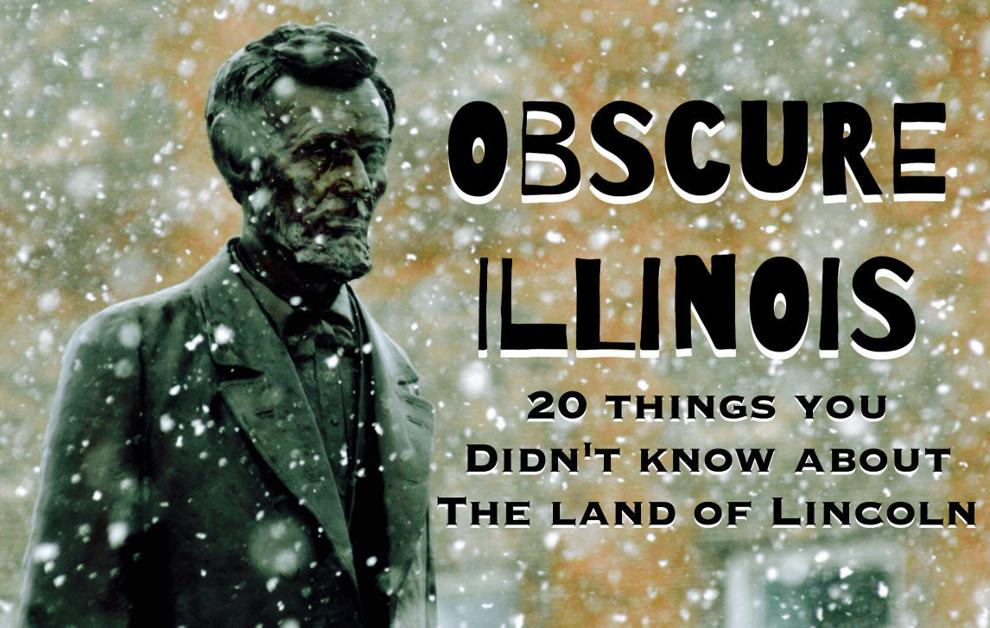 Making a statement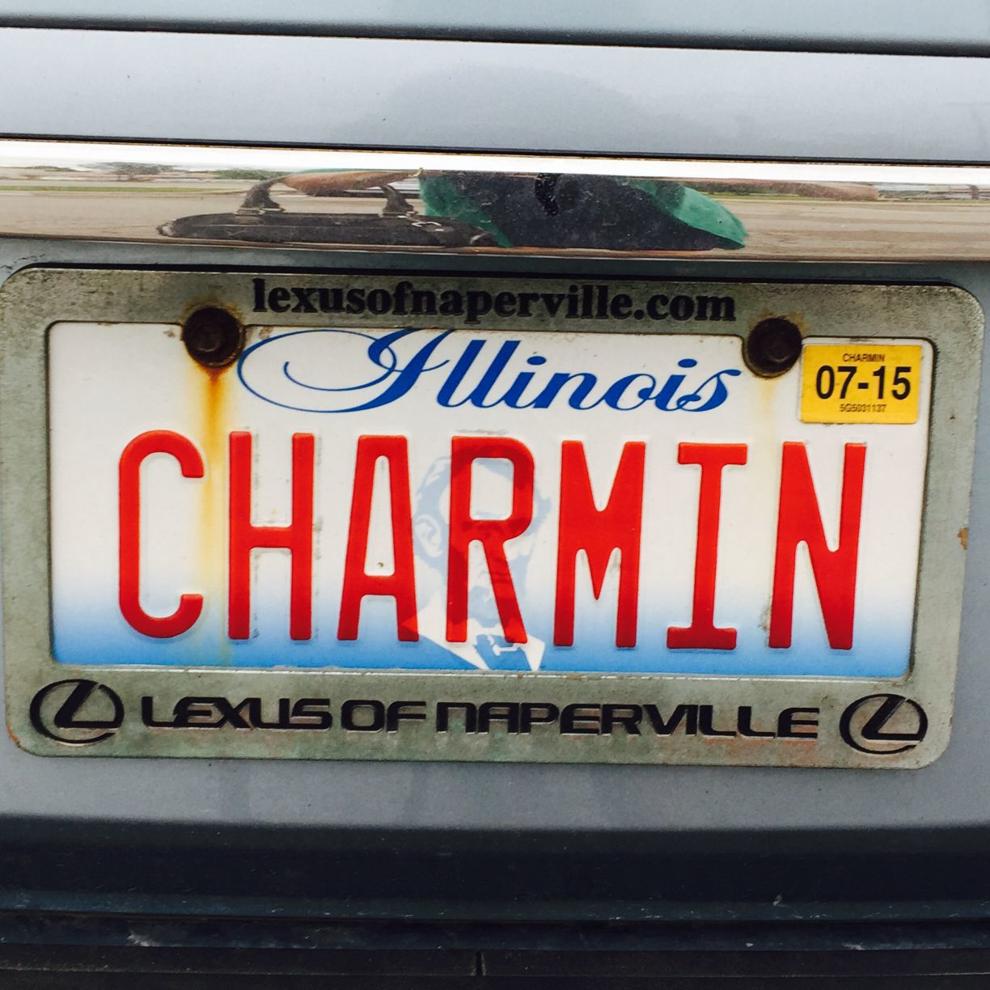 Banned conduct
Infamous Illinoisans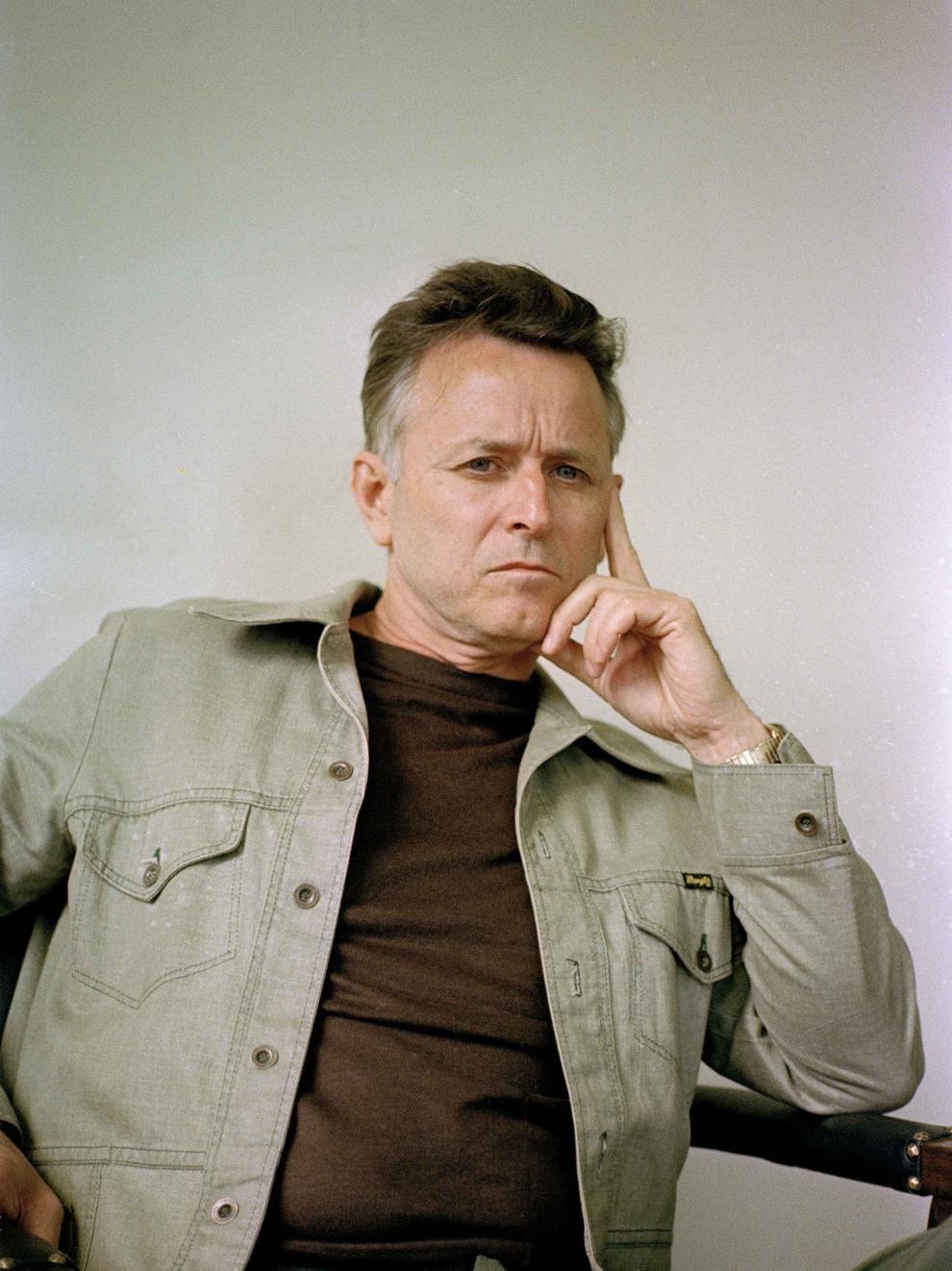 Wine o'clock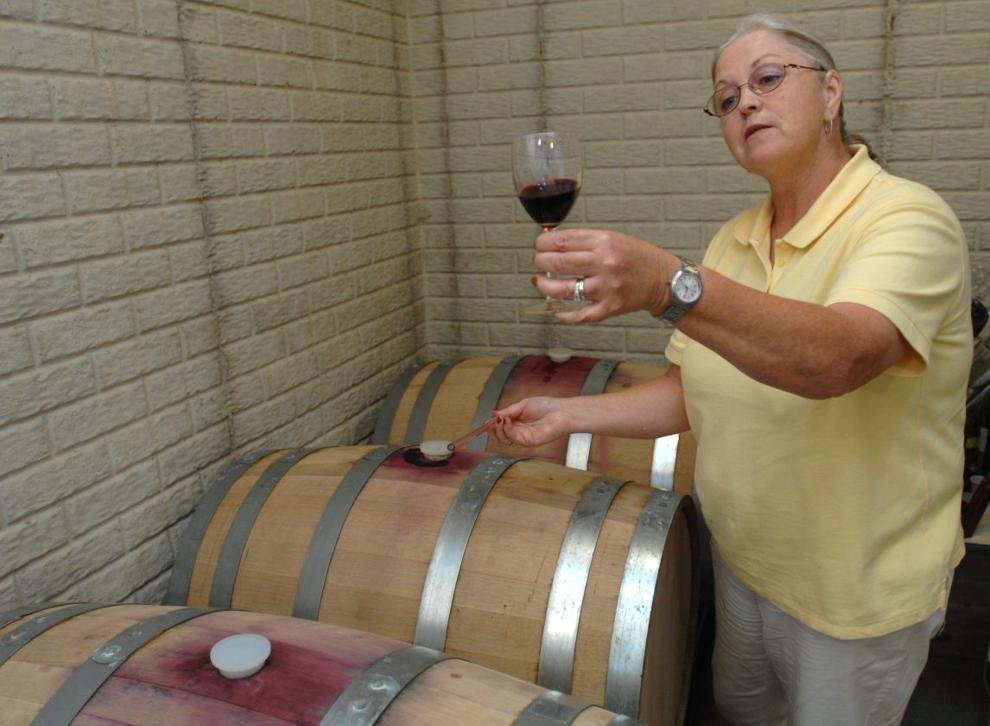 Baby names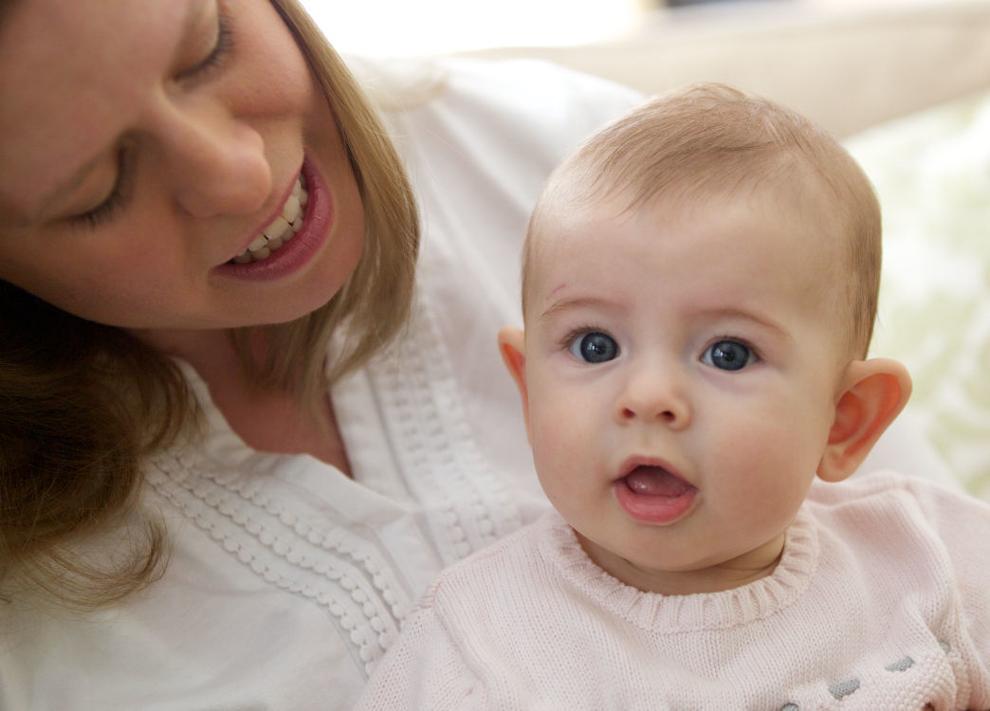 Towering above the rest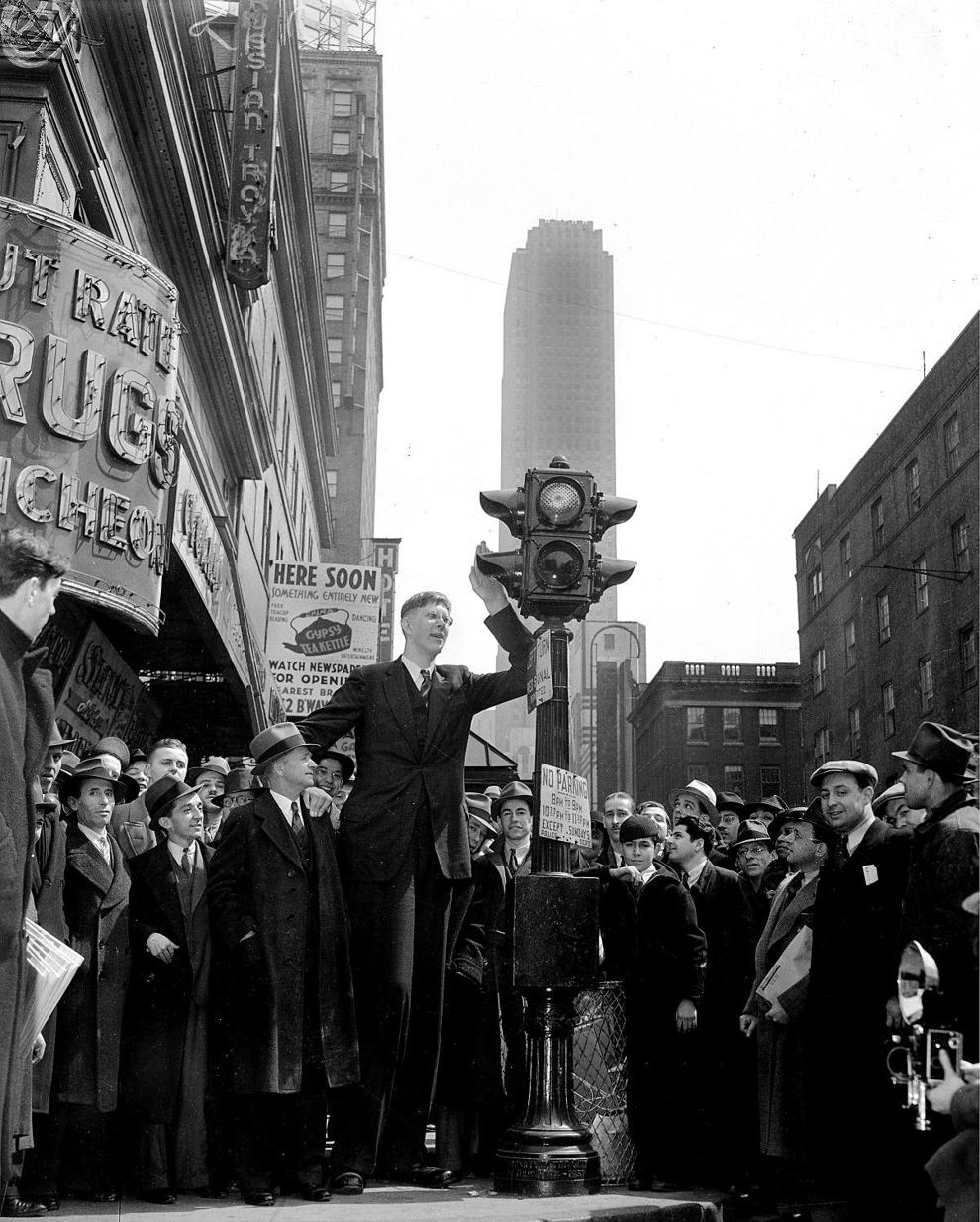 Drive-thru dining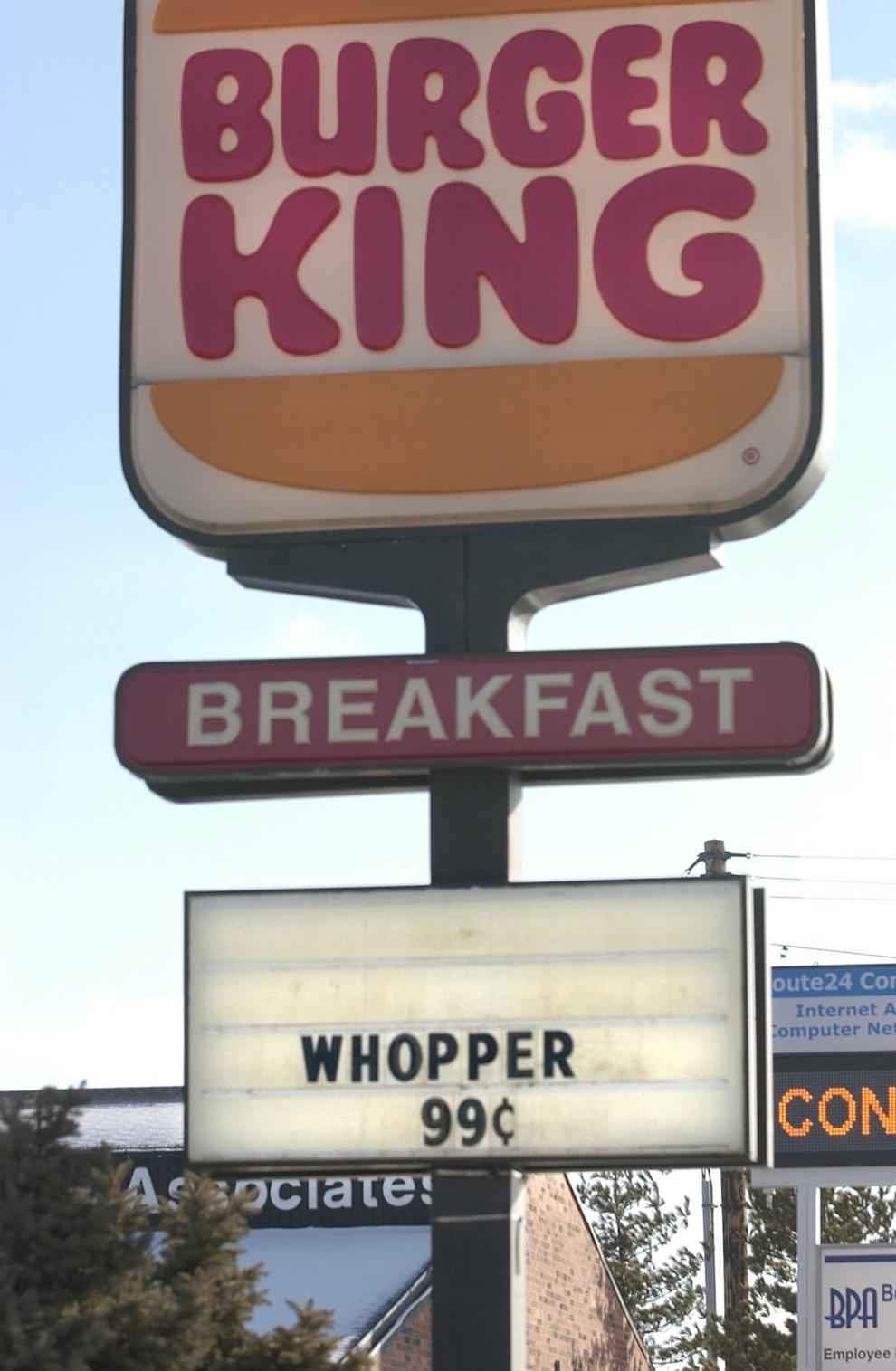 Long history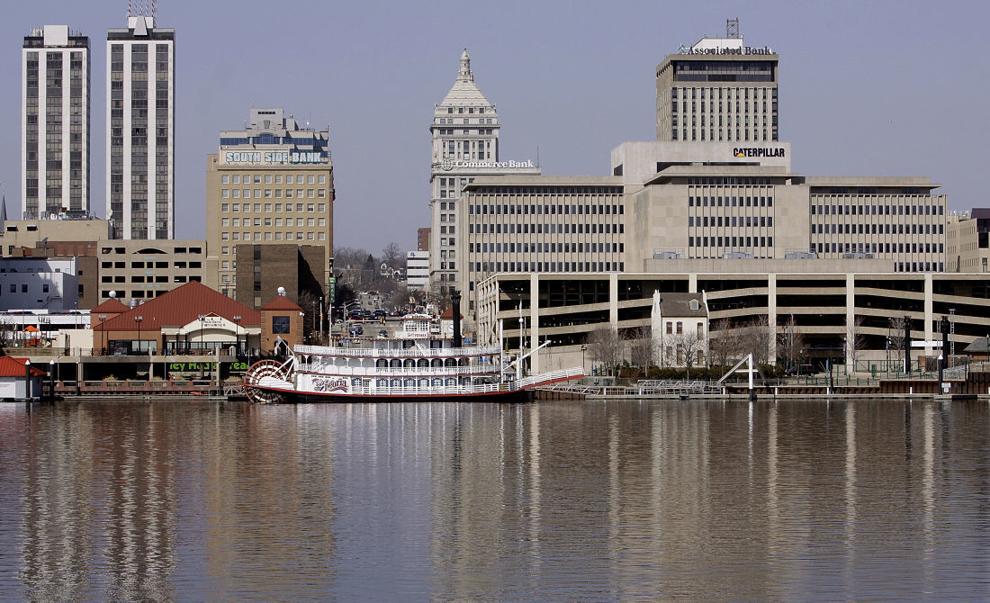 Name dropping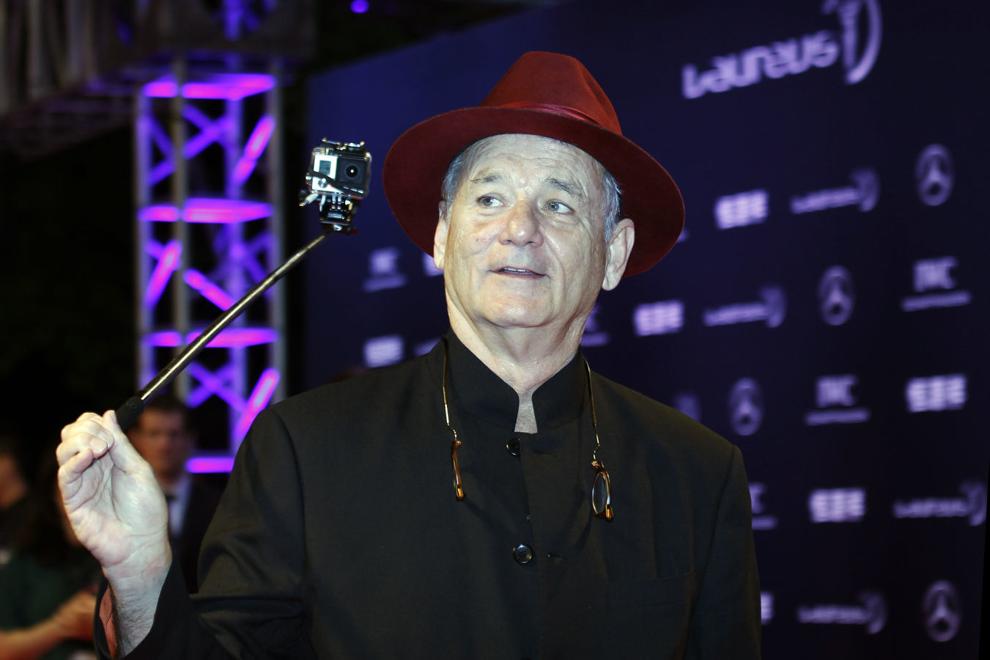 Land of Lincoln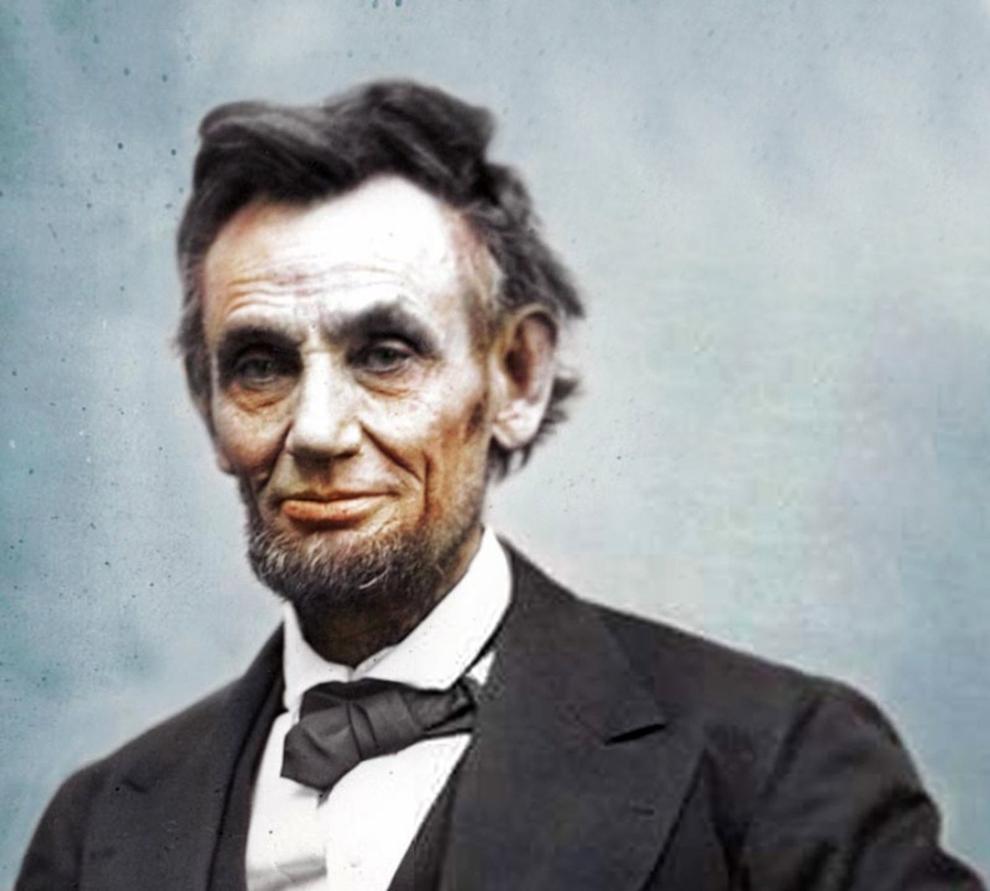 At the center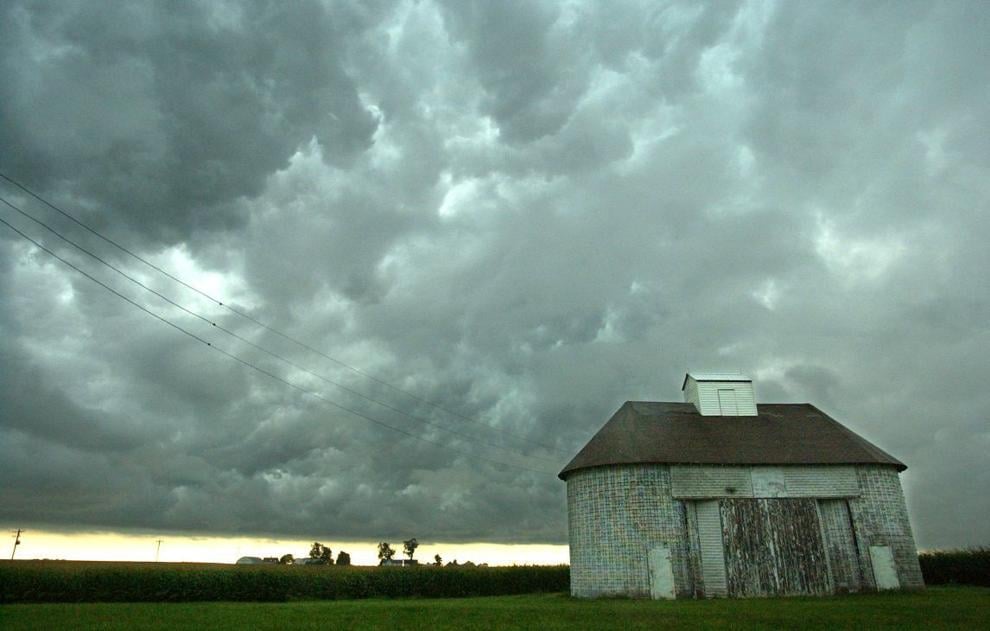 Wrong direction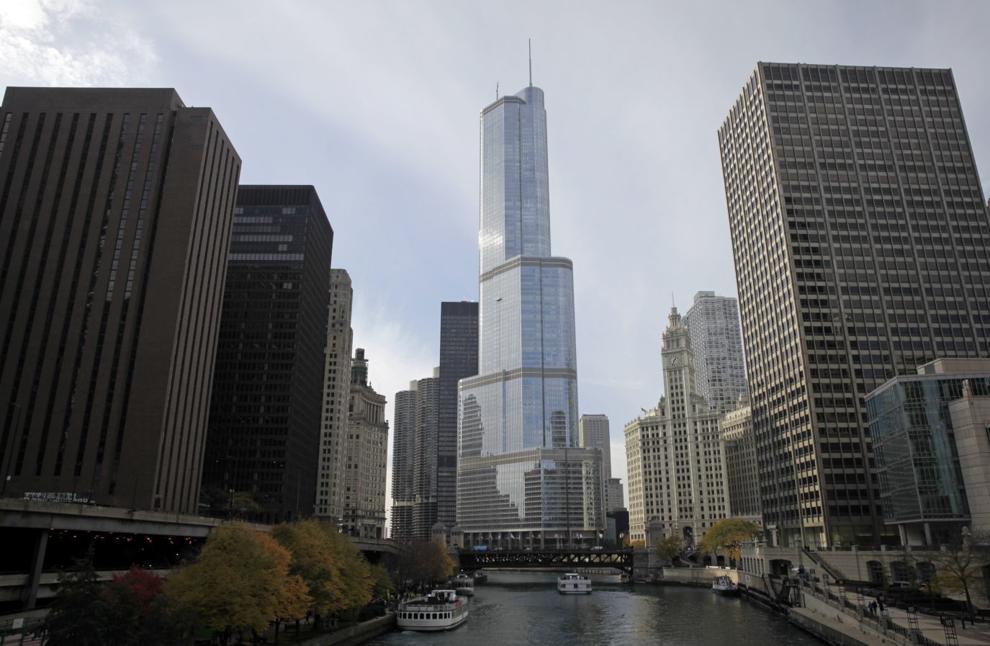 Roots of a name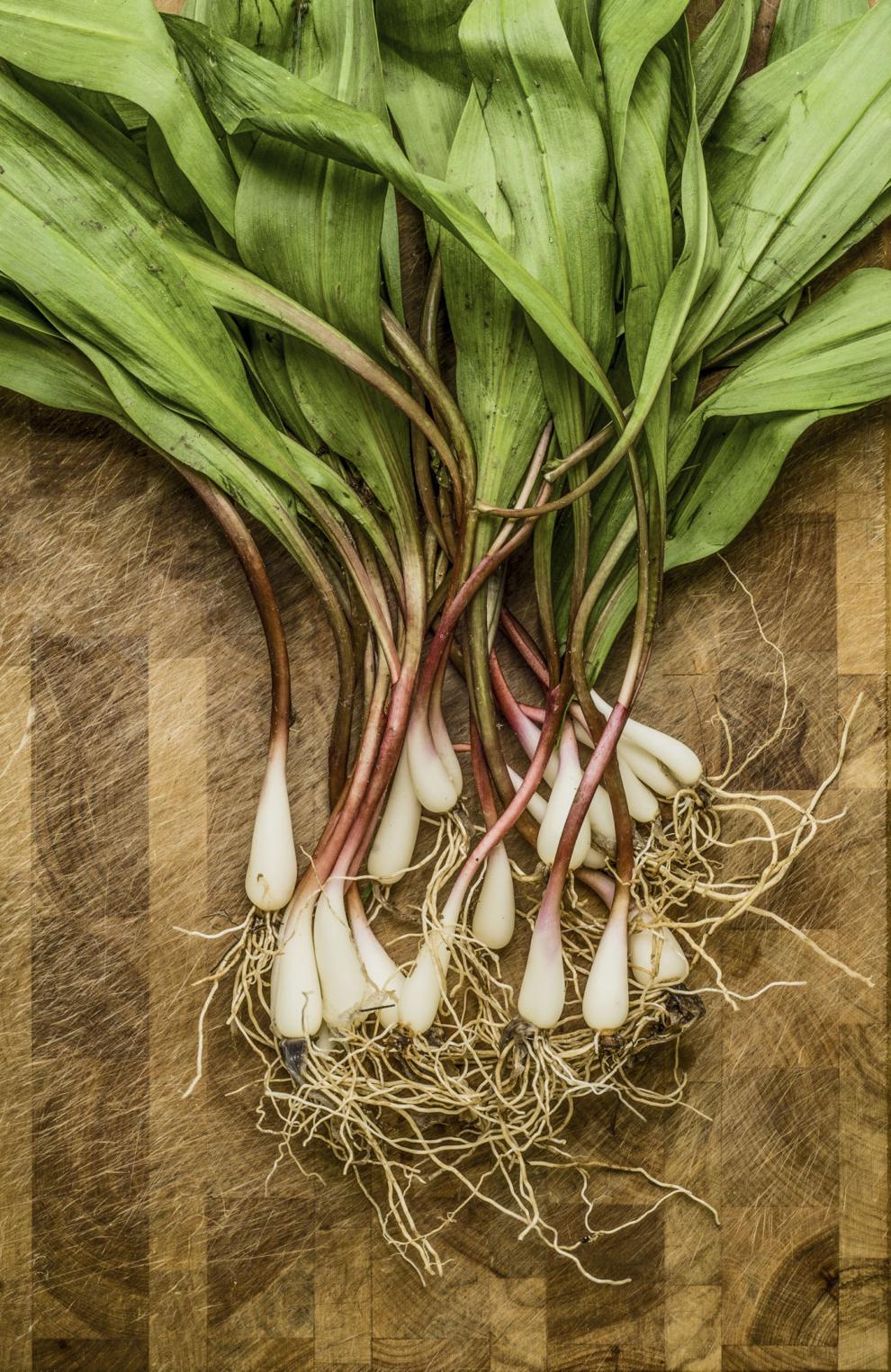 The Gipper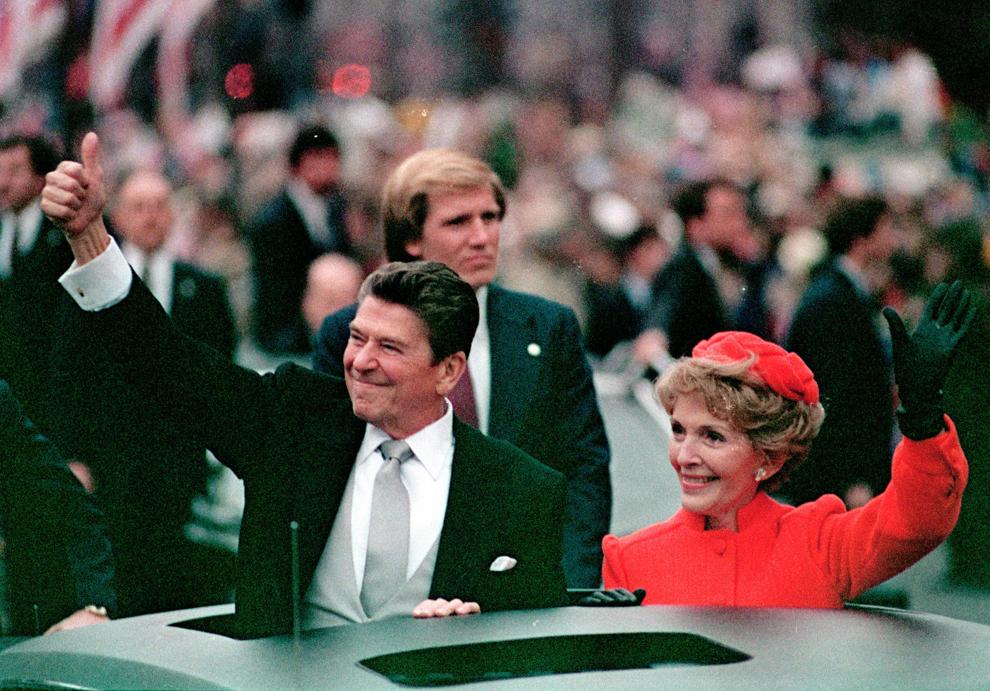 Making money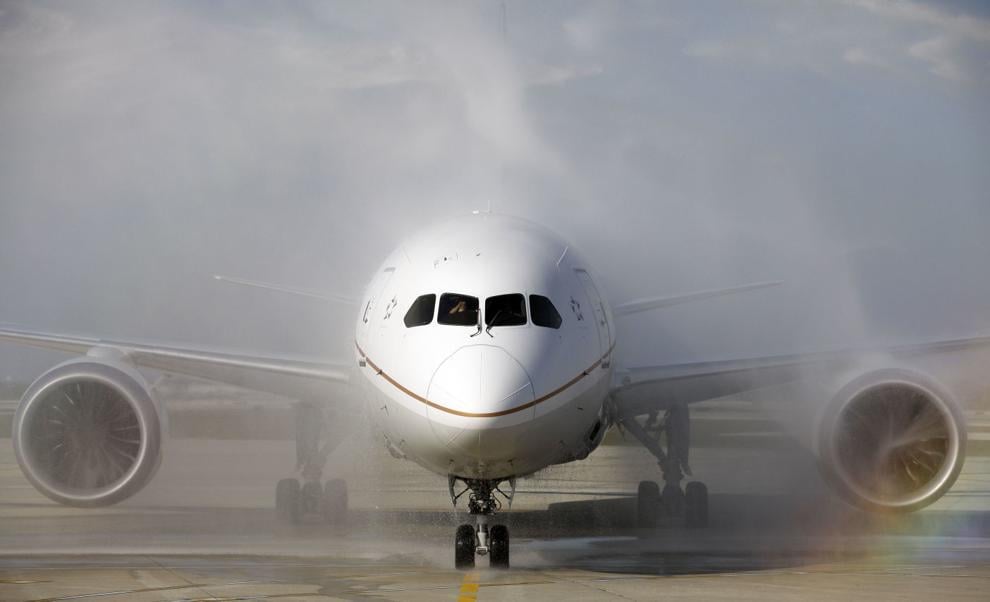 Slavery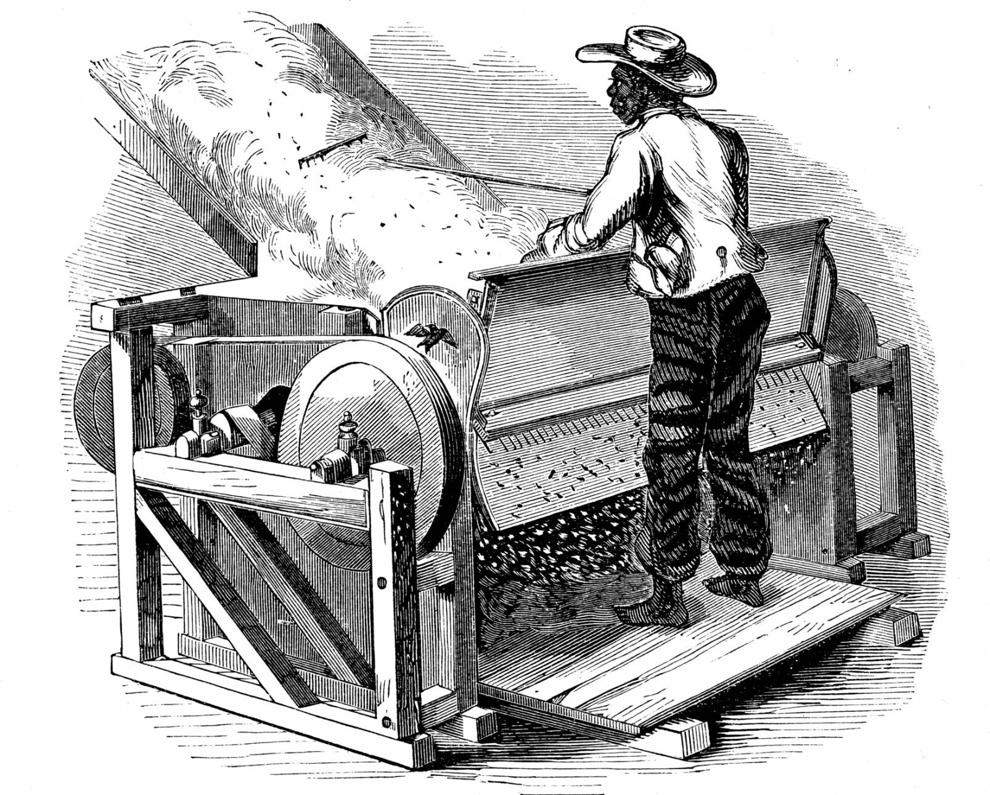 Hot, hot, hot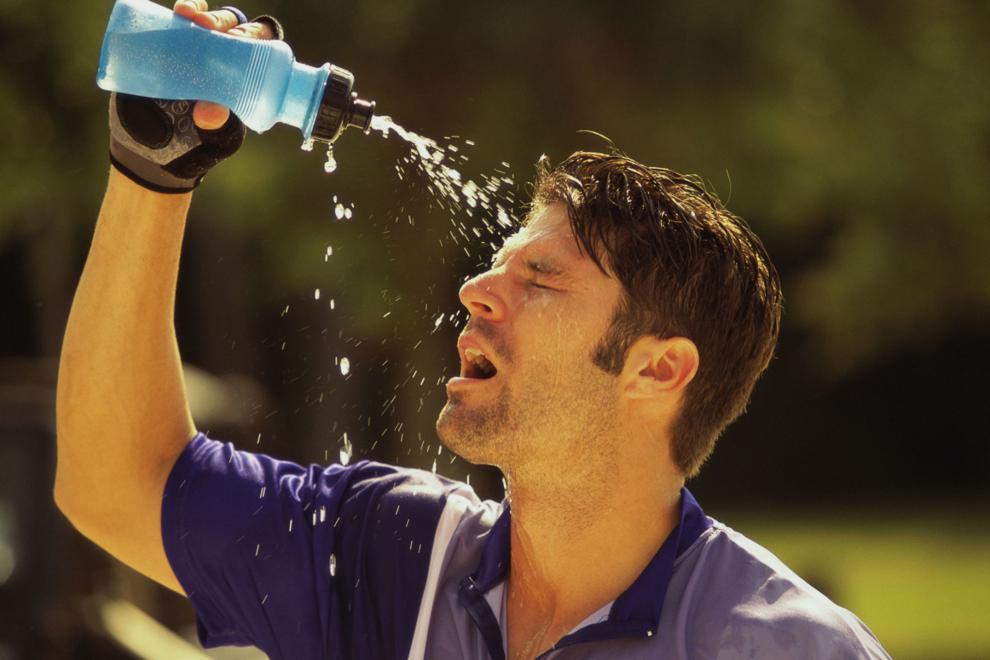 Moldy cantaloupe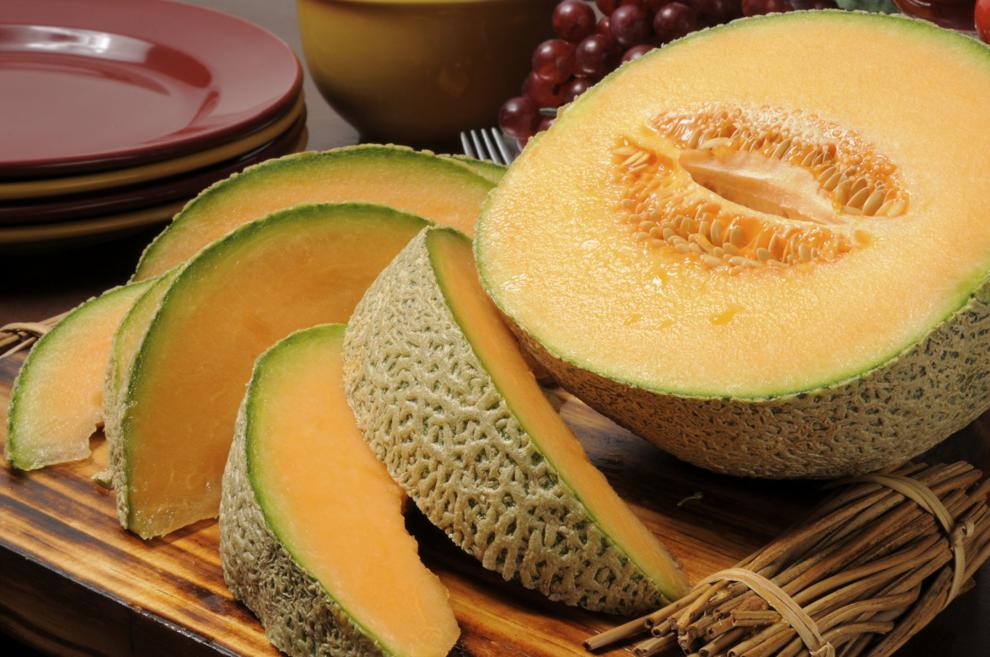 Willis Tower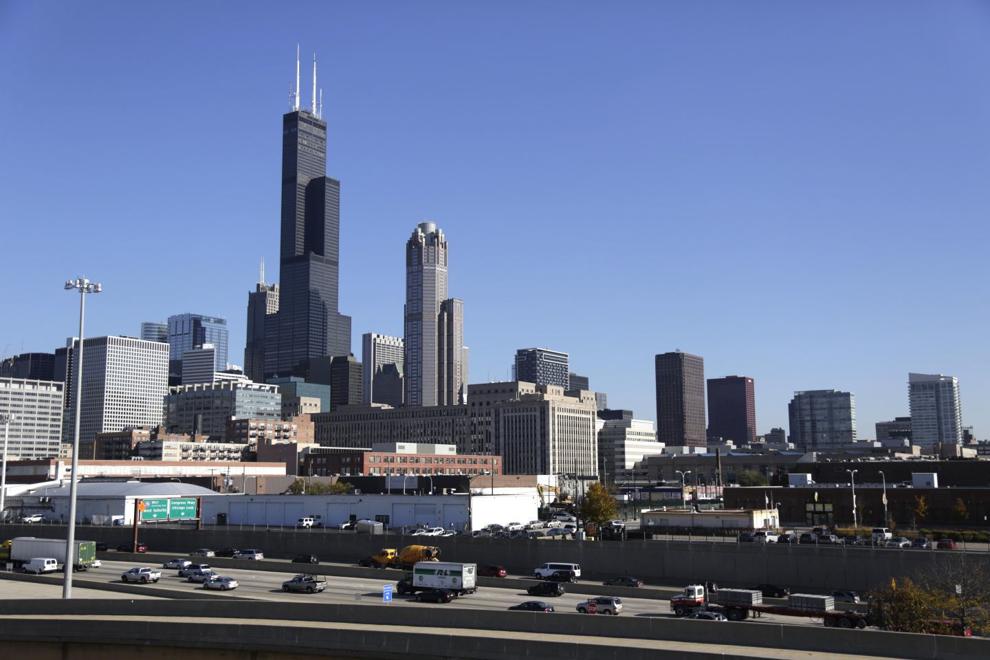 Romantic at heart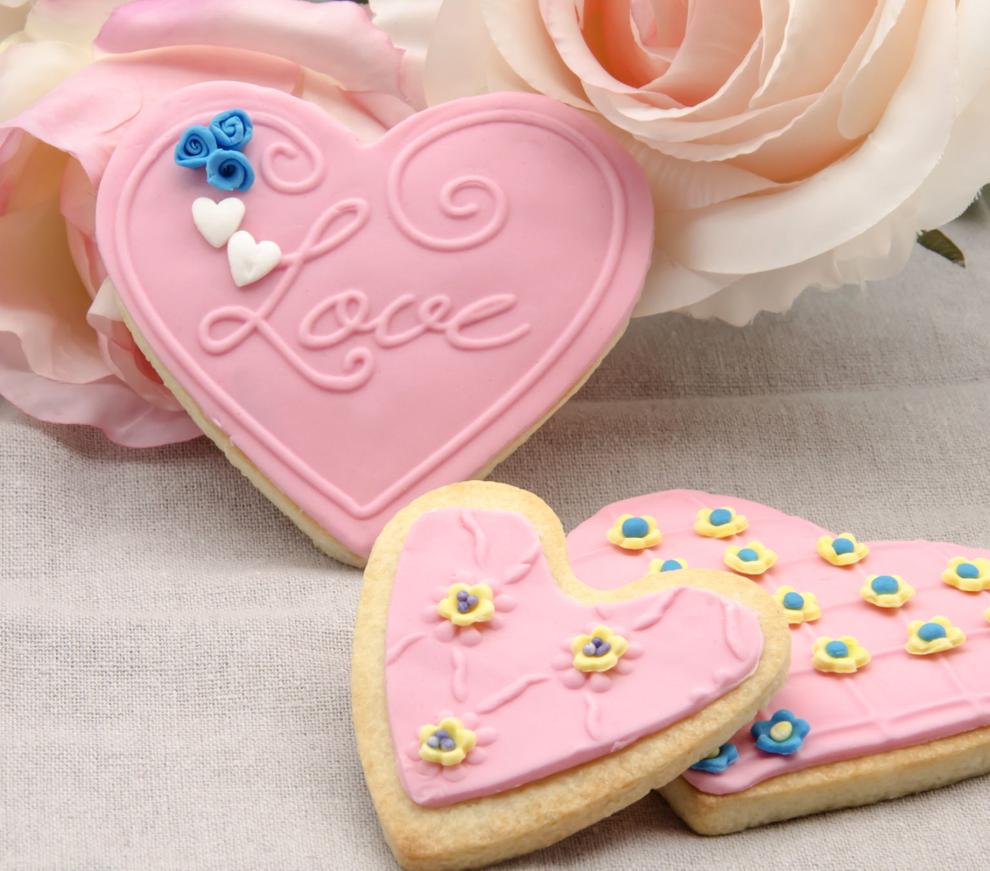 If you enjoyed this ...