SLIDESHOW: Enjoy the great outdoors on National Hiking Day
Sunday, November 17, 2019 is National Hiking Day! The weather may be getting colder, but this one's for all you outdoor types who aren't afraid to brave a little cold weather and see the nature around you!
Here are 14 nature preserves, parks and other areas throughout Central Illinois where you can get your hike on!
Ewing Park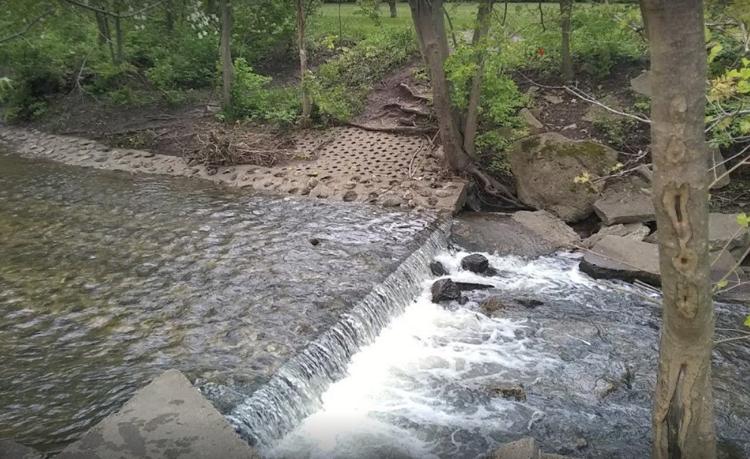 Miller Park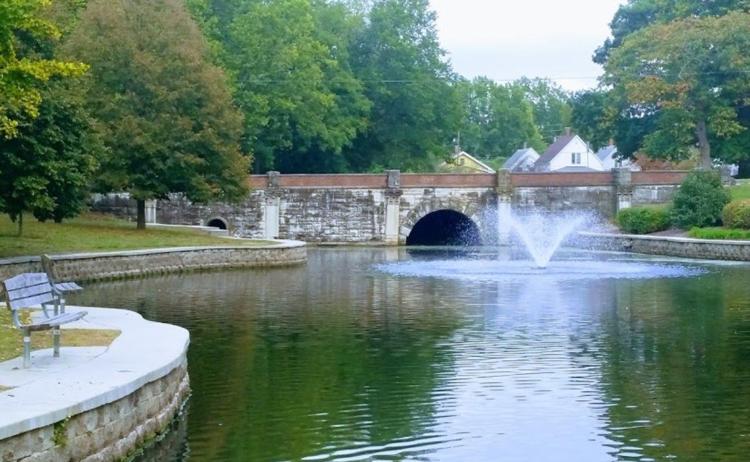 Hidden Creek Nature Sanctuary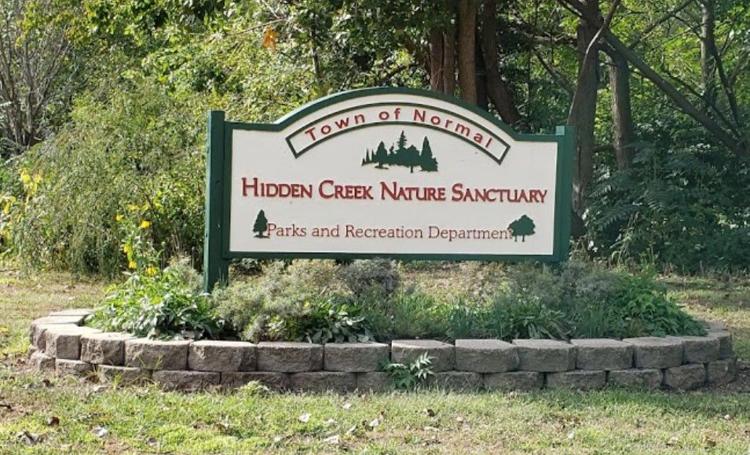 Rock Springs Nature Center & Conservation Area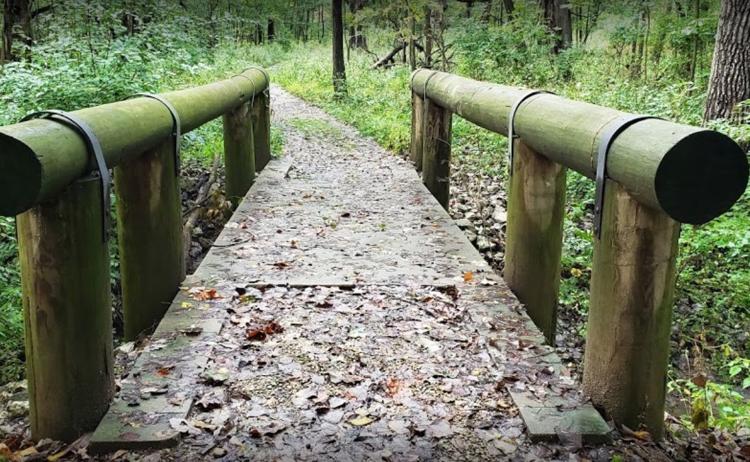 Fairview Park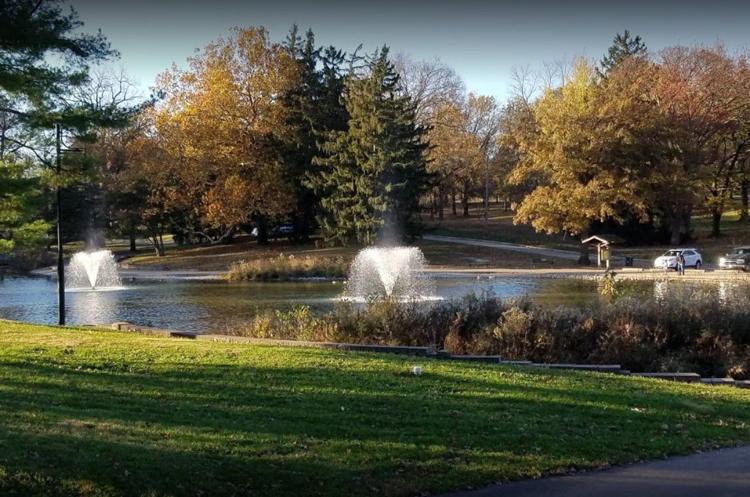 Fox Ridge State Park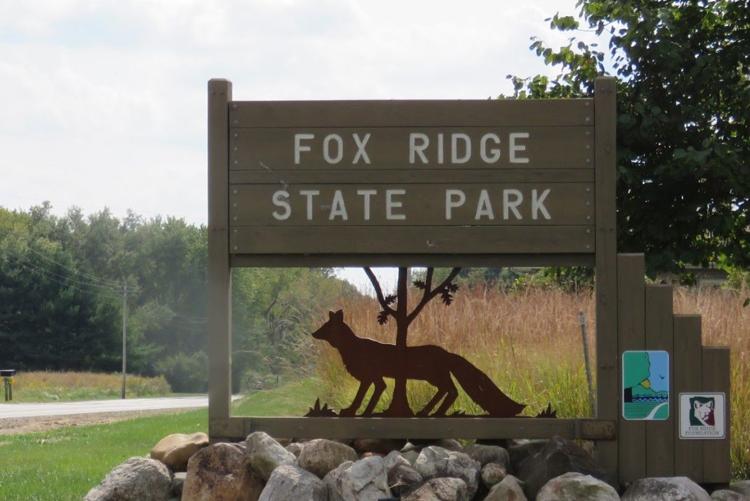 Douglas Hart Nature Center
Sugar Grove Nature Center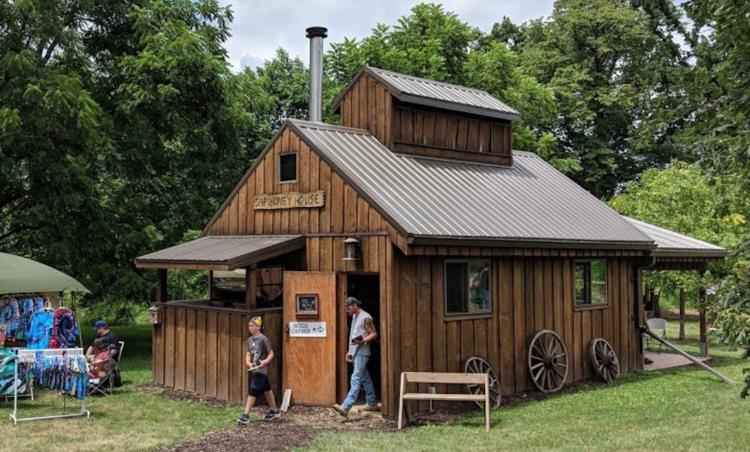 Forest Park Nature Center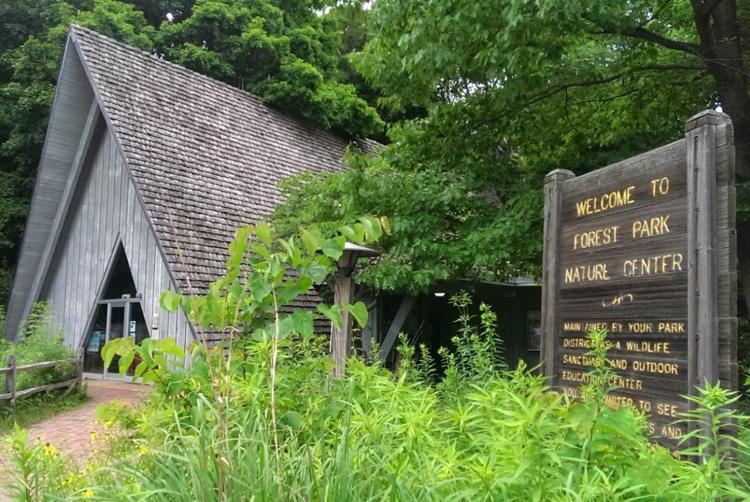 Busey Woods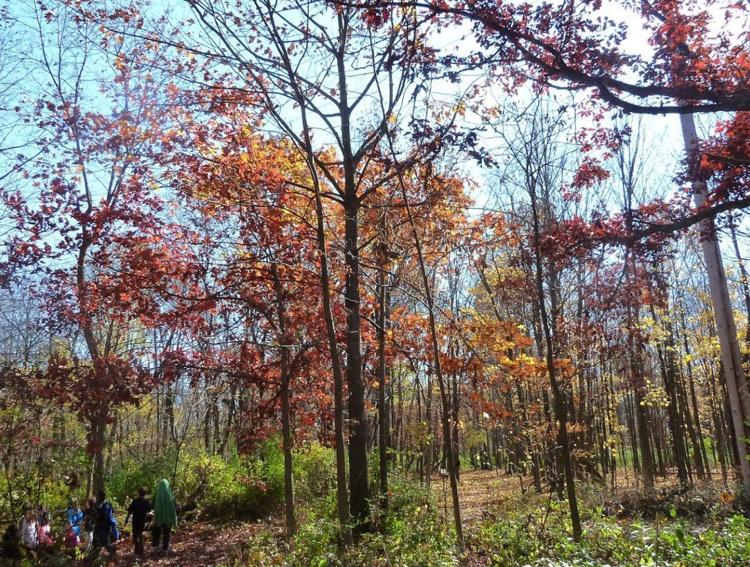 Crystal Lake Park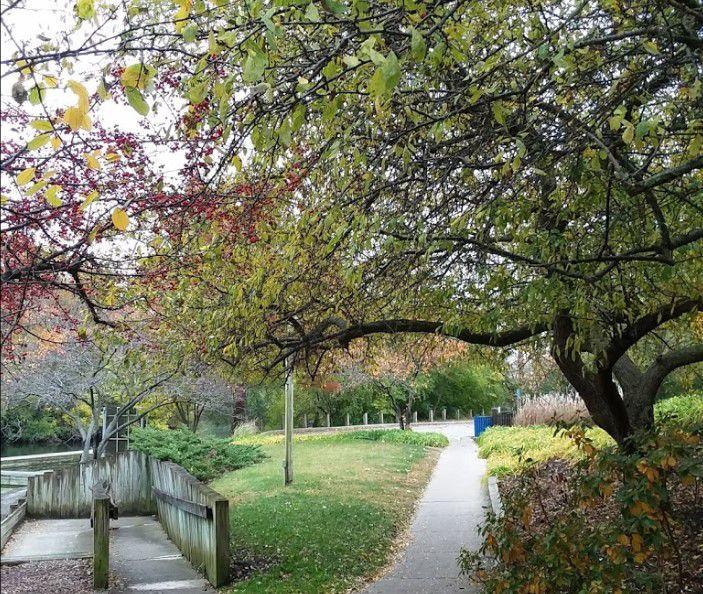 Washington Park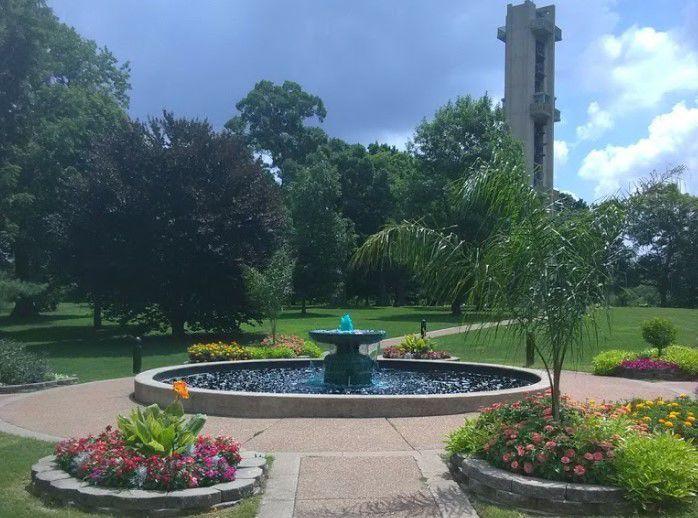 Lincoln Memorial Garden and Nature Center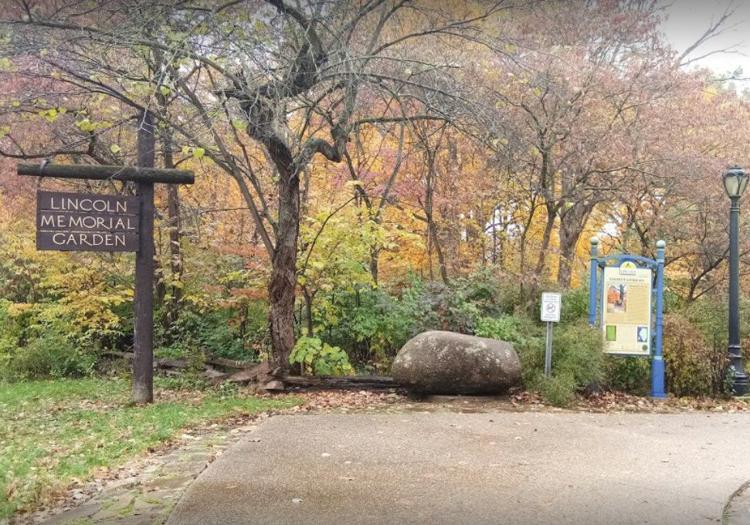 Carpenter Park