12 of the worst holiday albums
From Afroman's 'A Colt 45 Christmas' to 'The Yeshiva Boys Chanukah Choir CD,' holiday offerings from performers who should've known better. The most wonderful time of the year? Bah, humbug, indeed!
By Randy Lewis, Los Angeles Times
Afroman, "A Colt 45 Christmas" (Hungry Hustler, 2006)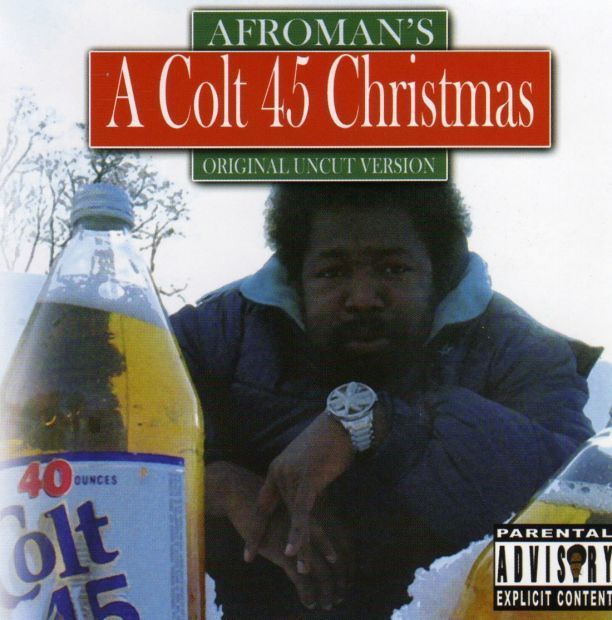 David Archuleta and the Mormon Tabernacle Choir, "Glad Christmas Tidings" (Mormon Tabernacle Choir, 2011)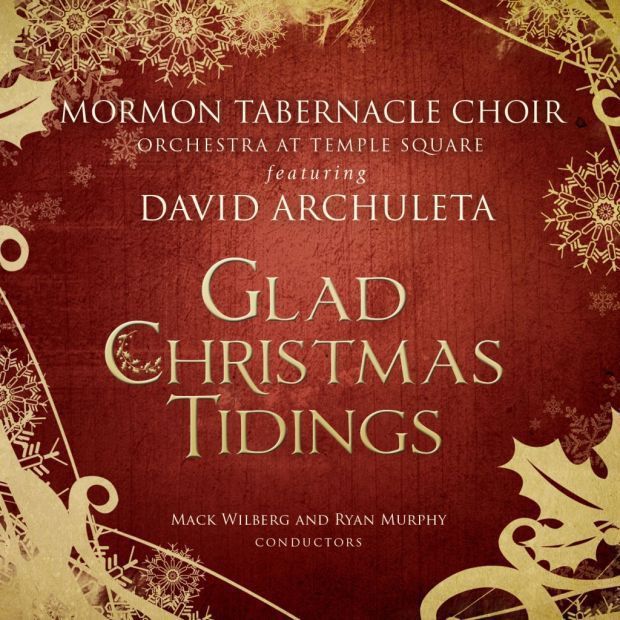 Justin Bieber, "Under the Mistletoe" (Island Def Jam, 2011).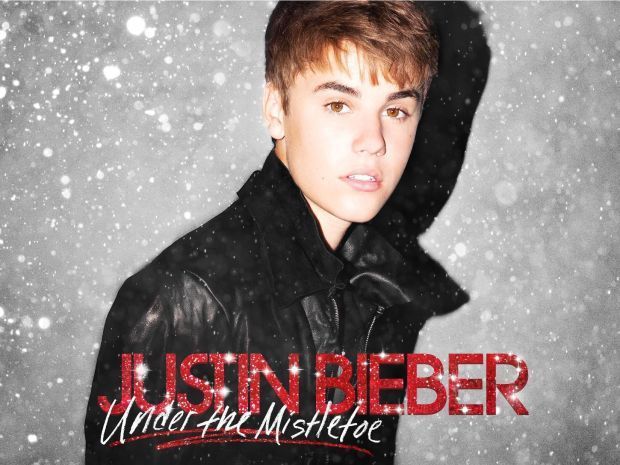 Michael Bolton, "This Is the Time: The Christmas Album" (Columbia, 1996)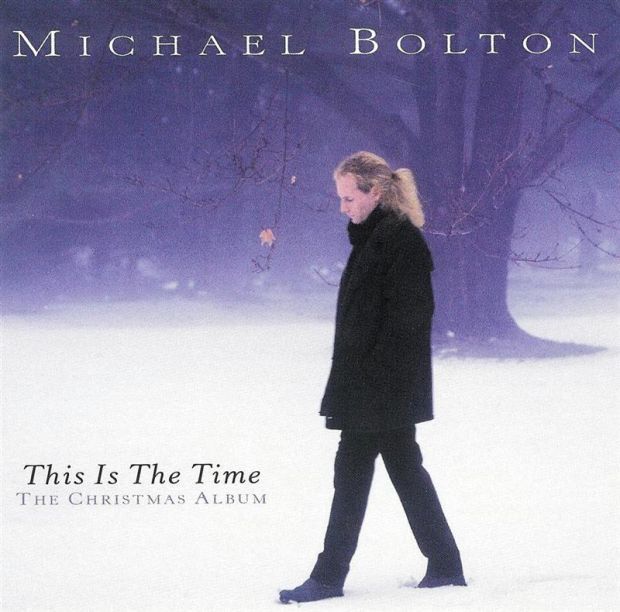 Kenny Chesney, "All I Want for Christmas Is a Real Good Tan" (BNA, 2003)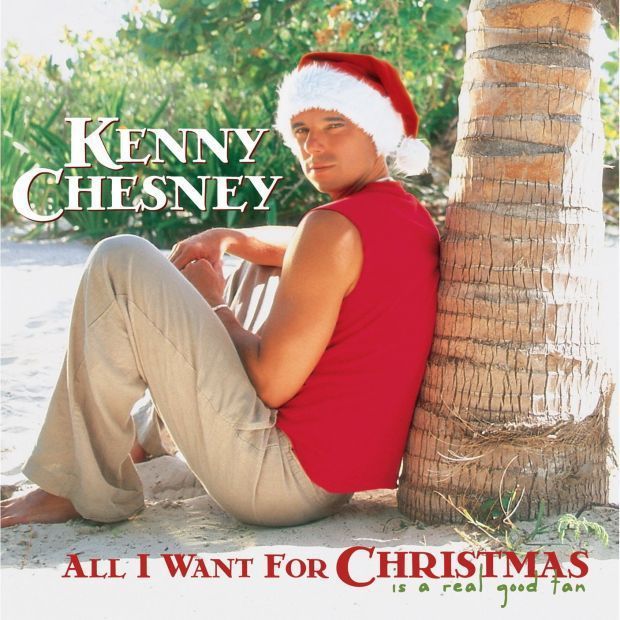 Kenny G, "Miracles: The Holiday Album" (Arista, 1994)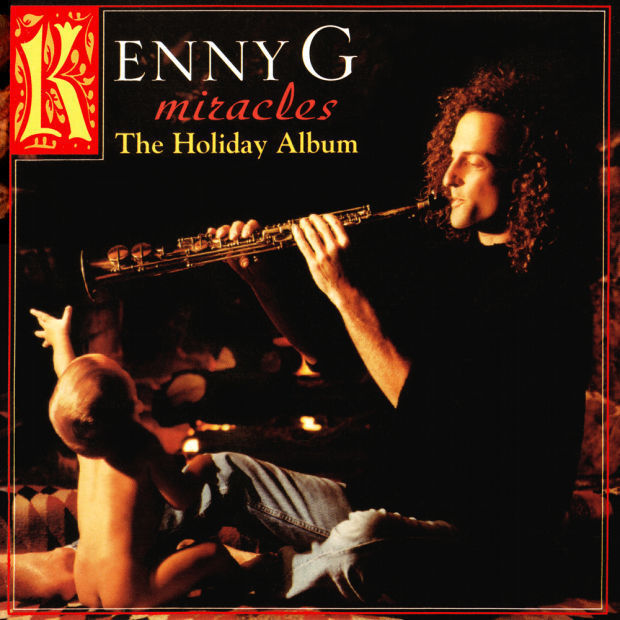 Faith Hill, "Joy to the World" (Warner Bros., 2008)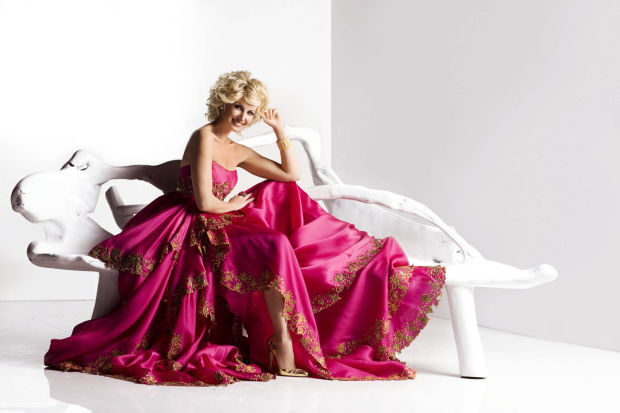 Whitney Houston, "One Wish: The Holiday Album" (Arista, 2003)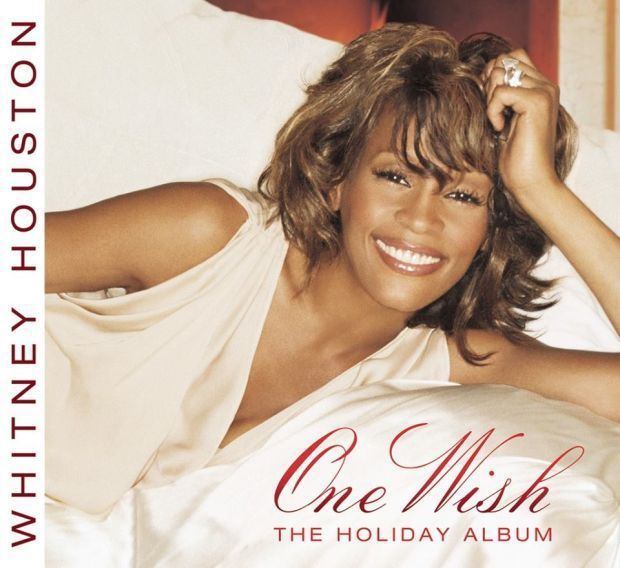 Elvis Presley & Guests, "Christmas Duets" (RCA, 2008)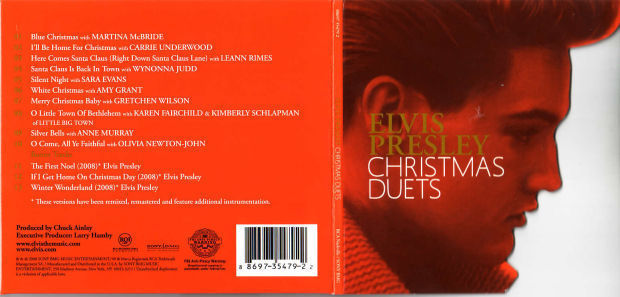 Keith Sweat, "A Christmas of Love" (Rhino, 2007)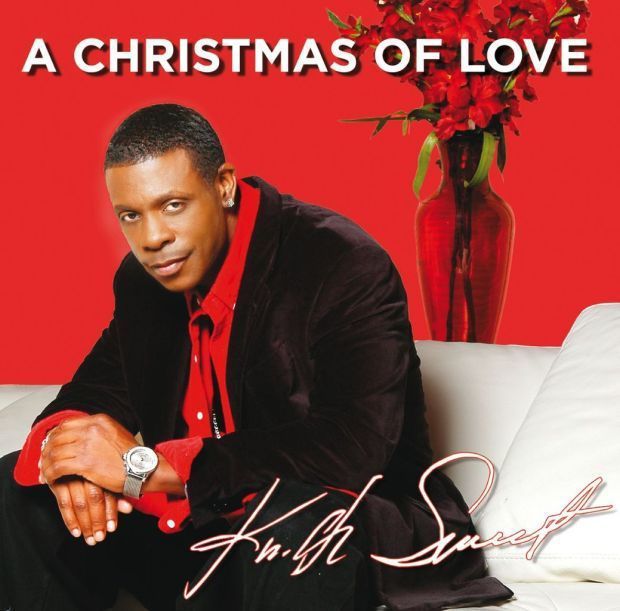 Scott Weiland, "The Most Wonderful Time of the Year" (Rhino, 2011)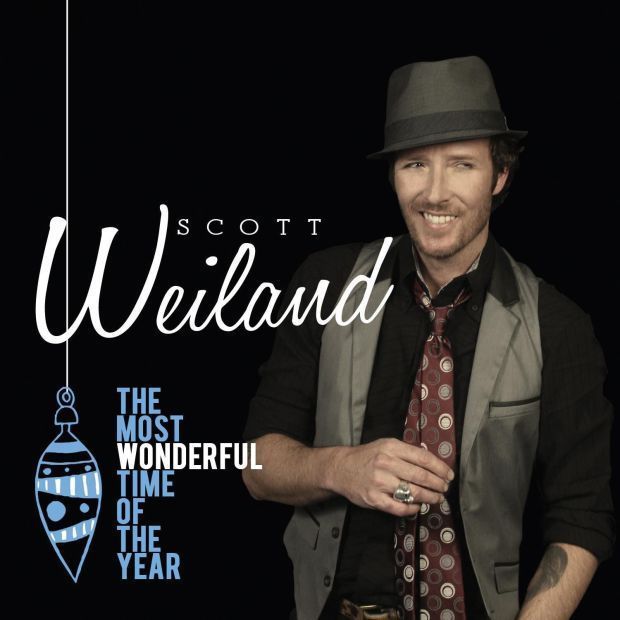 Yeshiva Boys Choir, "The Yeshiva Boys Chanukah Choir CD" (IndieExtreme/Gerstner Music, 2011)