MARTINSVILLE — Elevate Praise is excited to present their first event for the summer! VWorship Artists Sisters + Co will be leading worship on Saturday night, August 1, at the Linn Park Amphitheater, 14 N. Mill Street, Martinsville, Illinois, beginning at 7 p.m.
Carolyn Yoder and her sisters, who blessed them in a beautiful night of worship last year, will be returning this year under a new name, Sisters & Co.
Raised in a family called to full-time ministry, Carolyn, Amy, and Emily spent their adolescent years traveling to prisons and churches across the country declaring the good news of the gospel. After many years of being labeled "the sisters" when they led worship together, they have decided to take on a new name: Sisters & Co. This title reflects their desire to partner with other voices across generations and denominations, creating a family worship experience.
If you love tight harmonies, powerful worship anthems, and an environment where an encounter with God is the expectation, please bring your family and join them for this special evening. (Prayer ministry will be available during and after worship).
Sisters & Co are artists of VWorship and actively involved in the Vineyard Church of Central IL.
Food from Sadie's Restaurant and Linn Park Concessions will be available for purchase beginning at 6 p.m.
For more information contact Norma Calvert at 713-865-0022.
---
1 Mattoon Bagelfest 5 7.20.19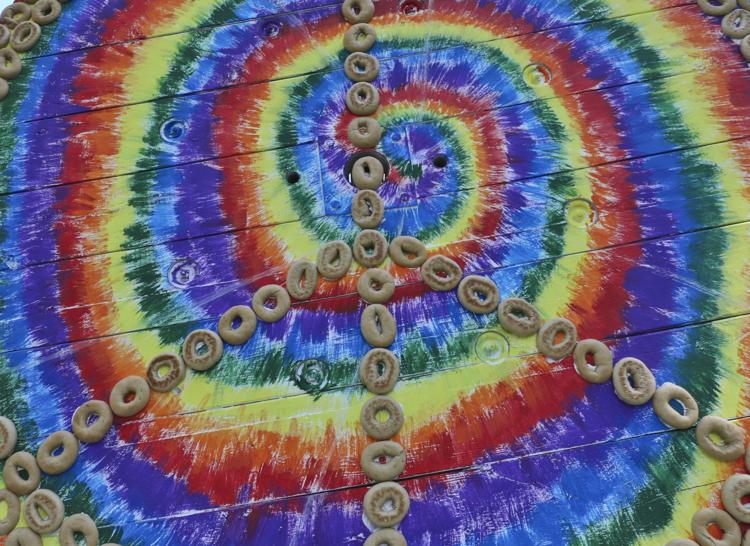 Mattoon Bagelfest 1 7.20.19.JPG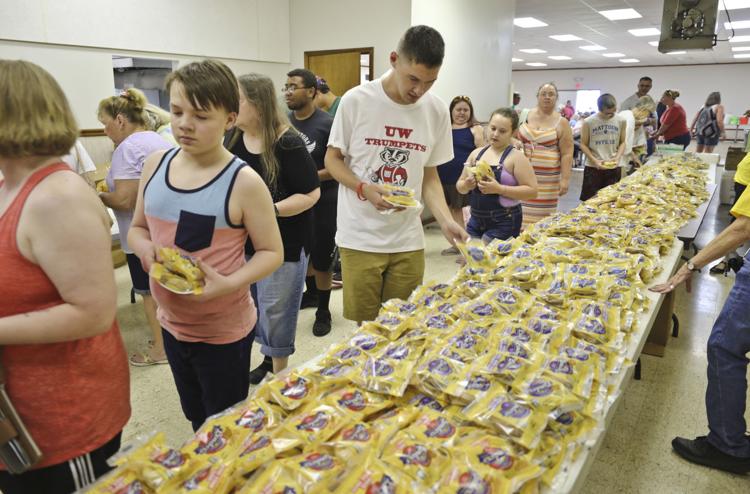 Mattoon Bagelfest 2 7.20.19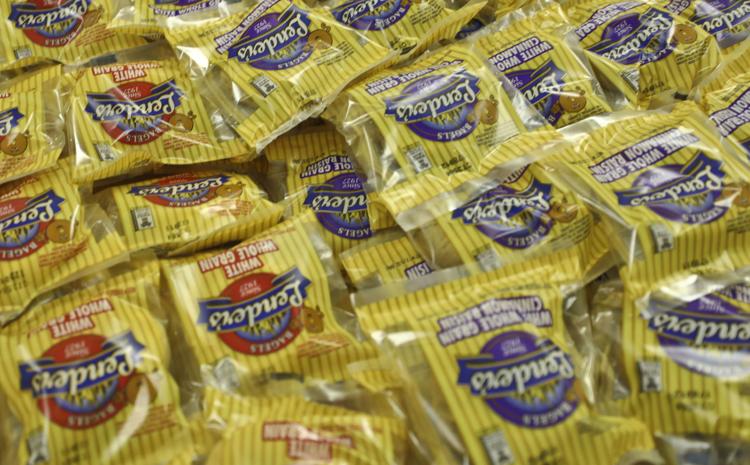 Mattoon Bagelfest 3 7.20.19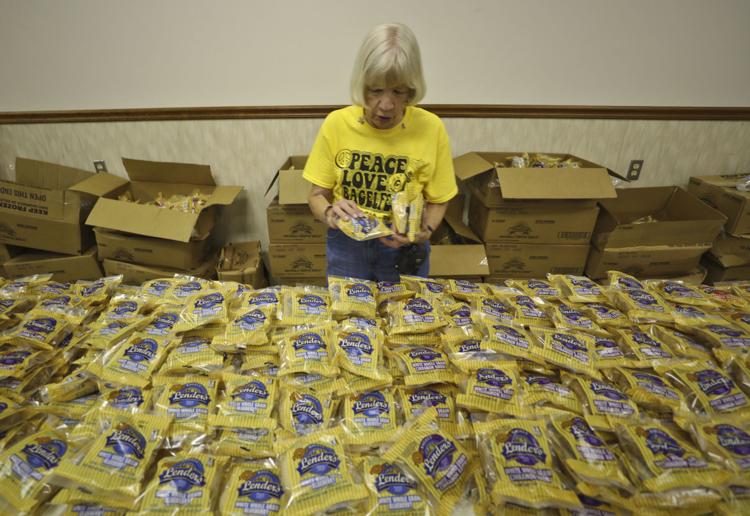 Mattoon Bagelfest 4 7.20.19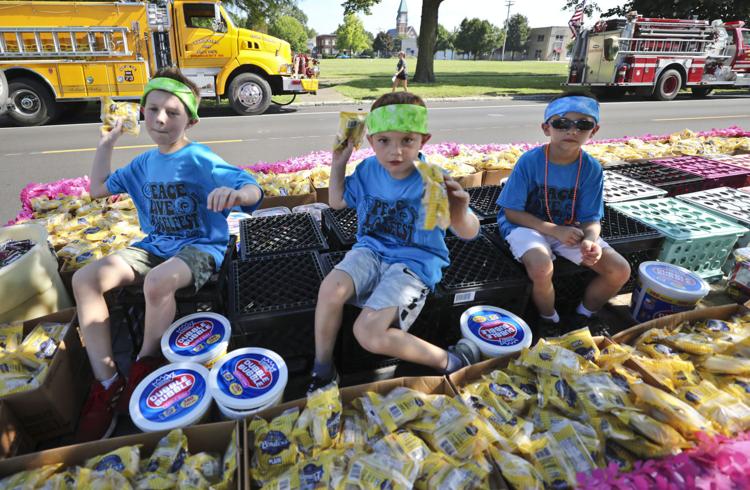 Mattoon Bagel Fest 6 7.20.19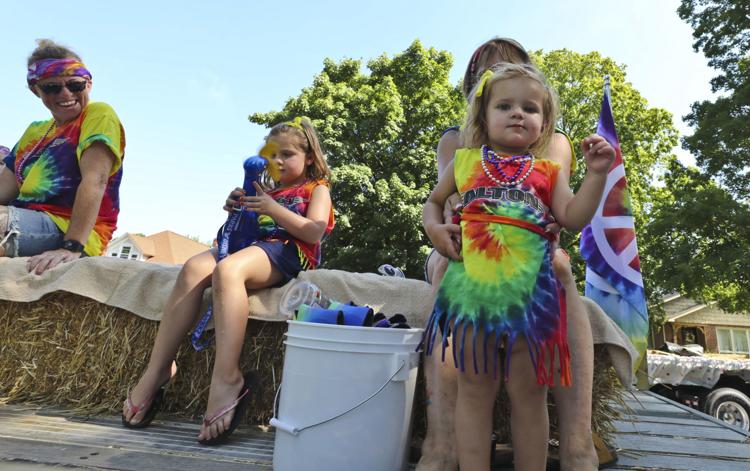 Mattoon Bagelfest 7 7.20.19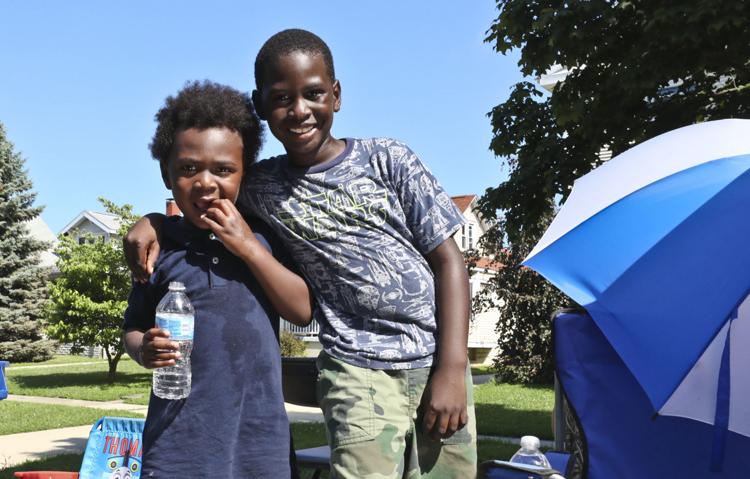 Mattoon Bagelfest 8 7.20.19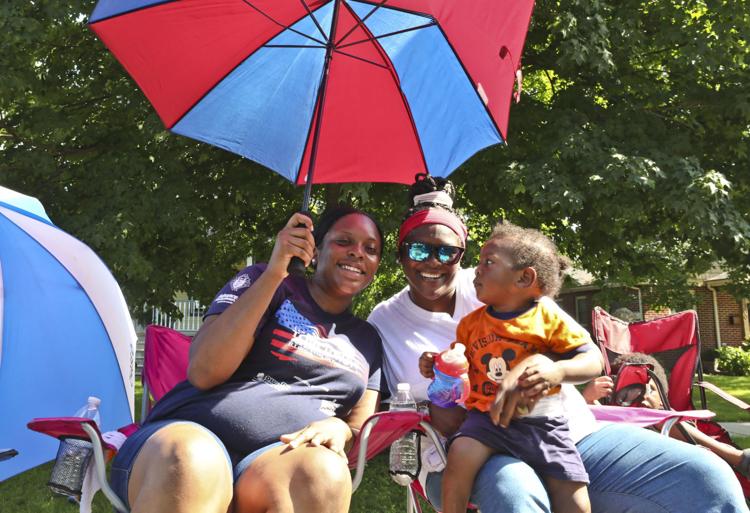 Mattoon Bagelfest 9 7.20.19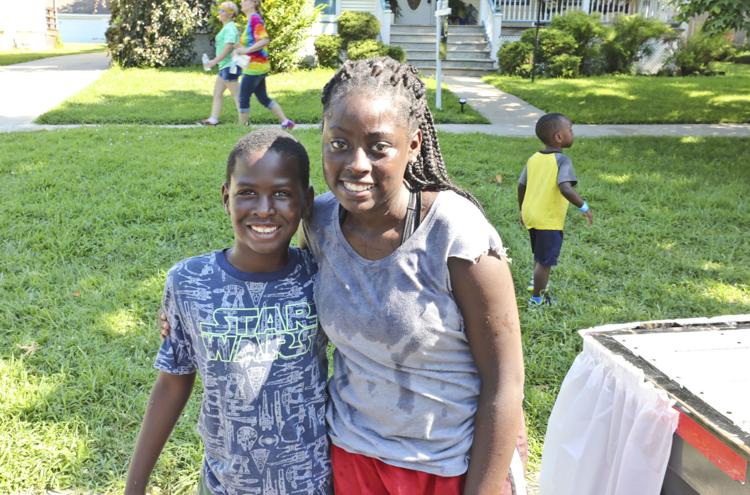 Mattoon Bagelfest 10 7.20.19
Mattoon Bagelfest 11 7.20.19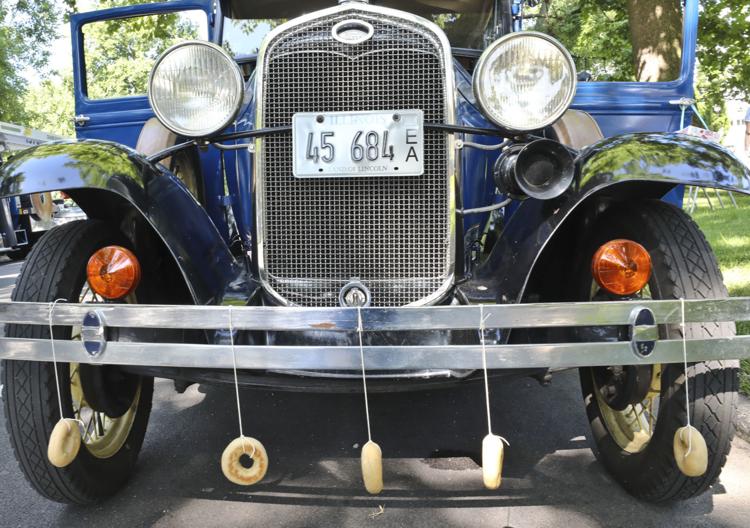 Mattoon Bagelfest 12 7.20.19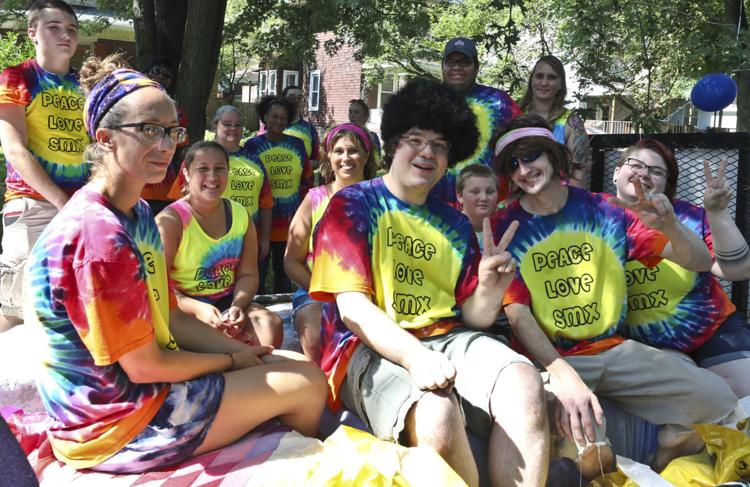 Mattoon Bagelfest 13 7.20.19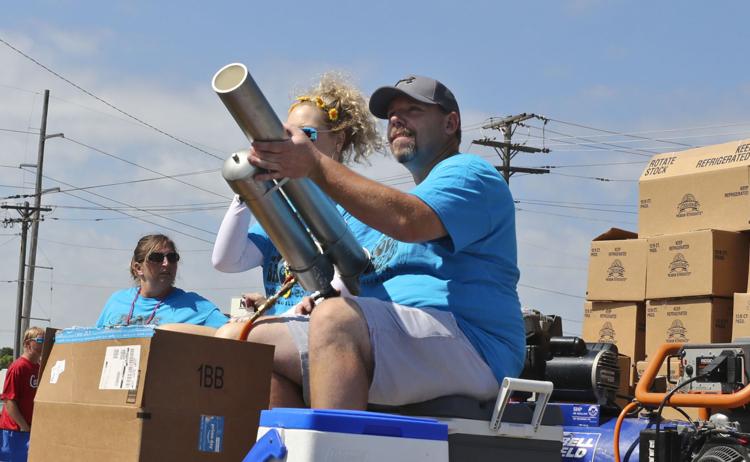 Mattoon Bagelfest 14 7.20.19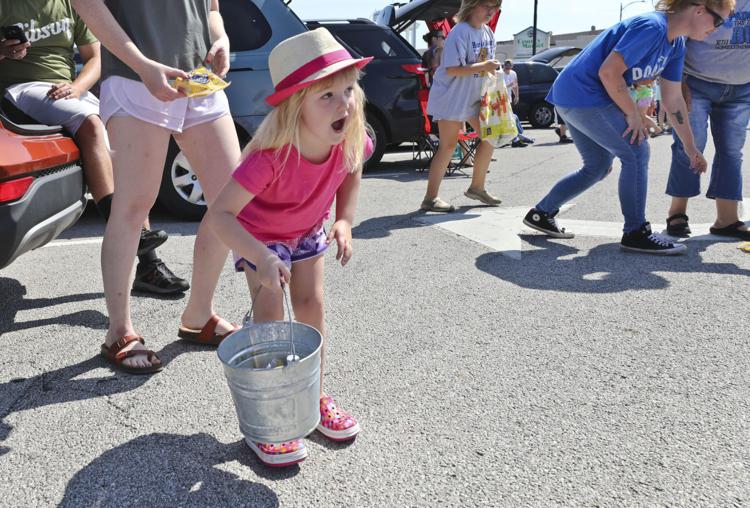 Mattoon Bagelfest 15 7.20.19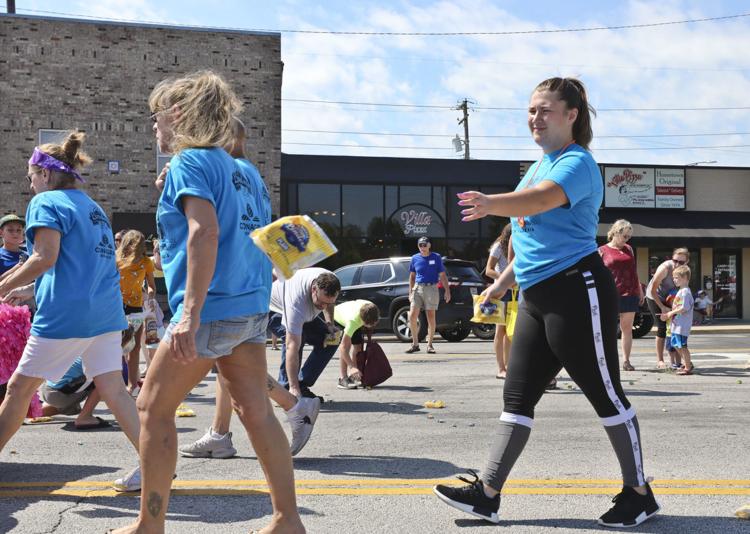 Mattoon Bagelfest 16 7.20.19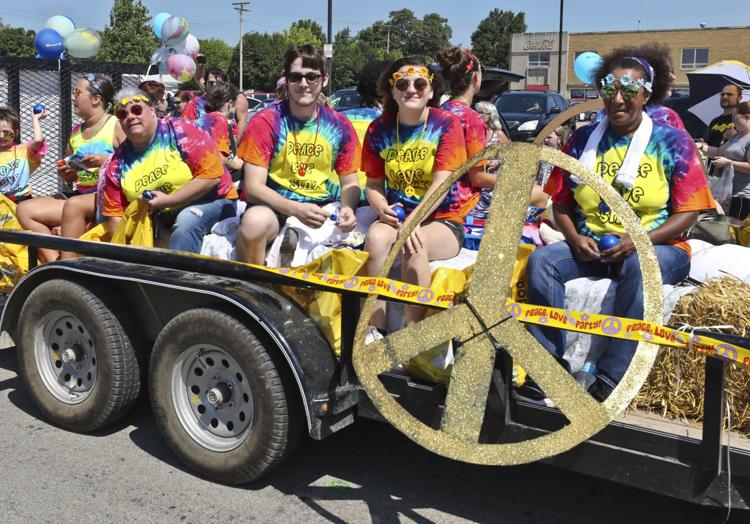 Mattoon Bagelfest 17 7.20.19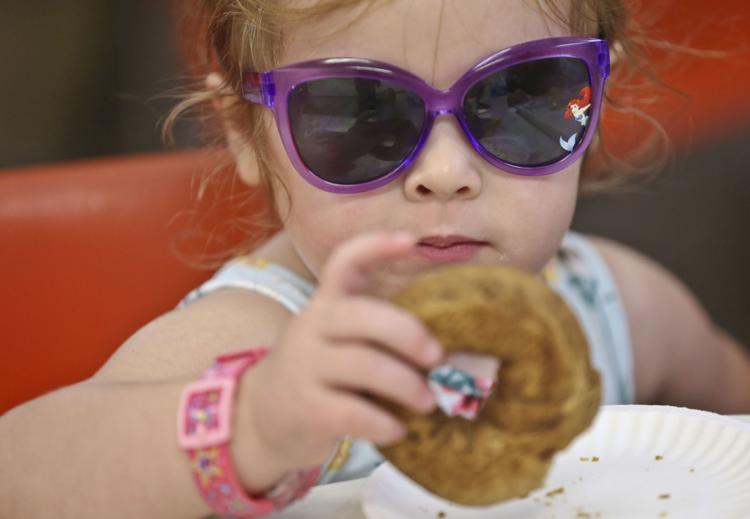 Mattoon Bagelfest 18 7.20.19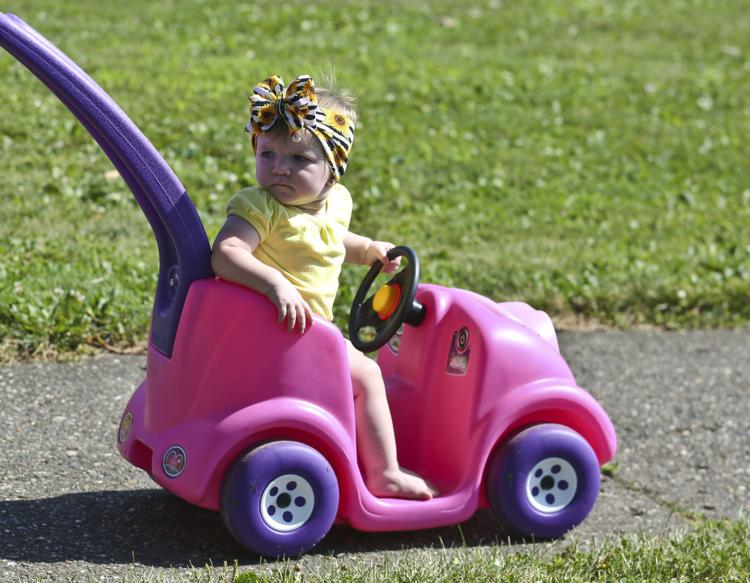 Mattoon Bagelfest 19 7.20.19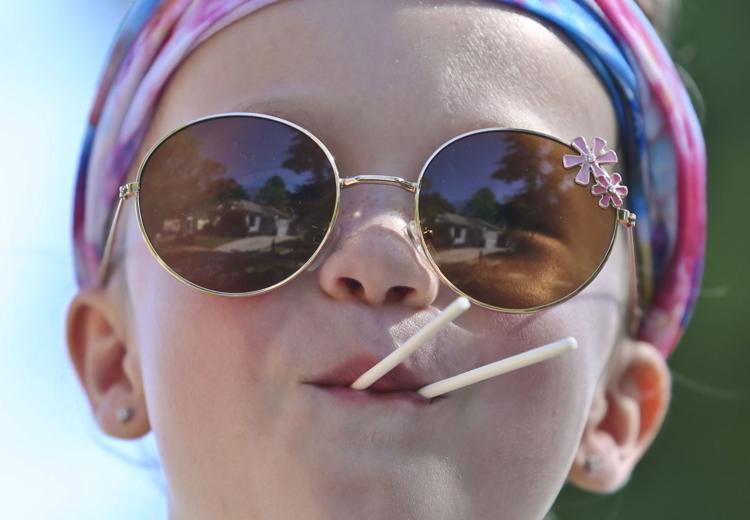 Mattoon Bagelfest 20 7.20.19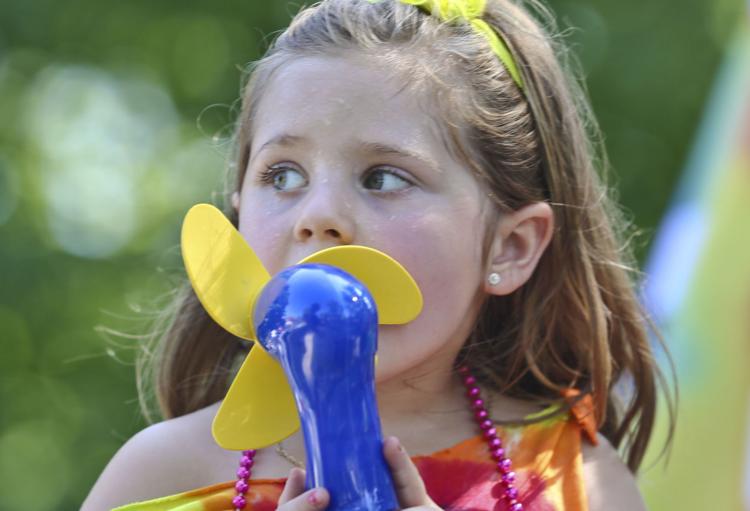 Mattoon Bagelfest 21 7.20.19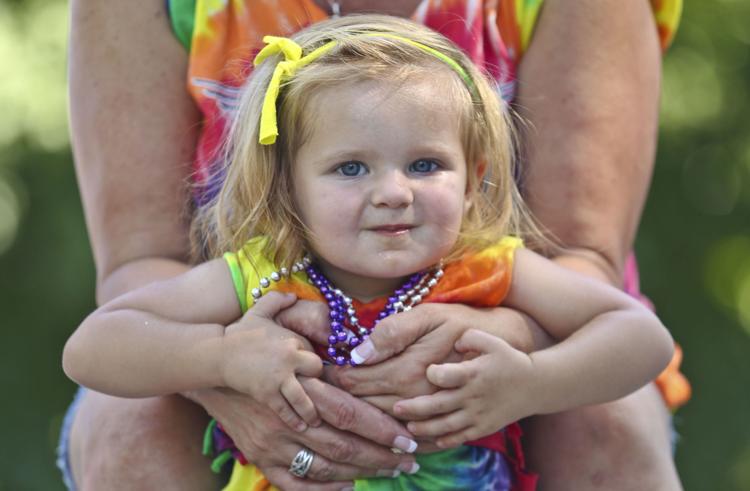 Mattoon Bagelfest 22 7.20.19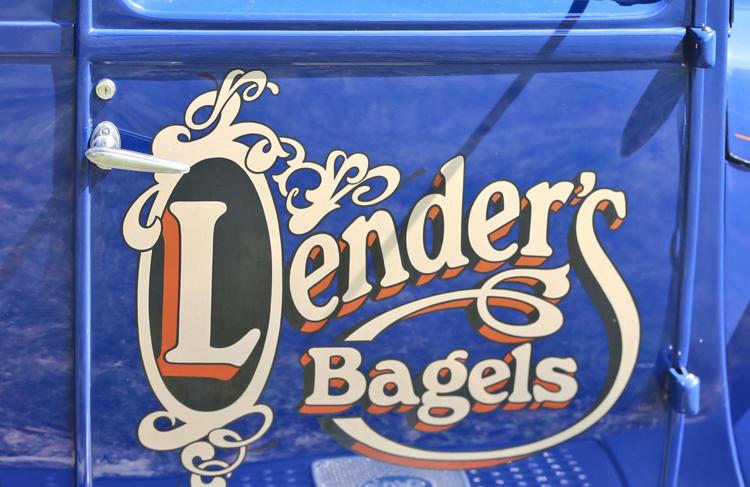 Mattoon Bagelfest 23 7.20.19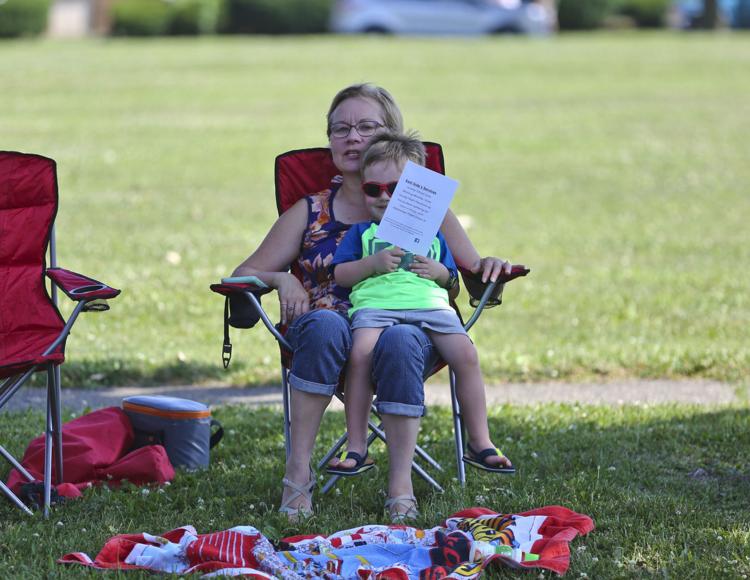 Mattoon Bagelfest 24 7.20.19
Mattoon Bagelfest 25 7.20.19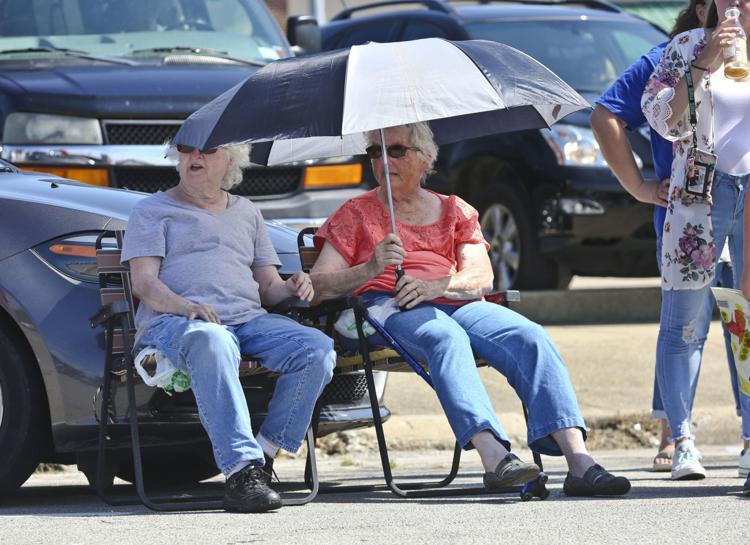 Mattoon Bagelfest 26 7.20.19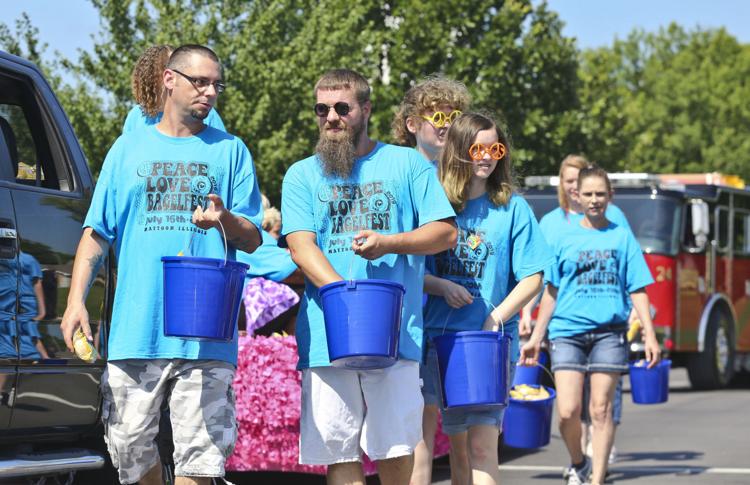 Mattoon Bagelfest 27 7.20.19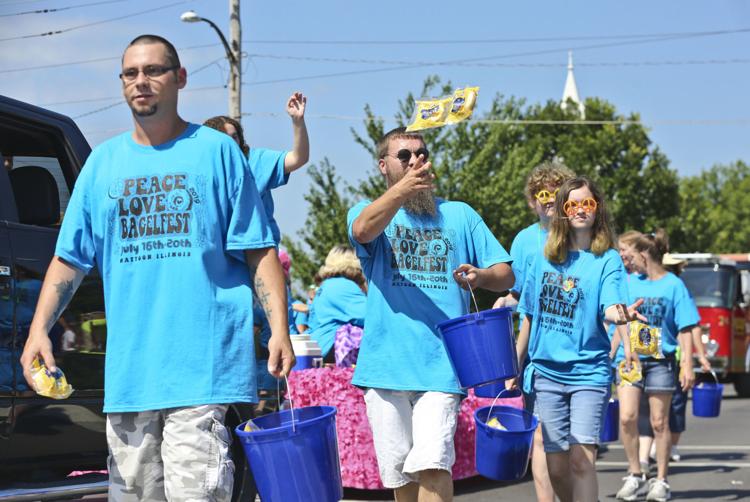 Mattoon Bagelfest 28 7.20.19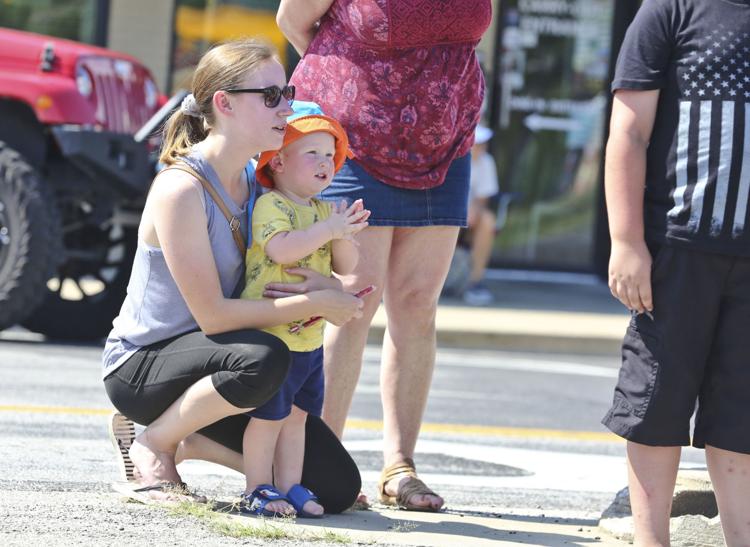 Mattoon Bagelfest 29 7.20.19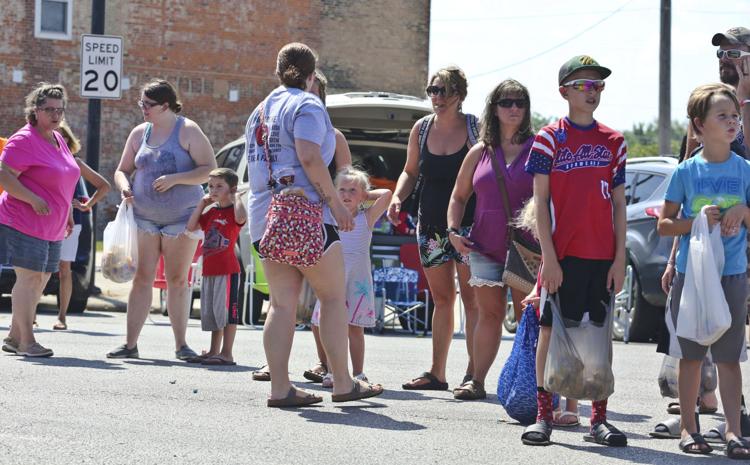 Mattoon Bagelfest 30 7.20.19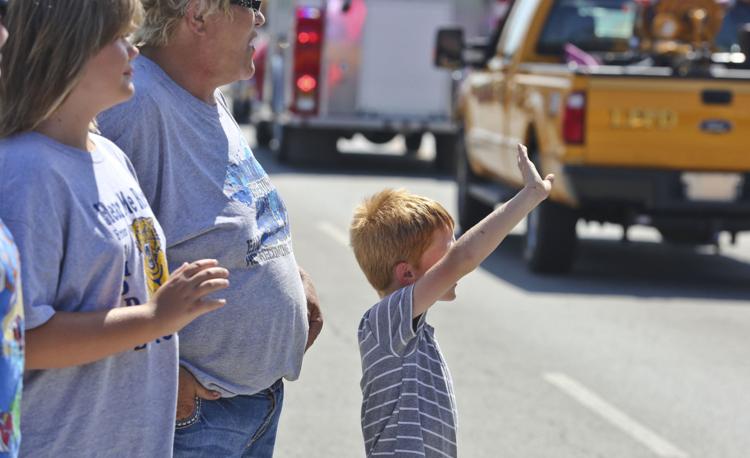 Mattoon Bagelfest 31 7.20.19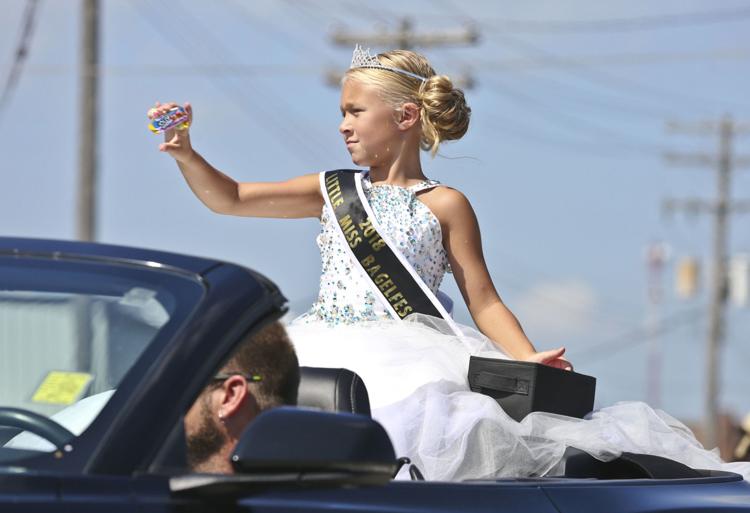 Mattoon Bagelfest 32 7.20.19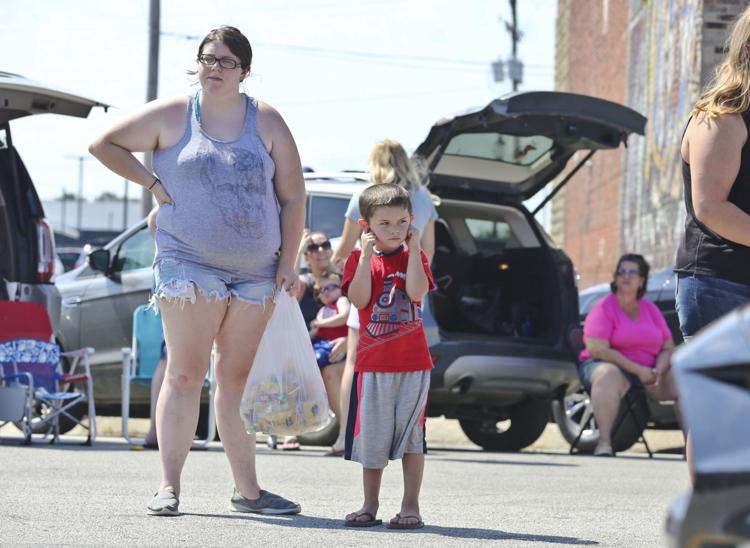 Mattoon Bagelfest 33 7.20.19
Mattoon Bagelfest 34 7.20.19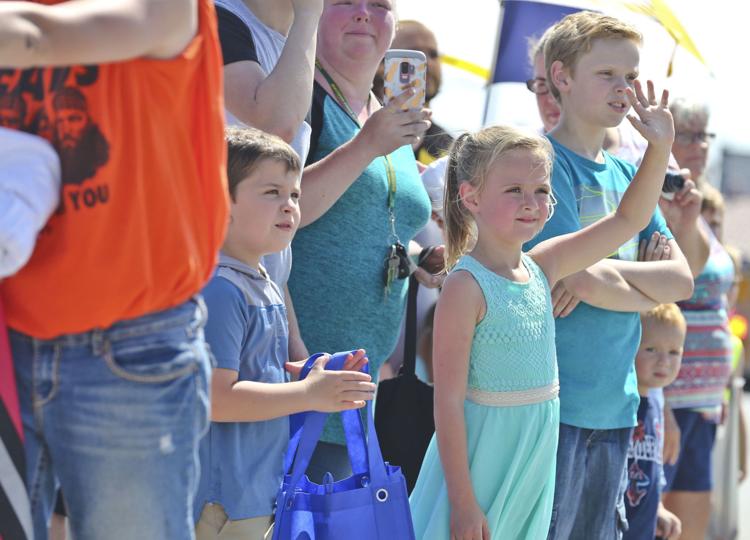 Mattoon Bagelfest 35 7.20.19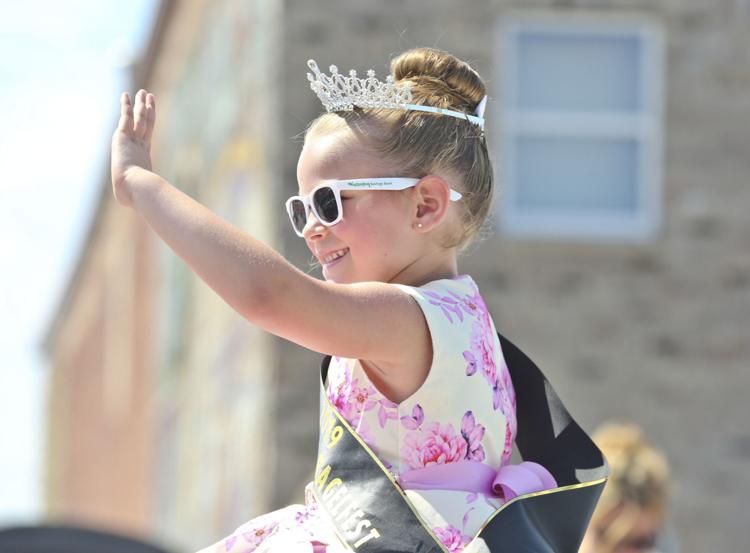 Mattoon Bagelfest 36 7.20.19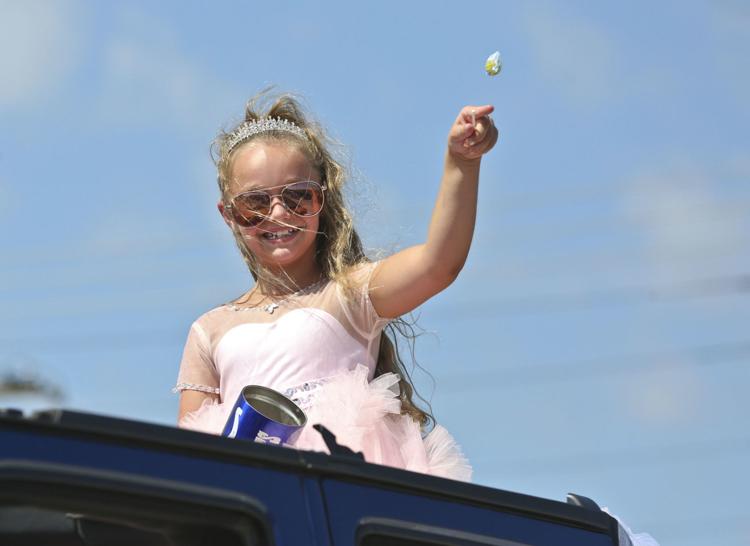 Mattoon Bagelfest 37 7.20.19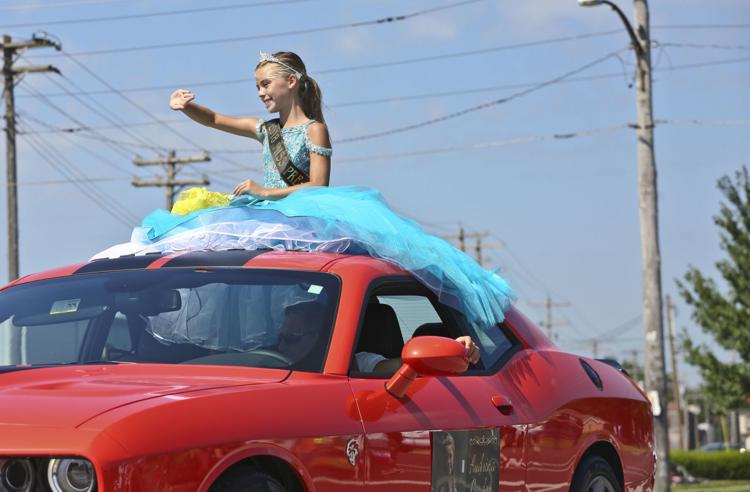 Mattoon Bagelfest 38 7.20.19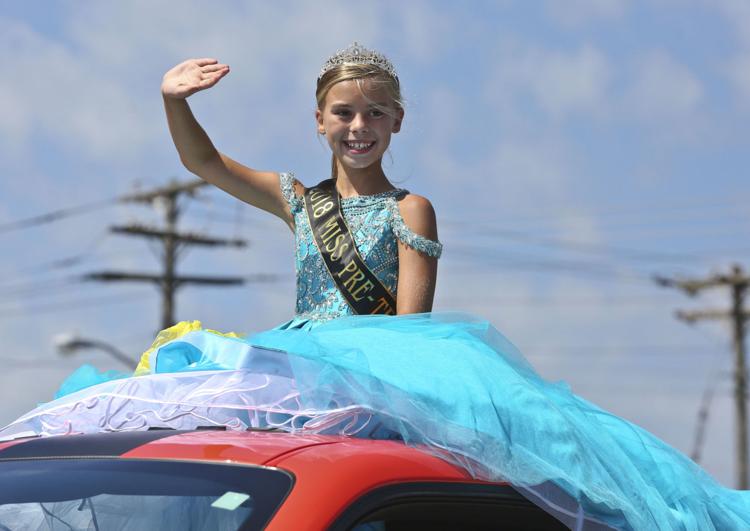 Mattoon Bagelfest 39 7.20.19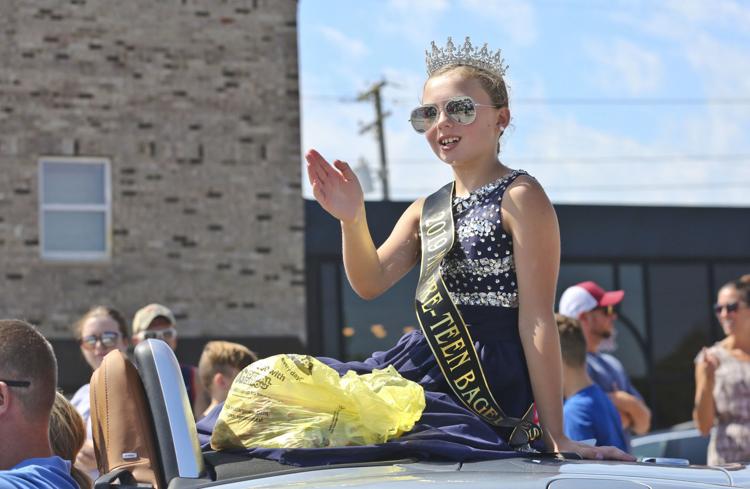 Mattoon Bagelfest 40 7.20.19
Mattoon Bagelfest 41 7.20.19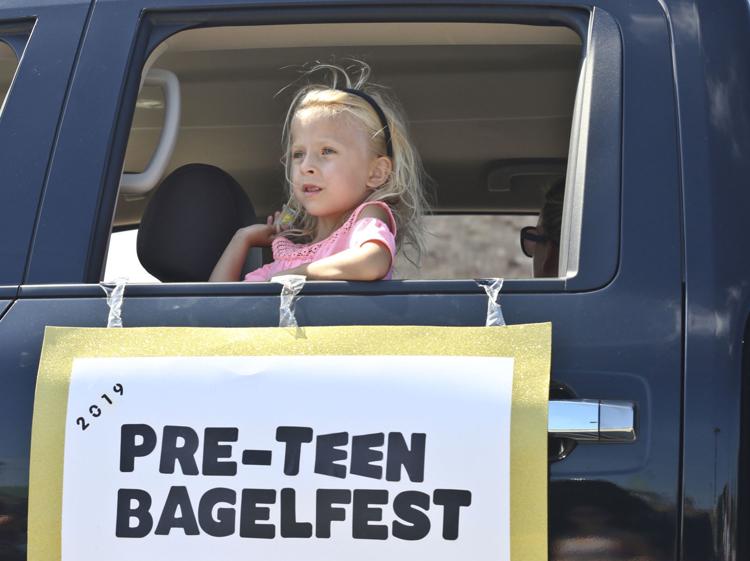 Mattoon Bagelfest 42 7.20.19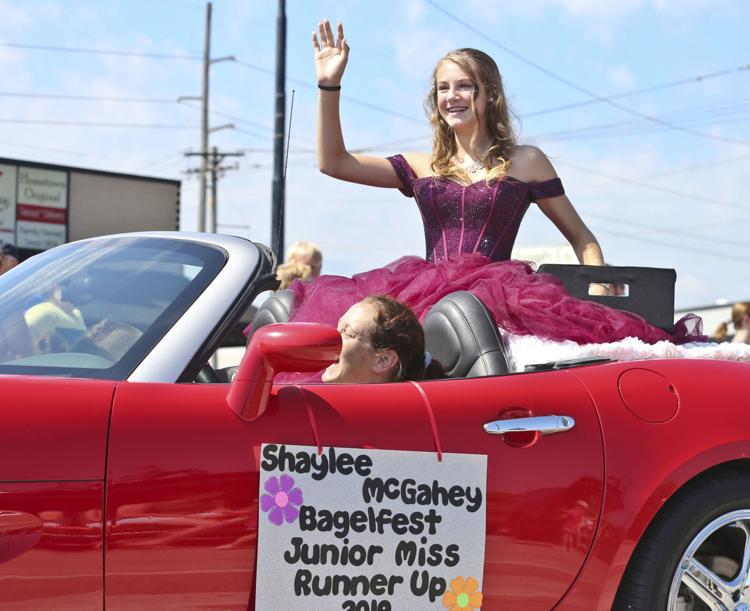 Mattoon Bagelfest 43 7.20.19
Mattoon Bagelfest 44 7.20.19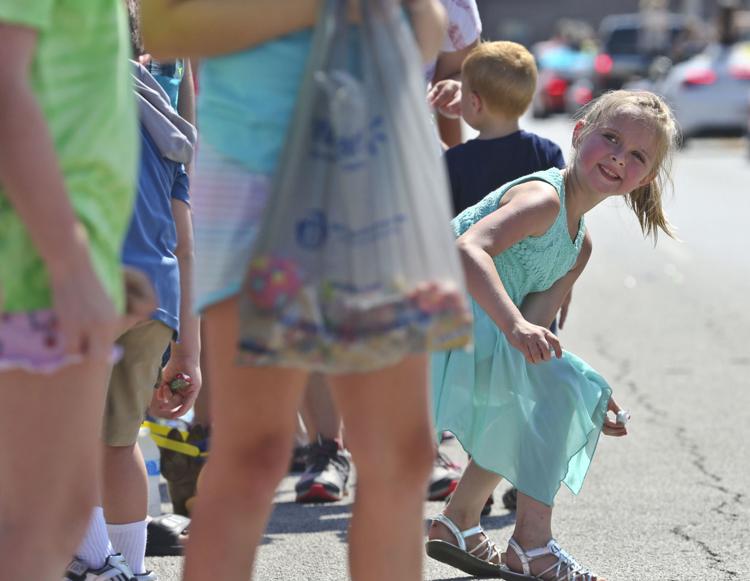 Mattoon Bagelfest 45 7.20.19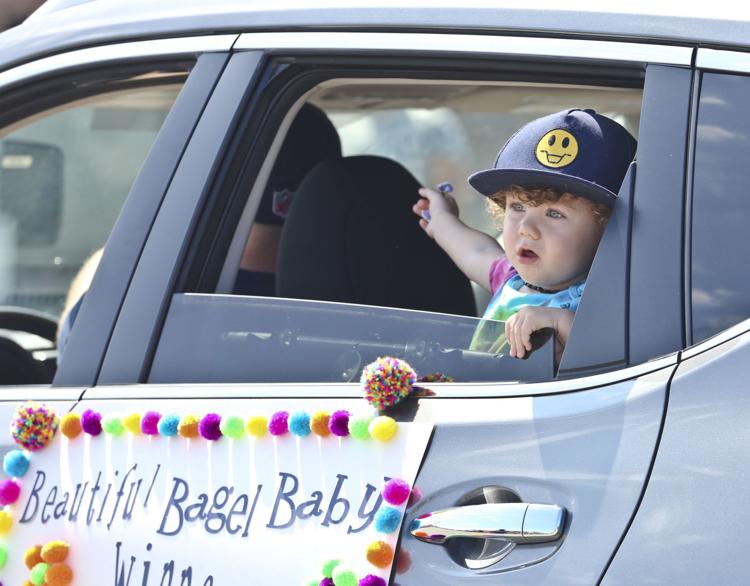 Mattoon Bagelfest 46 7.20.19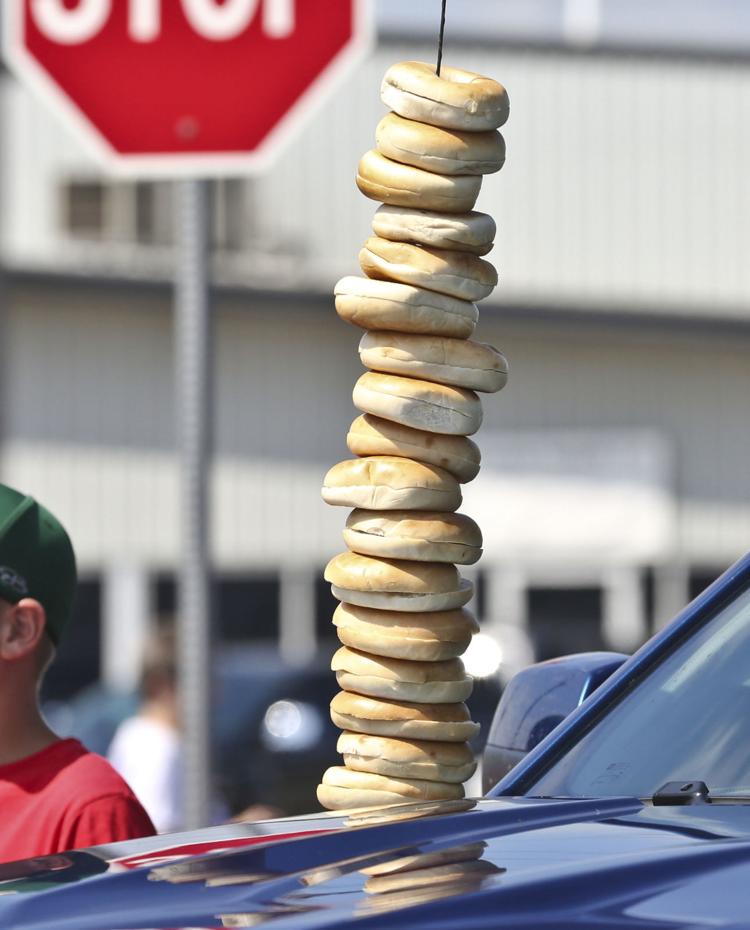 Mattoon Bagelfest 47 7.20.19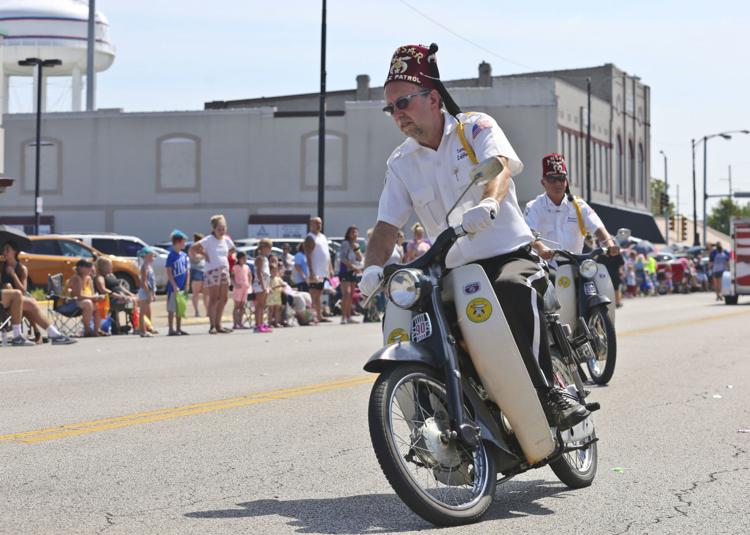 Mattoon Bagelfest 48 7.20.19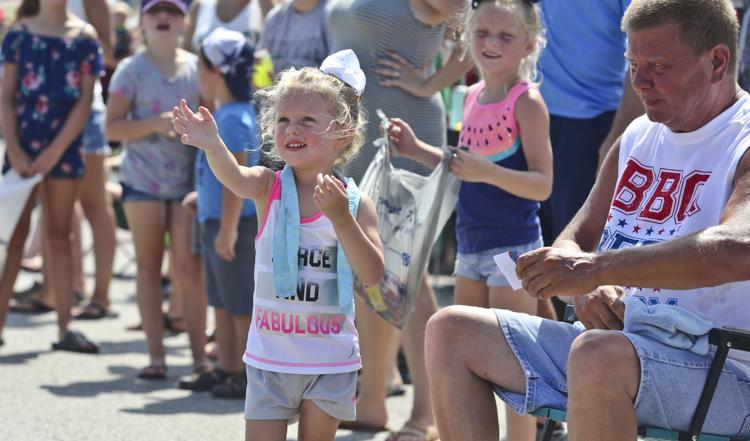 Mattoon Bagelfest 49 7.20.19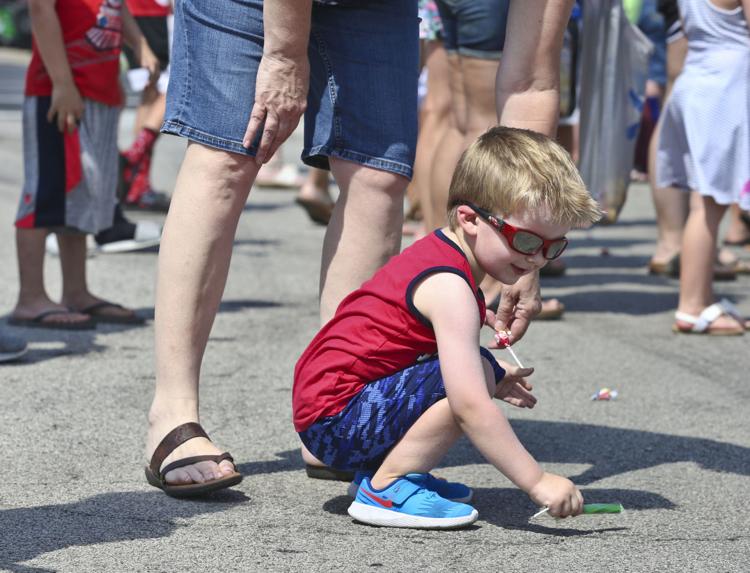 Mattoon Bagelfest 50 7.20.19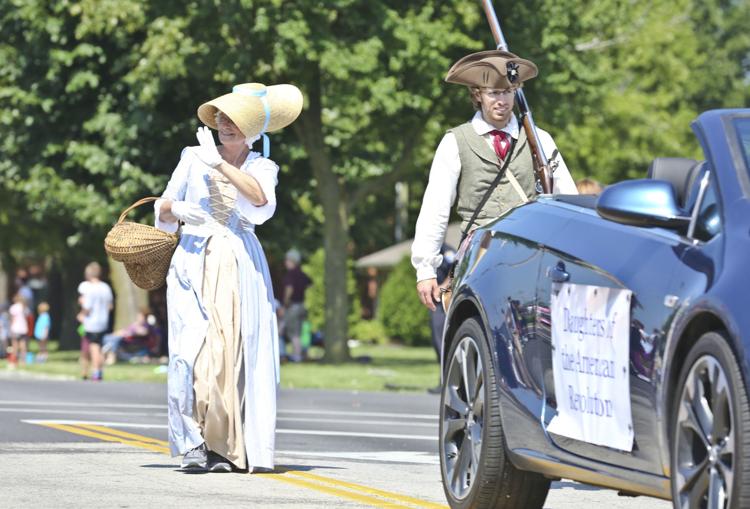 Mattoon Bagelfest 51 7.20.19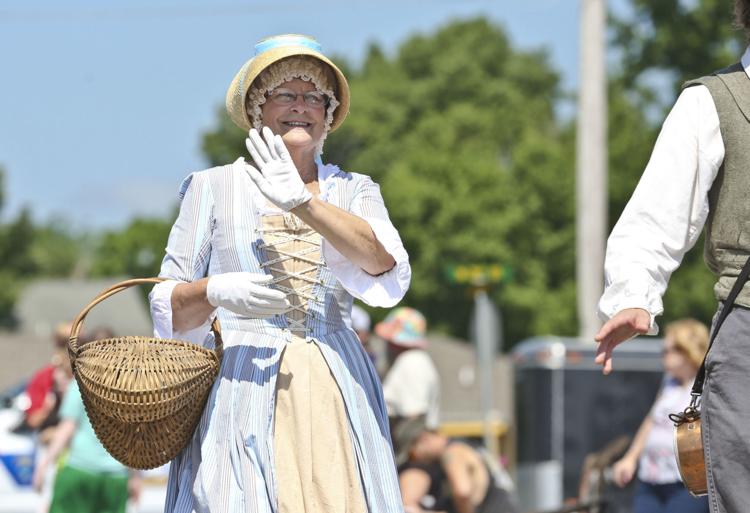 Mattoon Bagelfest 52 7.20.19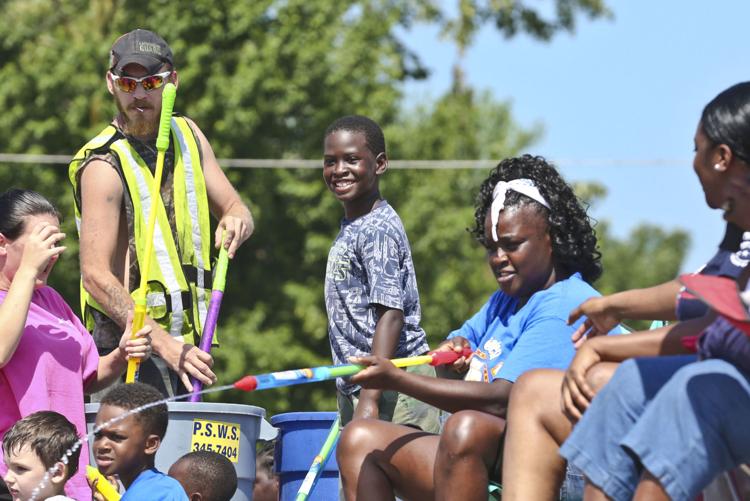 Mattoon Bagelfest 53 7.20.19
Mattoon Bagelfest 54 7.20.19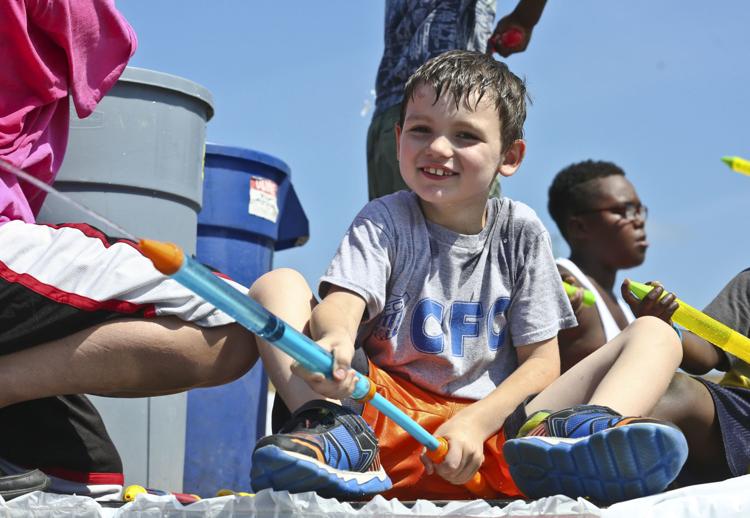 Mattoon Bagelfest 55 7.20.19
Mattoon Bagelfest 56 7.20.19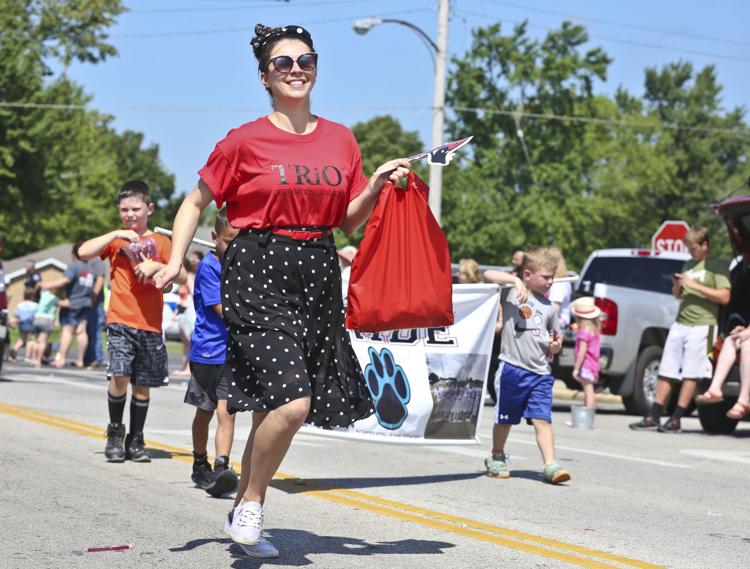 Mattoon Bagelfest 57 7.20.19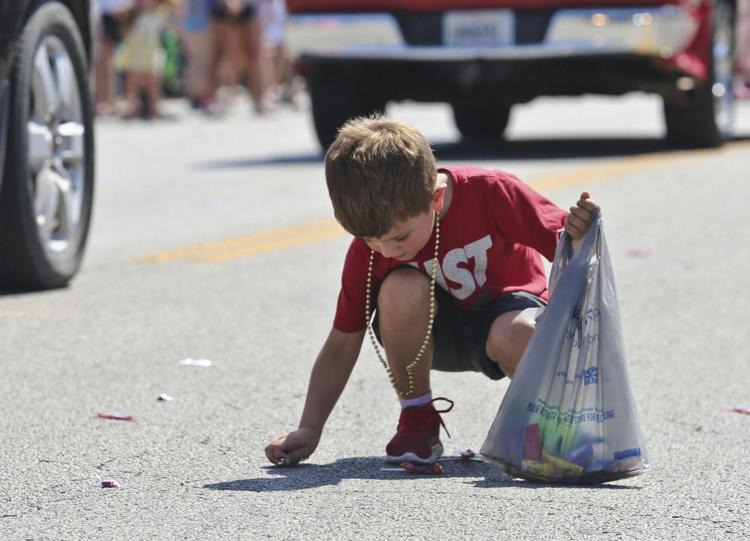 Mattoon Bagelfest 58 7.20.19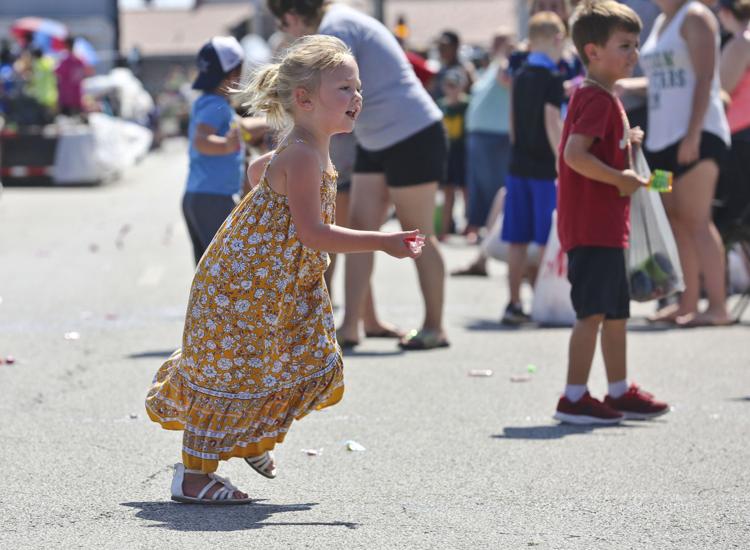 Mattoon Bagelfest 59 7.20.19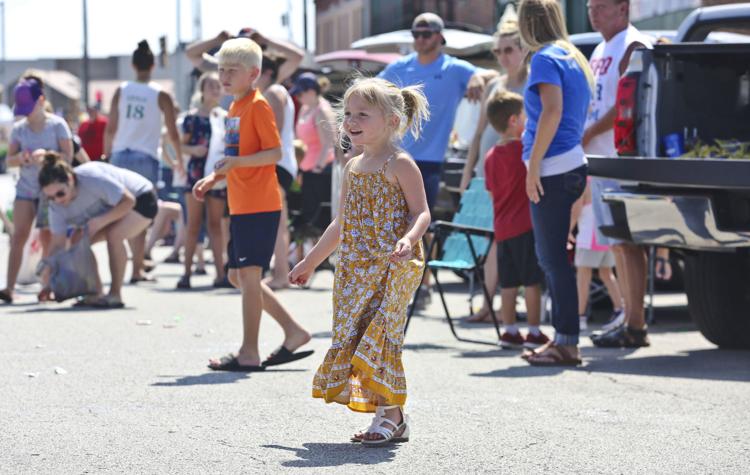 Mattoon Bagelfest 60 7.20.19