A look back at the stars and stripes this Flag Day
Flag Day is celebrated every year on June 14 thanks to a proclamation issued by President Woodrow Wilson in 1916. It commemorates the adoption of the flag of the United States, which happened on June 14 in 1777.
In celebration of Flag Day, take a look back at historic photos of the United States flag.
Historic U.S. flag photos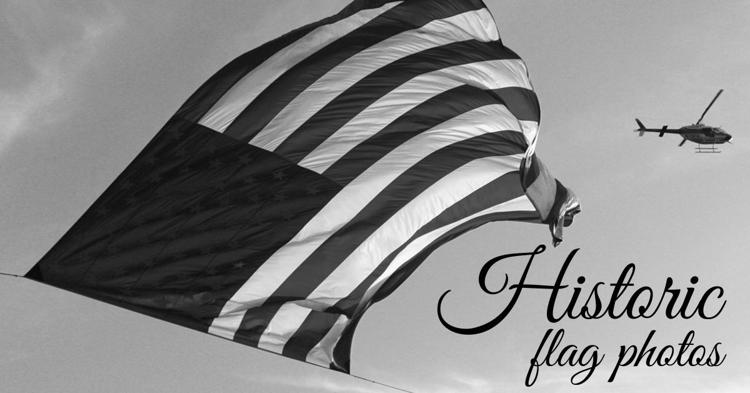 Historic US Flags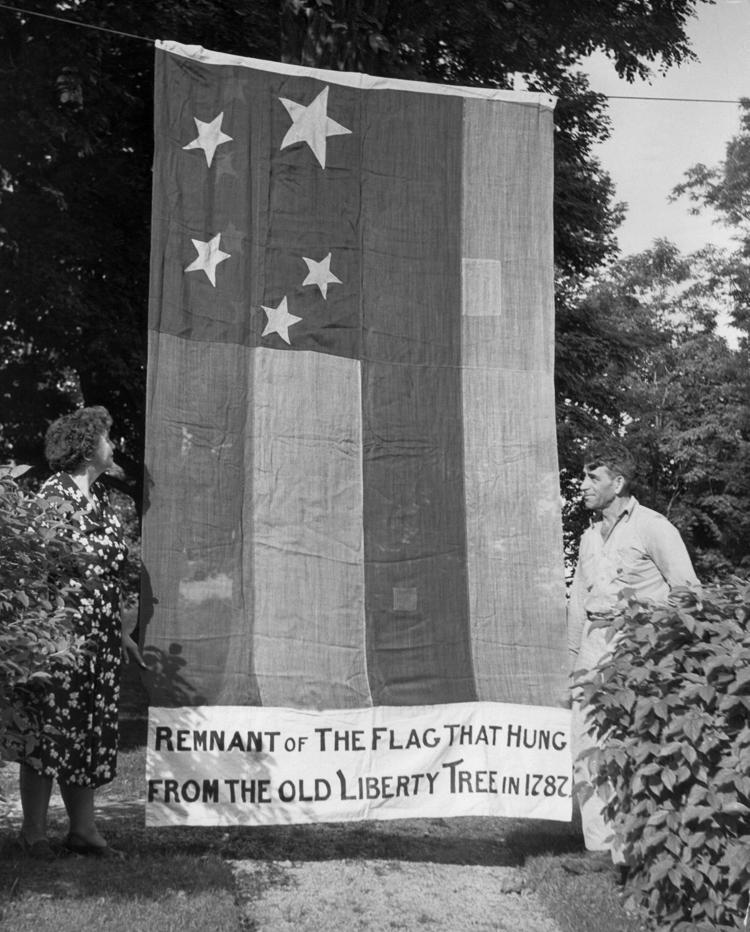 Giant American flag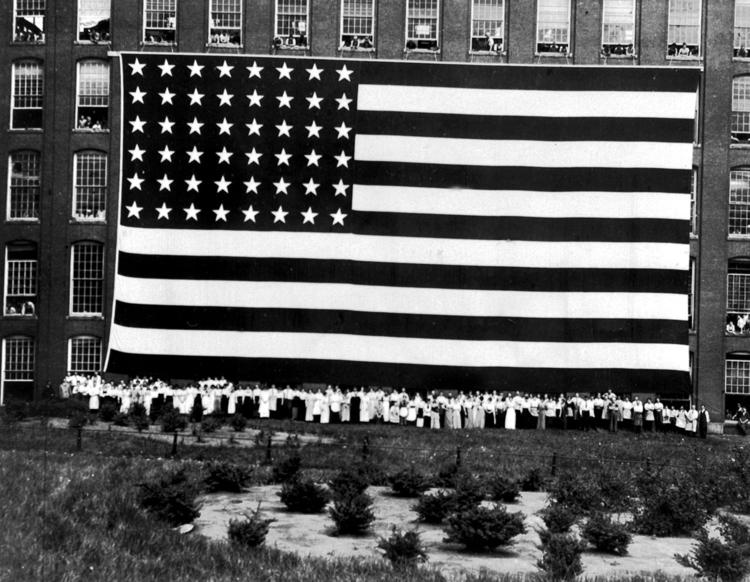 Star Spangled Banner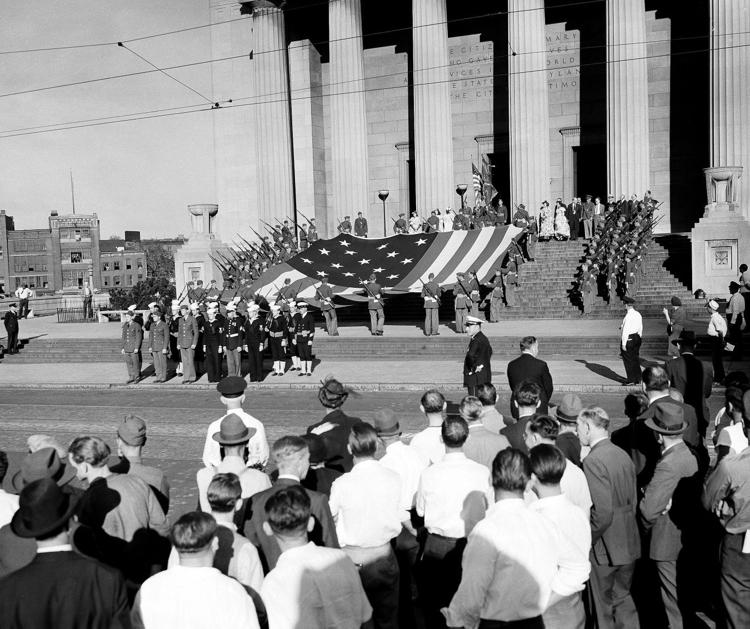 World War II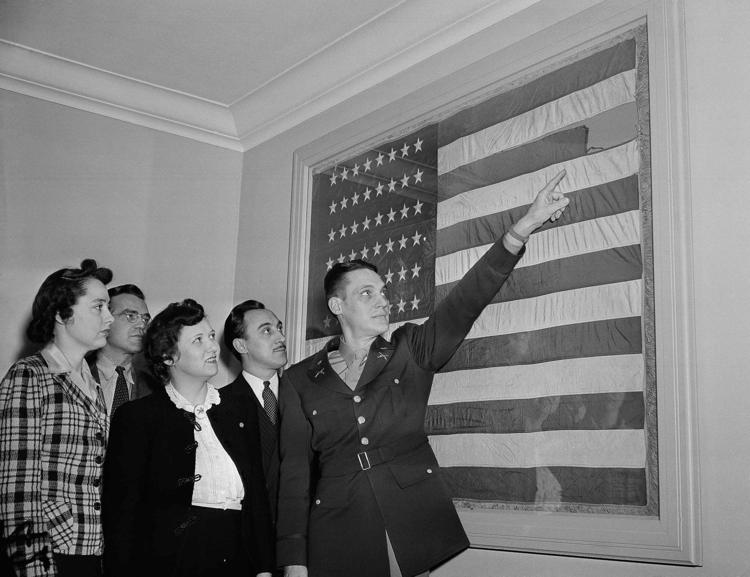 Flag Day 1952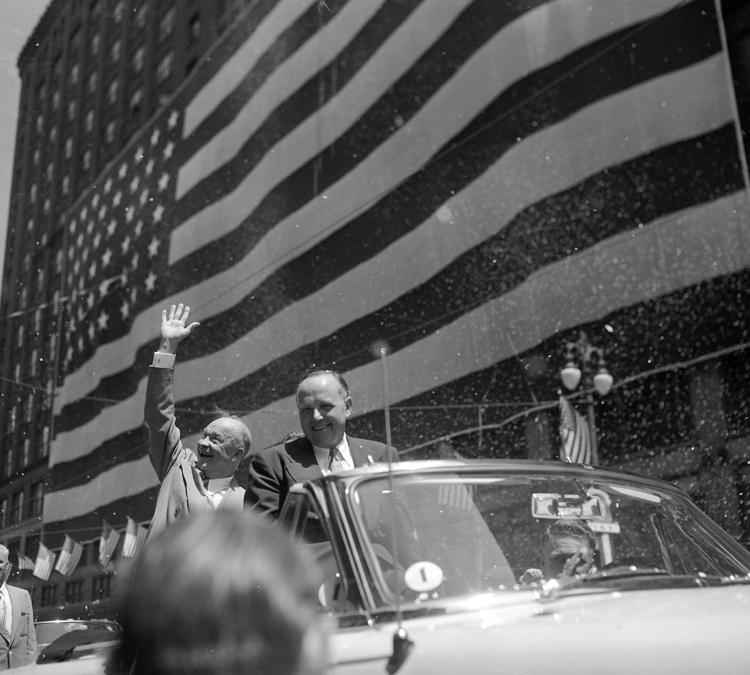 Stars and Stripes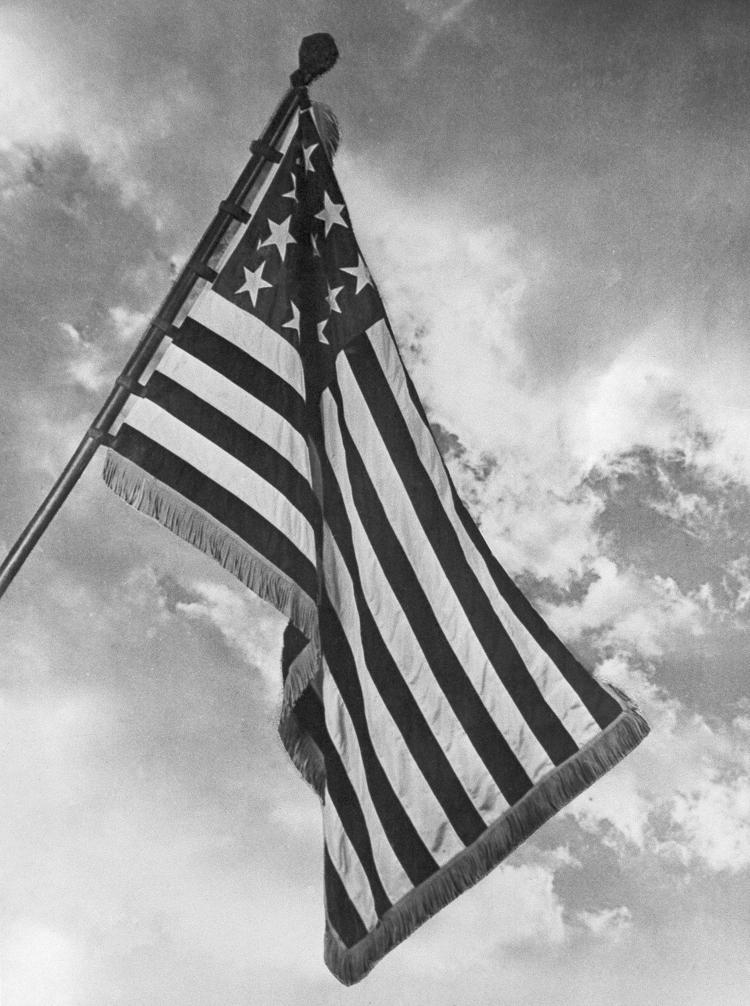 Four early American flags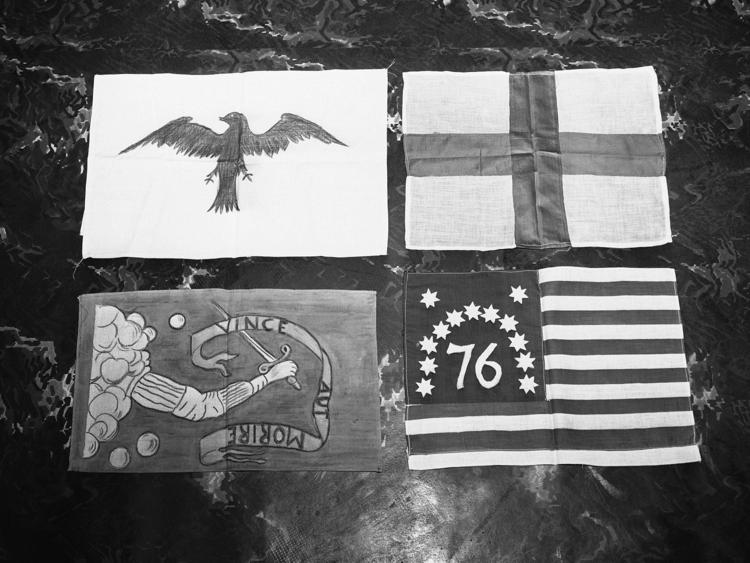 Oldest U.S. flag in existence; Old Glory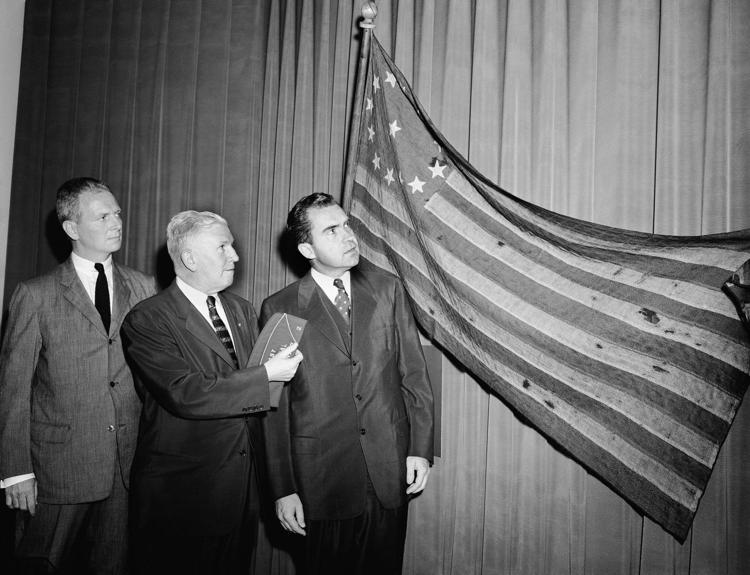 First American flag sewing
Grand Union flag
Battle-torn American flag; Pearl Harbor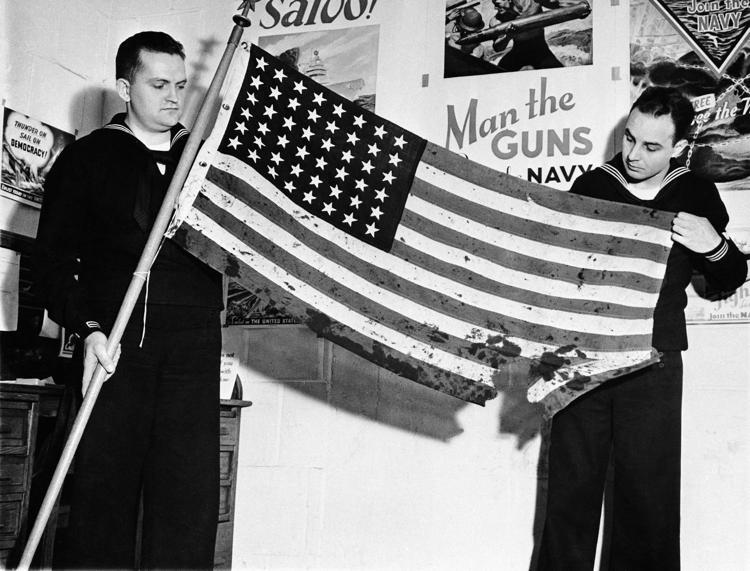 Home-made copies of early American flags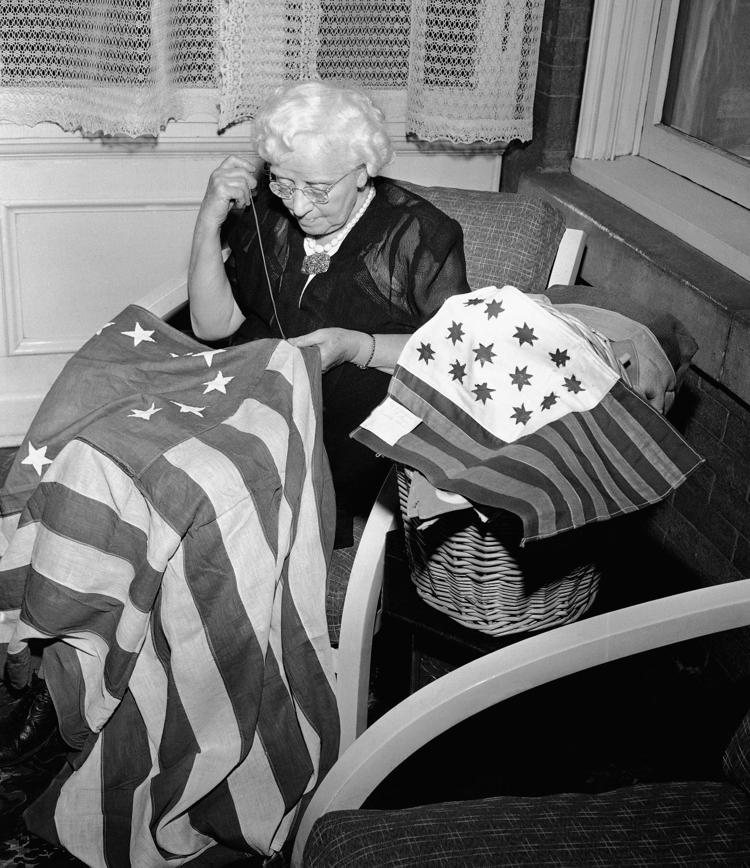 48 Stars flag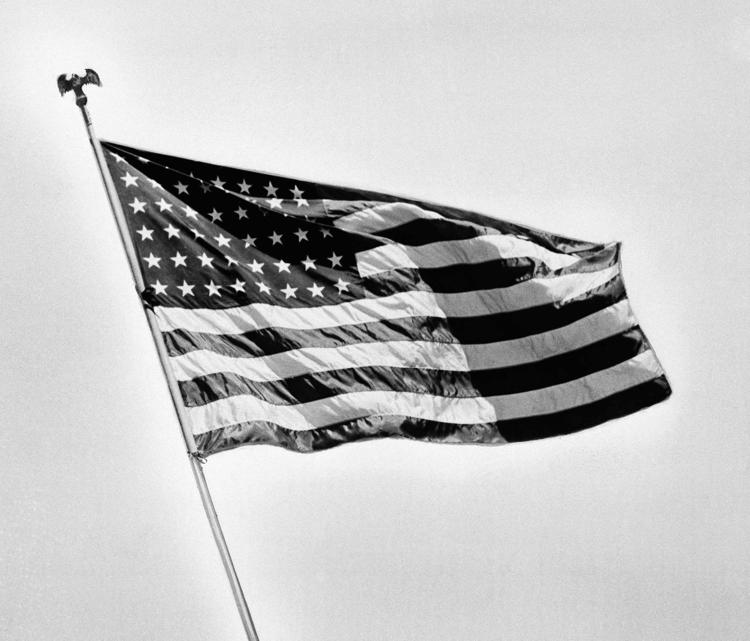 Lincoln flag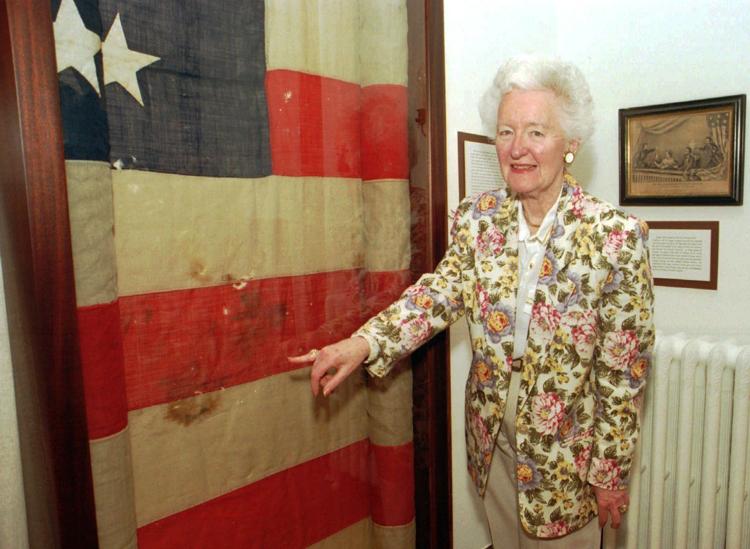 Lincoln flag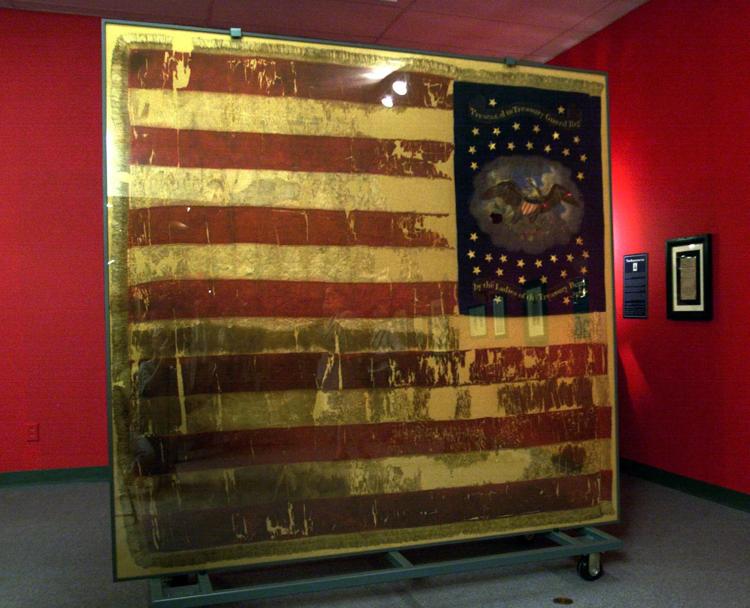 Field of stars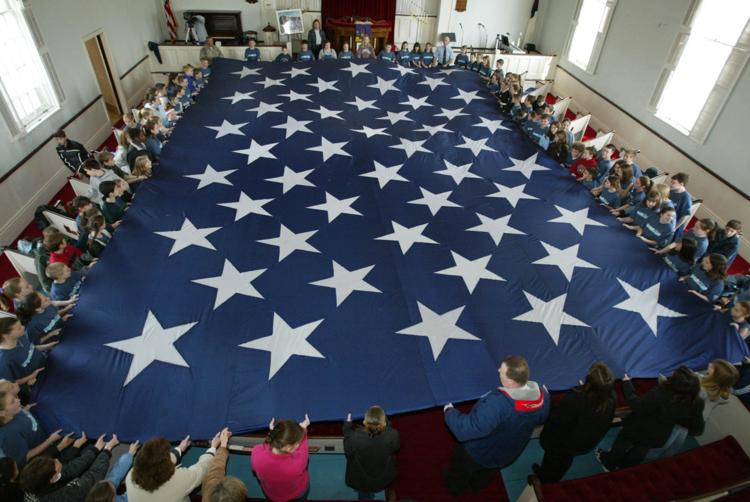 Civil War flag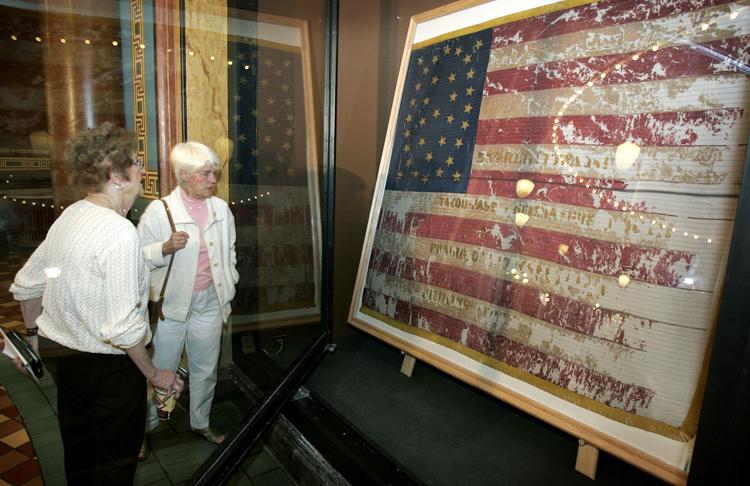 Oregon Flag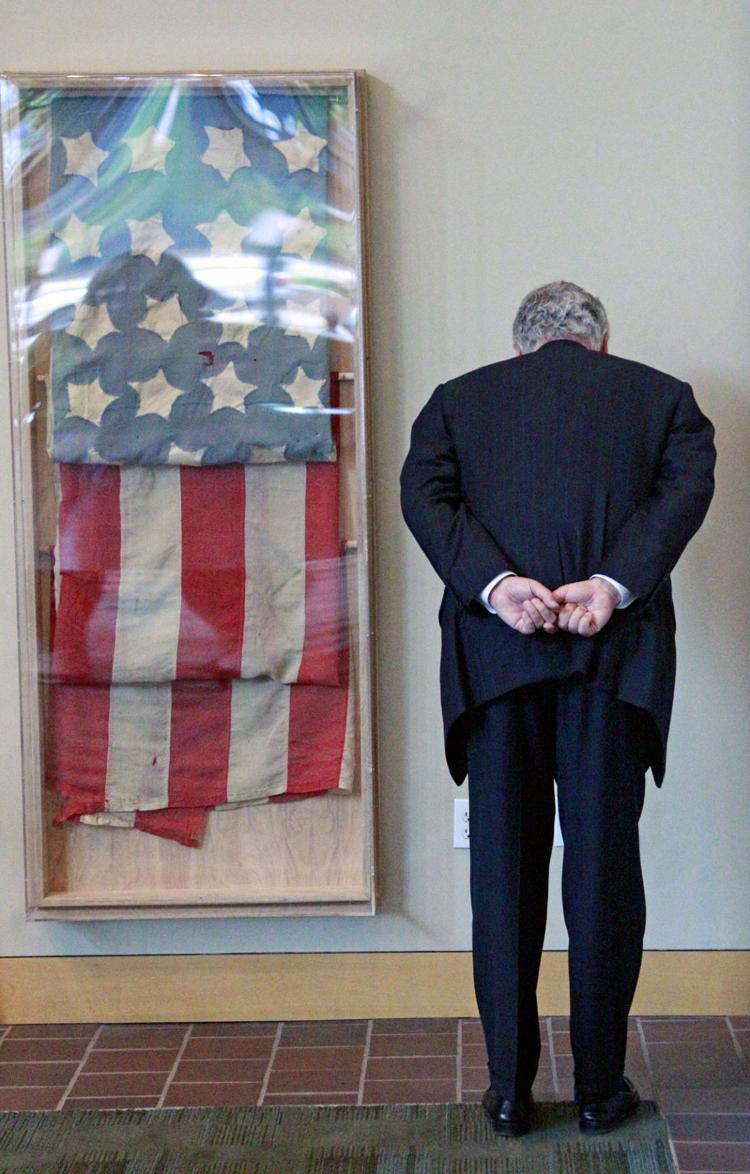 Oregon Flag