URBANA — A federal judge has set an April 2019 trial date for a former physics student accused of kidnapping and killing a University of Illinois scholar from China.
The (Champaign) News-Gazette reports that U.S. District Court Judge Colin Bruce set the date during a hearing Monday.
Prosecutors announced Jan. 19 they'll seek the death penalty, saying Christensen allegedly tortured Yingying Zhang before killing her. Capital punishment is available in federal cases — but rarely sought. The state of Illinois abolished the death penalty in 2011.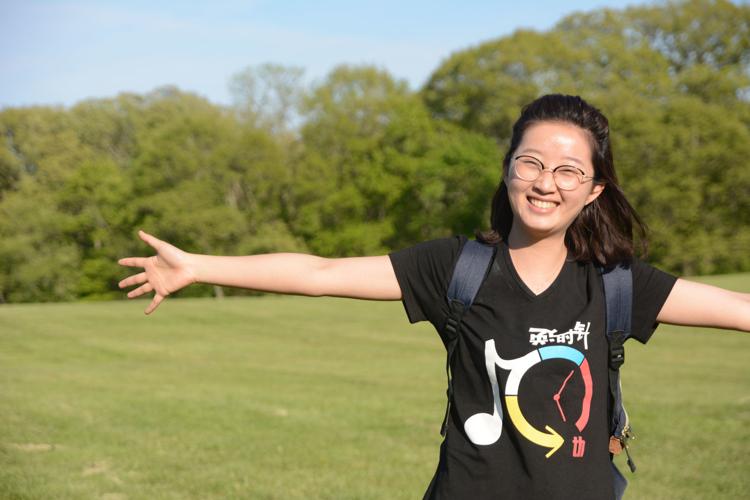 Neither prosecutors nor Christensen's attorneys objected to the new trial date. The trial had been scheduled to begin later this month, but both prosecutors and defense attorneys requested that it be delayed.
Christensen was arrested last June, three weeks after Zhang disappeared. Christensen has pleaded not guilty to kidnapping resulting in death.
Zhang's disappearance on June 9 on her way to sign an apartment lease off campus in Urbana drew international media attention. The daughter of a semitrailer driver in China had just missed a bus when Christensen lured her into his car, prosecutors say. Her body has never been found.