We've all been there: You tell friends and family it's a "no gifts" gathering, yet inevitably, someone shows up with a present in tow — just for you. This year, don't get caught unawares. Here are several small, easy and thoughtful ideas worth having on hand, just in case. A little holiday merriment backup never hurt anyone.
Edible Chocolate Candles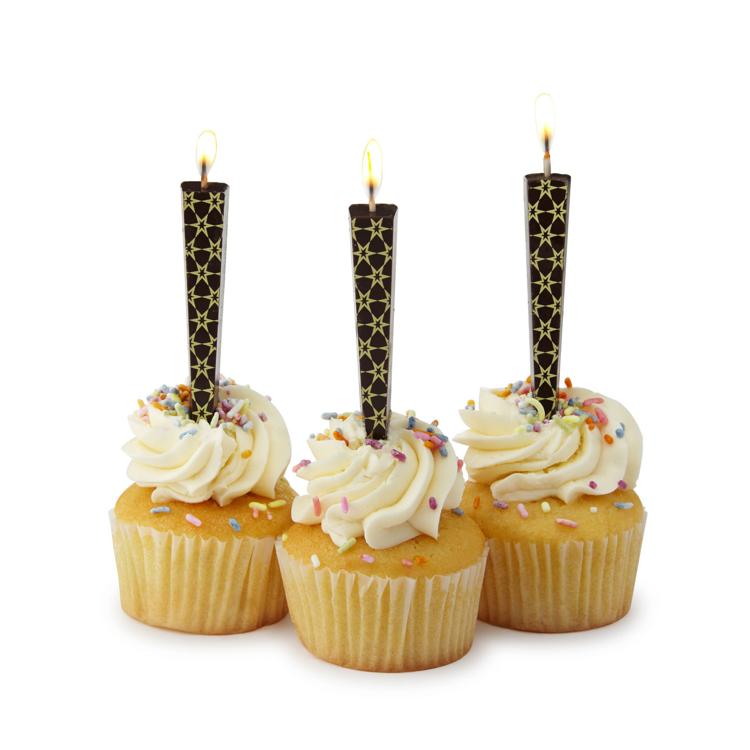 Ember Temperature Control Ceramic Mug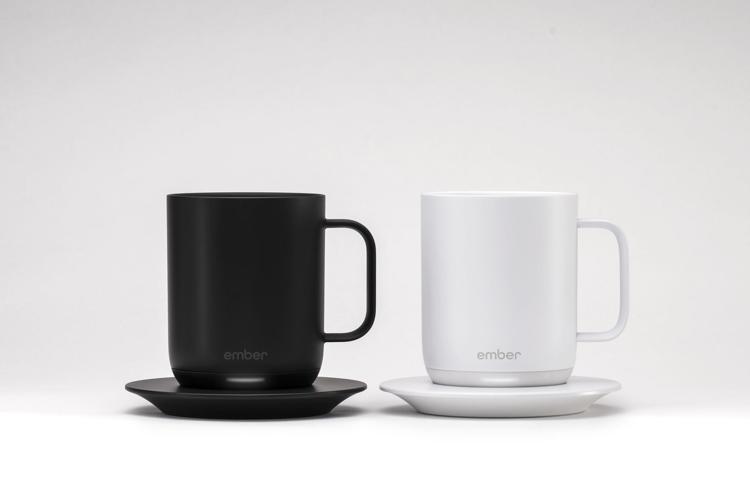 Trading Races
Custom pie pan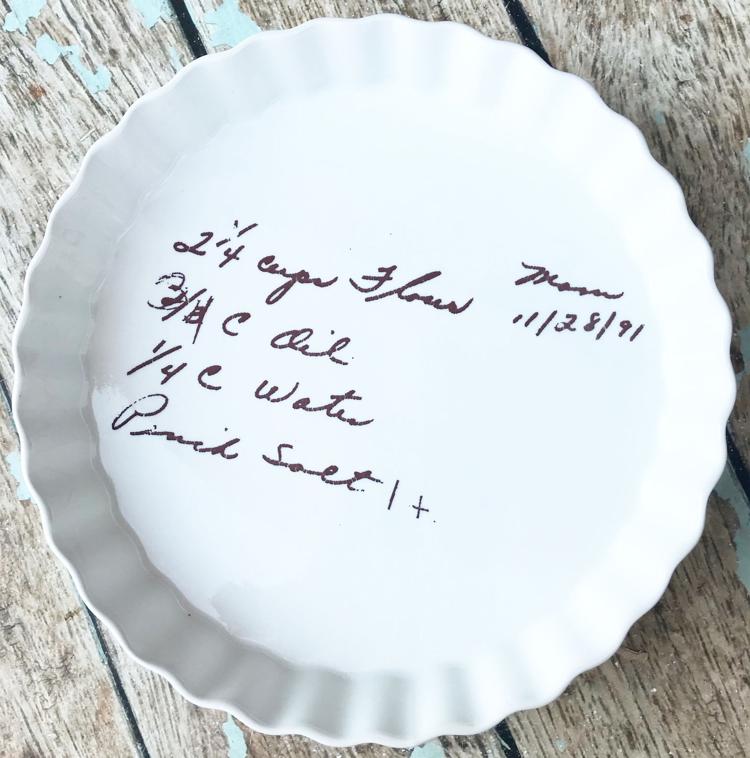 McCrea's Candies Single Malt Scotch Caramels
Tabletop fireplace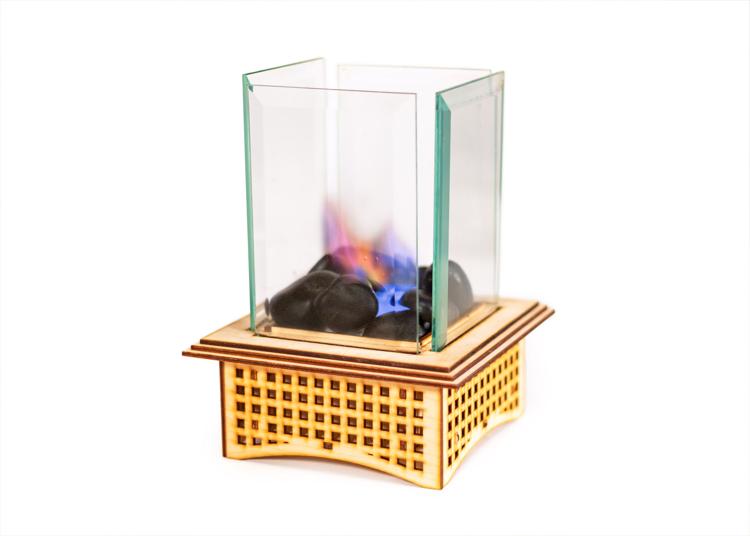 Color Your Own Backpack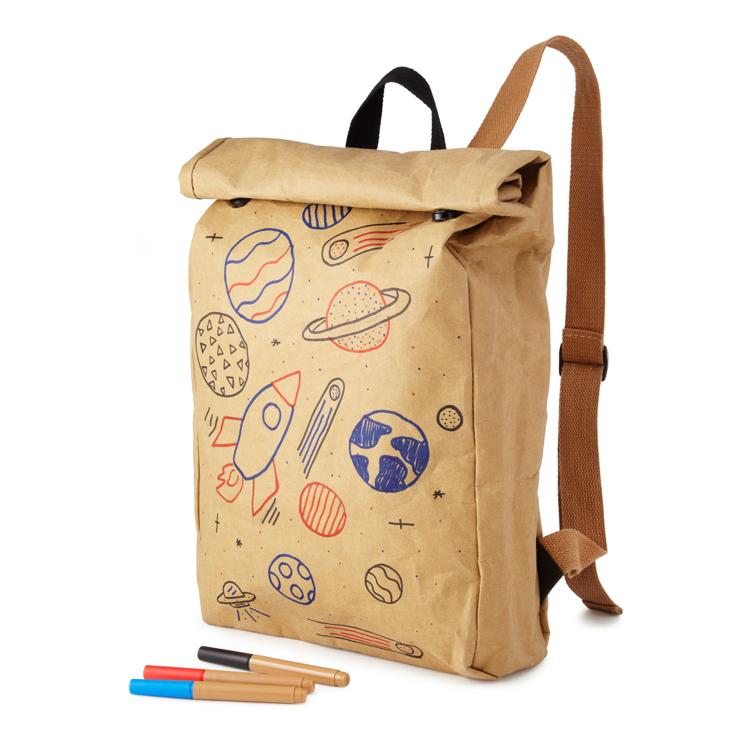 Heroic Girls in Books poster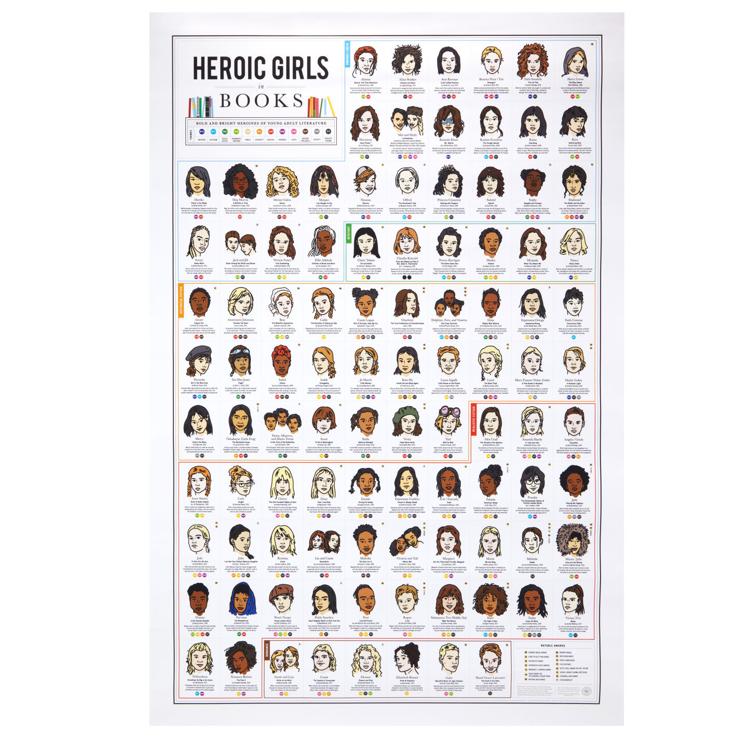 Double Good gourmet popcorn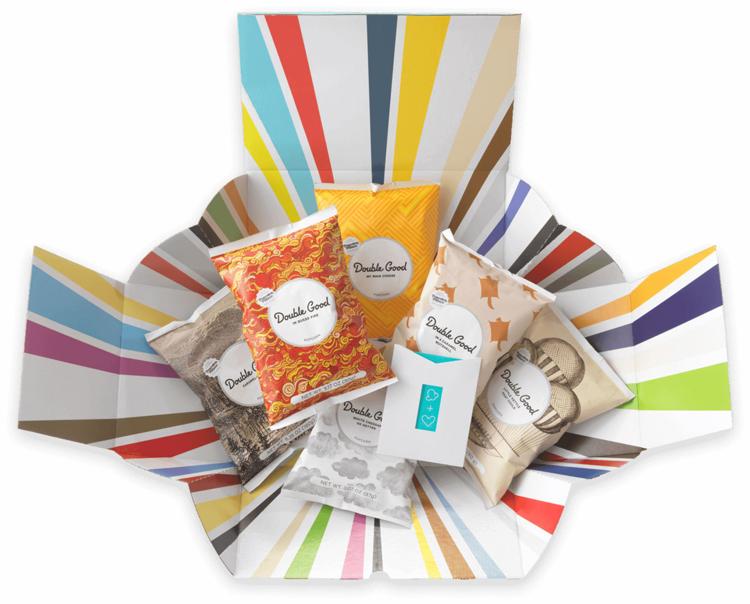 City maze maps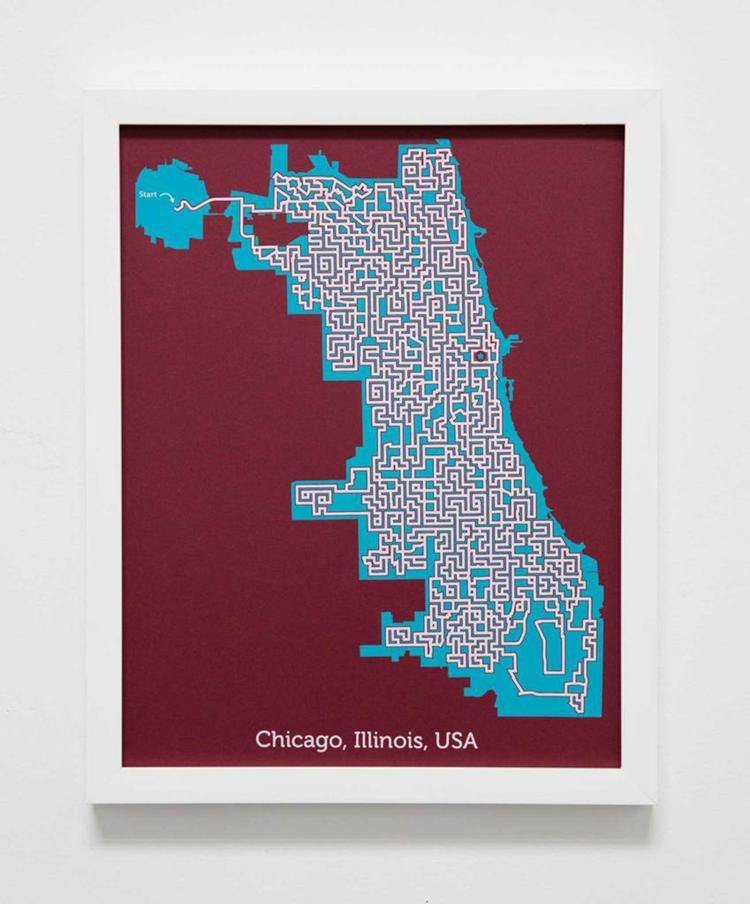 Freds at Barneys New York marshmallow gingerbread men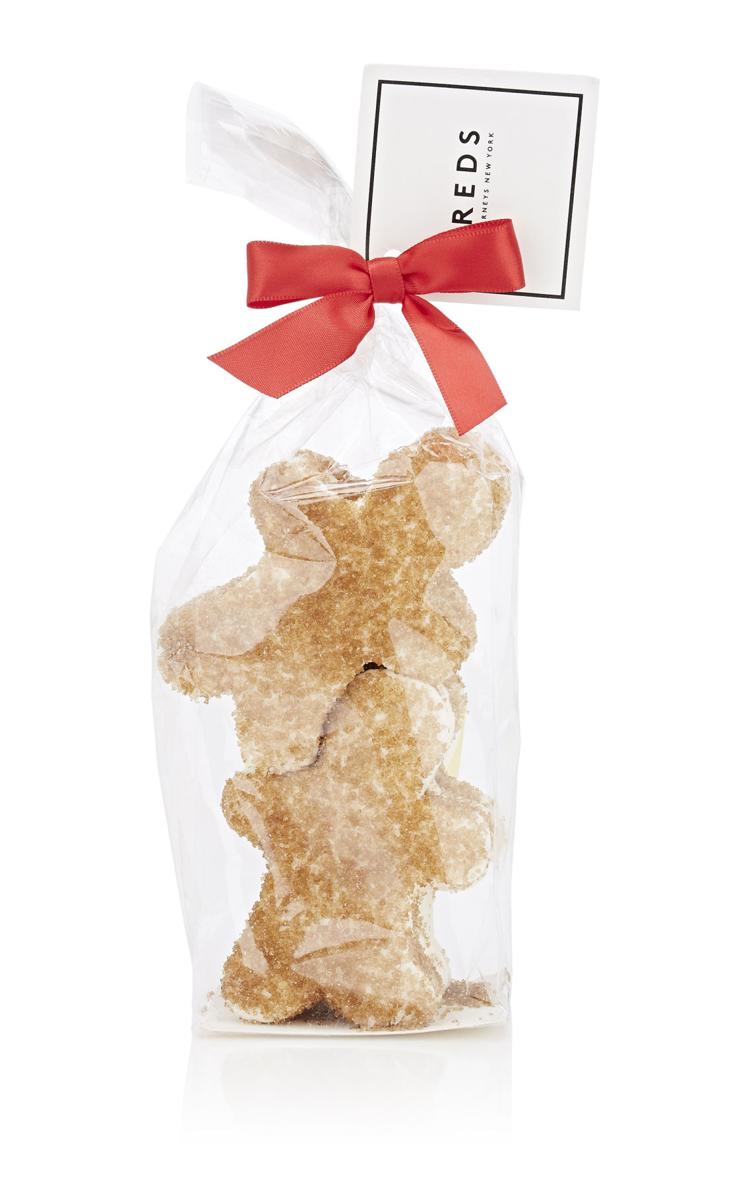 Art Oracles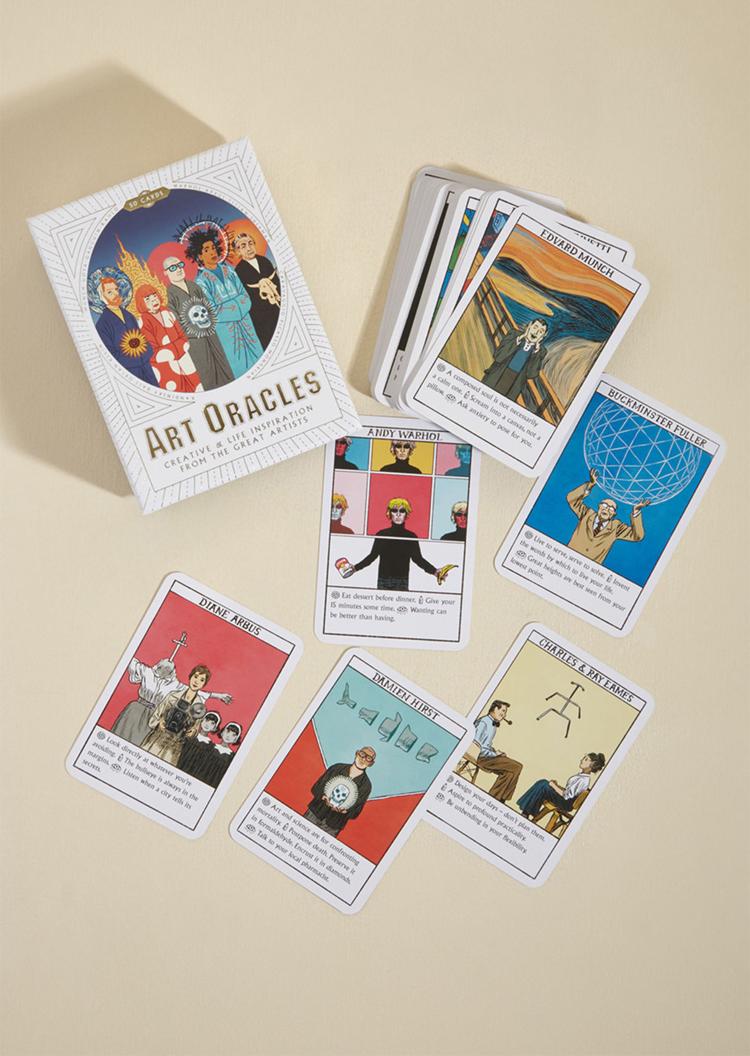 "Girl Squads: 20 Female Friendships That Changed History"