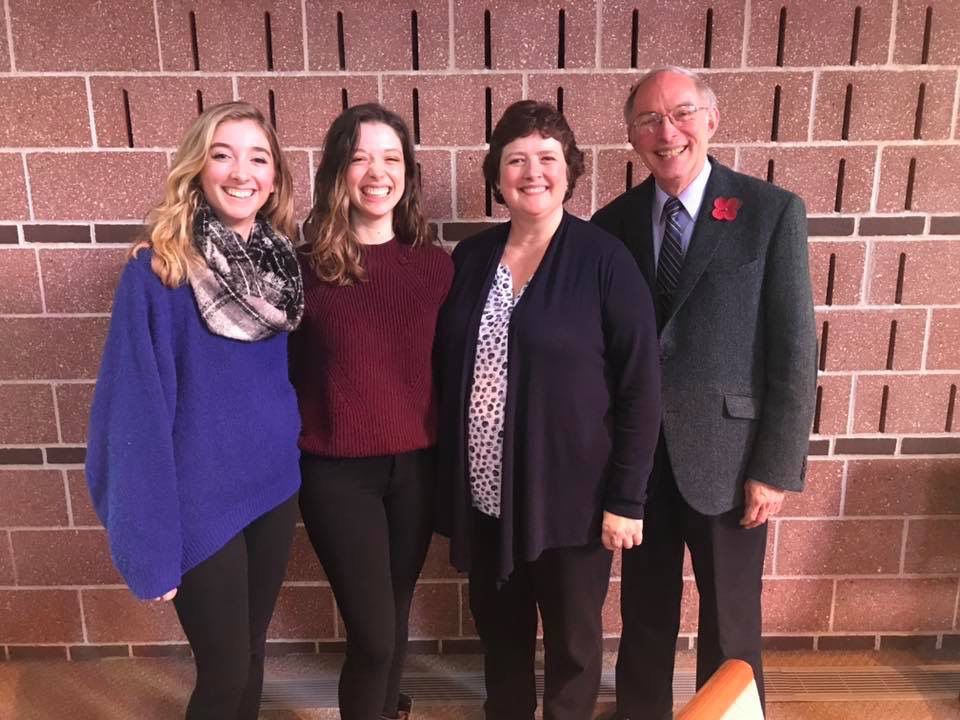 CHARLESTON — The congregation of the First Baptist Church of Charleston is pleased to announce its new interim pastor. Dr. Adrian Lamkin will began his second term of ministry with the church on Sunday, Nov. 3rd.
Lamkin grew up in Kentucky, the son of a Baptist minister. He earned an undergraduate degree from Georgetown College, Georgetown, Ky.; his master's degree at Southern Baptist Theological Seminary in Louisville, Ky.; and a Ph.D. in American Church History from Southern Seminary.
His work history has included that of pastor, college professor, seminary professor, author and interim pastor. He has served churches in Illinois, Kentucky and Indiana. He has served several different churches as an interim pastor, but much of his ministry experience is in the educational field including positions at William Jewell College, Liberty, Mo.; Georgetown College, Georgetown, Ky.; and New Orleans Baptist Theological Seminary.
Lamkin has participated on several committees and commissions of the Great Rivers Region of the American Baptist Churches. His wife, Dana, is a Hearing Itinerant Teacher at Champaign Unit 4 School District. They are the parents of two daughters.
The church invites all to attend the 10 a.m. Sunday morning worship service as well as Sunday School that begins at 9 a.m.
Charleston First Baptist Church is located at 2800 University Drive. Contact them at 217-345-5081.