Immaculate Conception, Mattoon, and St Columcille, Sullivan, PSR students gathered together in the Immaculate Conception Christian Formation Center on Sunday, Dec. 8, to make homemade Christmas cards for The Haiti Connection. The cards will be delivered by volunteers with Eastern Illinois University's Newman Catholic Center while on their mission trip to Haiti later this month.
Students were also blessed with a surprise visit from St. Nicholas (Bill Hendrix) and listened to a story about the life of one our most popular saints.
From the Archives: 20 vintage Christmas ads
Christmas news: Shop early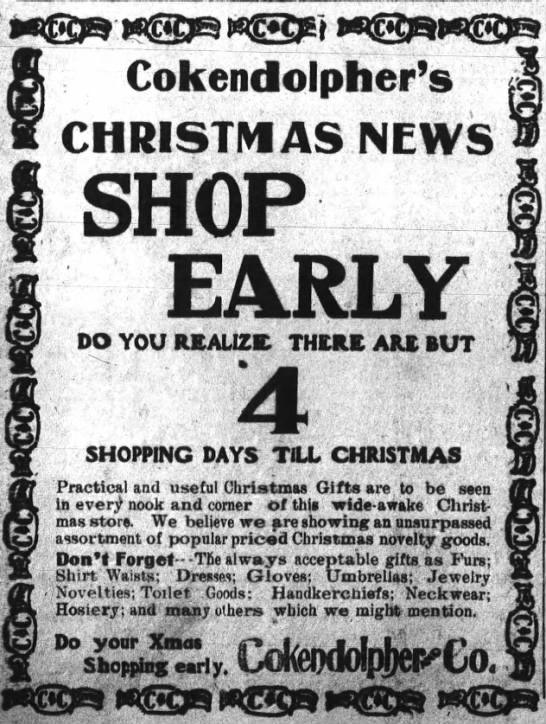 Christmas Shopping News

Get on Santa's list now!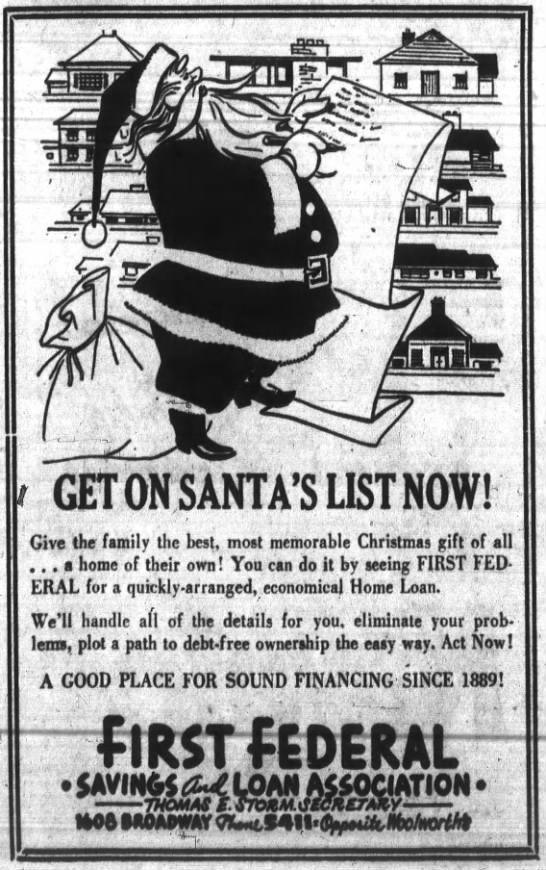 Take a tip from me!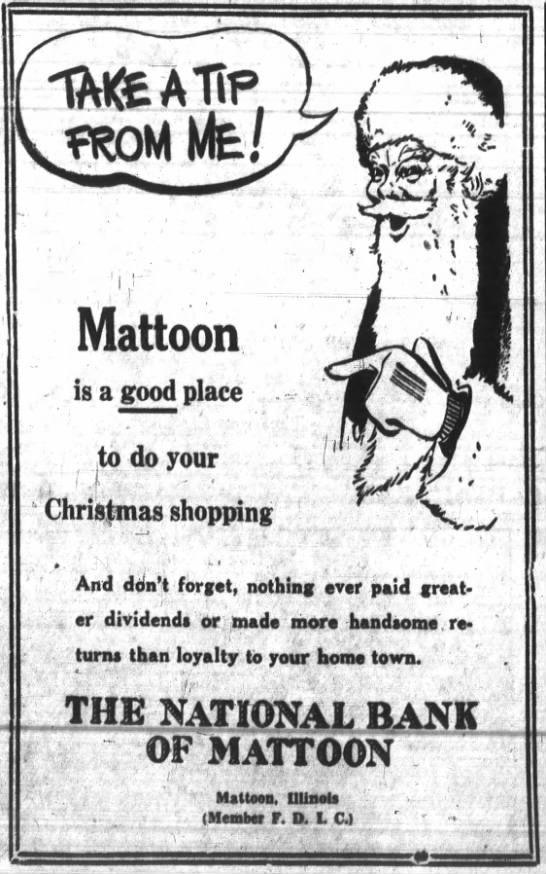 Merry Christmas - Parish's Quality Cleaners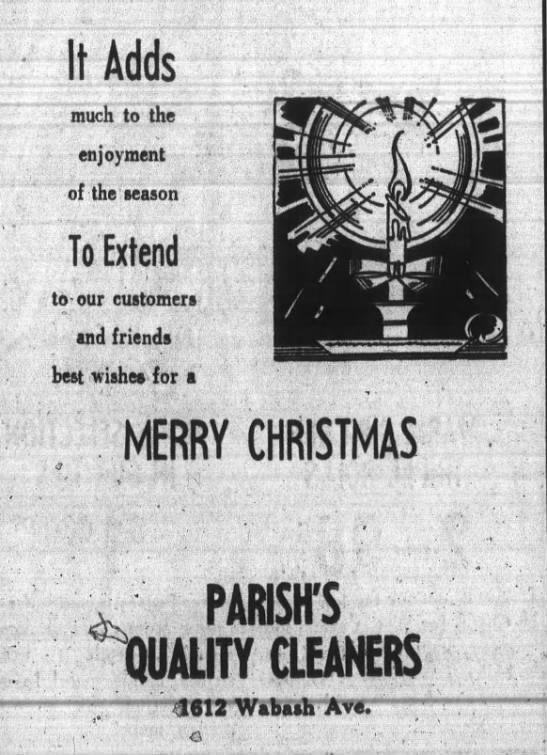 Santa need help?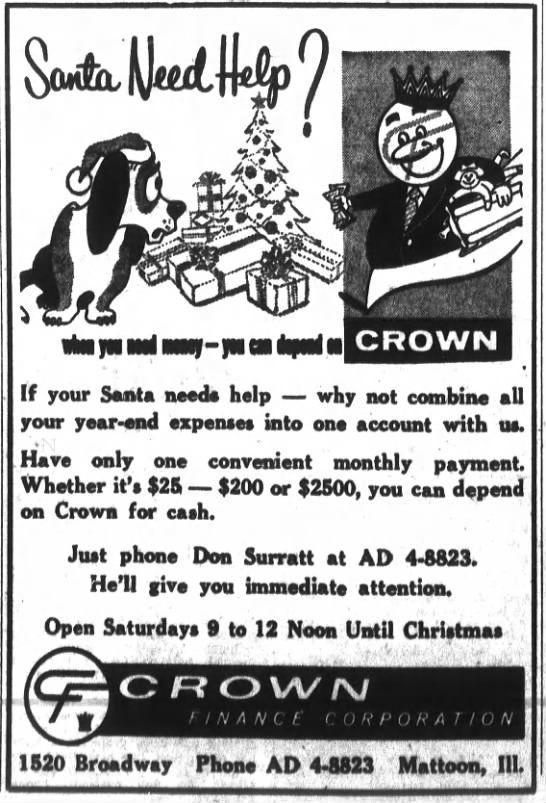 Pick-a-Present
Tucker's Tree Farm: A family tradition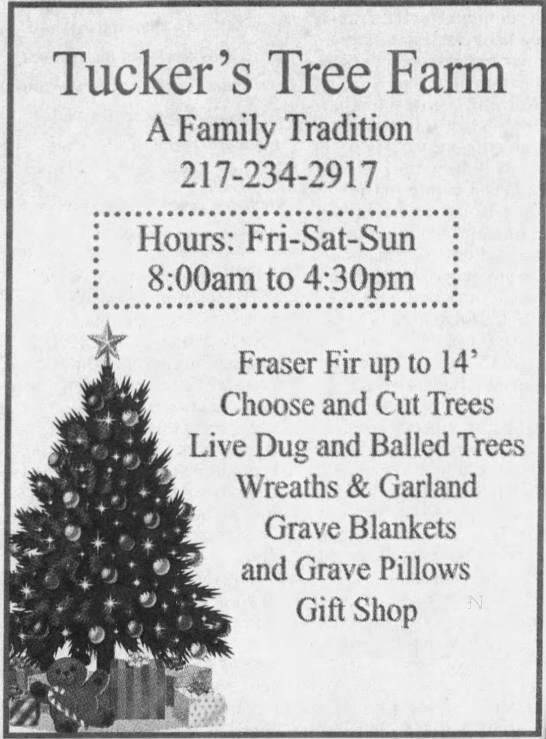 Look here if you can't think of anything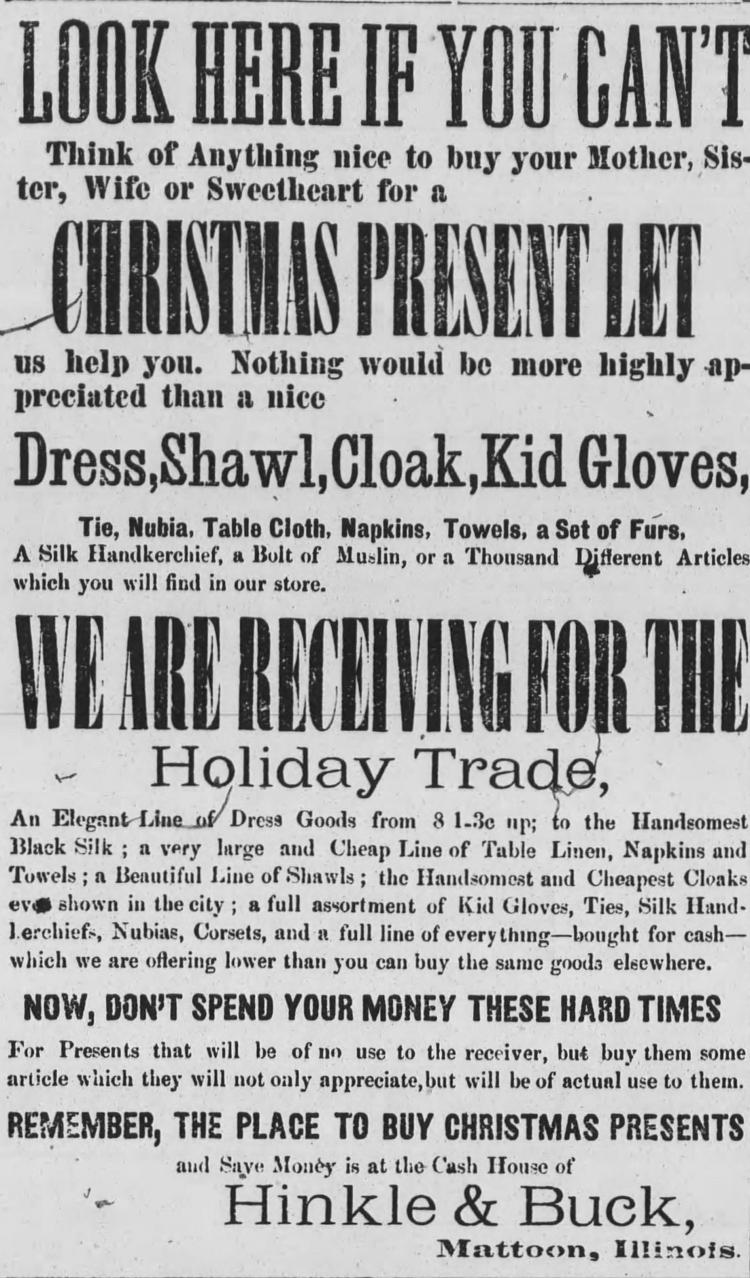 Hanna's Bookstore is loaded with a grand display of holiday goods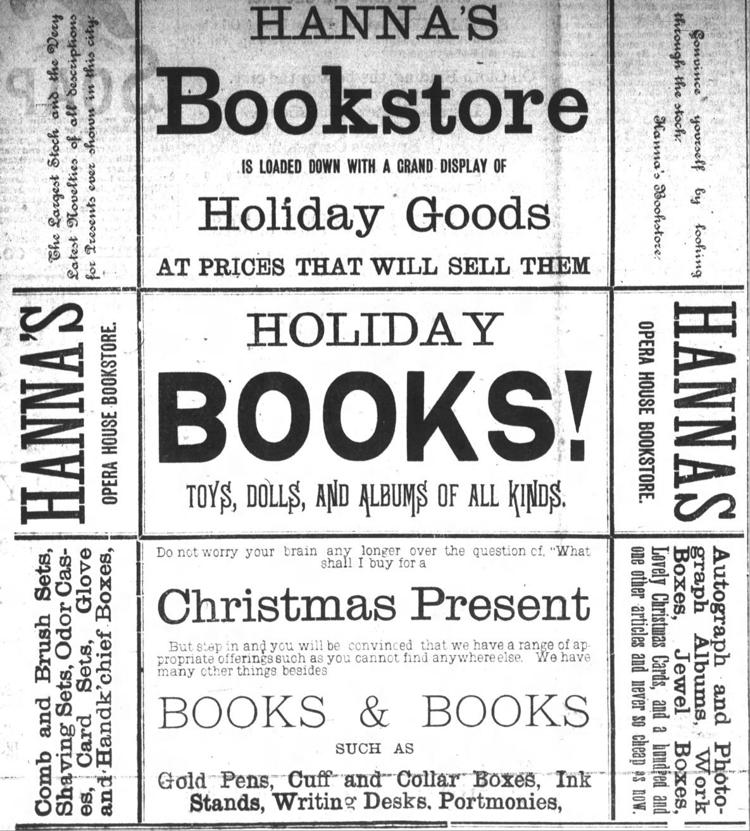 Buy your Christmas sweetmeats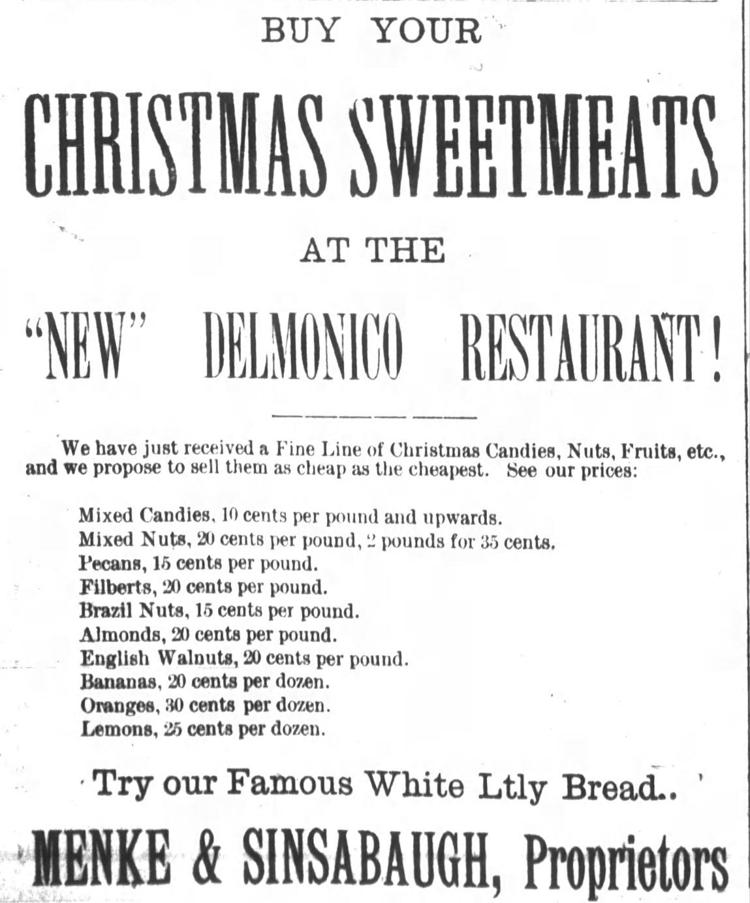 Stylish furniture: Than which there is nothing better for a suitable Christmas present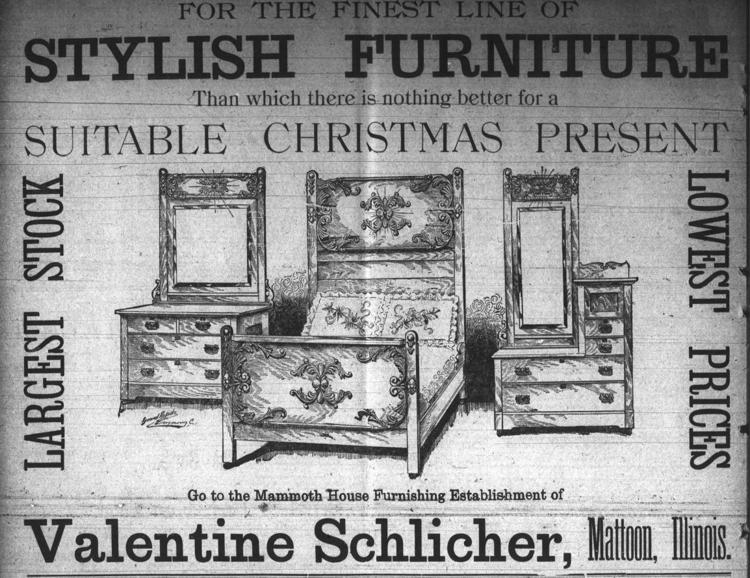 Nothing more useful for a Christmas present than a nice clock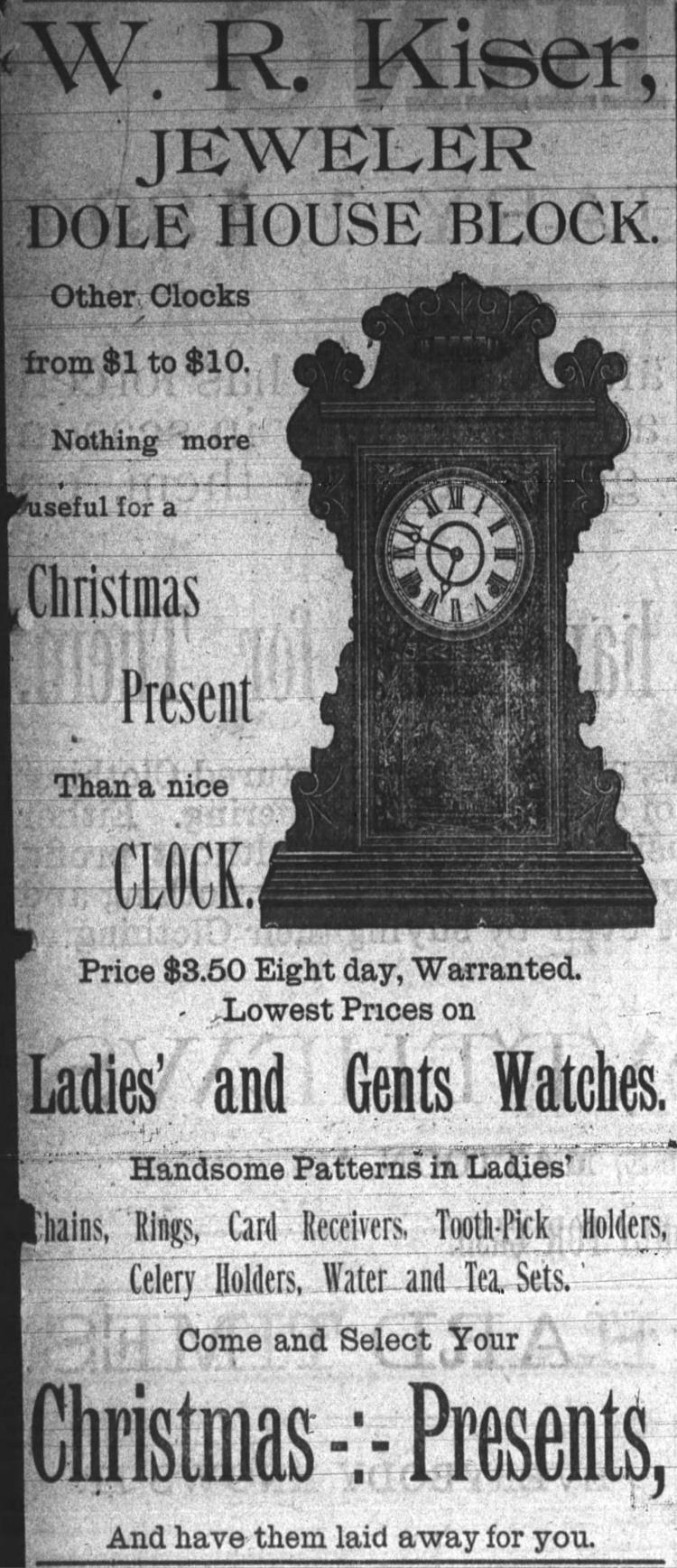 The big four wishes you a merry Christmas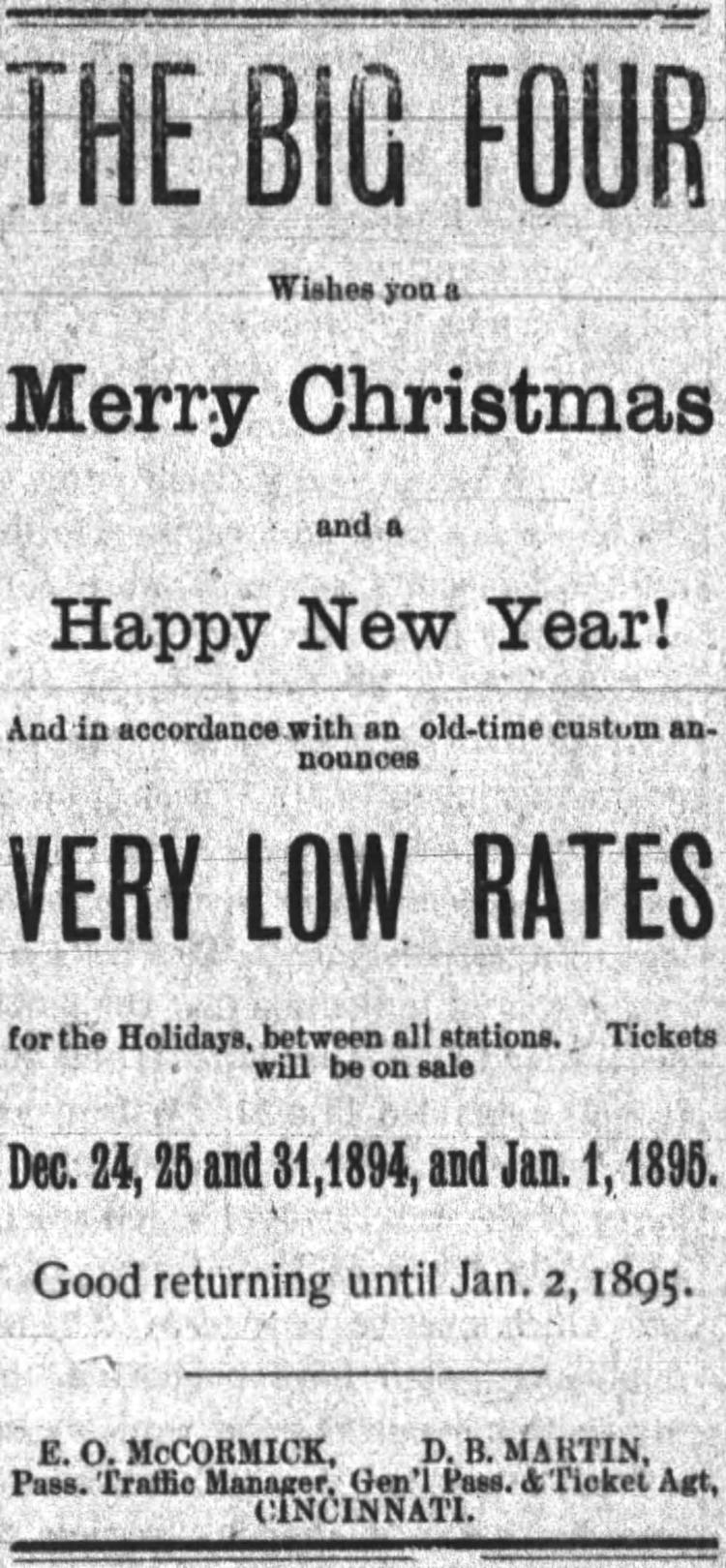 Suitable and sensible Christmas presents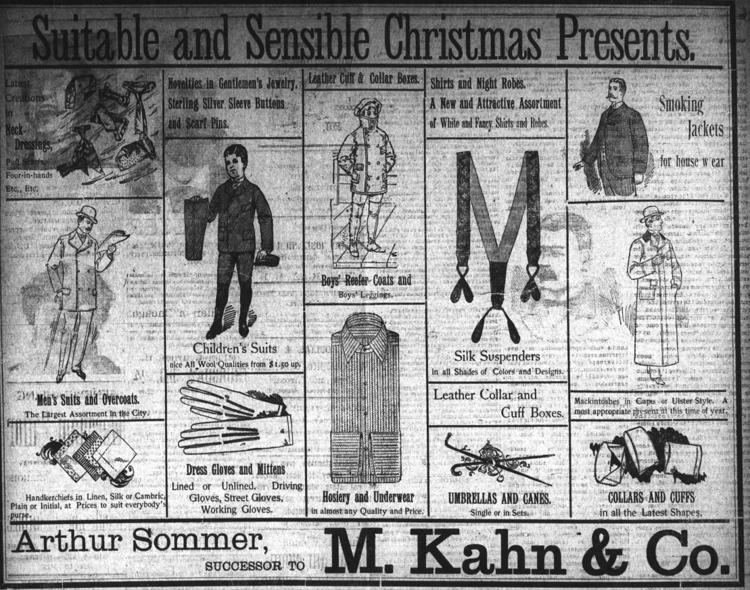 Dr Powell's Christmas Teeth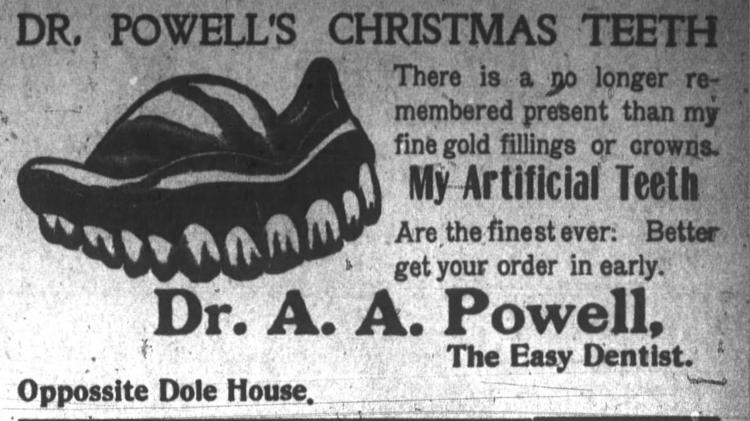 S.G. Auer Fine Shoes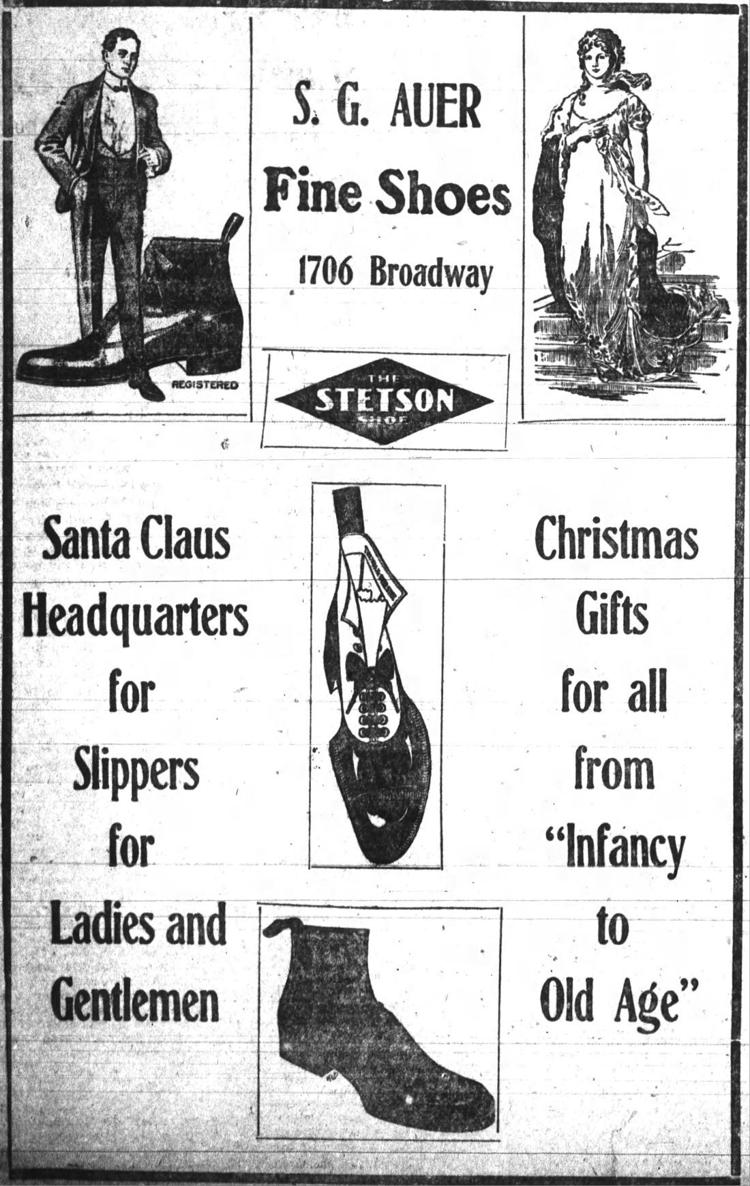 Here is a good Christmas idea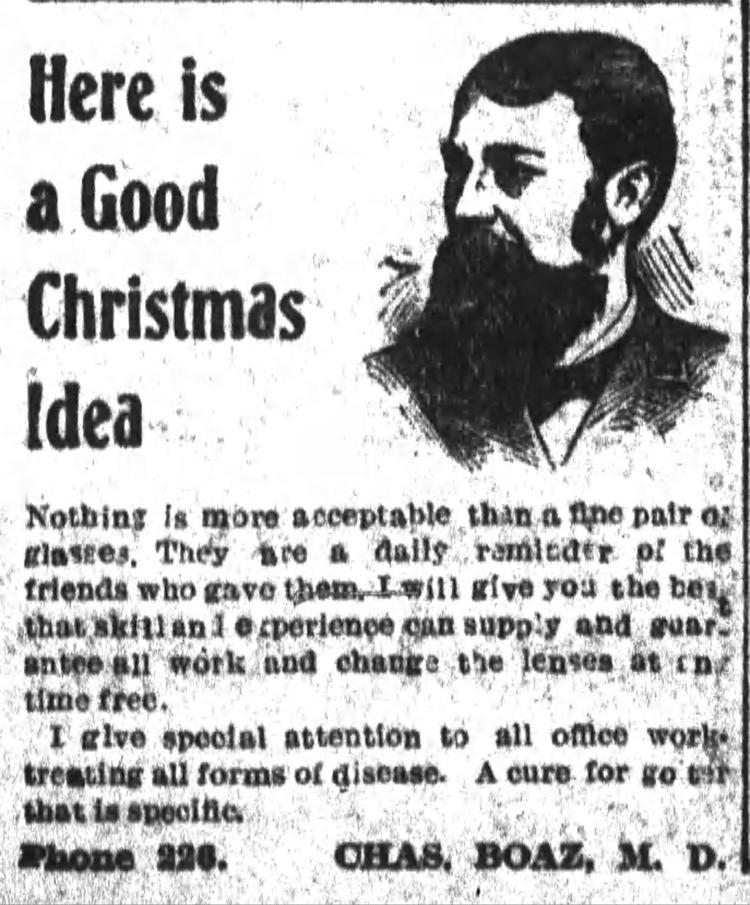 Thompson Bros. Santa Claus Headquarters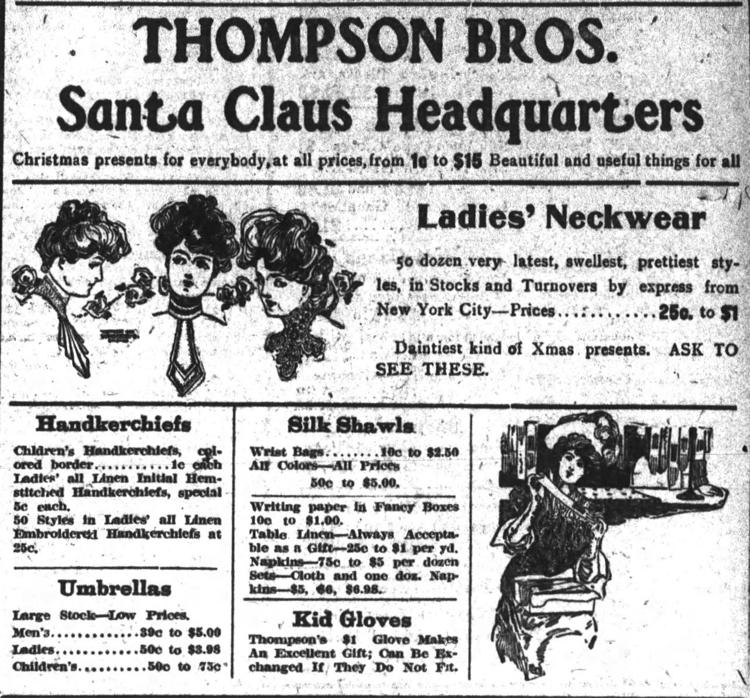 Christmas Slipper Suggestions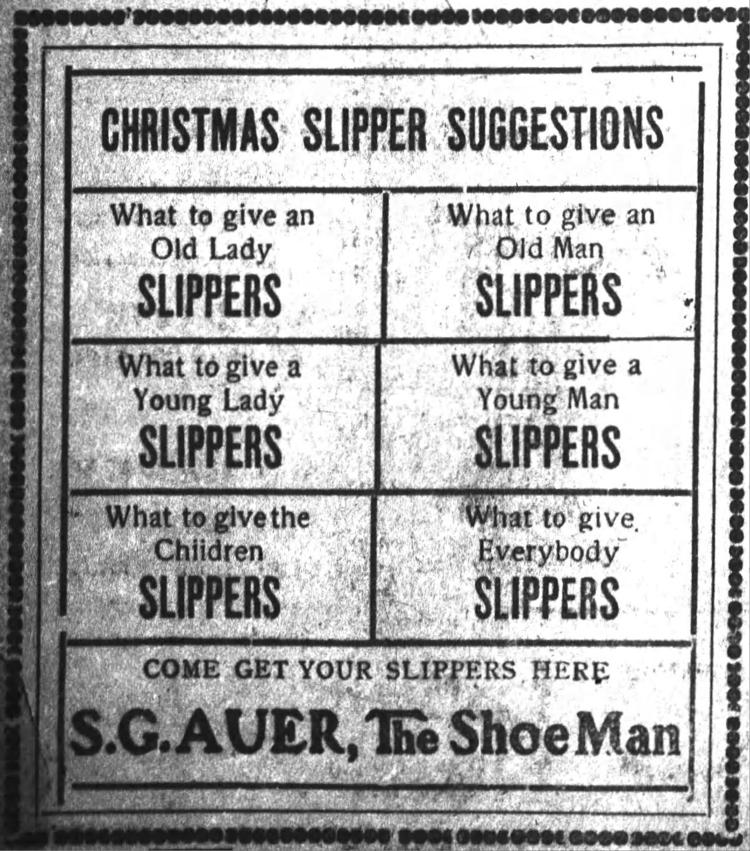 Be the first to know
Get local news delivered to your inbox!