Multiple media reports Thursday state that Champaign is among the cities being considered for the grocery chain's next expansion.
"The lengthy list was compiled Tuesday during Trader Joe's annual expansion-themed meeting, during which the company's retail officials propose which cities ought to be considered," it reported. 
You have free articles remaining.
Trader Joe's lists 200 areas in which it is pondering expansion, based on feedback from company retail officials, and narrows that down to about 30 locations in which to build stores.
Real estate brokers will evaluate possible locations in the 200 cities on the list, while the company also weighs them for factors that include population density, median household income and education, the News-Gazette story states.
There is no firm deadline for narrowing down the larger list or making a decision, and the CEO stated that online petition signatures or customer campaigns don't affect the decision.
---
Obscure Illinois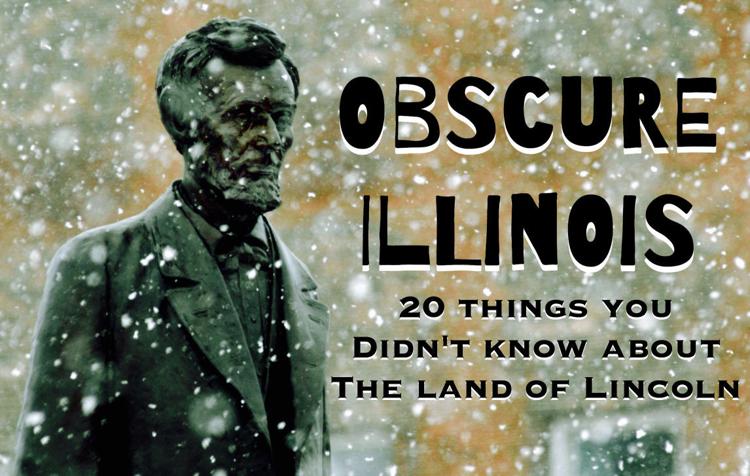 Making a statement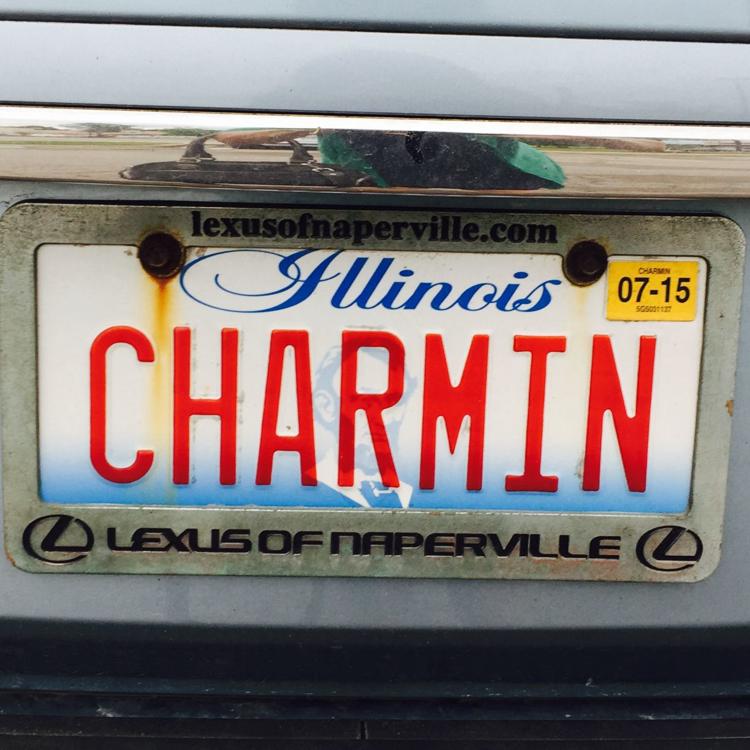 Banned conduct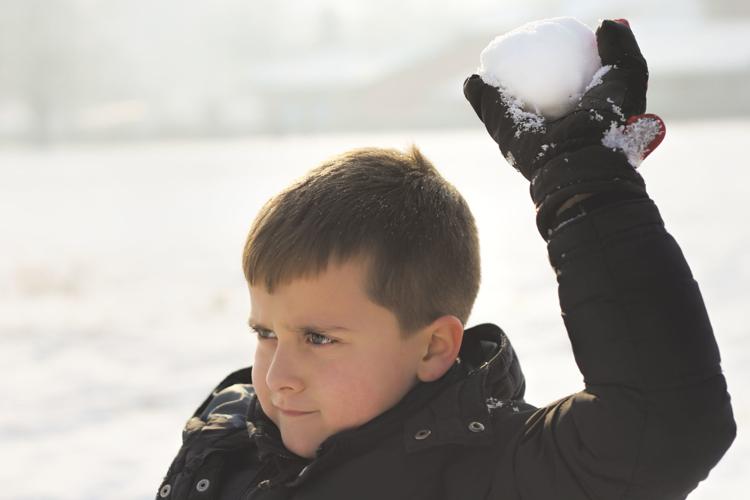 Infamous Illinoisans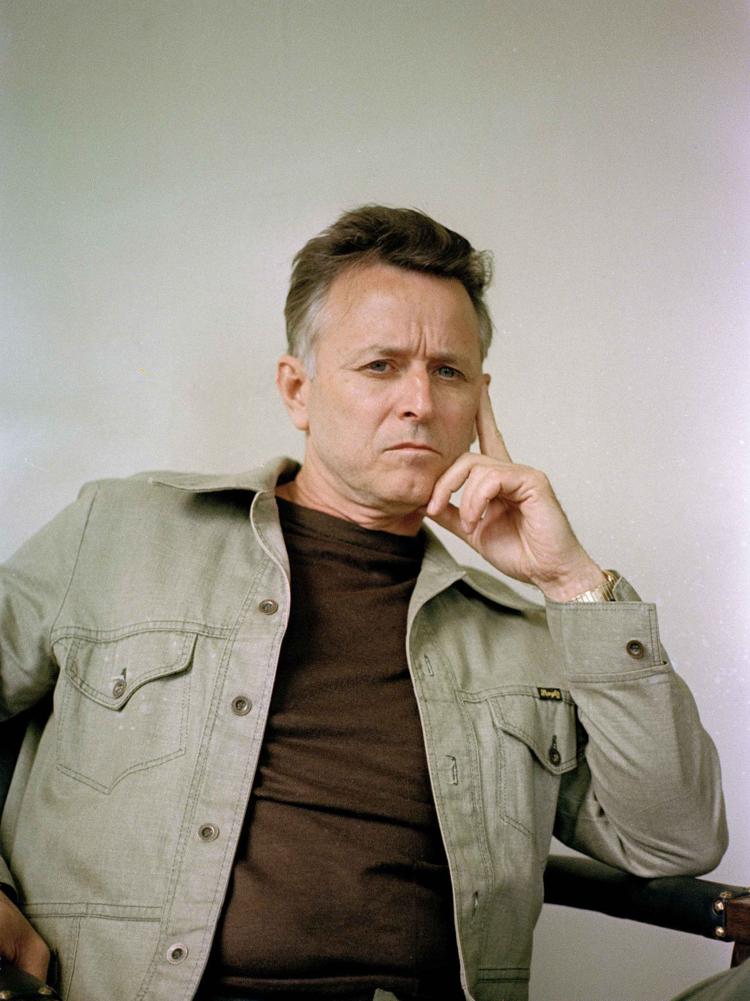 Wine o'clock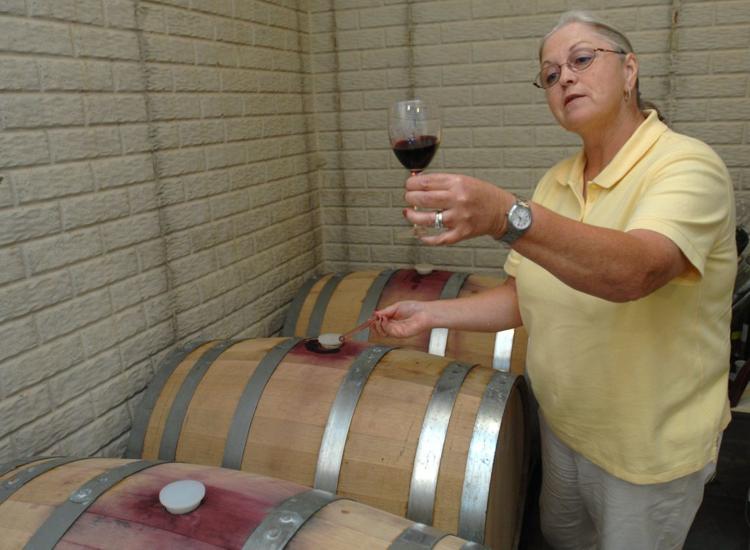 Baby names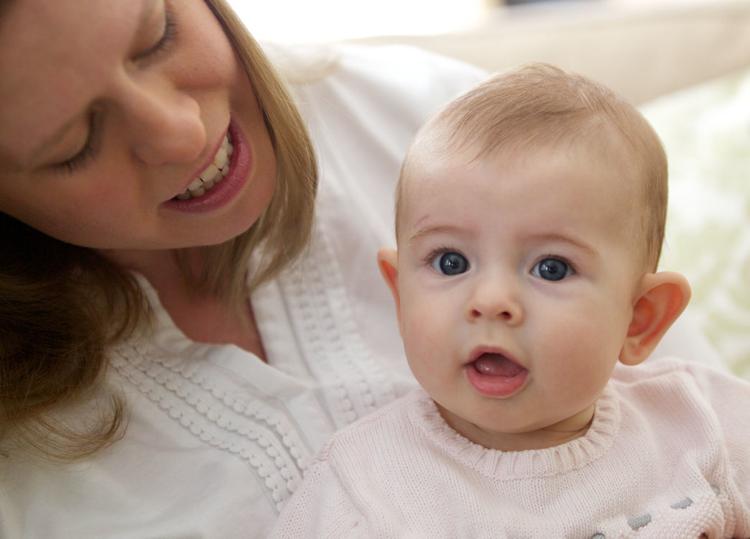 Towering above the rest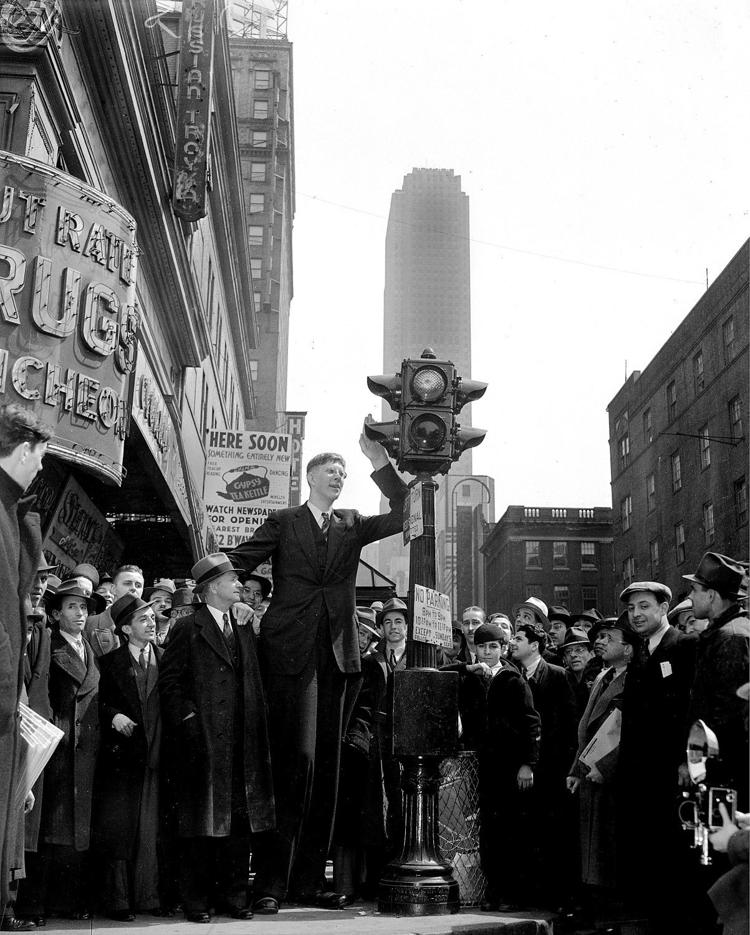 Drive-thru dining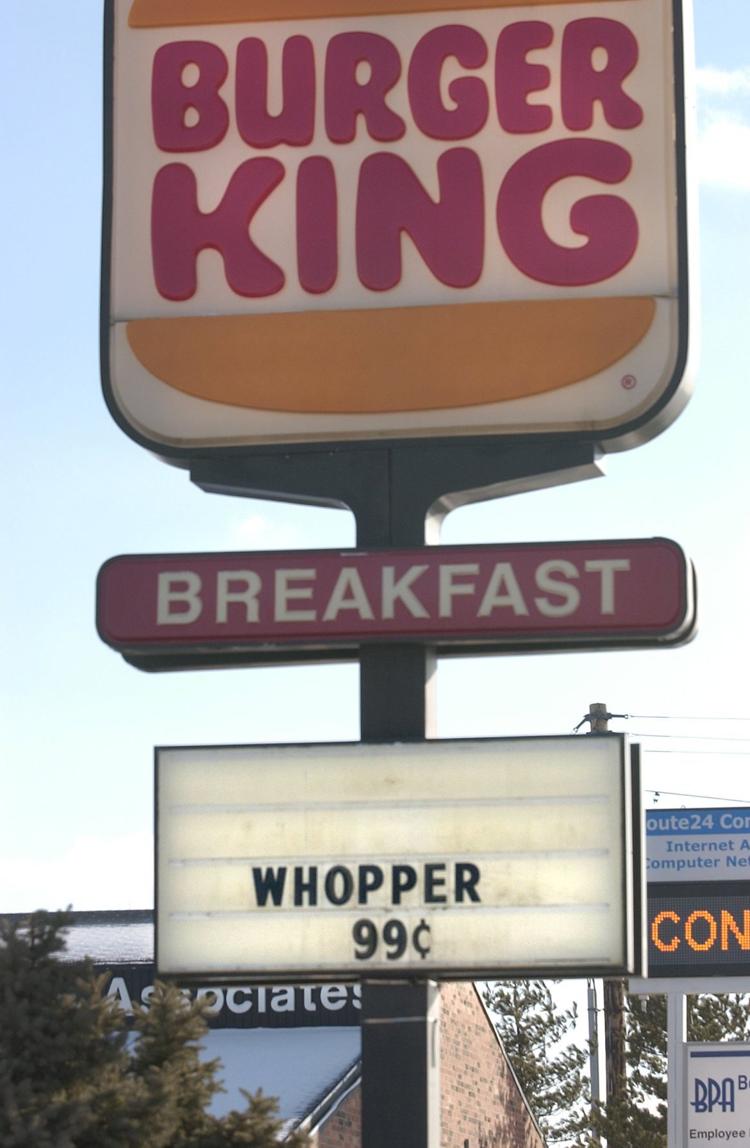 Long history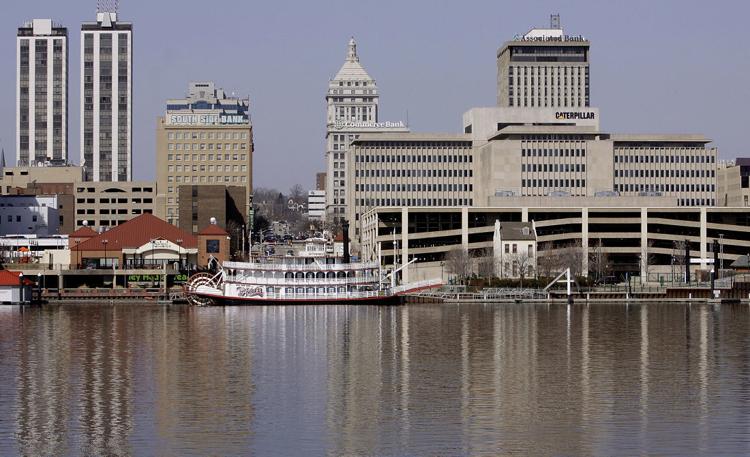 Name dropping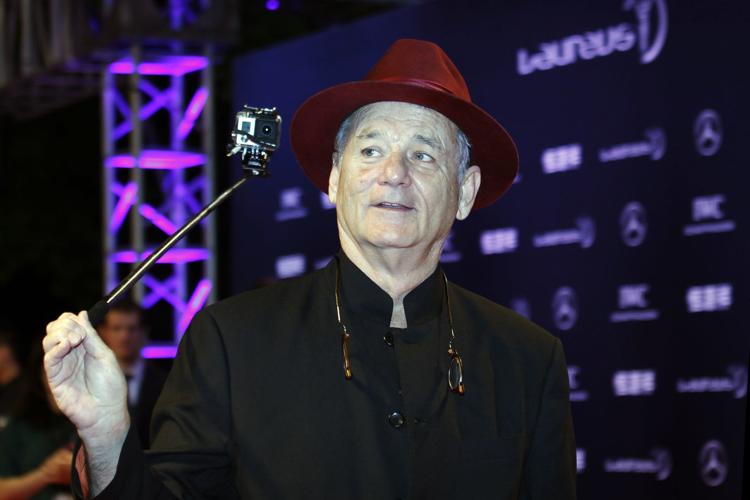 Land of Lincoln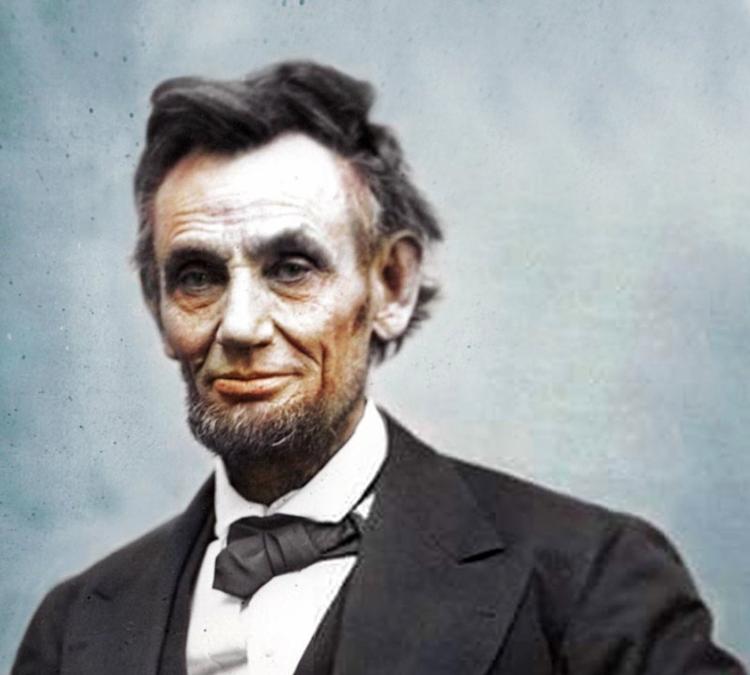 At the center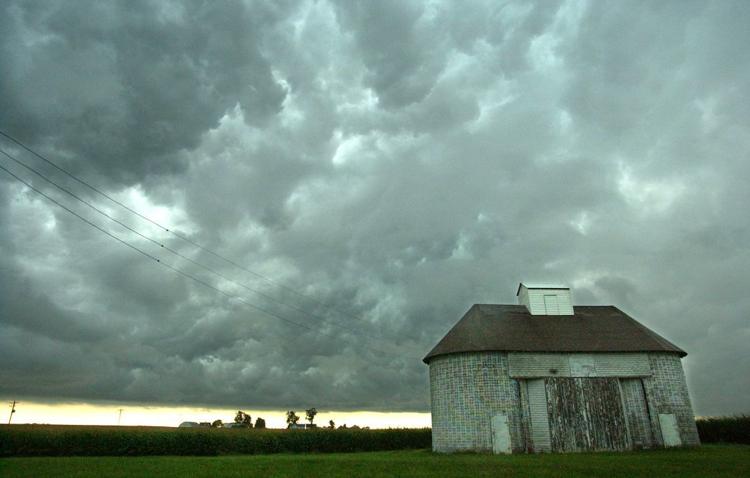 Wrong direction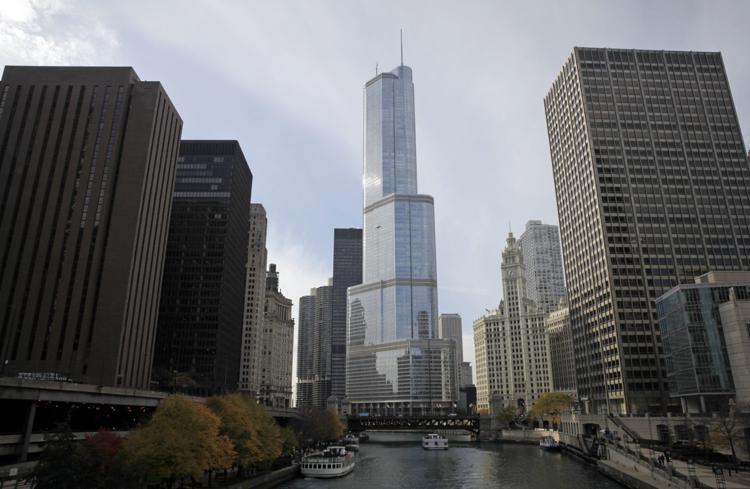 Roots of a name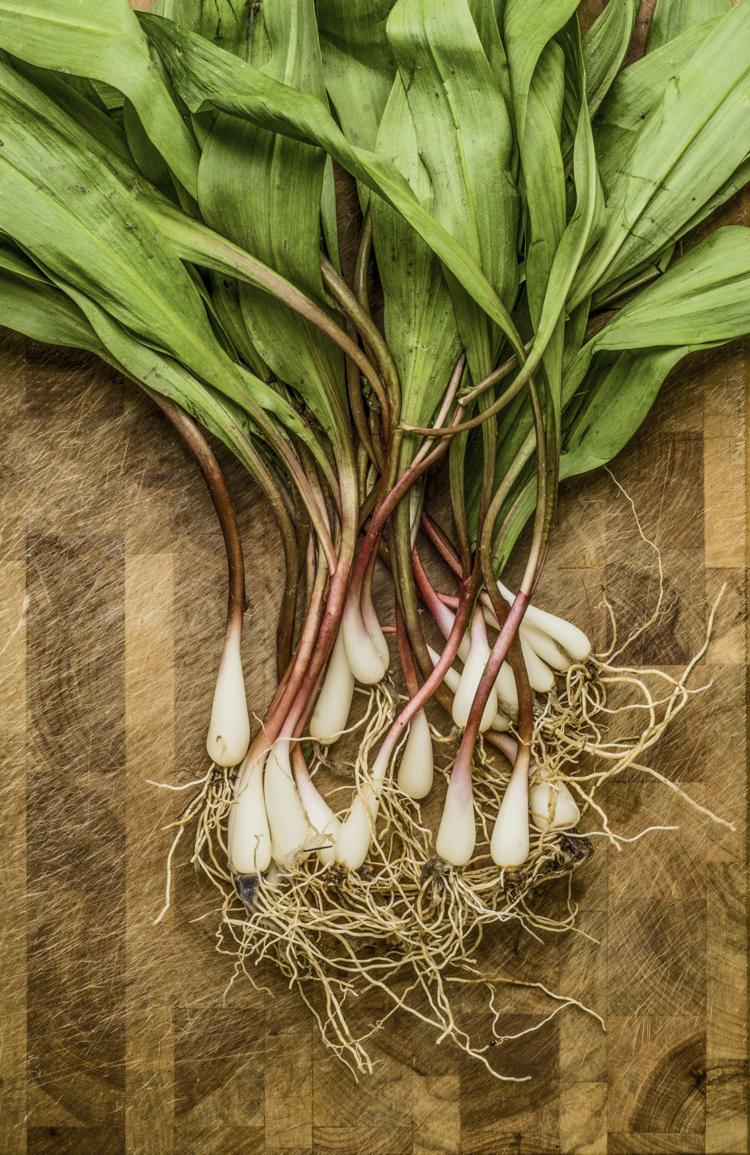 The Gipper
Making money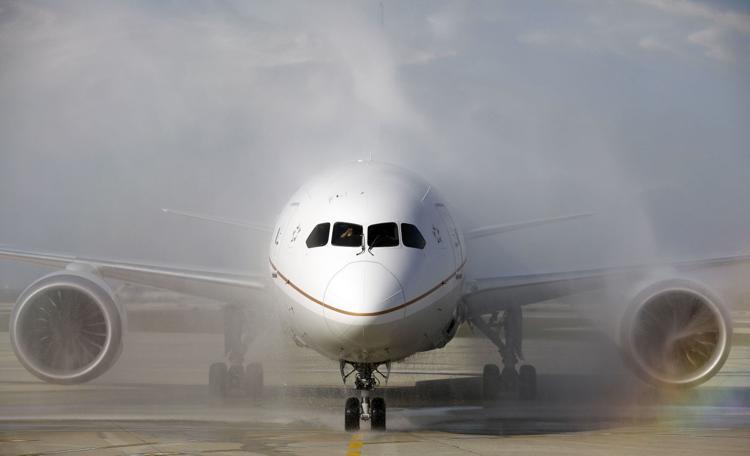 Slavery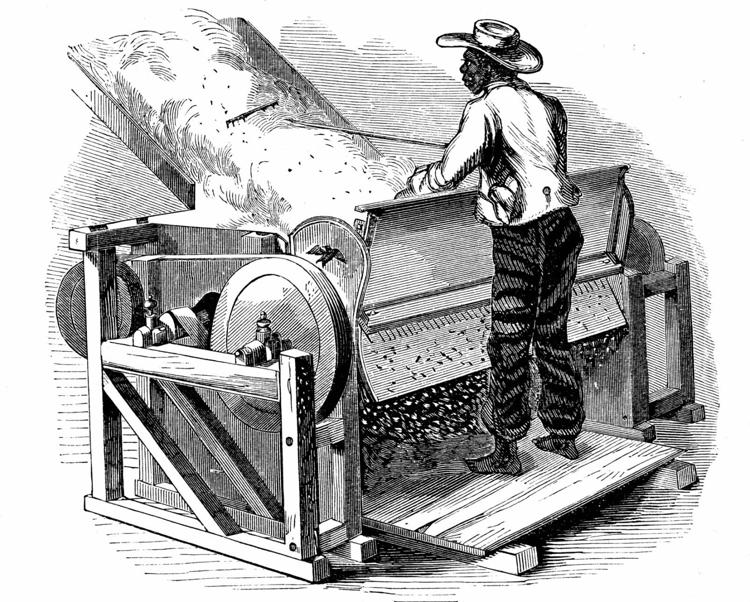 Hot, hot, hot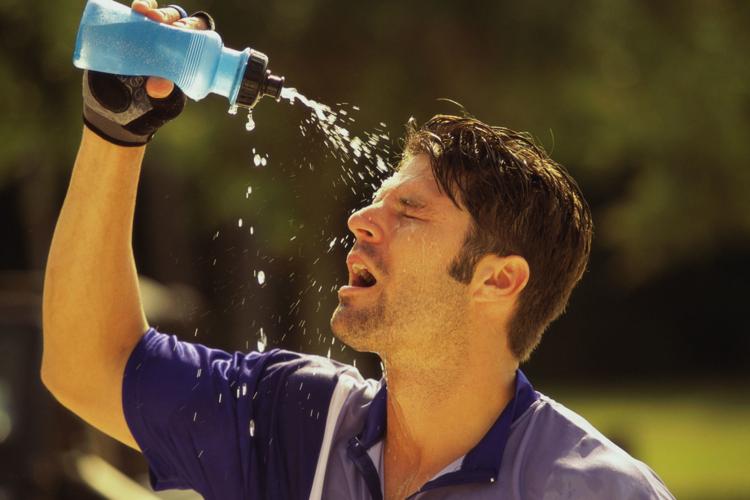 Moldy cantaloupe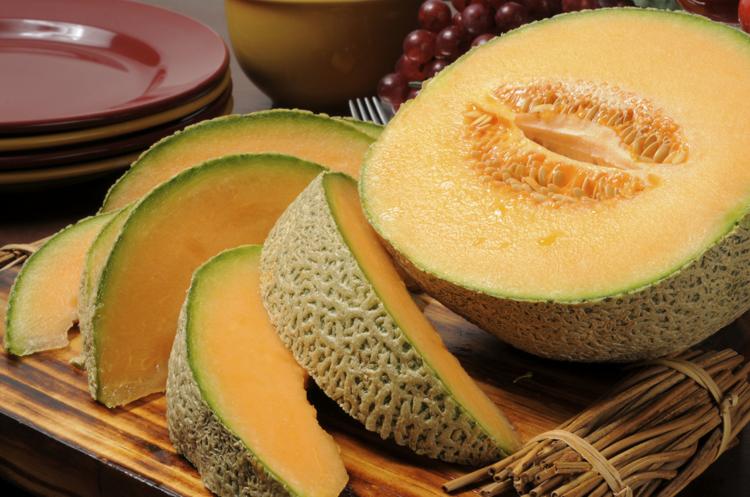 Willis Tower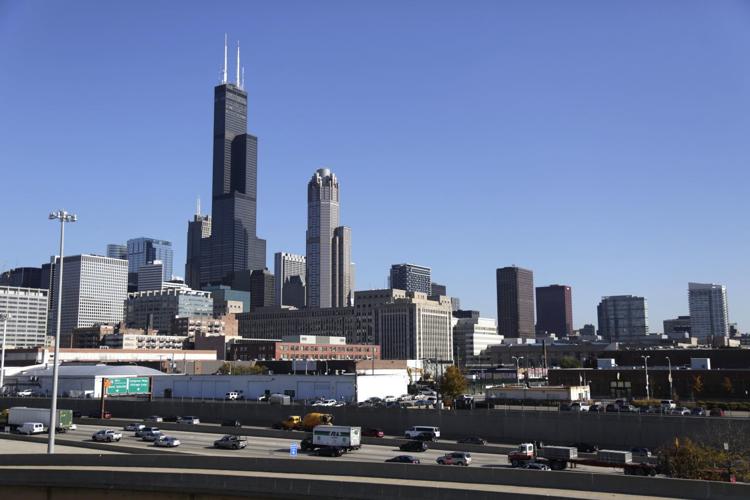 Romantic at heart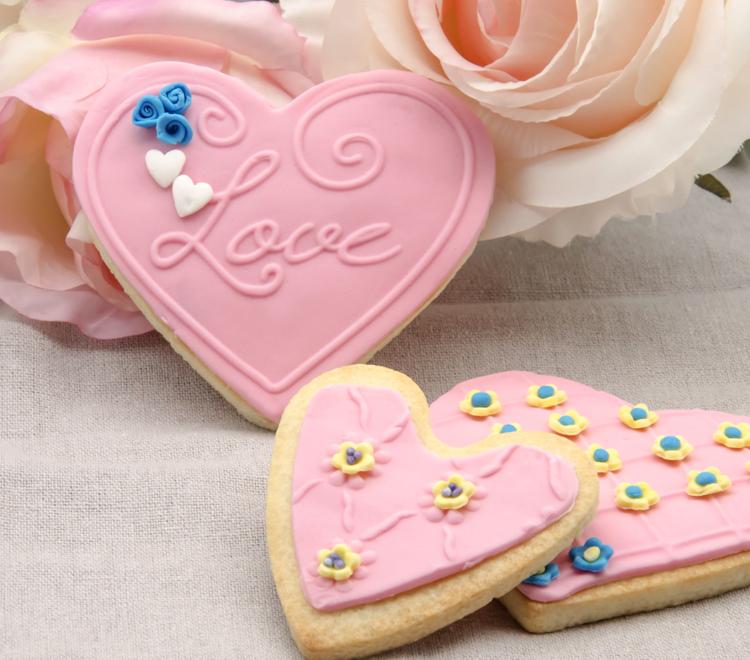 If you enjoyed this ...