MARSHALL — The COVID-19 cancellation of fairs and festivals cost area food vendors a prime source of revenue and area residents opportunities to purchase favorite summertime treats.
The inaugural Food Truck Fiesta on Friday and Saturday at the Clark County Fairgrounds aims to provide a "taste of normalcy" to both vendors and their customers, along with a taste of a wide variety of foods. The lineup of nine vendors includes Big Al's Shakeups and the Don Sol Mexican Grill food truck from Mattoon.
Big Al's co-owner Chris Walden said he appreciates that the food truck event has been organized on the same weekend that would have been the time of the annual Marshall Autumn Fest. Walden said Big Al's lost the Autumn Fest and many other special events from a full seasonal itinerary that this food truck had built up during the course of more than 25 years in business.
Walden said Big Al's 2020 season has had a lot of "ups and downs," with the high points including opportunities to have scheduled hours at local parks and business parking lots. Walden said he has added fried Oreo cookies and funnel cakes to his menu for some venues, with pumpkin funnel cakes and maple cotton candy planned for the fall. He also has created a Facebook page to help regular customers find Big Al's locations.
"That's what has been so nice, they have looked for us," Walden said.
Don Sol Mexican Grill co-owner Amanda Perdomo said she has gotten to know Food Truck Fiesta organizer Hannah Spittler, who owns the Roosters & Rumps BBQ food truck in Marshall, as part of the community of food vendors who serve the many special events in the area during a normal year.
"That is why Hannah did (the Food Truck Fiesta). So many of the vendors don't have a location to go to. She is trying to put together something for the vendors," Perdomo said. "She is really good at organizing things."
Perdomo said Don Sol has been fortunate that its food truck has developed a regular schedule of visits to area businesses. She said this has helped keep the food truck busy and Don Sol's staff members employed, even while restaurant dining rooms  were temporarily closed statewide at the beginning of the pandemic.
Spittler, who recently opened the Roosters Farm Market in Marshall, said she helped organize a successful Back to School Bash with a limited number of food trucks on Aug. 14-15 at the fairgrounds and is now preparing for more vendors at the Food Truck Fiesta.
These events have been coordinated with the Clark County Health Department, Spittler said. She added that the vendors at the Food Truck Fiesta will be spaced 50 feet apart and diners can spread out on the grassy field of the midway, where there will be hand sanitizing stations.
"We are definitely following all the safety precautions that are in place," Spittler said.
The food truck lineup also includes Curbside Cravings mini doughnuts, Fried Pie Guys, Rosie Jean's Sweet Tea & Jesus, Taco Eddie's, The Village Poppers kettle corn, and We Li Kit homemade ice cream. Their hours will vary during the event. The Food Truck Fiesta is scheduled for 4-7 p.m. Friday and 9 a.m.-7 p.m. Saturday, with Curbside Cravings open early Saturday.
2019 Coles County Fair 
Coles County Fair tractor pull results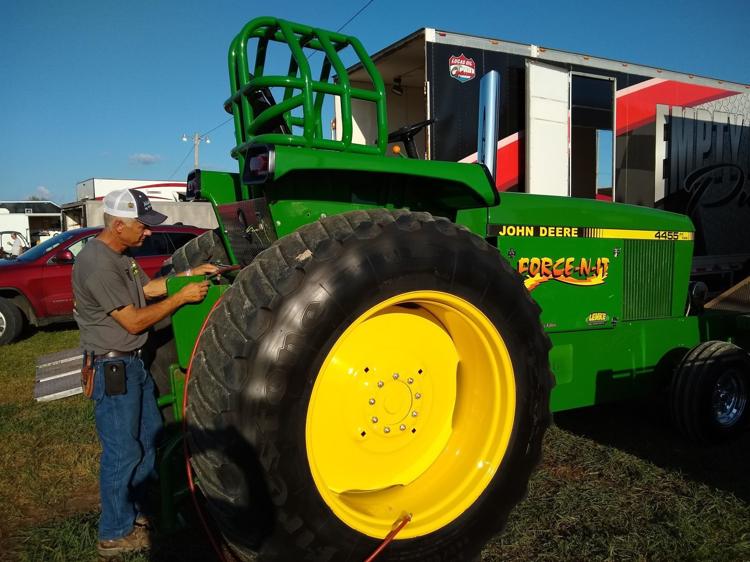 "Gunsmoke" at the tractor pull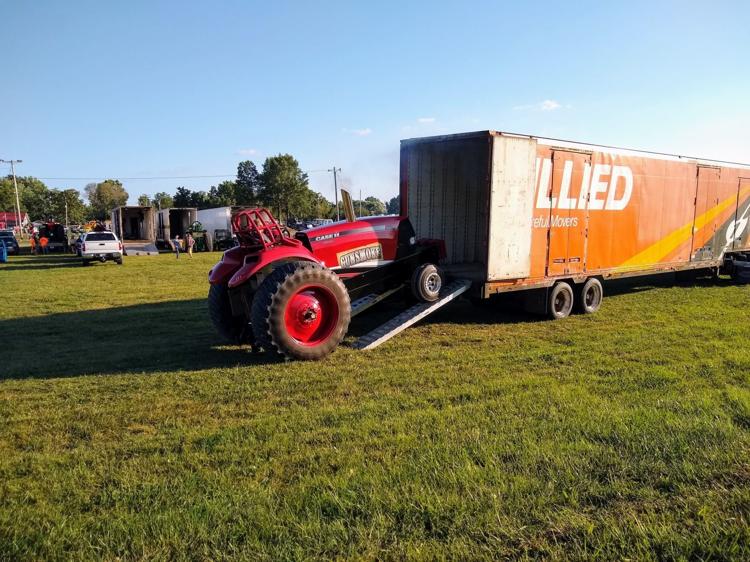 Jackson Hanger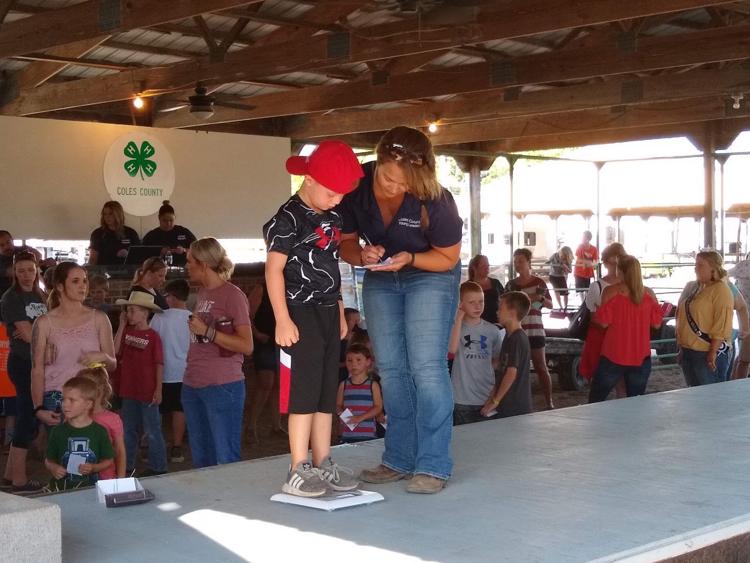 Coles County Fair 4-H beef show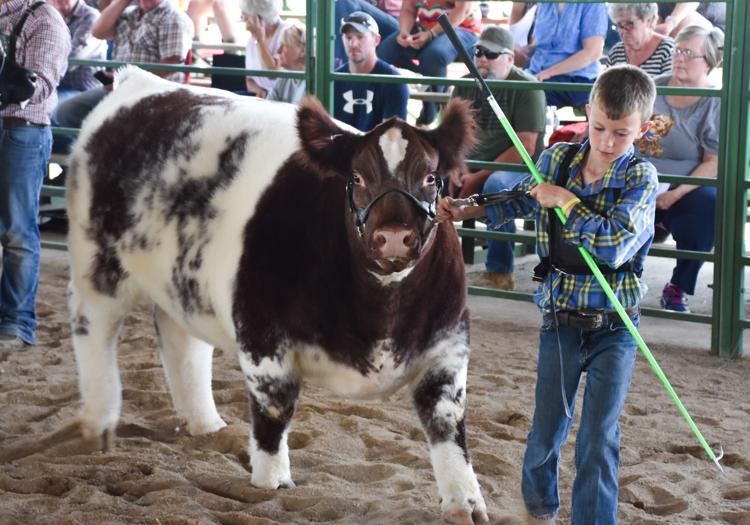 Grand champion market lamb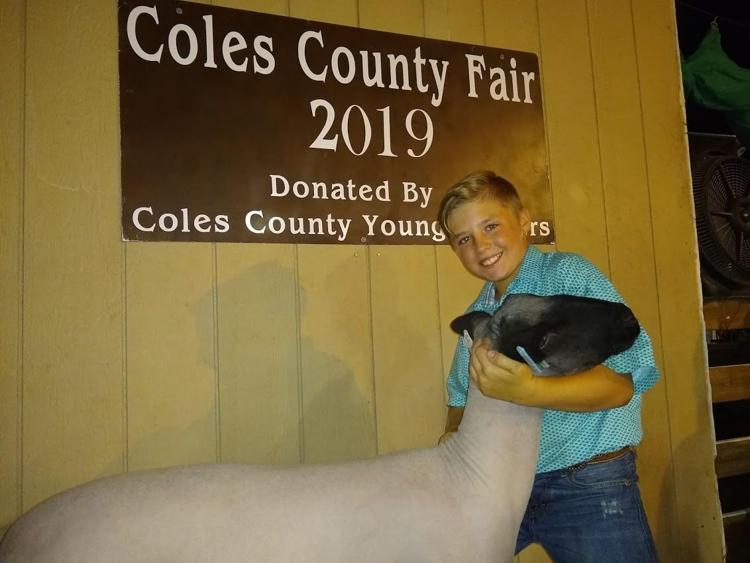 Camden Hill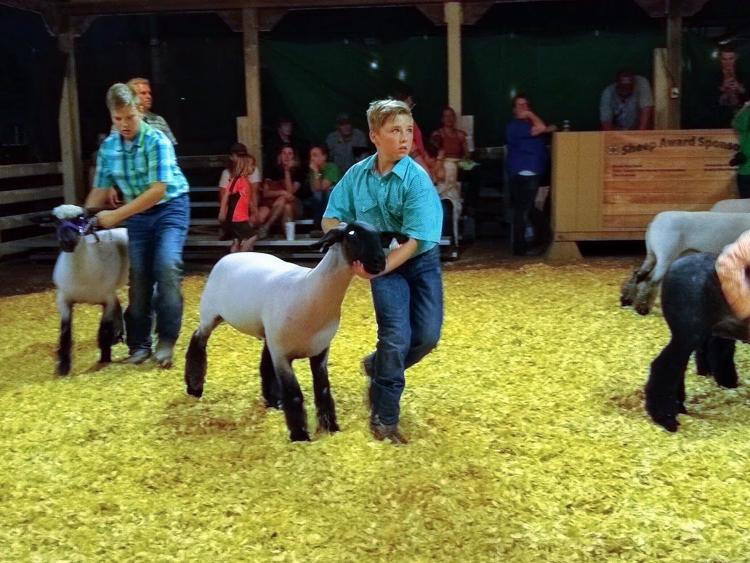 Practice runs at the 2019 Coles County Fair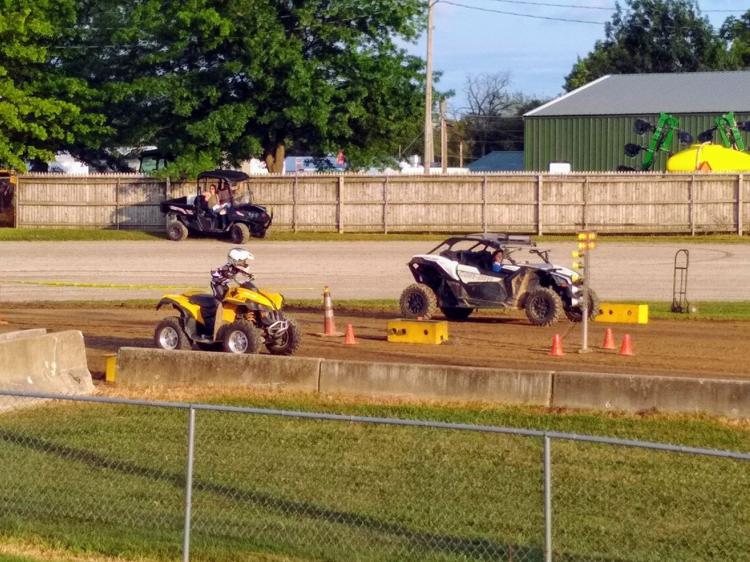 Coles County Fair 4-H swine show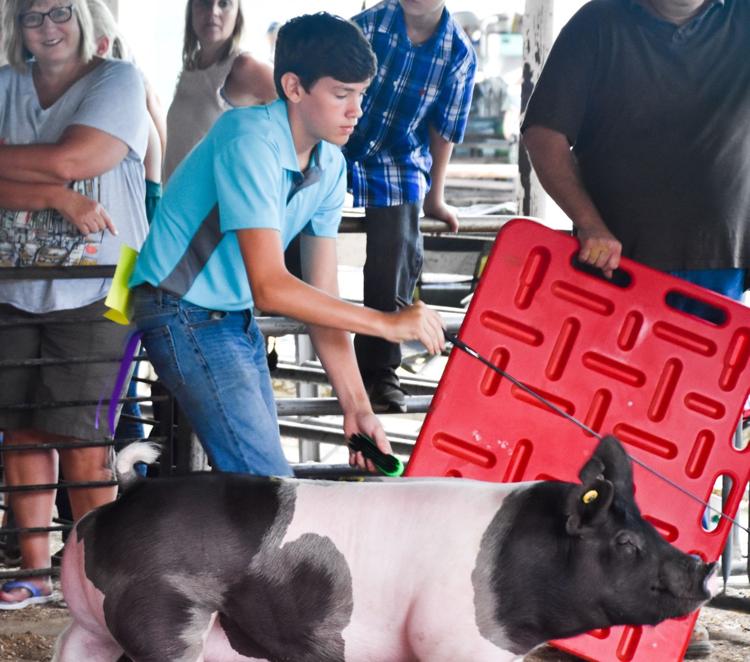 Coles County Fair 4-H goat show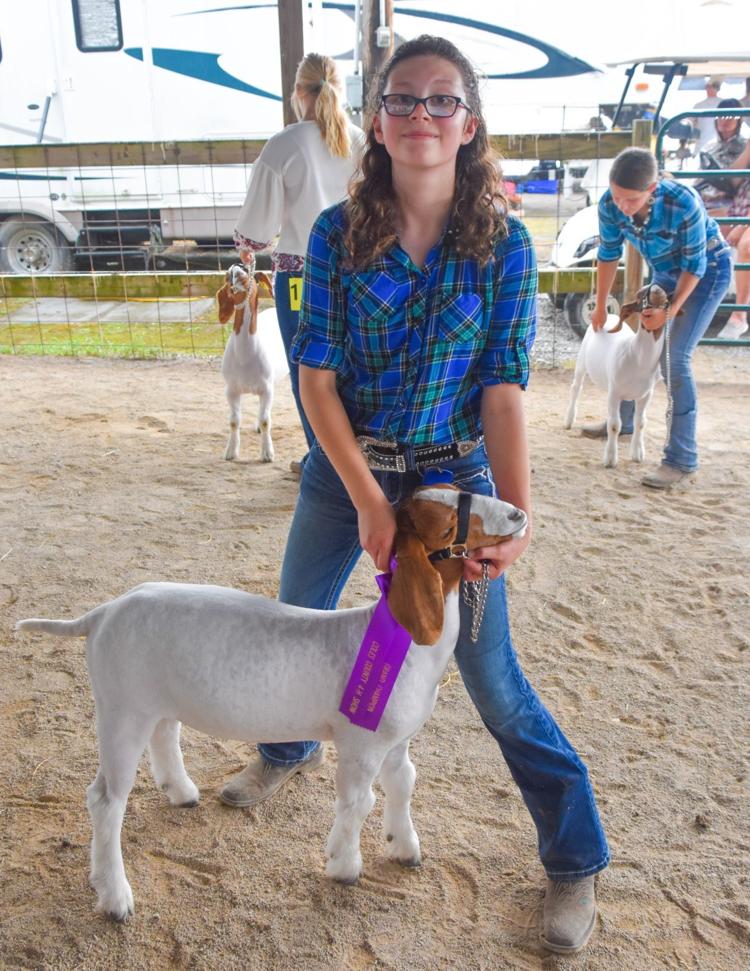 Scenes from the opening day of the Coles County Fair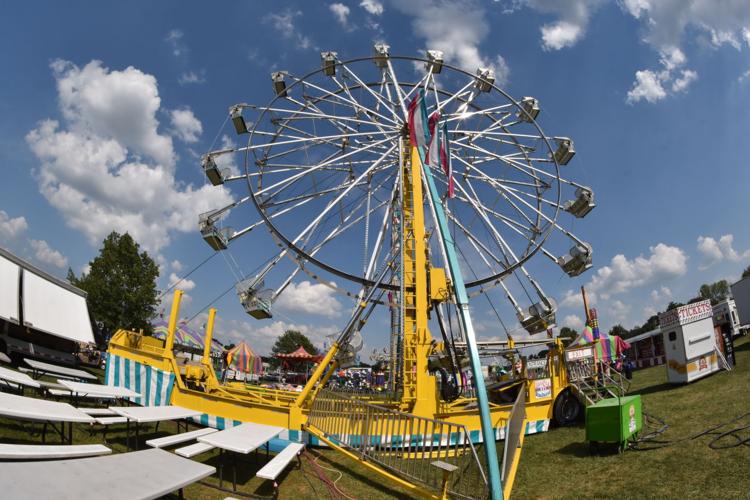 Scenes from the opening day of the Coles County Fair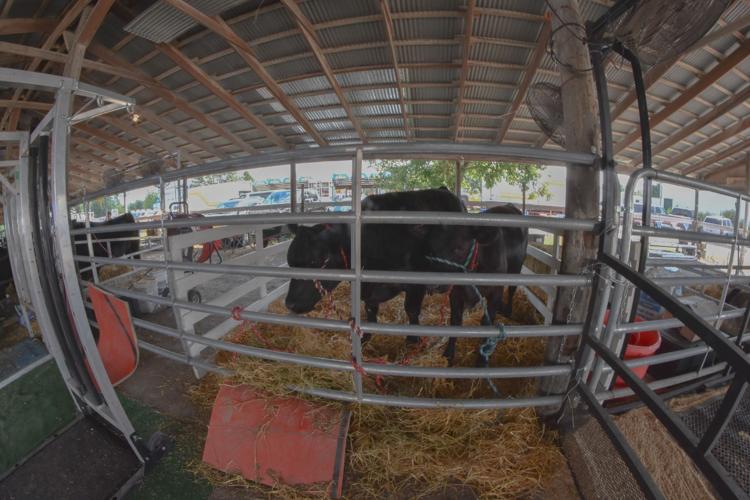 Scenes from the opening day of the Coles County Fair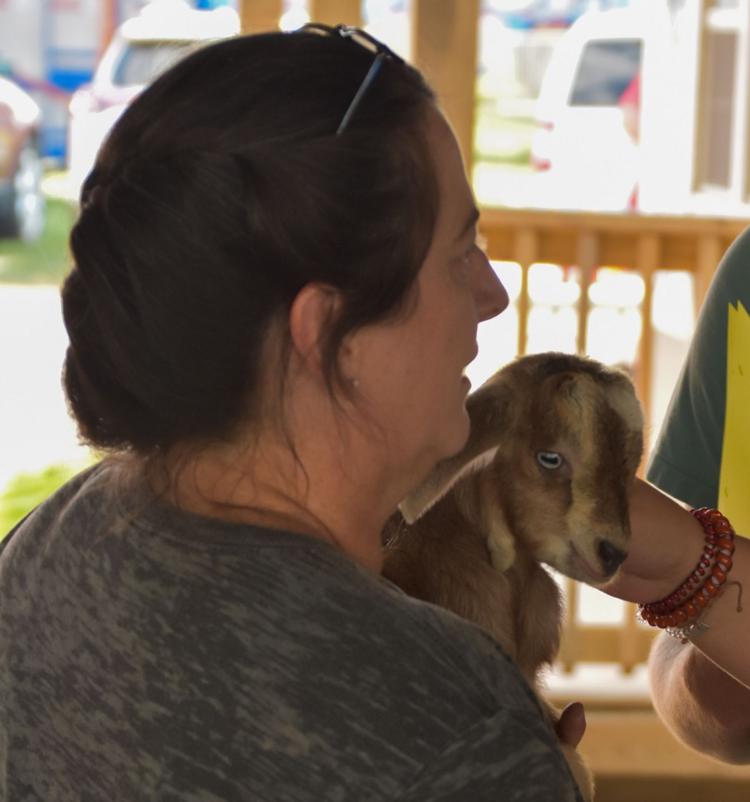 Scenes from the opening day of the Coles County Fair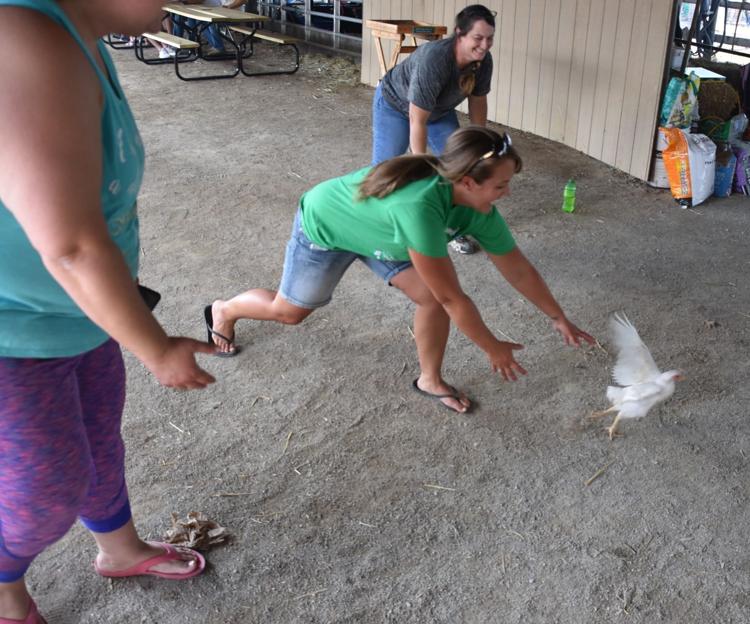 Best of show: Cale Frantz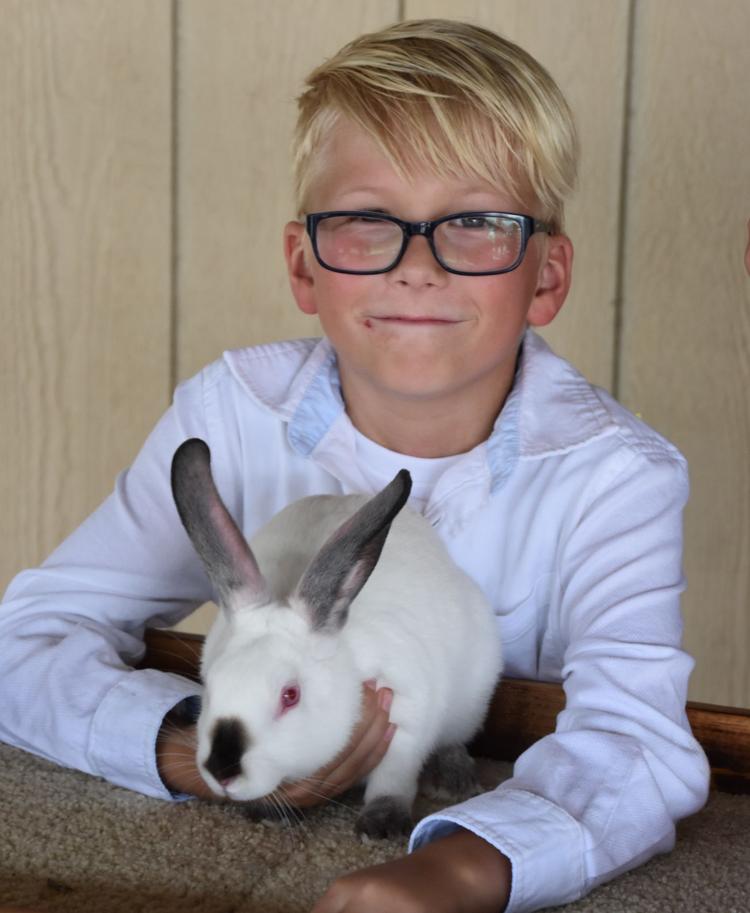 Champion market bird: Ellie Strader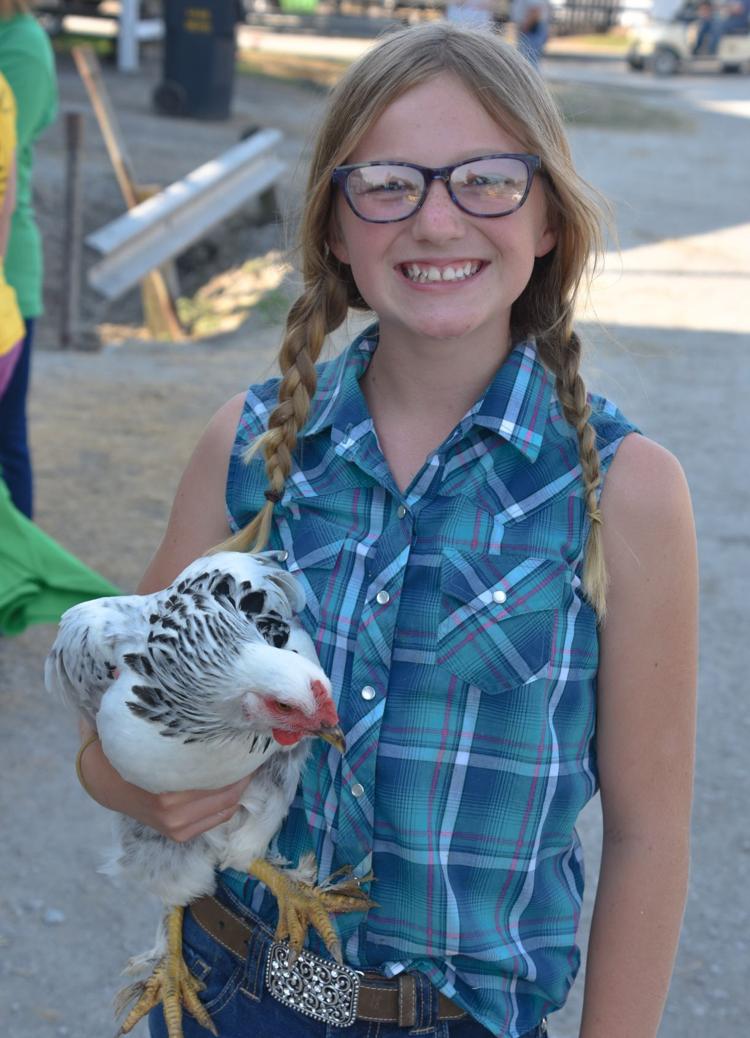 2019 Junior Miss Coles County pageant contestants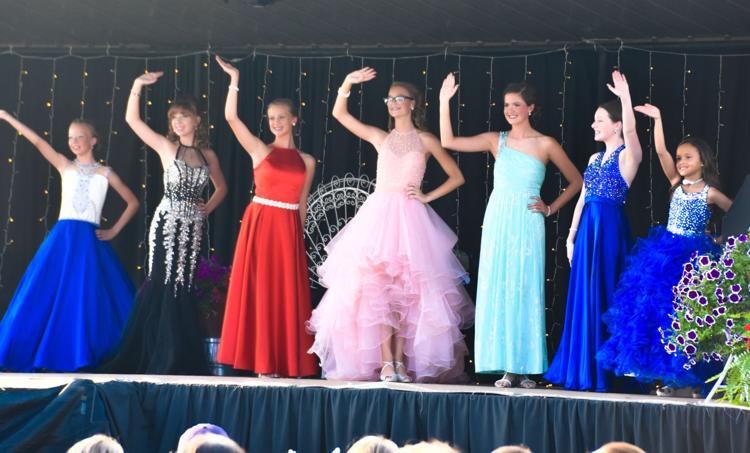 Alexis Kiser crowned as Miss Coles County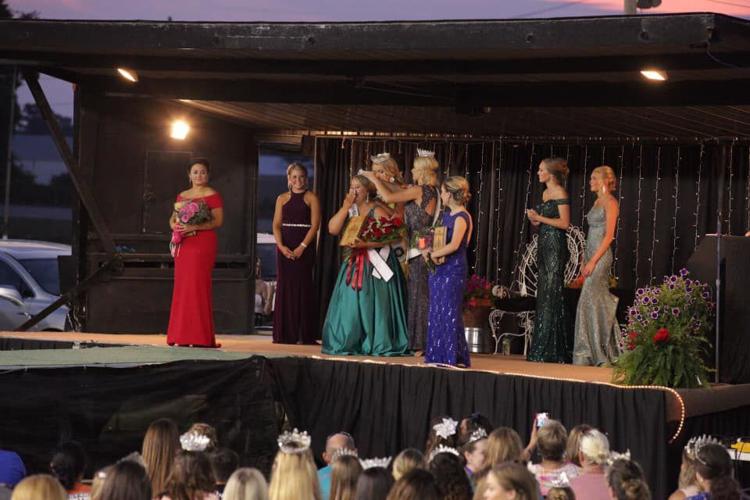 Miss Coles County, runners up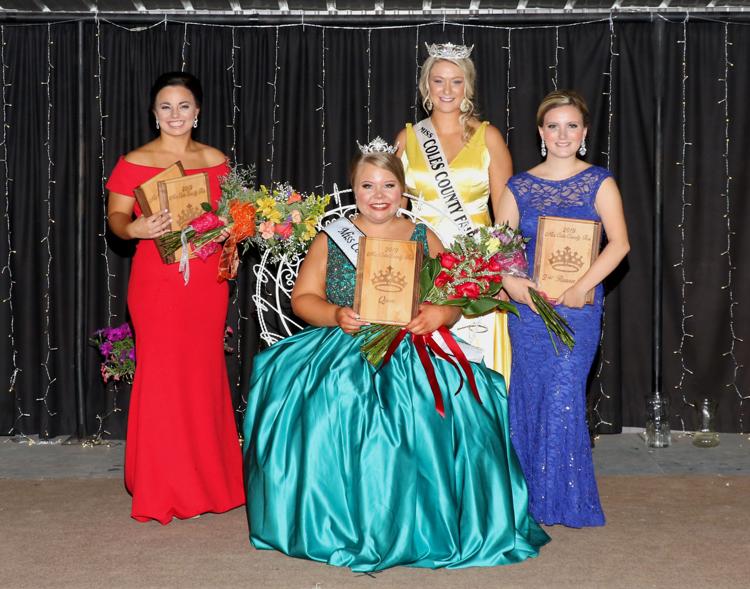 Miss Coles County 2018, 2019 royalty
Satisfy your cravings
With our weekly newsletter packed with the latest in everything food.