💟 From the Archives: Vintage Valentine's Day ads
February 14th is the international day of love, Valentine's Day! In celebration, here are 16 vintage ads dedicated to the holiday. 
See more in the Journal Gazette & Times-Courier Archives.
Be My Valentine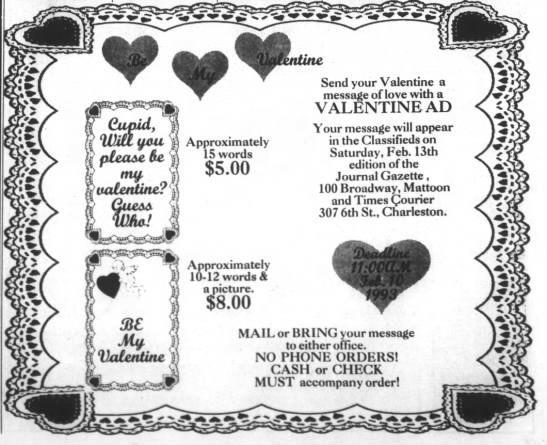 Happy Valentine's Day 1995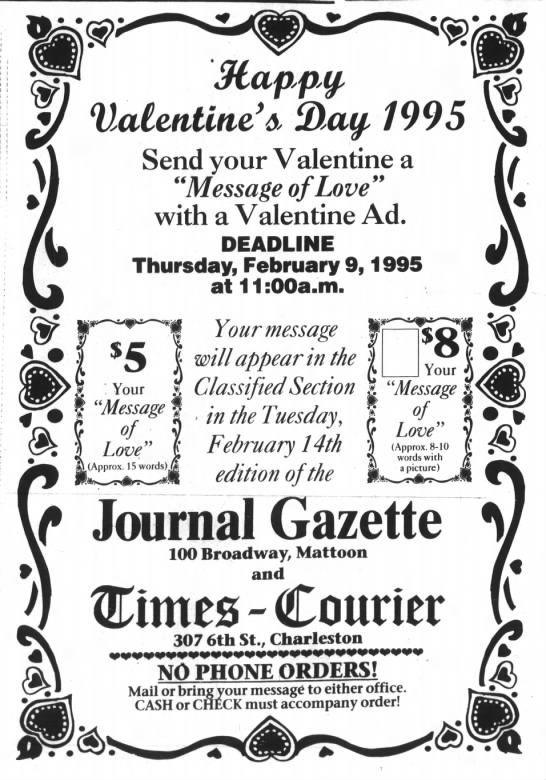 Happy Valentine's Day 1996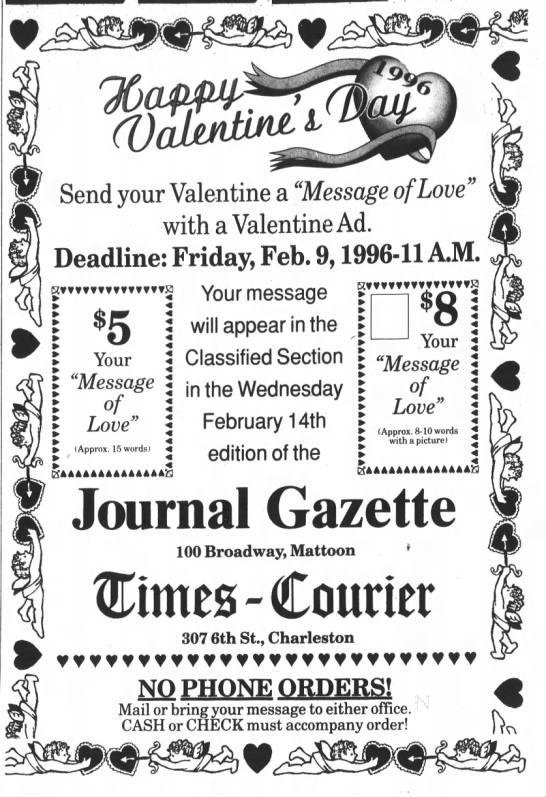 Conversation Hearts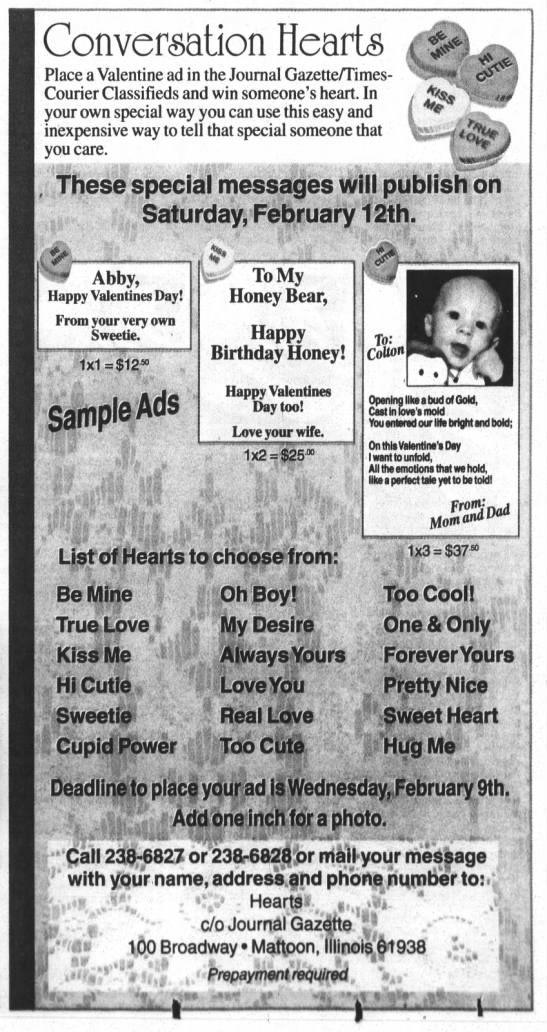 Send your Valentine a "Message of Love"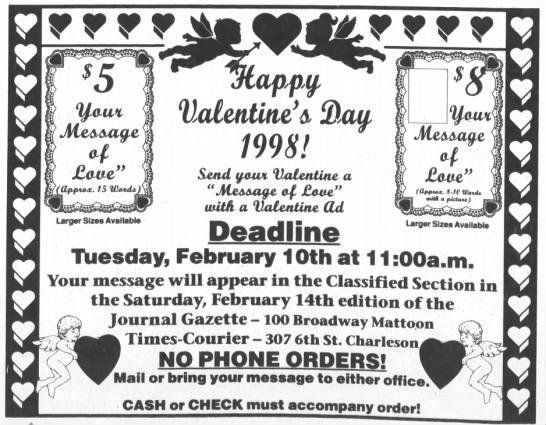 Hillman Jewelers Valentine Specials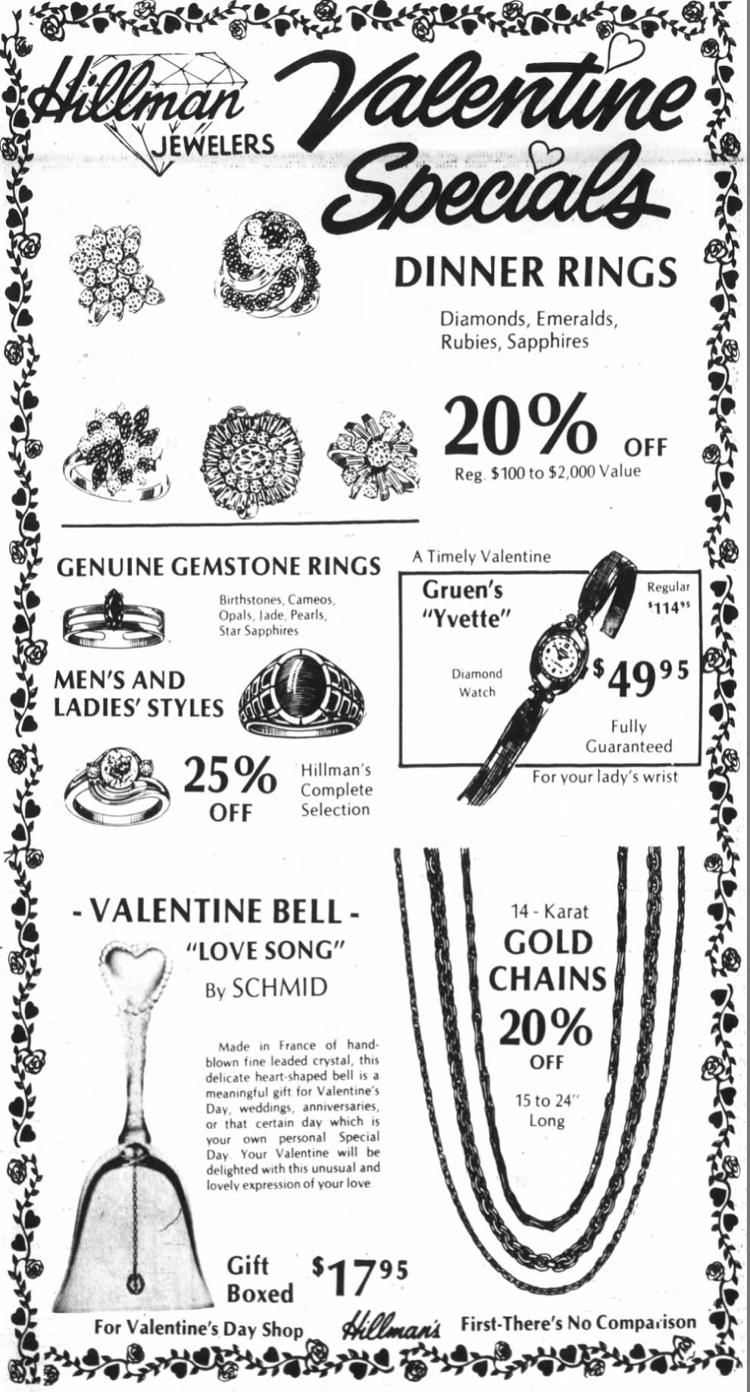 For her

Happy Valentine's Day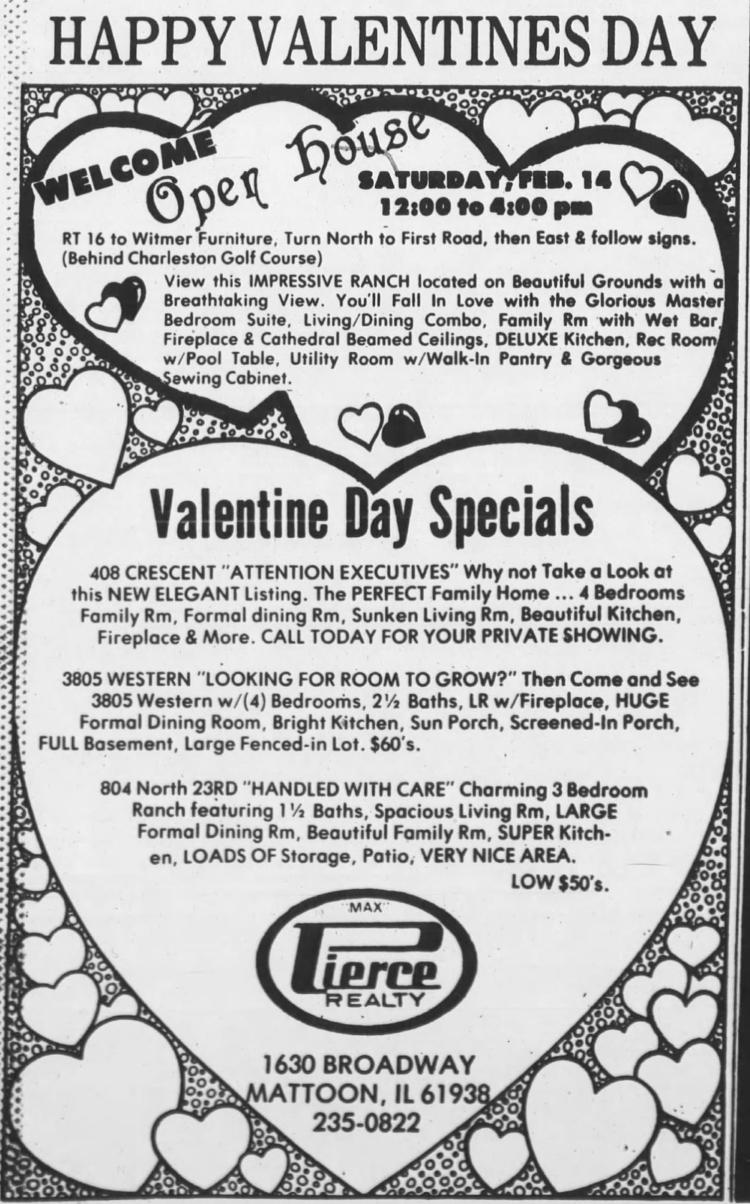 This weekend at Cross County Mall

Mr. Jim's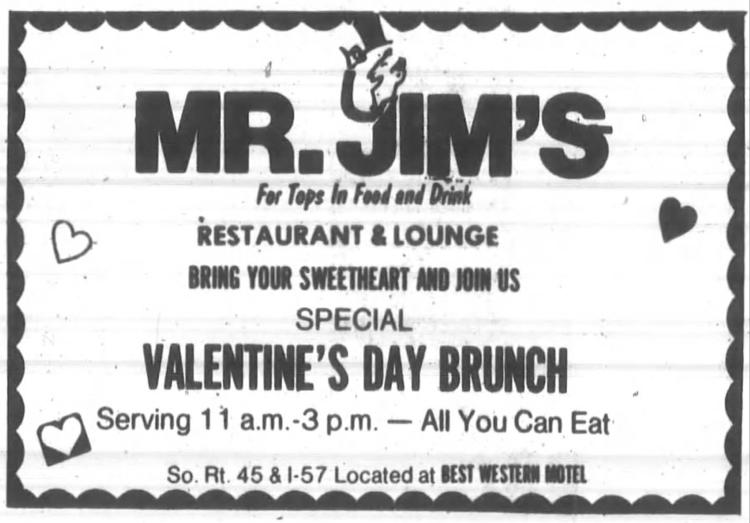 Bring your Valentine to Stix
Let your love bloom for Valentine's Day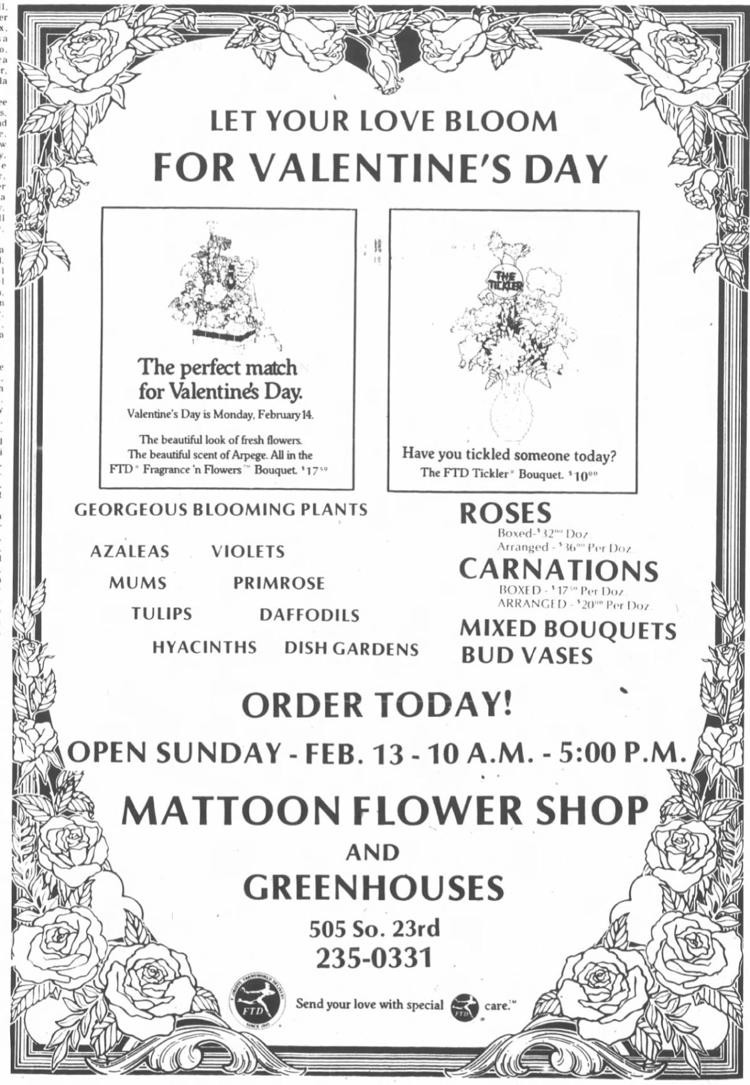 Togetherness

This Valentine's Day put a sparkle in her eye

Let us supply the line to her heart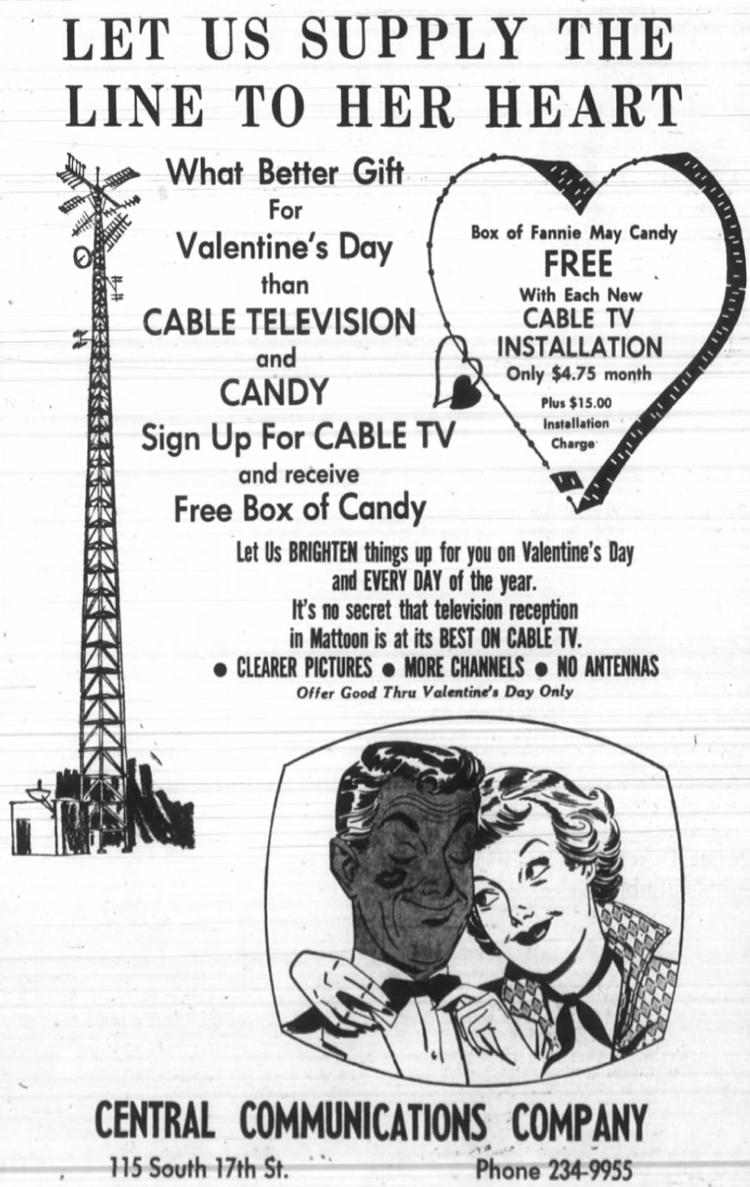 Tips on shopping for Valentine's Day flowers