The YMCA's annual May Merriment auction opens for bidding on Thursday, April 29 on the organization's website and auction page found at mafymca2021.givesmart.com.
The silent auction boasts over 100 items for every budget. Bidding is now open to the public with free registration. The premier auction items will open for bids on Friday, April 30. Bidding on all items closes at 7 p.m. on Sunday, May 2.
Over the course of the pandemic, the Mattoon YMCA experienced a nearly 25% decrease in membership. Despite this loss, the organization continued to offer opportunities for youth development, healthy living, and social responsibility in Coles and Cumberland counties, including providing emergency membership assistance to anyone who experienced a loss of income during the pandemic. This assistance was in addition to the more than $300,000 in scholarships that the Y was already providing through their Membership for All initiative.
"Ensuring that every single member of our community can join the Y family is a core responsibility for us," Blake Fairchild, Mattoon YMCA CEO said. "Thanks to our donors, we can say that no person is turned away from our Y due to an inability to pay."
This year's May Merriment auction bears the theme "Forever Growing, Forever Caring." The auction includes 13 incredible Premier Items (formerly Live Auction items), as well as over 100 silent auction items. Premier packages were donated by Card's Appliance, Ervin Equipment, First Mid, First Neighbor Bank, French Lick Resort, Gass Powered Acres, Hild Landscaping, Howell Asphalt, KC Summers, Morgan's Meat Market, the Owen Family, Rural King, Schiff-Hardin, and Slumberland Mattoon.
Anyone who registers to bid this year will be entered into a drawing to win one of three virtual door prizes: a six-month YMCA membership, an 8-week personal training program, or a one-week vacation to the Dolphin Inn in Ft. Myers, Florida.
Registering is free and you do not have to bid to be entered. "We truly believe that our packages this year are better than ever thanks to our generous donors, and we know everyone can find something they love that fits their budget," Angela Hampton, Marketing & May Merriment Director said.
A brief online presentation will begin at 6:30 p.m. on Saturday, May 1st on the Mattoon YMCA Facebook page and auction site. Free registration is available at https://mafymca2021.givesmart.com, or on the Mattoon YMCA website and Facebook page.
---
PHOTOS: A look back at Mattoon businesses through the years
PHOTOS: A look back at Mattoon businesses through the years
Mattoon Area Educational Extension Center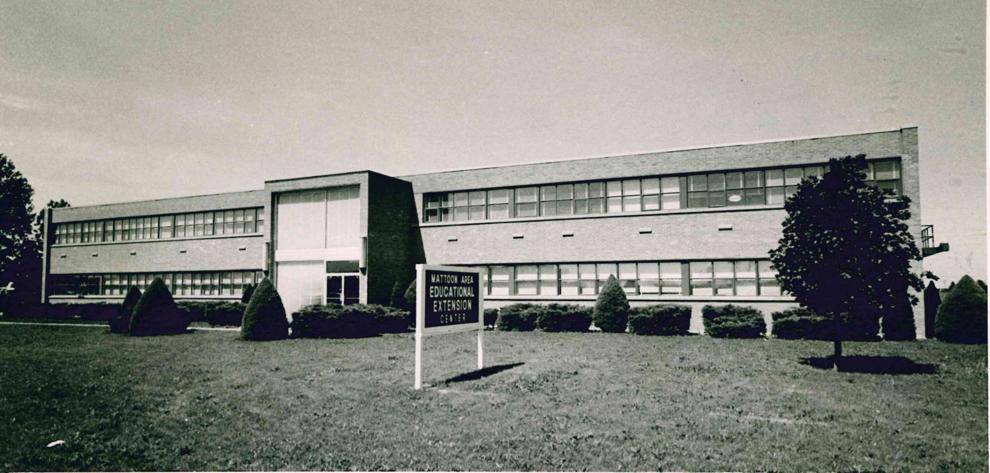 General Electric Co.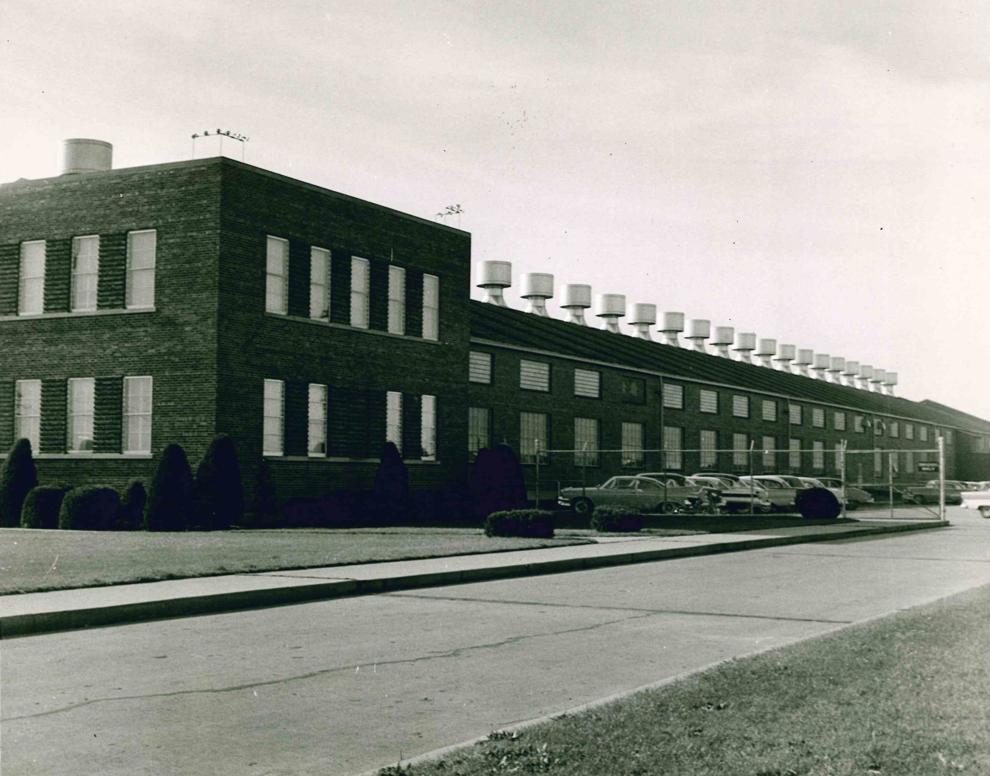 Ellen Kay's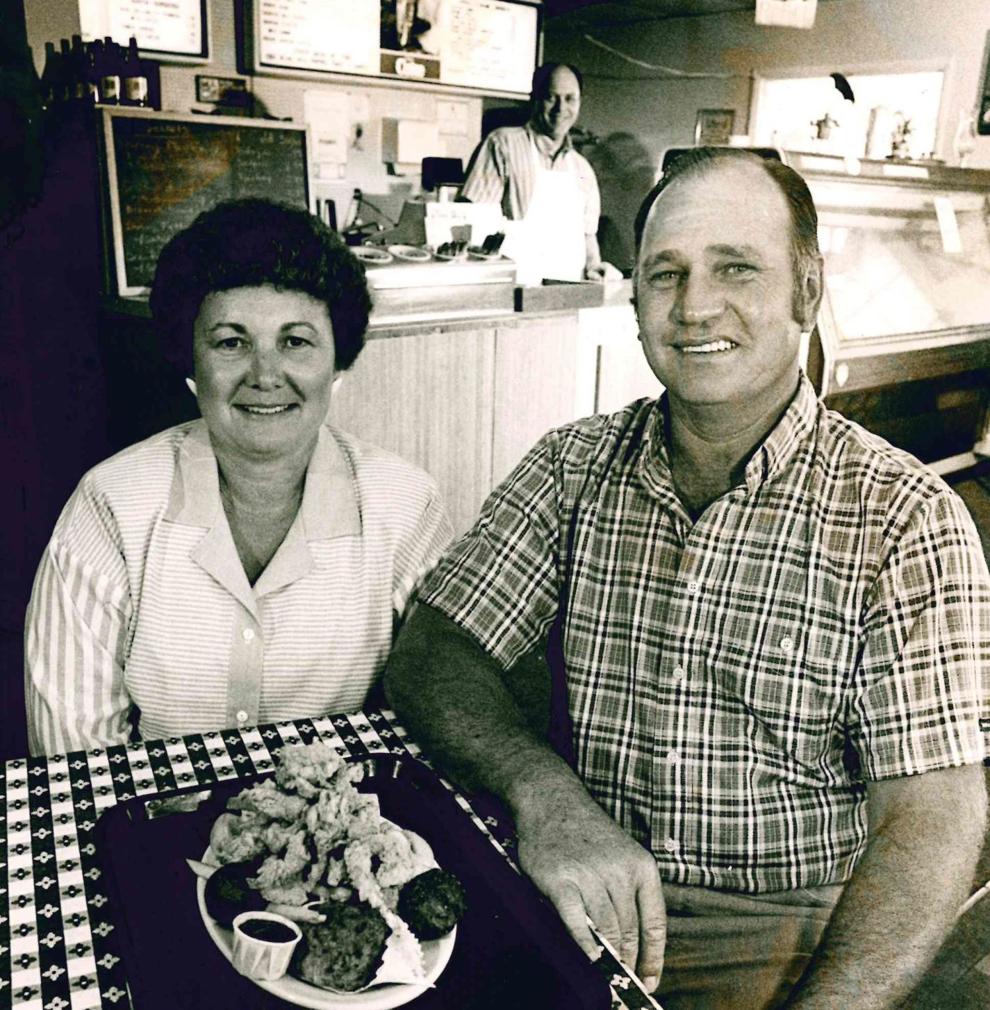 East Rudy Place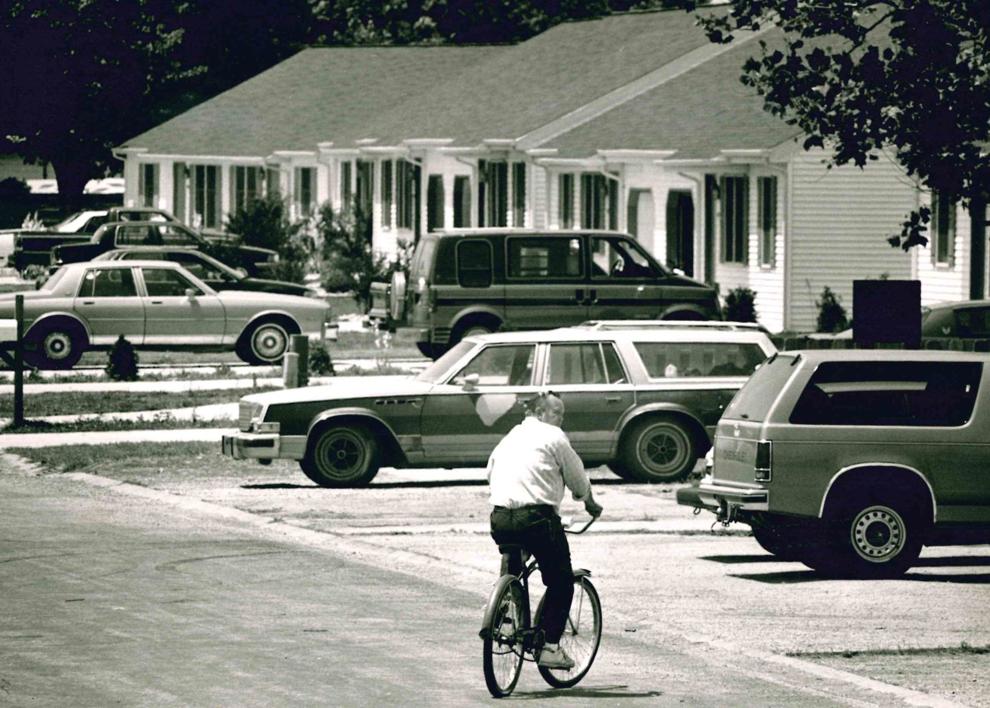 E. Rudy Place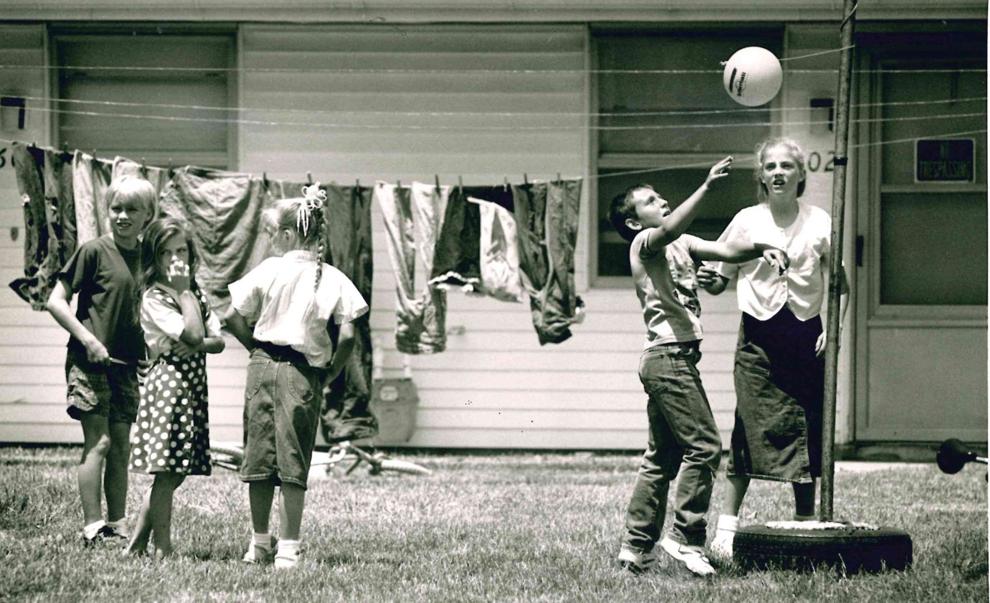 Downtown Aerial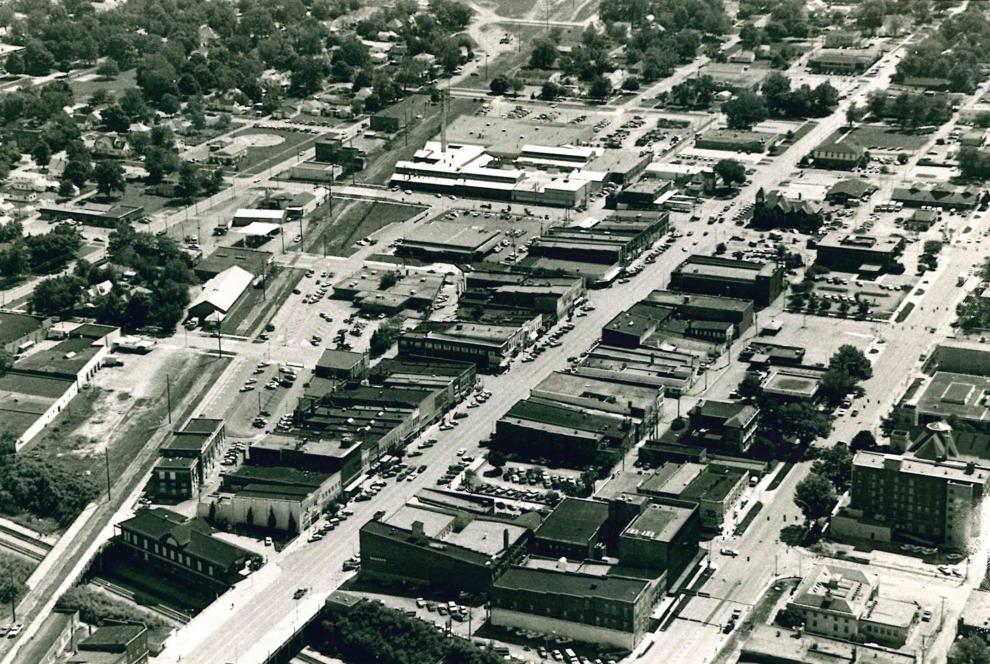 Douglas Nursing Center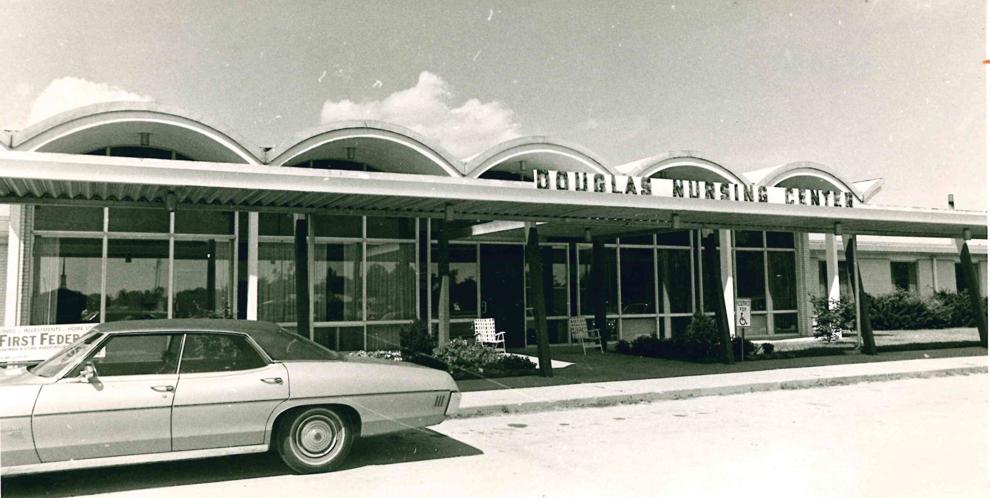 Consolidated Telemarketing Association (CTA)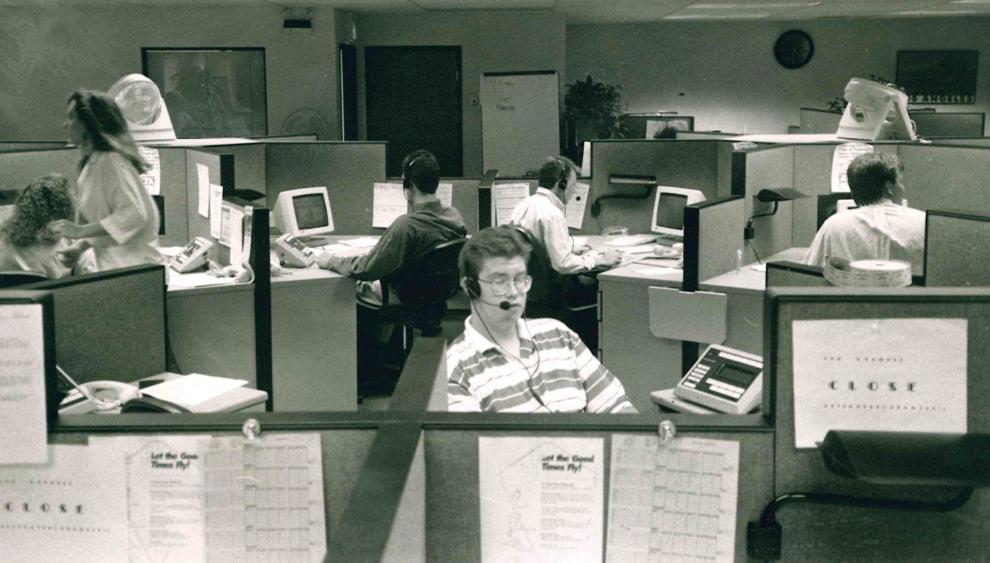 Central Illinois Public Service (CIPS)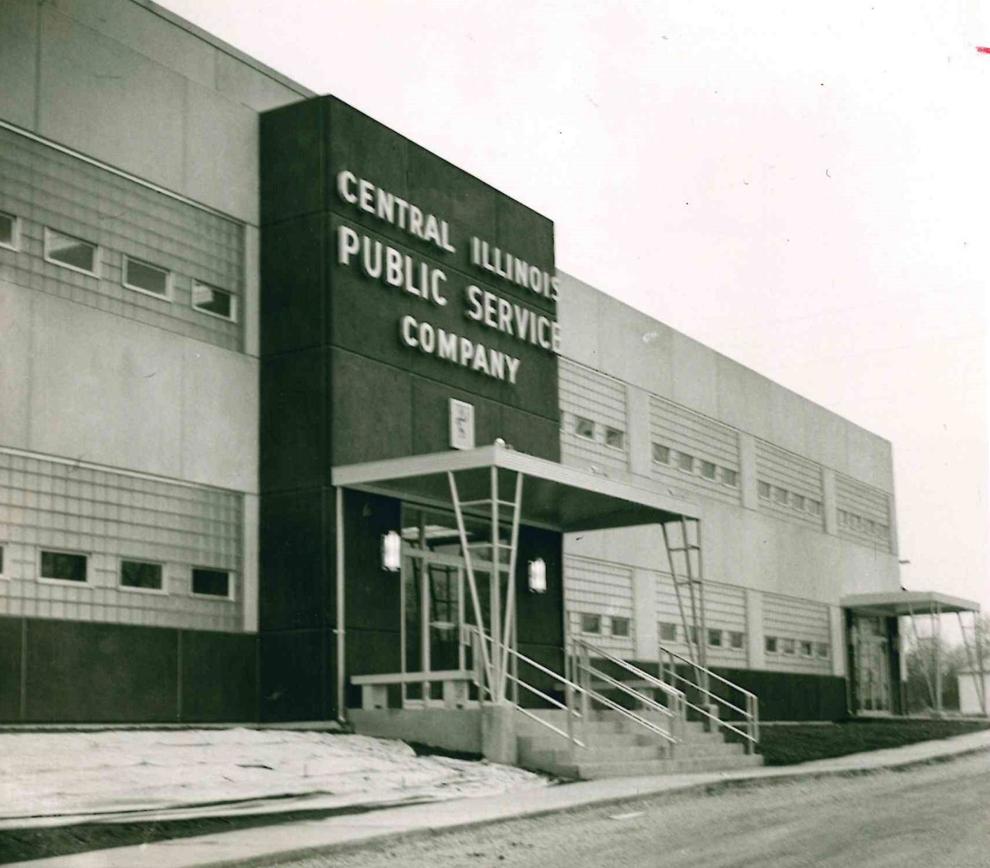 Burtschi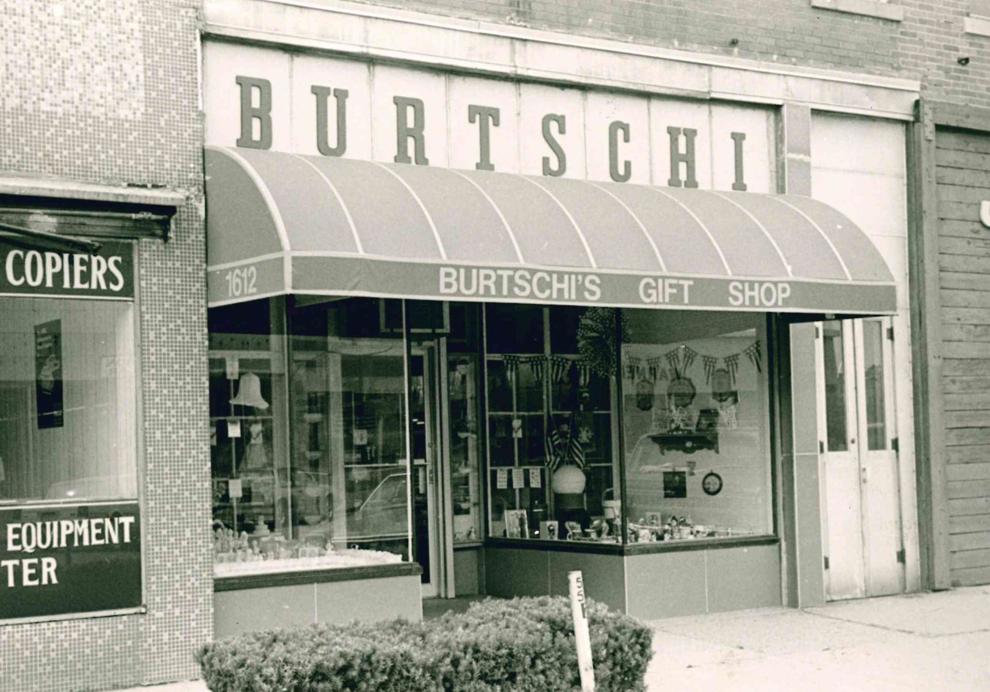 Blaw-Knox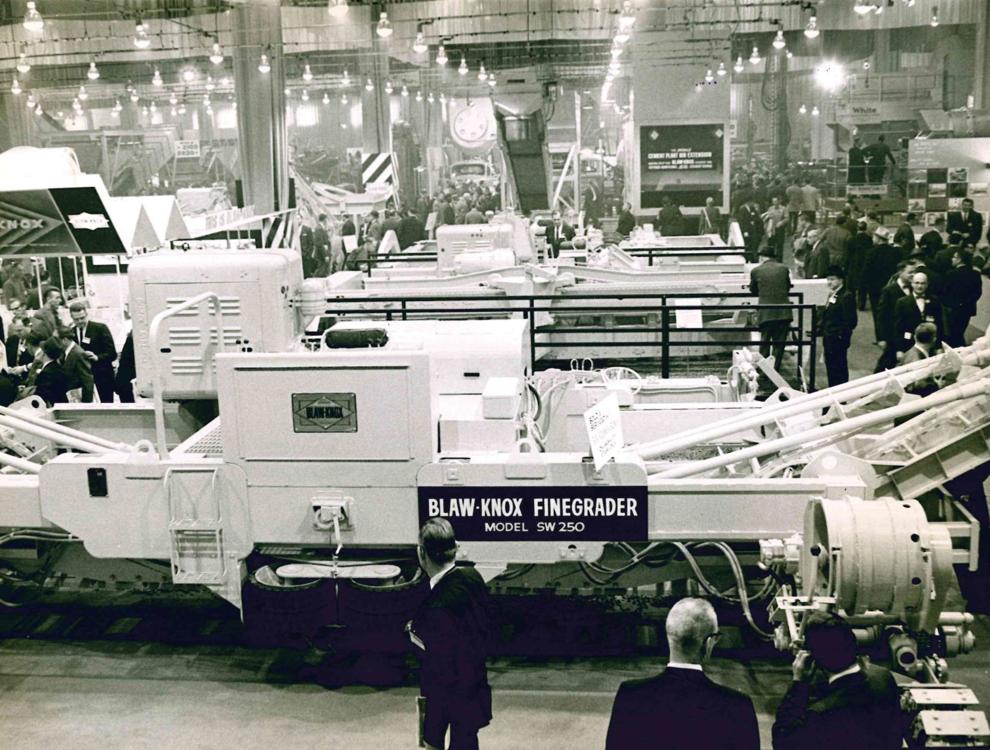 Anaconda