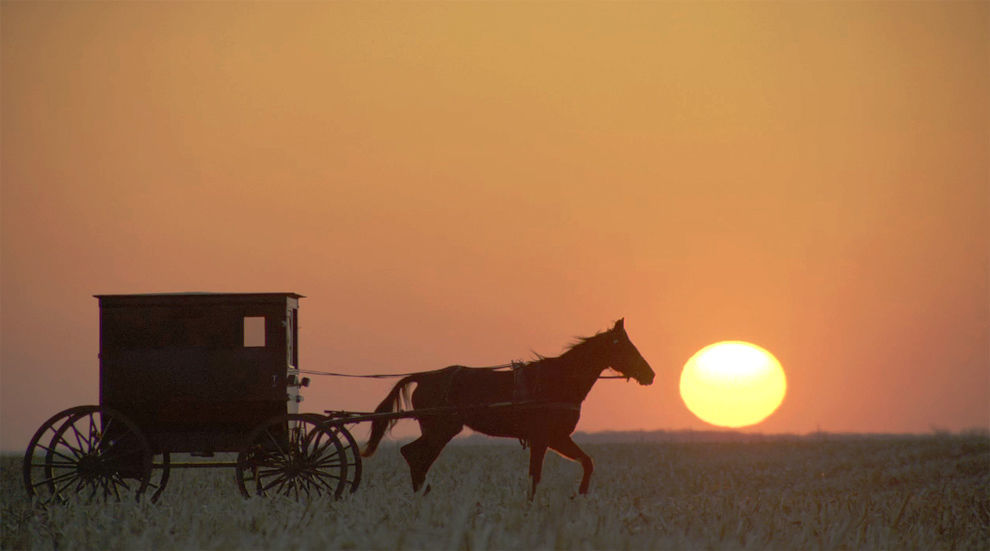 "Continue in prayer and watch in the same with thanksgiving; With also praying for us, that God could open unto us a door of utterance, to speak the mystery of Christ, for which I am also in bonds: That I may make it manifest, as I ought to speak. Walk in wisdom toward them that are without, redeeming the time. Let your speech be always with grace, seasoned with salt, that ye may know how ye ought to answer every man."
Colossians 4: 2, 3, 4, 5, 6
We are getting rain, yes! We had wind and thunder earlier, now it calmed down to a drizzling rain. It is actually almost chilly at 69 degrees on this early Tuesday afternoon.
Now I won't have to gather my flowers. My one flowerbed is really a mess, disaster, to be honest. I have a trellis for Clematis, but the last few years they haven't been blooming very well. They just look deadish and, well, ugly. I think I'll dig them out and put in something else. I have these huge Dahlias, but with the wind we had recently they broke off. They were so heavy. I had staked them, but I guess not properly.
Oh my, I guess the storm isn't completely over with. Lightning just danced across the sky in the east and thunder is rumbling, I am so thankful to be at home. It is actually kind of tempting to go curl up on the recliner and just BE! But I need to get this done so I can move on to other things.
I have to get my ducks in a row for Sunday evening. We are hosting the anniversary supper for the couples that got married in 1970. We will have it at daughter Rachel and Lloyd's house. I have my menu mostly planned. I just need to do some grocery shopping and also find some decent plastic tablecloths and napkins. Why oh why do I wait until the a last minute for these things? Partly because first on the agenda was the church services at Lloyds so I was focused on that. And no, my house didn't get completely cleaned. Some corners were left. And you know what? They didn't cancel church services because of that. We did have a minor accident because I am not used to having little boys playing in our barn and I didn't put my tools away. Little neighbor Eric kicked into a flowerbed weeding tool that has a sharp point cutting his toe. It wasn't really bad but bled like crazy. So maybe we both learned a lesson to put away my tools. Eric, to not play in other people's barns. But really, I didn't mind that they played in the barn. I just feel really bad that he got hurt.
Anyway, church services here on our little corner are now history, and getting ready for the anniversary supper isn't so bad. Sis Ferne so kindly offered to bring Ervin home from work each day so I have more time at home. I really appreciate it,
Of course, today, on this Tuesday, I had a horse shoeing appointment. That always takes care of my whole morning, Maybe this time our horse will keep all his shoes on until the next appointment. If he keeps on dragging his foot and breaking a shoe, we may have to look for another horse. And that is a real stressor for me! I don't like getting used to a new horse!
And once again, we had an opportunity to go to Dale. Church services are to be at daughter Cynthia and Freeman Millers on Sunday. Some people from Arthur are going and offered we could go along.
But I have to be getting ready for the anniversary supper.
But anyway, Lord willing, Freemans and family will be coming to Arthur Friday afternoon and Saturday. They plan to be at our house Friday evening for supper.
They have a Miller family reunion on Saturday. Cynthia is braver than I would be! Coming to Arthur Friday afternoon and Saturday, getting home fairly late on Saturday evening and having church services on Sunday, I would be in a tizzy for sure! And probably a real bear! But we are looking forward to having them here.
Oh yes, I need to apologize for my qoof up in my Aug. 14 column. The recipe that was labeled "sugar free" should have been gluten free. My bad. I hope I didn't cause anybody to go into diabetic arrest, but I figure anyone who is an actual diabetic is far wiser on that stuff than I am. But I do apologize.
In closing: Life is similar to a grindstone. Whether it grinds you down or polishes you up depends on what you are made of.
This recipe is what I plan to make when Freemans are at our house for supper.
Chicken Enchiladas
5 chicken breasts, cooked and cut in small pieces
2 cans cream of chicken soup
Mix sour cream and chicken soup together, Put chicken pieces in tortillas.
Spoon soup mixture on top of chicken. Roll up tortillas. Put in a baking pan, pour leftover soup mixture over tortillas, and put cheddar cheese on top of soup. Bake in 350 degrees oven until hot and bubbly.
Millie Otto of Arthur is a member of the Old Order Amish. Contact her by writing to 1584 CR 2000N, Arthur, IL 61911.
Sprout new ideas
With our home & garden newsletter!