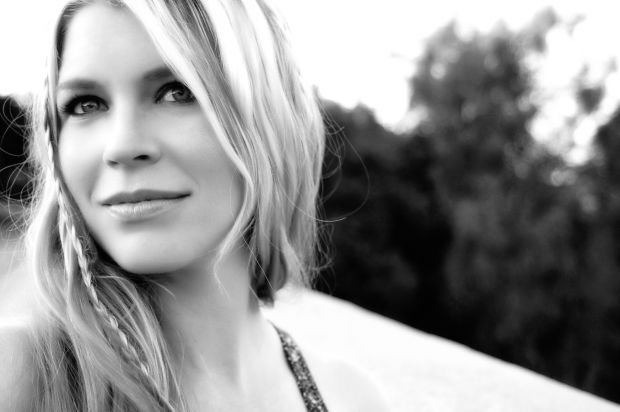 CHARLESTON — Charleston native and RCA recording artist Charlotte Martin returns home Jan. 17 to perform a sold-out show in the Doudna Fine Arts Center's Black Box Theatre. For those who do not have tickets, the Doudna Box Office is collecting names for those fans interested in knowing when additional tickets become available.
'The concert has been sold out since November," said Dan Crews, patron services manager at the Doudna Fine Arts Center.  
The box office staff has had a number of people ask if they could be put on a stand-by list when and if there are any cancellations or if additional seats become available, Crews added.
Martin's bona-fide inner-pianist echoes the orchestrated ruminations of Kate Bush and Peter Gabriel, as well as the poetic storytelling of Joni Mitchell. Details magazine describes Charlotte Martin as "a seductive performer" and "a skilled lyricist who writes with surgical precision."
The one-night only event is a celebration of Charlotte Martin's upcoming CD release and tour. This new collection of songs differs from all of Charlotte's previous releases, but still aligns with her passions, convictions, dynamic vocals, and intricate lyrics.
For those with tickets for the concert, Charlotte will be playing new songs and catalog favorites.
Tickets are $10 and those interested in getting their names on the stand-by list or to arrange accommodations for those needing special assistance, contact Doudna Fine Art Patron Services at 217-581-3110 or doudnatix@eiu.edu. Box Office hours are 11:30 a.m. to 5:30 p.m. Tuesday through Thursday; 11:30 a.m.-2:30 p.m. Friday, and one hour prior to the scheduled performance.
The Doudna Fine Arts Center is located at 1860 7th Street in the center of the campus of Eastern Illinois University in Charleston.
Be the first to know
Get local news delivered to your inbox!