Global Running Day, the first Wednesday of June, is typically filled with races and group running events, but it has joined the list of virtua…
Snapshots of Tony Hawk's life already include a ridiculous amount of, well, ridiculousness.
The trails themselves never closed during the shutdown of public spaces amid the coronavirus pandemic in some areas, so in reality, little eve…
The bicycle business is booming across the country as Americans look for new ways to exercise and get out of the house while adhering to stay-…
Here are several apps that can help you identify birdcalls. Here's a look at six popular ones.
Although cyclist fatalities have been on the rise nationwide, the risk varies widely by location. These cities are the most dangerous for cyclists. 
What's for dinner? Here's a quick roundup of easy recipes to get you through the week.
Grocery and meal kit services come at a premium, but you can find some great deals to help feed your food-delivery hankerings.
Here's a look at some of the most popular domestic beers — listed from first to worst.
Here are five health benefits you can expect, plus some simple ways to incorporate blackberries — fresh and frozen — into your diet.
Looking for something new to add to the menu? Browse through these recipes, hand-selected in the hopes that they will perk up your taste buds!
Franklin Pierce earned the distinction of the drunkest president, while Abraham Lincoln was pegged the driest.
No public pools, no problem. 🏊‍♀️
The U of I Extension forestry program launched its newly designed website making it easier for forest owners to access the tools they need to …
It's the perfect addition to your home bar.
A few small touches are all it takes to turn a patio from a bare spot in the yard to a comfortable, private retreat from reality. These ideas …
Kids enrolled in this program will learn how to garden and how to cook with the fresh produce.
It's time to ban this annoying summer pest.
The board and batten fence in our townhouse community conceals a large dumpster used by the homeowners, while creating an attractive screen in…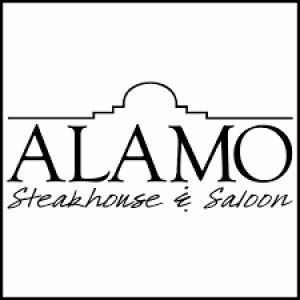 Alamo Steak House & Saloon