Here's a look at some of the most popular domestic beers — listed from first to worst.
Here are five health benefits you can expect, plus some simple ways to incorporate blackberries — fresh and frozen — into your diet.
Looking for something new to add to the menu? Browse through these recipes, hand-selected in the hopes that they will perk up your taste buds!
Franklin Pierce earned the distinction of the drunkest president, while Abraham Lincoln was pegged the driest.
Satisfy your sweet tooth and make your table a little more patriotic with these red, white and blue desserts!
Each Independence day, individuals compete to inhale as many hot dogs as possible. Who holds the record for men and women? How many did they c…
Keeping your dog from running into the street or getting lost after leaving your yard are major concerns for pet owners, but building a fence …
July 4 roundup of great finds online.
The path to that perfect remodel is littered with potential pitfalls. Keep a sharp eye out for these issues during your planning process.
If you are new to gardening, deadheading is the process of removing flowers that are past their prime and are said to be spent.
See what's going on in Millie Otto's world in this week's My Amish Home column!
Q: My parents owe about $500,000 on a mortgage and home equity loan for a property that's worth around $900,000. They want to stay in the home…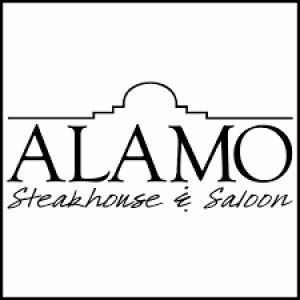 Alamo Steak House & Saloon