⛺ Back to nature: Best camping spots in Central Illinois
What's better than spending a night or two in nature?  
Take a look at the beautiful camping spots of Central Illinois and plan your next trip now!
Buena Vista Farms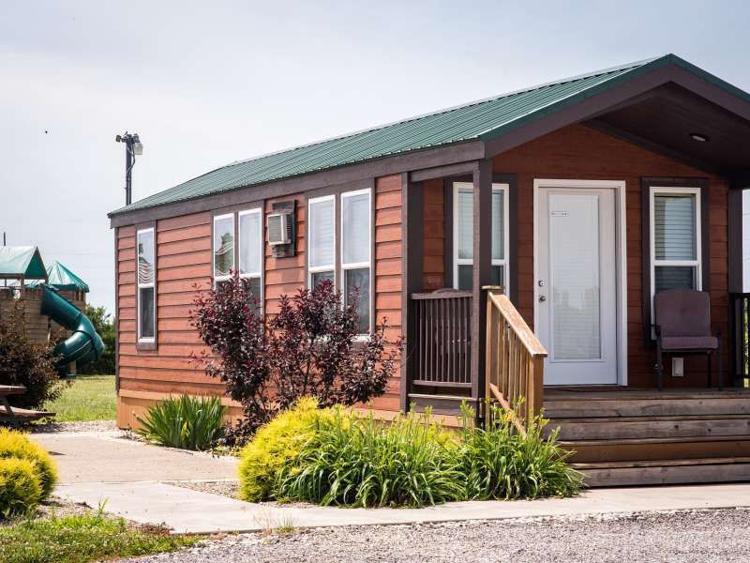 Camp Lakewood Campground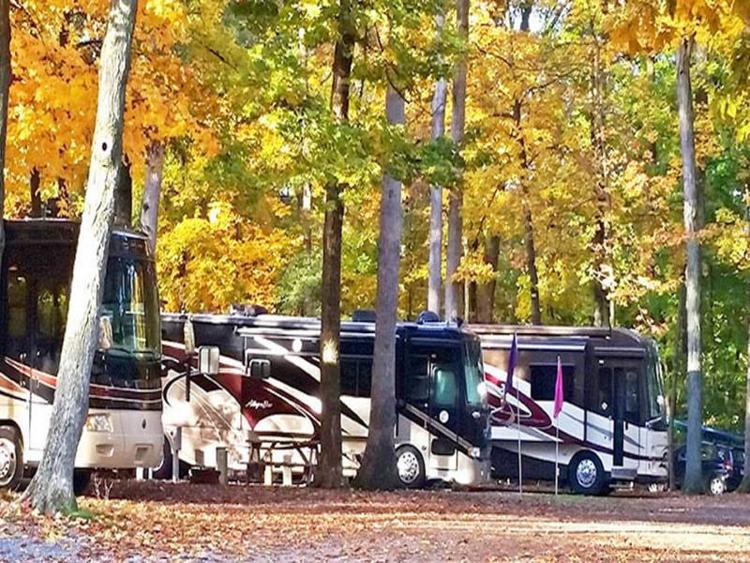 Campground Stables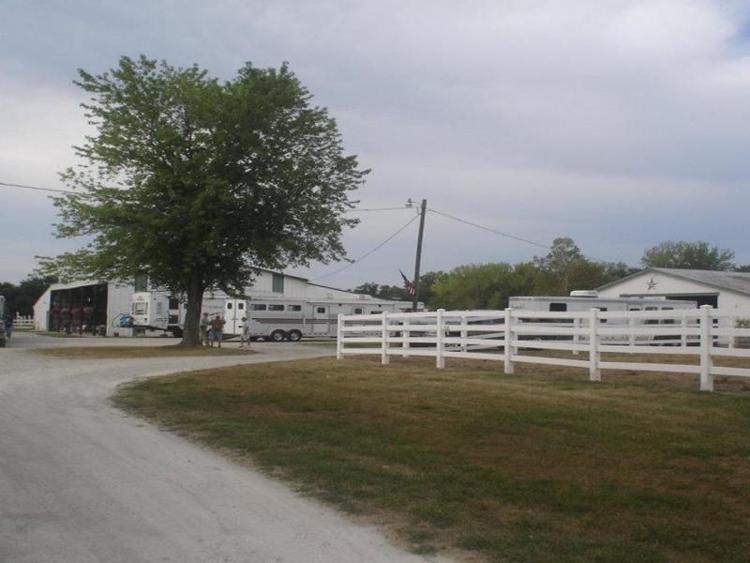 Casey KOA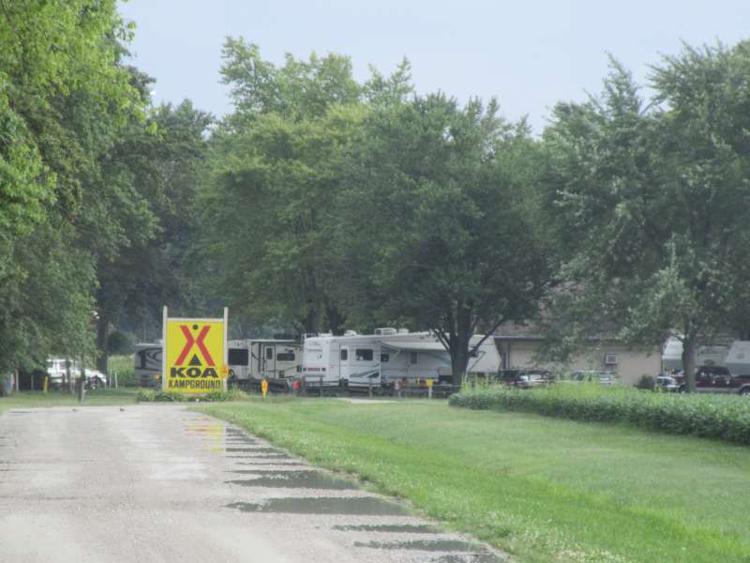 Clinton Lake State Recreation Area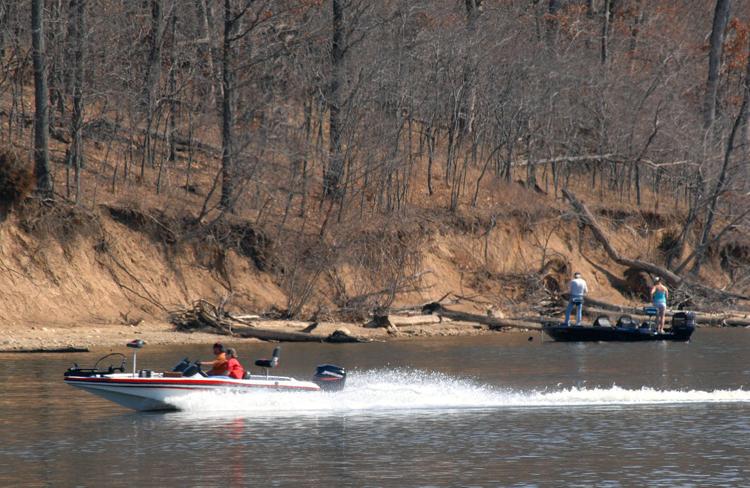 Comlara Park Campground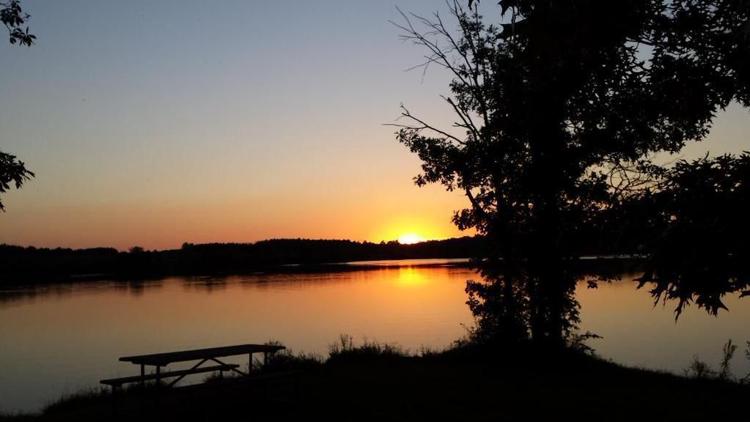 Crazy Horse Campground, L.L.C.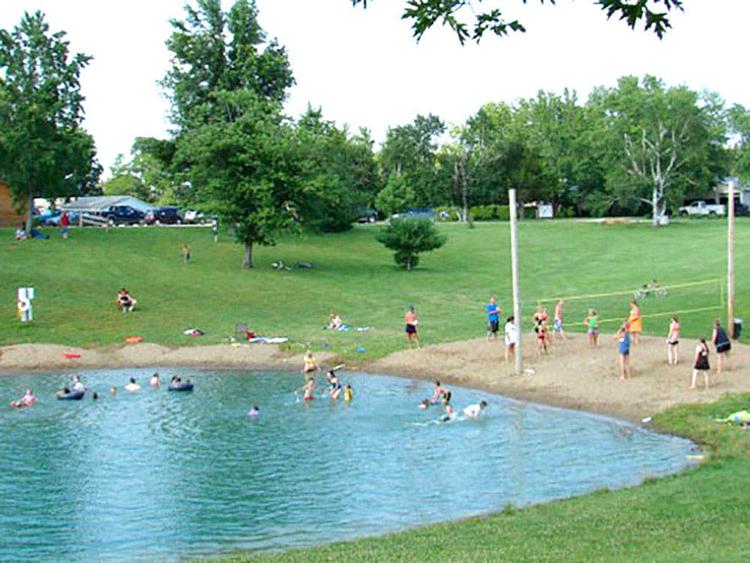 Eagle Creek State Park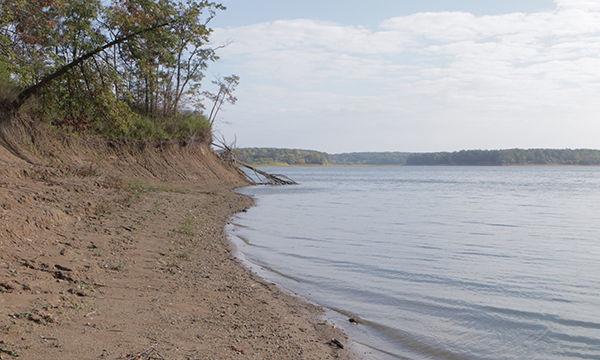 Evening Star Camping Resort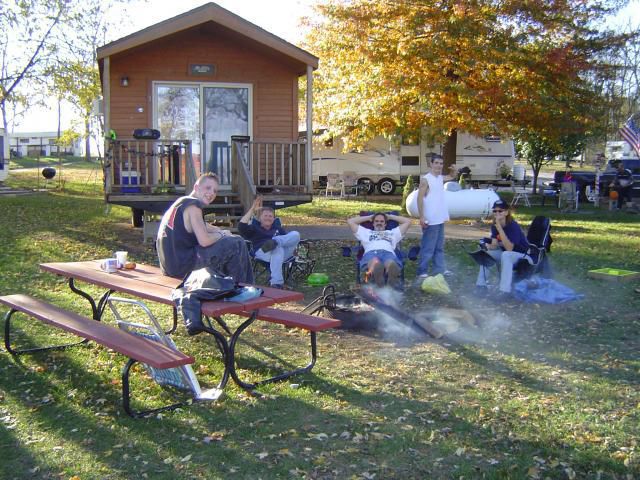 Fairview Park Campground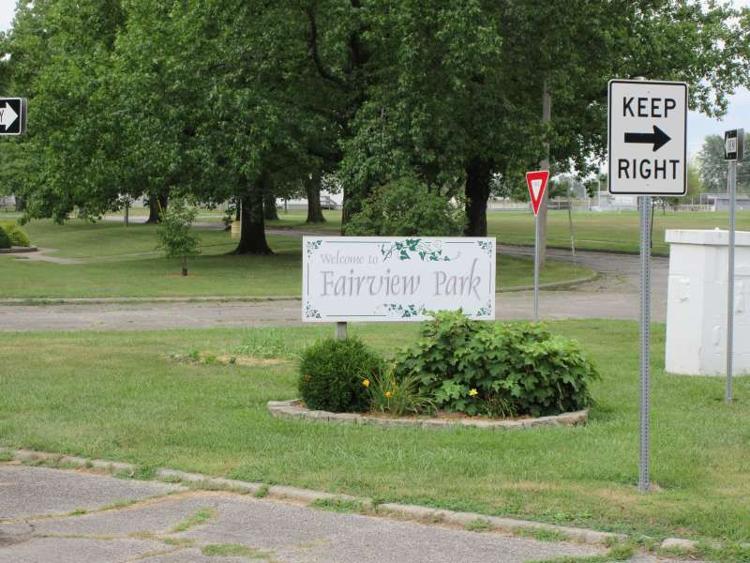 Hickory Hill Campground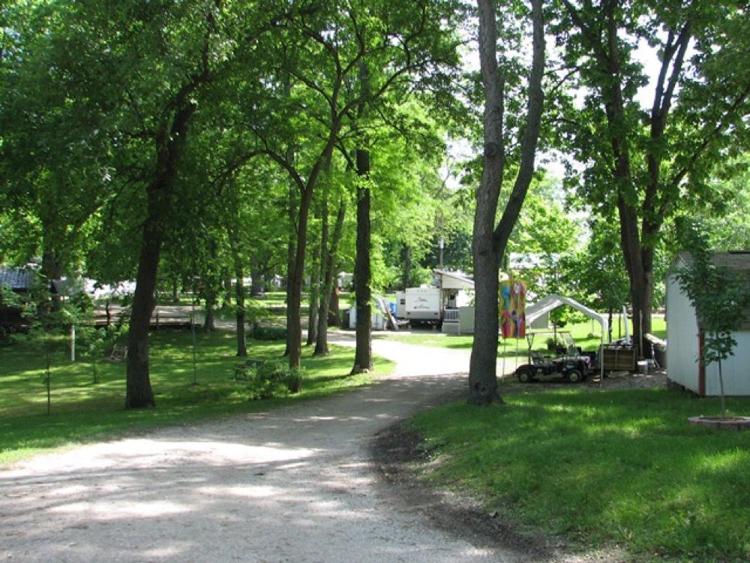 Hidden Springs State Forest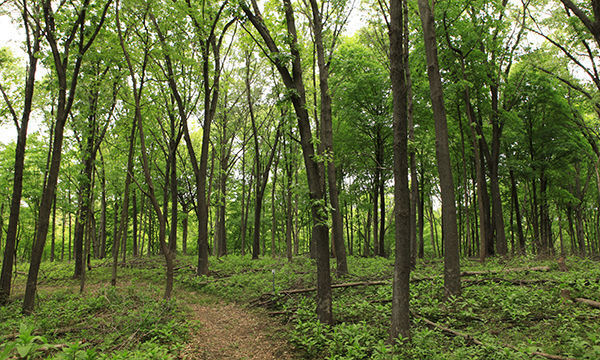 Kankakee South KOA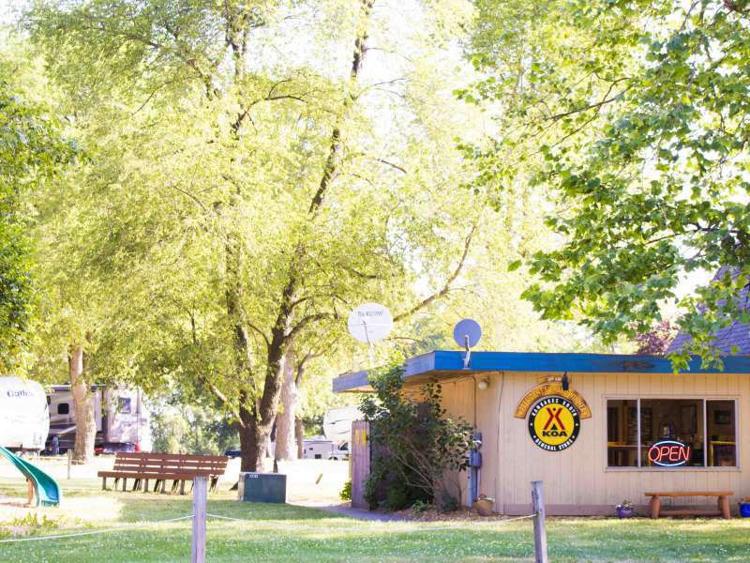 Kickapoo State Park Campgrounds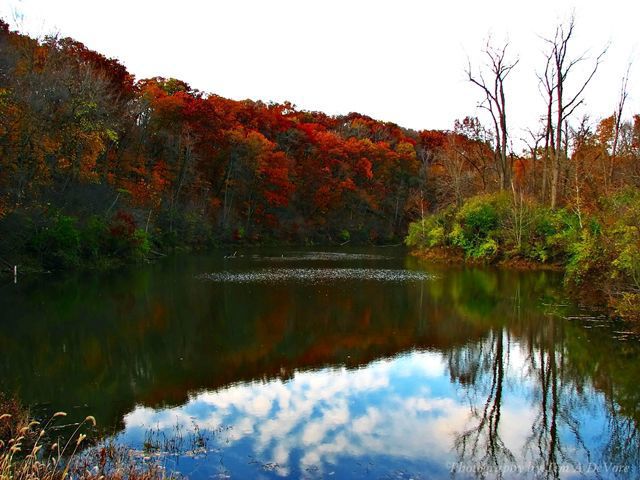 Lake Jacksonville Campground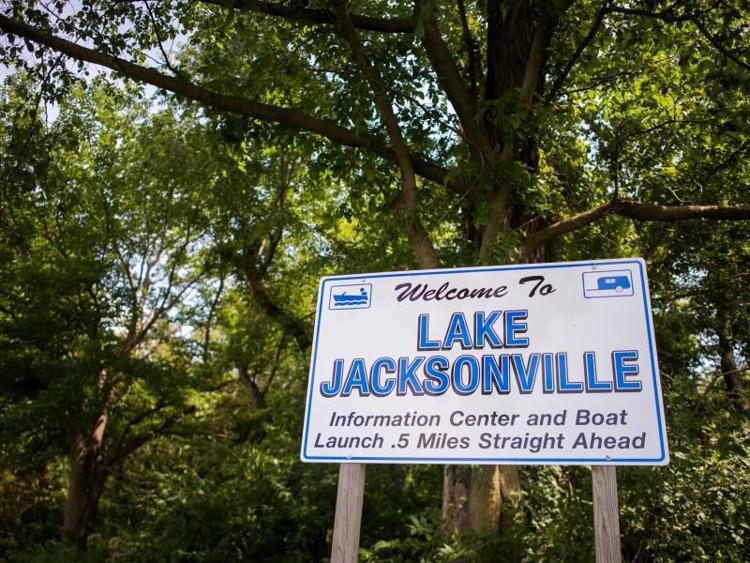 Lincoln Trail State Park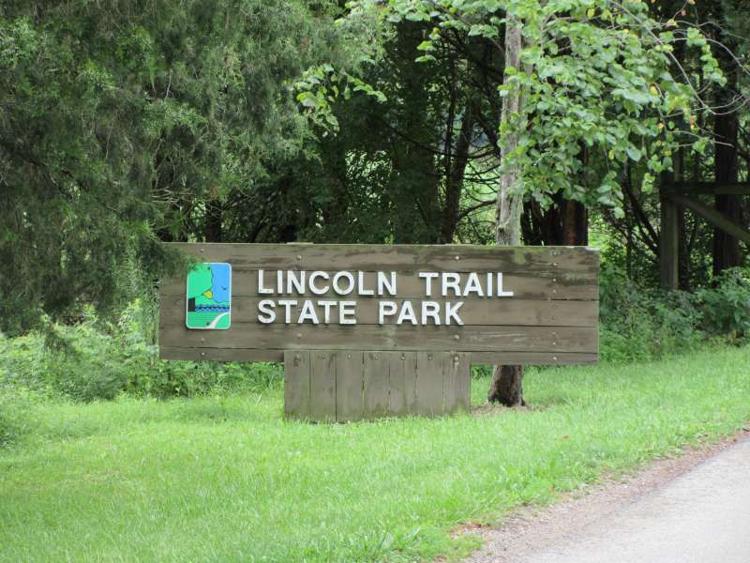 Moraine View State Park Campground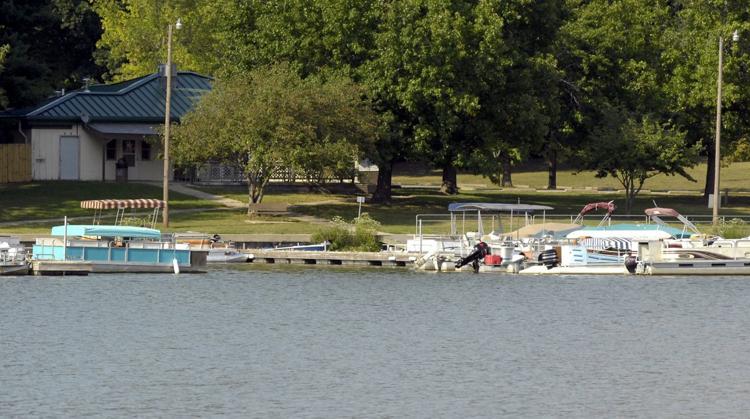 Robin Hood Woods Resort & Campground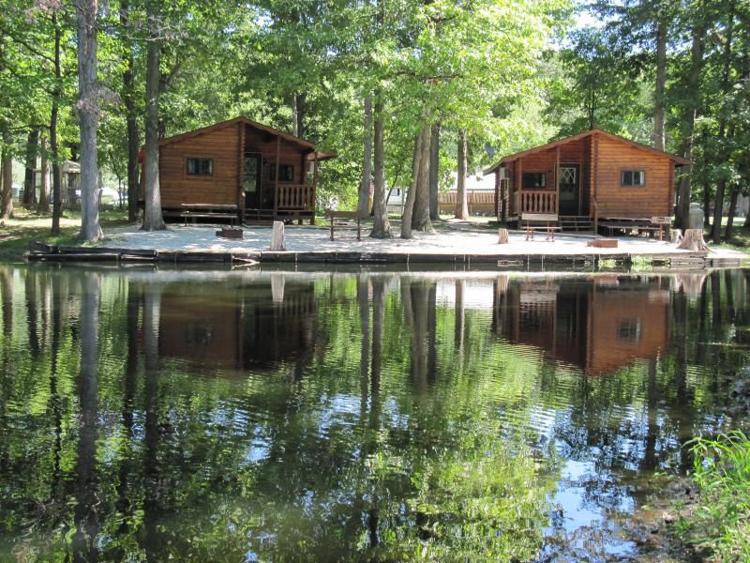 Sangchris Lake State Park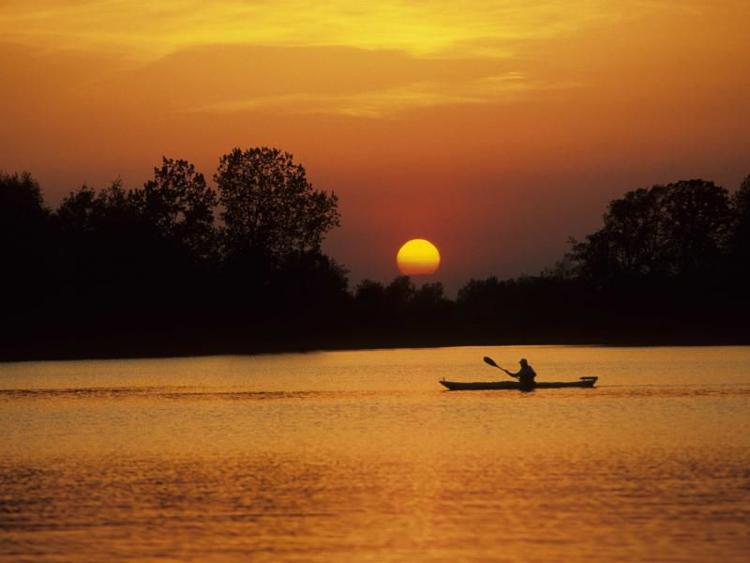 Scott Outdoor Adventure Retreat & Campground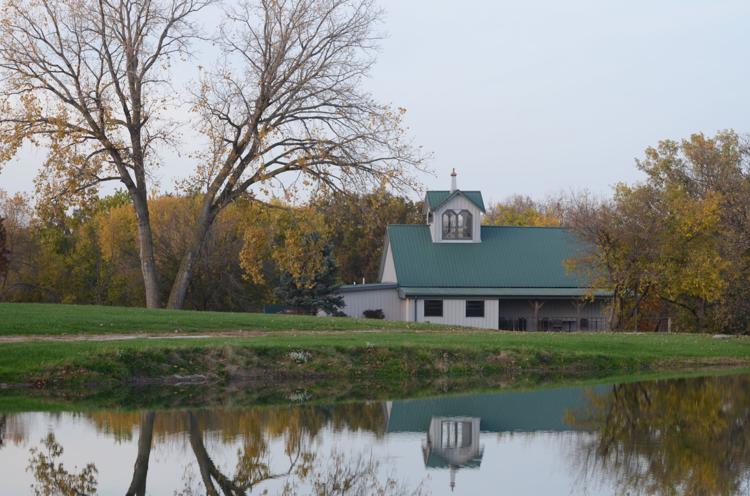 Vandalia Lake Camping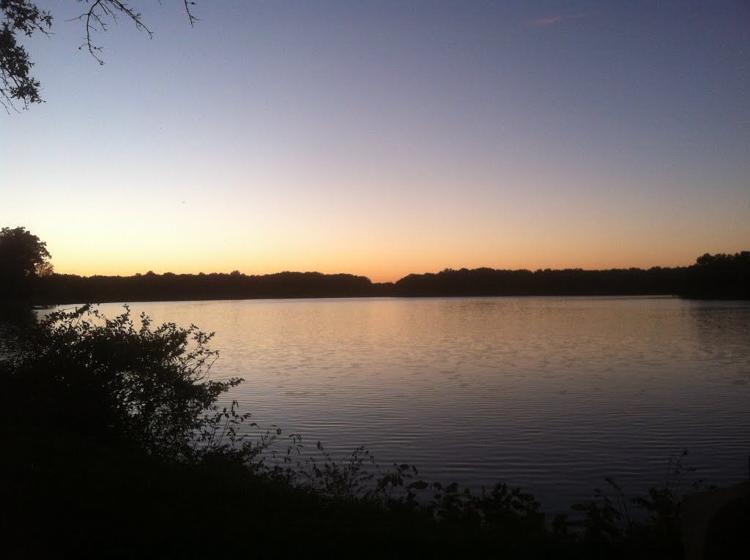 Walnut Point State Park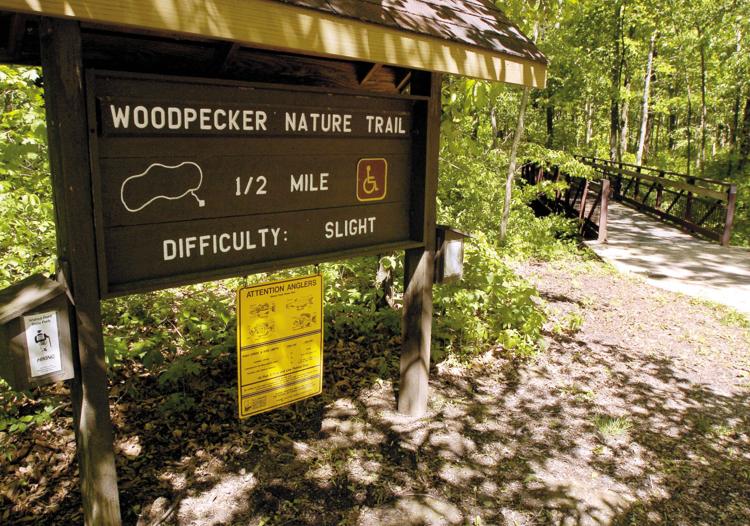 Weldon Springs State Park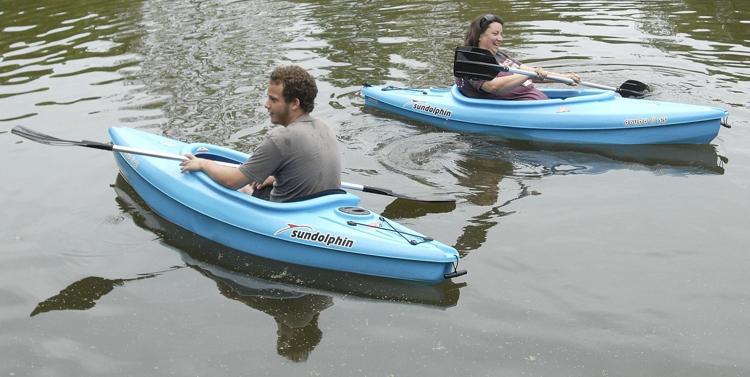 Wildlife Prairie Park Lodging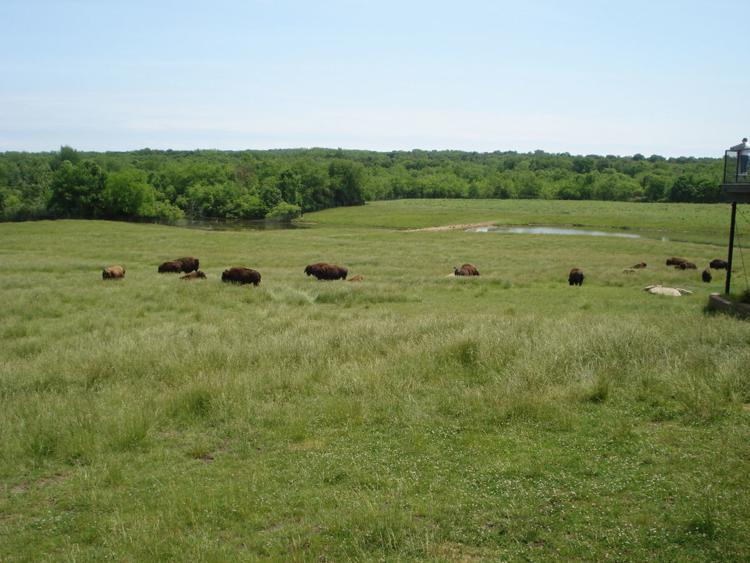 Wolf Creek State Park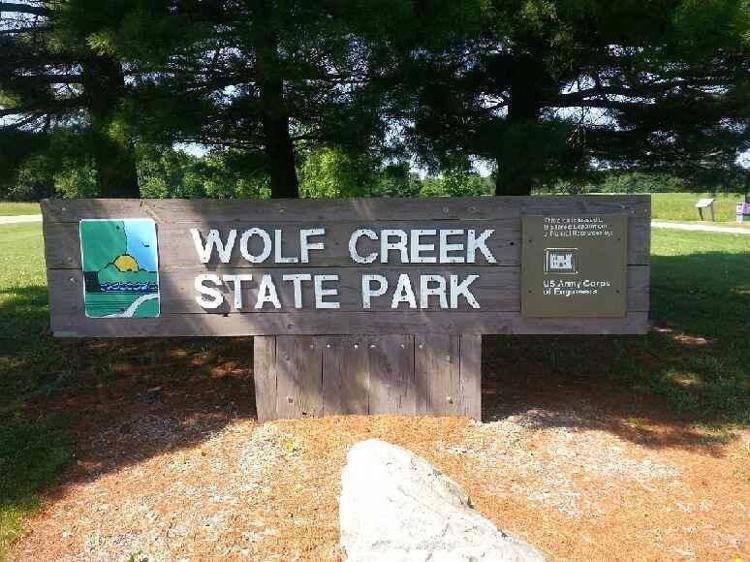 Map of Central Illinois Campgrounds