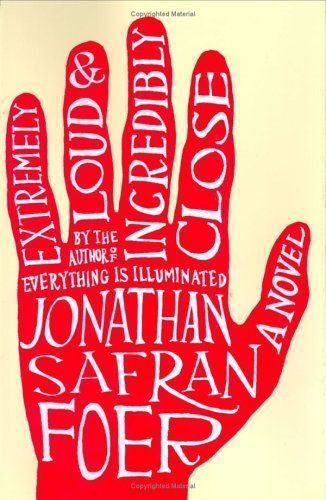 MATTOON -- High School leaders have removed a book from MHS curriculum for its use of lewd and possibly offensive materials.
Michele Sinclair, MHS principal, said the book, "Extremely Loud and Incredibly Close" by Jonathan Safran Foer was removed from an English class because the book contains several passages that were "extremely" vulgar detailing sexual acts.
She said parents brought up concerns as to the content in the book.
"The problem wasn't necessarily the book or the material," Sinclair said. "The problem was that we did not provide parents with an opportunity to opt out."
Sinclair said school officials should've given the parents the ability to say they were not comfortable with their child reading that material, as is done when R-rated movies are shown in the classroom.
"Once it was brought to our attention, then because we didn't provide parents with that option, we didn't really feel like we had a lot of alternatives at this point," Sinclair said.
Sinclair said school leaders are addressing the process, working with the English department, on creating a document with the summary, connection to the curriculum and notes about the text of books.
"We want full disclosure to parents about what their students are reading," she said.
"The bottom line is these are still kids. Yes, they are young adults, but they are on the cusp of adulthood," Sinclair said. "Parents should have the right to determine what their students are exposed to in the classrooms."
Sinclair said deciding which books would be the best to engage the students is challenging.
"When students get to certain level where their reading level is so high and we want to provide them with the novels that are appropriate with their reading levels, it is difficult to totally avoid adult issues," Sinclair said.
Books are added to the curriculum by first being recommended by the English teachers, who brainstorm high engagement books they would like the students to read.
Those books are then approved through the Curriculum Coordinating Committee and Mattoon board of education.
Sinclair said she does not know if "Extremely Loud and Incredibly Close" will be used in the curriculum again, even under the new procedure.