10 photos of Charleston from the JG-TC archives
10 photos of Charleston from the JG-TC archives
A look back at history photos of the Charleston area.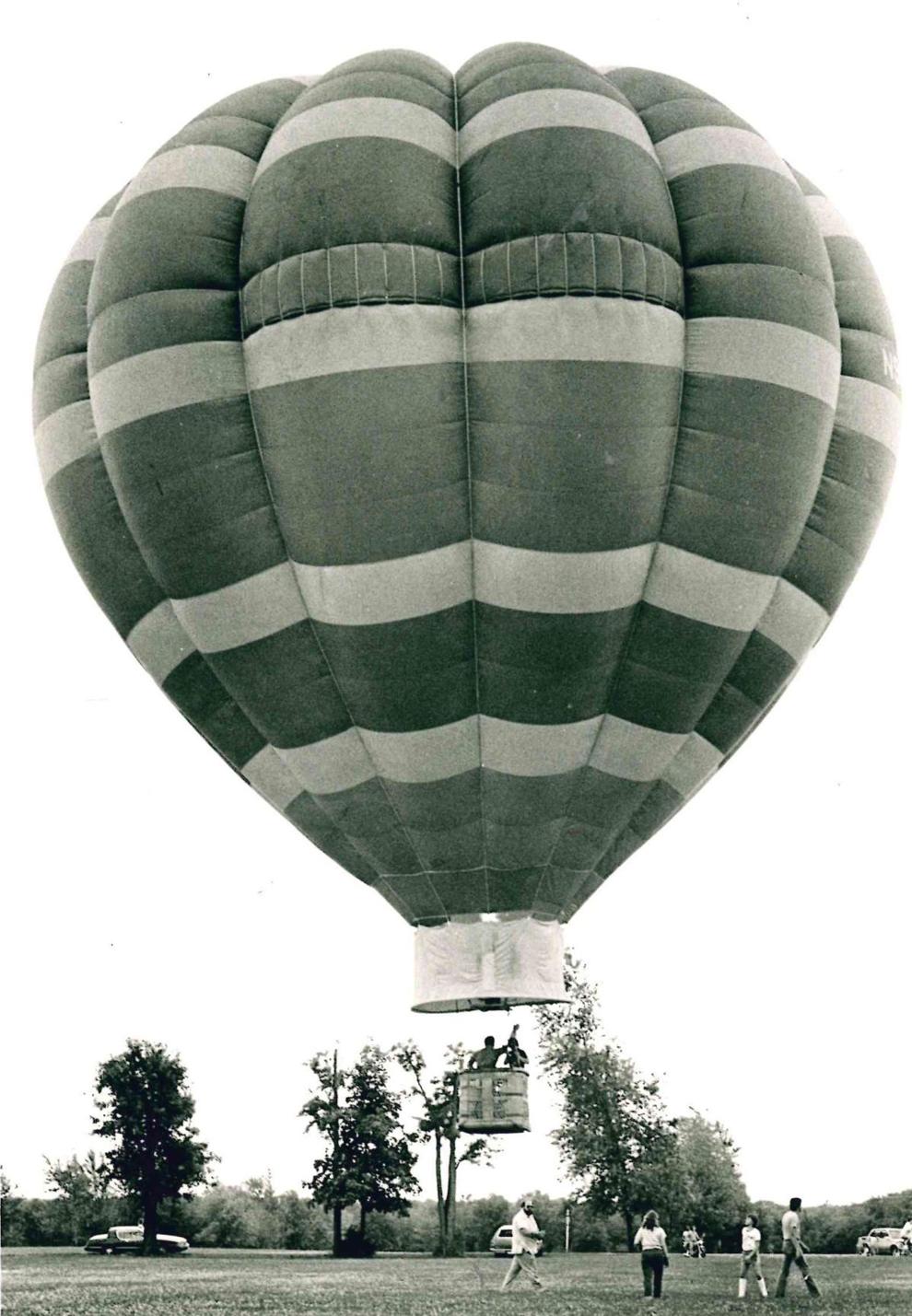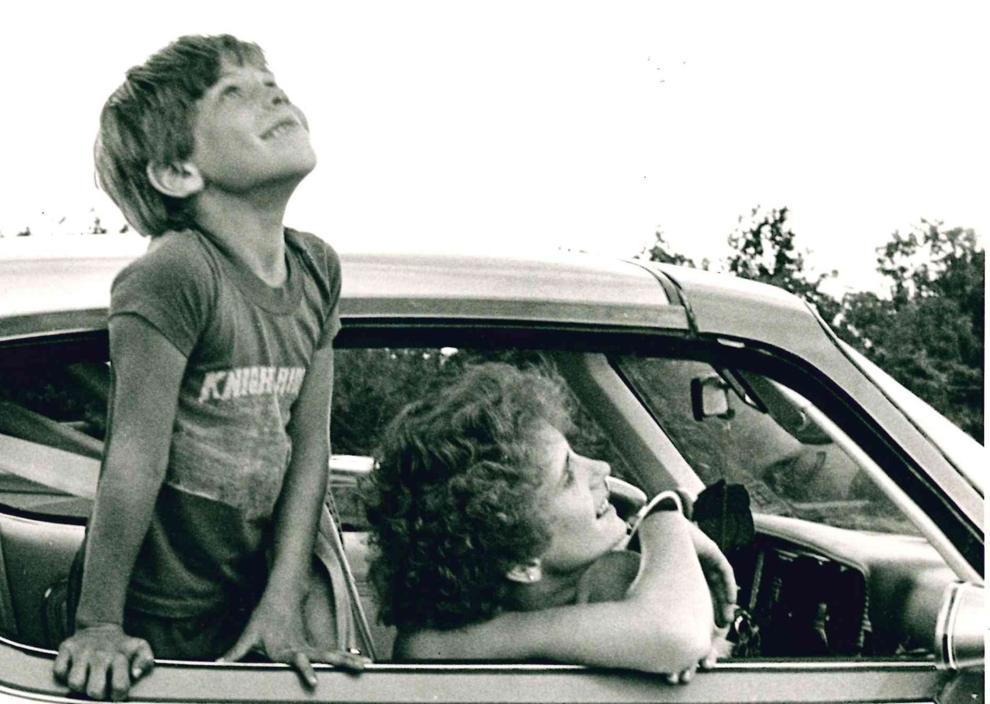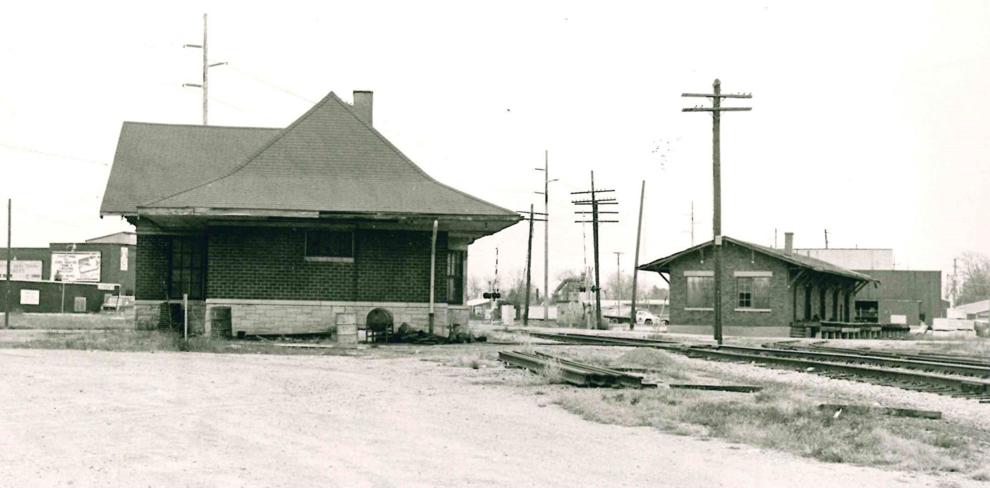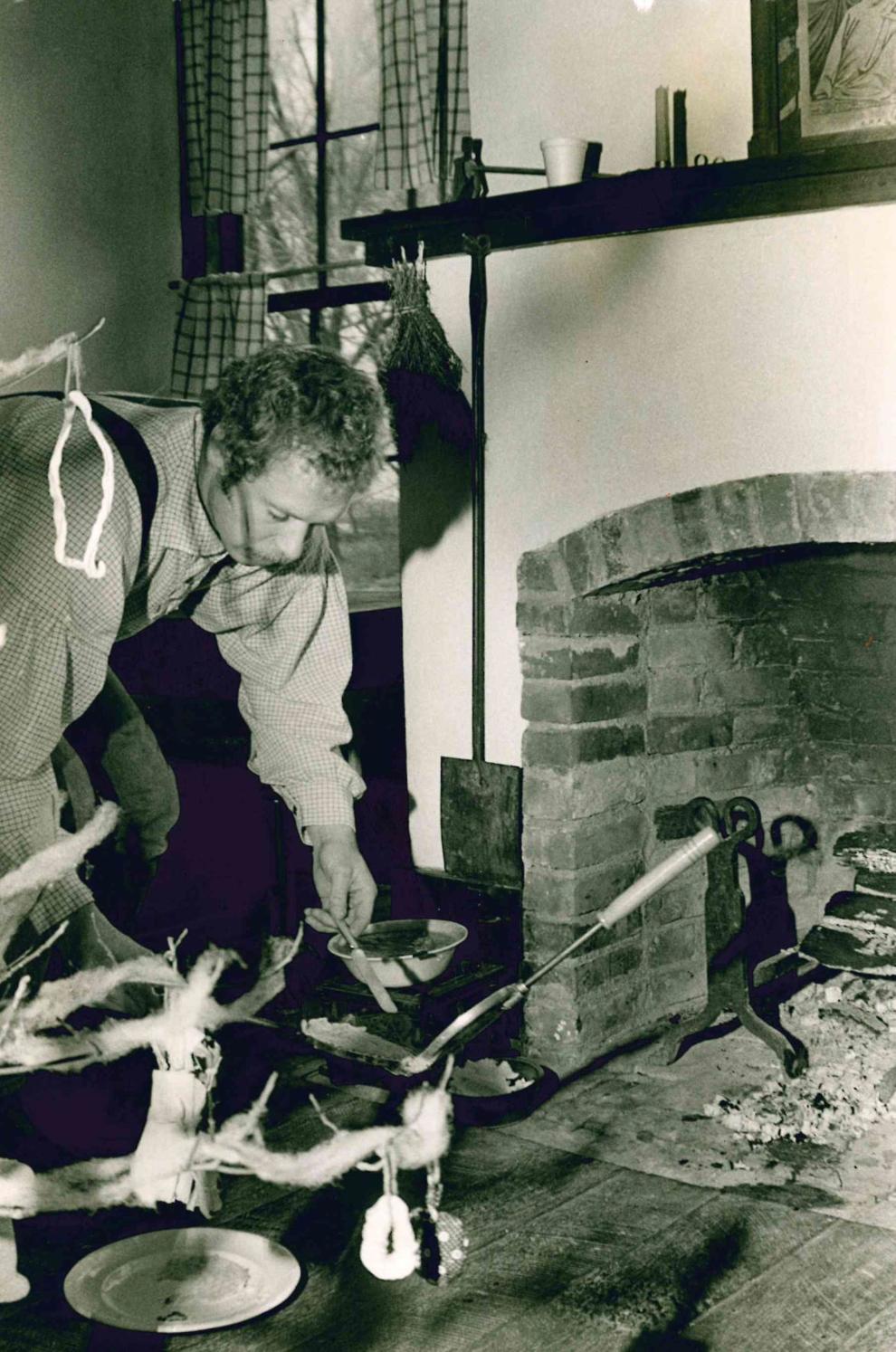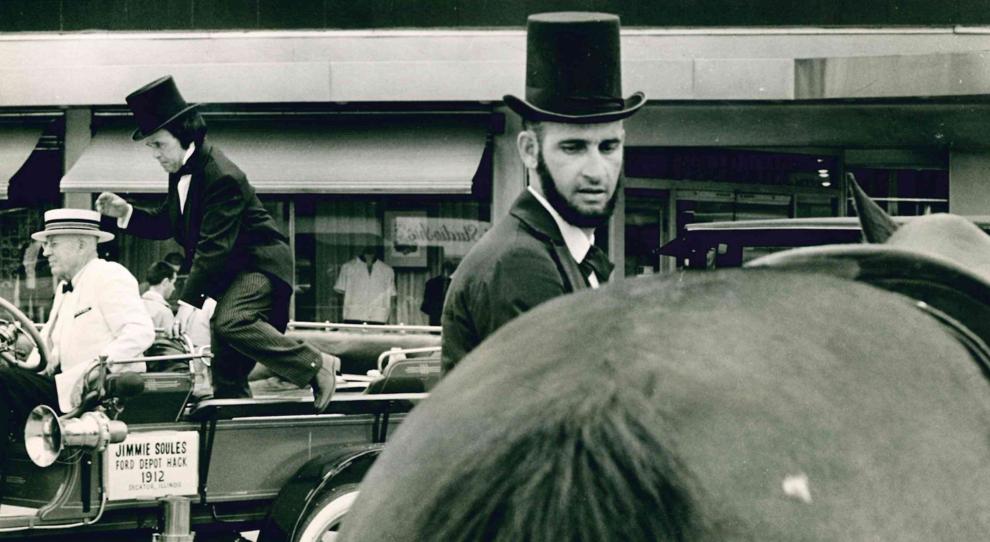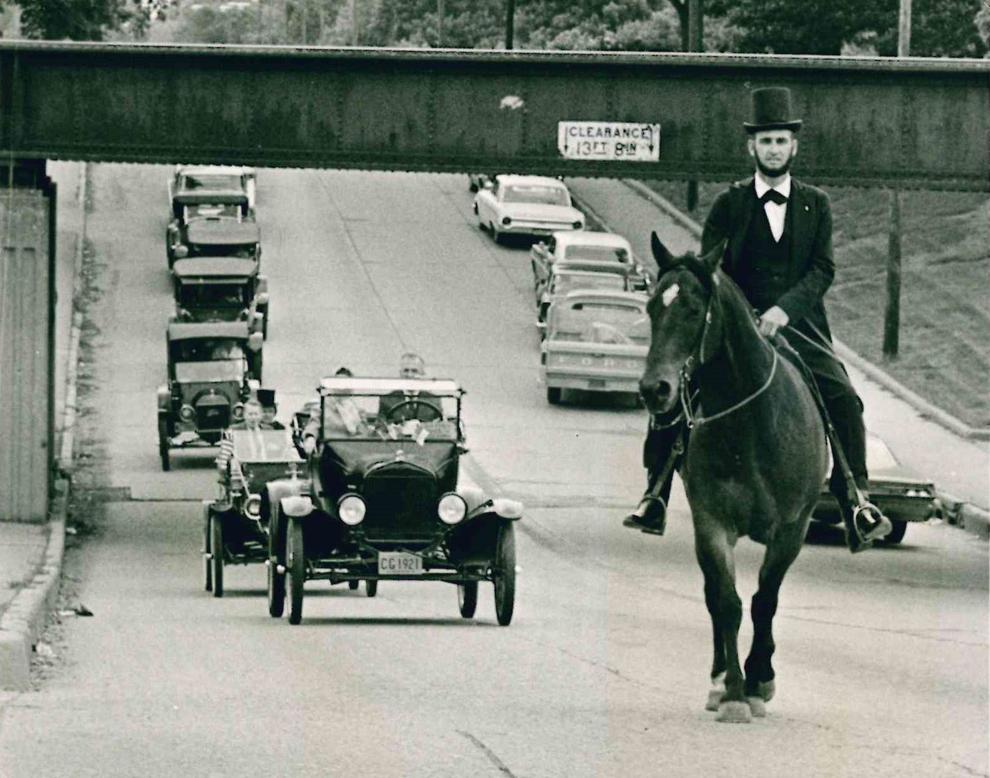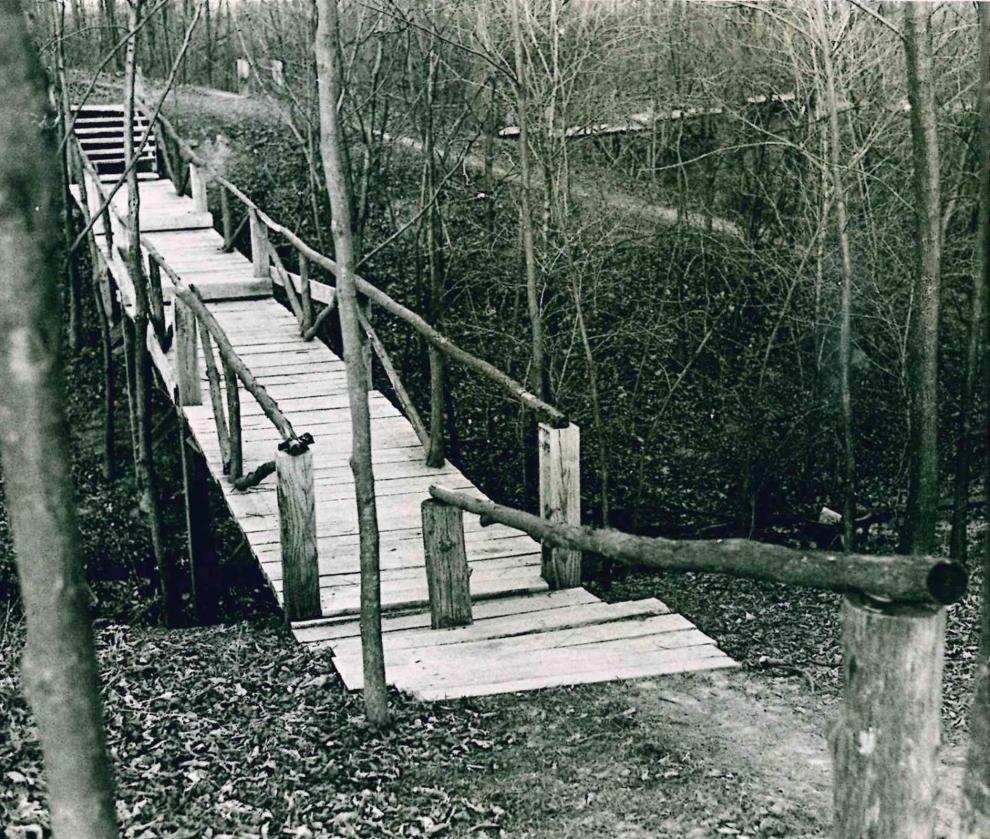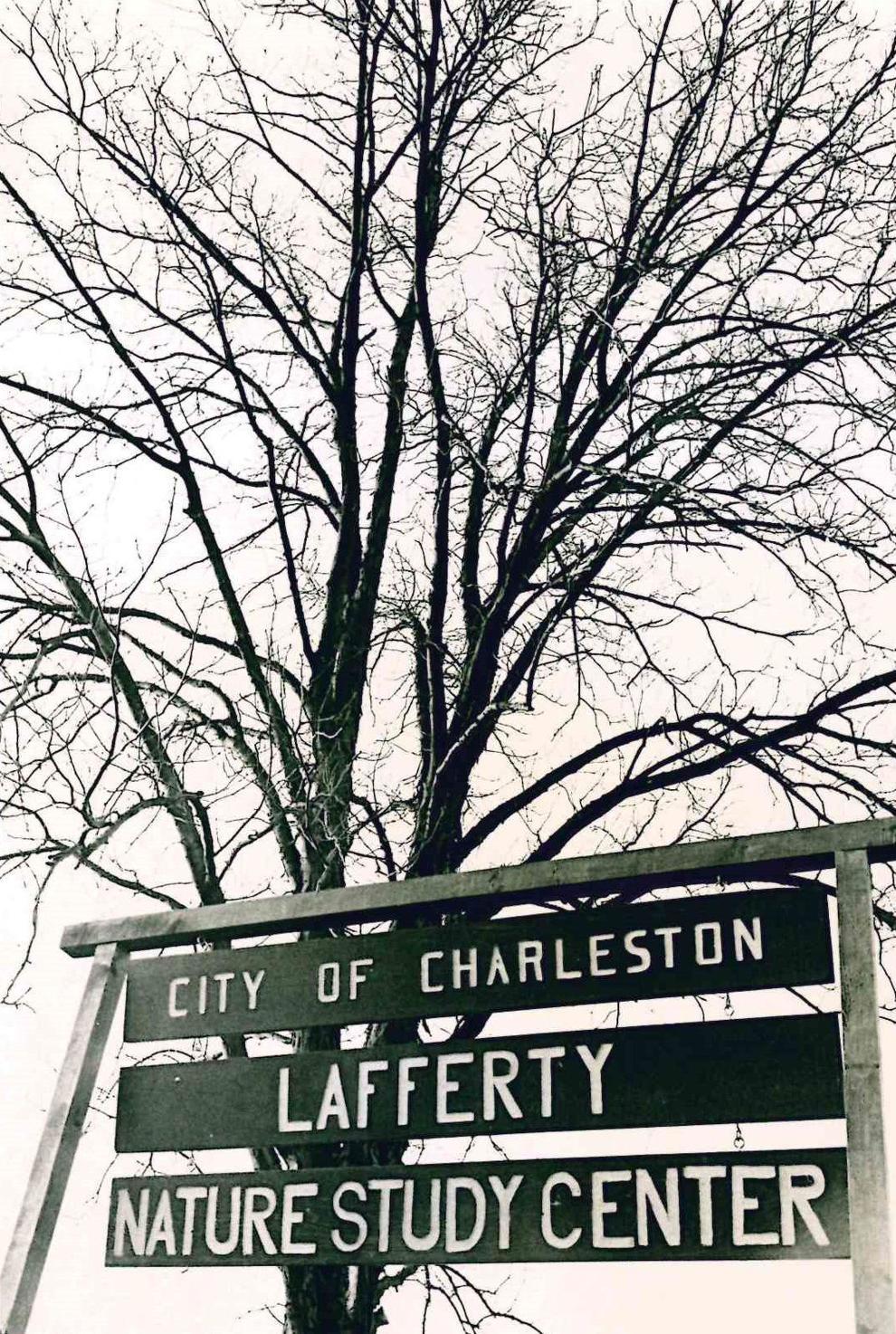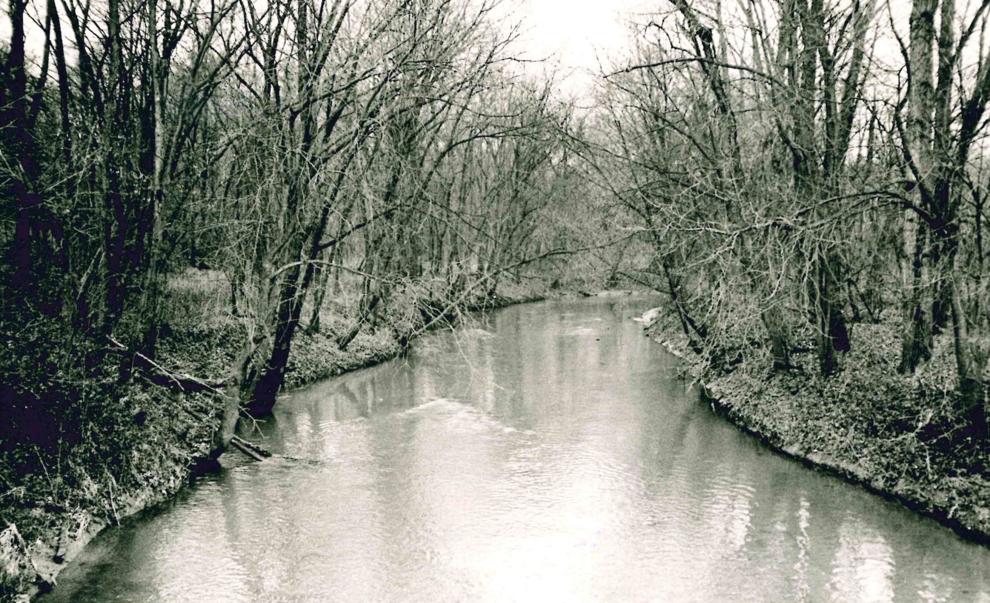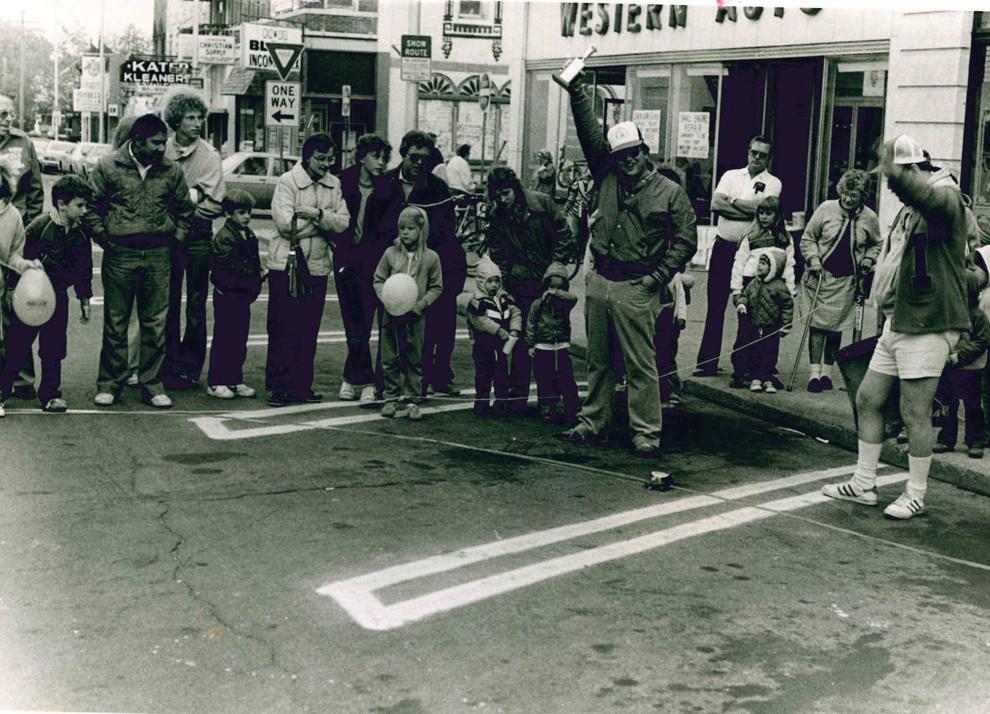 Related to this collection
Requests for support for three more coronavirus business relief grants are set for votes by the Charleston City Council on Tuesday.
Funding measures for road construction projects are set for votes by the Charleston City Council during its meeting Tuesday.
Coles County's economic development organization has launched a website to help county businesses and others deal with the coronavirus pandemic.
This year's Coles County Truck Convoy won't be open to the public, but organizers are still hoping for a public show of support.
No matter what, Marschelle McCoy believes, there will always be some things that are true about doughnuts.
MATTOON — Work on the road accessing Coles County's northernmost Interstate 57 interchange is scheduled to begin Wednesday.
ASHMORE — Mosquito control spraying is scheduled in Ashmore for Wednesday of next week.
The second and final payment installment on 2020 Coles County property taxes are due Tuesday, a reminder from the County Treasurer's Office said.
Rally organizer Mike Neal told the audience the event was to "peacefully demonstrate our support" for the work of law enforcement officers.
Coles County is rich in railroad history, especially Mattoon, where the first plat was filed in October 1855. Trains for generations have been…
A dispute over whether a shooting range is subject to the city of Charleston's zoning requirements is scheduled to go to the city Board of Zoning Appeals and Planning on Thursday.
Charleston in person classes are still set to resume Nov. 2 after the school board took no action to change this plan at a special meeting Wednesday.
Central Illinois reporters Analisa Trofimuk and Sierra Henry are launching a new podcast, "Long Story Short." 
A treatment evaluation was ordered for a 24-year-old woman who acknowledged having heroin.
There will be some pauses next week in the chances to take advantage of the fishing, hiking and other activities Lake Charleston has to offer.
A man has a chance for no record for a conviction with the agreement in a case accusing him of trespassing to a Charleston residence and hitting two people.
Regenerative agriculture is a multi-faceted approach to rebuilding the health and vitality of earth's soil, water, biodiversity, and climate.
 A mother and daughter were rescued from  Lake Charleston on Tuesday afternoon after the kayak they were riding in capsized.
The JG-TC reached out to the leaders of the local Chambers of Commerce to get their take on the the local business climate and how their members are holding up.
Commercially available varieties just aren't enough for those who prefer foraging for wild mushrooms throughout Illinois.
The cause of apple trees dropping their leaves is a fungal disease that infects the foliage and fruits.
Learn to extend the life of produce with proper care and storage, preserve excess quantity for long-term storage, and prepare healthy recipes.
These treatments may seem like a lot of work, but control measures for apple scab also will help with other diseases and pests.
"Once invasive species have a foothold it can be hard to remove them, so prevention and early detection and response is key."
Successful hunts provide lean, local protein for families and communities.
Midwestern farmers, ranchers, and agricultural workers have direct access to a new tool to help manage stress, anxiety, depression, or substance use issues.
Teams of students will test their knowledge on a variety of topics including weeds, insects, and diseases identification and more.
Every disaster is different, so first responders can take as much help as they can get to even the playing field.
A look at the latest real estate transactions, according to public documents.
Dudley Smith Jr. gave his 226-acre Christian County farm and an endowment to University of Illinois in 1993.
The band will perform every Thursday at 7:30 p.m. through July 8.
Emergency crews responded Friday morning to a crash involving a pickup truck and a Greenup ambulance at the intersection of Illinois Route 16 and Loxa Road.
Oh how times have changed. Or have they? Take a glance at local stories from years past.
A vacancy in the 5th Judicial Circuit will created by the scheduled Dec. 4, 2022 retirement of Judge James Glenn, who serves primarily in Coles County.
The Charleston Area Chamber of Commerce is seeking member input regarding its proposed merger with the Mattoon Chamber of Commerce.
Large dark black sections are showing up on oak leaves in the backyards of Central Illinois.
We are running out of herbicides that will control tall waterhemp and the other pigweeds.
Nancy Easter-Shick, a lifelong Charleston resident, dedicated her life to recording the history of the area.
It is important to know there are four main types of flies that bother cattle
GDB, a New Jersey-based company, joined with Charleston city and Coles Together officials on Wednesday in announcing the plans for this former semitrailer manufacturing facility
Though manual removal of weeds allows for instant gratification, the process takes time and effort.
These pests can be a nuisance to gardeners and farmers, feeding on over 300 different species of trees, shrubs, and non-woody plants.
A look at the latest real estate transactions, according to public documents.
CHARLESTON — Butterfly-lovers have an opportunity to win prizes for participating in the Urban Butterfly Initiative's Charleston Butterfly Bli…
The Charleston City Council on Tuesday approved street closures and an appointment to the library board.  
The emergent "meatless meat" industry has sparked interest among consumers, investors, farmers, and meat companies alike.
Choosing the right tree care company for your needs can mean the difference between an expensive headache and money well spent.
In Illinois, we experience haze when it's humid out, or in other words, when there is a lot of water vapor in the air.
Included in the program is a panel of landowners who will discuss their experiences converting lawns and agricultural fields into pollinator habitats.
These binge-worthy interactive online sessions provide research updates and best management practices for Illinois row crop production.
Congratulations to those tying the knot!
"The important thing to realize is in a crop canopy, light is changing all the time"
How the tree is grown in its first years and then planted affects the long-term health of the tree.
Multiple generations of fall armyworms in southern Florida, and southern Texas created a large number of moths that moved to Midwestern states.
Tree removal brings about temporary appearance change around courthouse.
1001 Rudy Ave., Mattoon, $117,500, Karen S. Koncor to Earl L. Breeding III1221 Edgar Ave., Mattoon, $30,000, Troy Joyner to RJJ Properties LLC…
To help keep those who work or do business on your farm safe, not only during harvest, but year-round, follow these electrical safety tips!
America's farm families pay a heavy mental toll as they deal with unpredictable weather, long work hours, and unpredictable commodity prices.
601 E. Charleston Rd., Ashmore, $5,000, Charles Brown to John O. Cutright420 Crescent Dr., Mattoon, $245,000, Michael G. & Treva A. Bradd …
Like other states, Illinois faced unprecedented challenges, including extreme flooding in 2019, followed by the global pandemic in 2020.
Using trees as a method of climate mitigation is not new.
Rainscaping incorporates sustainability into landscape design.
So far, there is no report about the transmission of virus from one managed animal species to others in zoological institutions.
Topics include using cover crops in an integrated row crop and beef cattle system, the effects of injectable vitamin E in receiving cattle and more.
You feel it, don't you? Sunrise coming later, sunset earlier, and the roller rink of acorns underfoot.
Locally grown food isn't shipped thousands of miles, which reduces the carbon footprint, supports our local farmers, and offers tastier, more nutritious food.
A new premium discount program offers assistance to farmers who plant cover crops on acres installed outside of state and federal program incentives.
Plants under water stress are more susceptible to insects and diseases. They can also experience injuries to roots or foliage.
This pocket-size in-field reference helps growers effectively select, grow, and use cover crops.
It's not a huge level of resistance, but there's a twist.
Topics include insect management, soil health, herbicide resistance, managing high fertilizer prices, and more.
Every small farm is different. Direct market farmers sending produce to local restaurants have different needs than homesteaders.
Horticulture educators will lead sessions on winter fruit tree pruning, the therapeutic value of nature and adaptive gardening to accommodate age.
Oh how times have changed. Or have they? Take a glance at local stories from years past.
 The Charleston City Council will vote on the purchase and sale of two Charleston Police Department vehicles at its meeting Tuesday, May 17.
The Charleston City Council is set to vote on moving or spending nearly $650,000 during its meeting Tuesday at 6:30 p.m.
Officials have reported a smooth resumption of in-person classes in Oakland, which is currently the only Coles County public school district with students on campus.