EFFINGHAM — A Mason man wanted for the murder of a 29-year-old woman in Effingham County has been arrested in Indiana.
According to the Illinois State Police, Christopher E. Glass, 36, was taken into custody by the Indiana State Police and Terre Haute Police Department and is in their custody pending extradition to Illinois.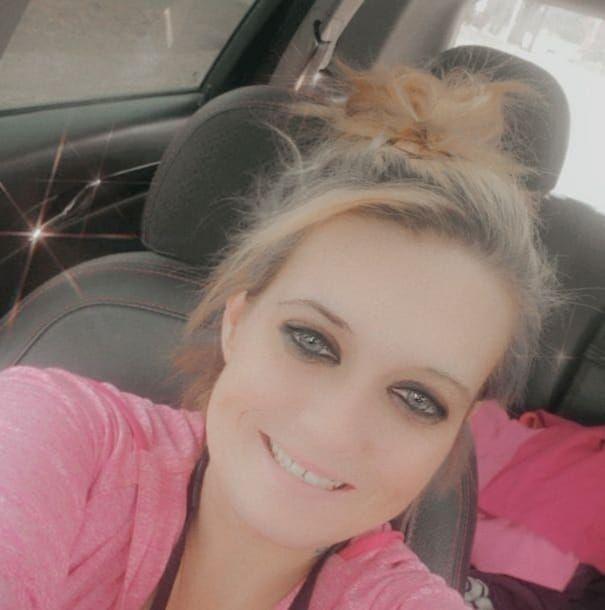 The body of Kimberly A. Mattingly of Paris was discovered Wednesday in rural Beecher City, a news release stated. Mattingly, who had ties to Shelby County, was last seen on April 5 leaving with a man in a blue Chevrolet Cobalt, according to information shared following her disappearance by the Missing Person Awareness Network. The group also noted on its Facebook page that her phone last "pinged" in Effingham.
An investigation led to arrest warrants being issued for Glass on preliminary charges of first degree murder, concealment of homicidal death and a parole violation warrant from the Illinois Department of Corrections. His bond has been set at $5 million.
A second man, Aaron M. Kaiser, 37, of Beecher City, was arrested and has been charged with concealing a homicidal death. Kaiser is being held in the Effingham County Jail. An arraignment hearing is set for 9 a.m. Friday.
The Illinois State Police said it was assisted by multiple law enforcement agencies during the course of the investigation including, the Shelby County Sheriff's Office, Edgar County Sheriff's Office, Effingham County Sheriff's Office, Paris Police Department, Edgar County State's Attorney's Office, Indiana State Police and Terre Haute Police Department.
Anyone with information about this case is asked to contact the Illinois State Police at (217) 278-5004 (tip line) or by email at ISP.DCI.Zone05@Illinois.gov.
---
Mugshots from the JG-TC 
Conrad, Aaron M.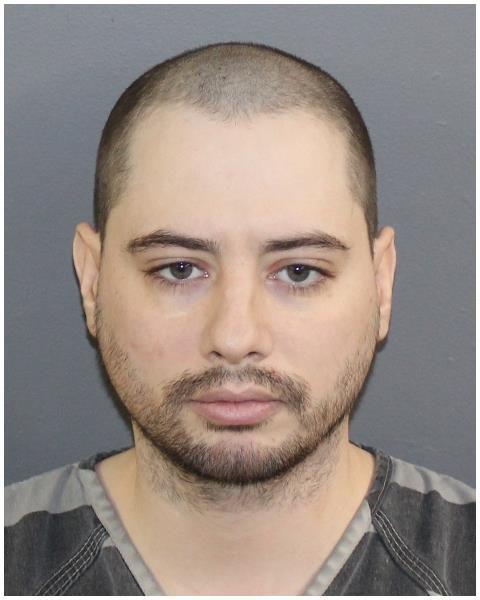 Hall, Quentin O.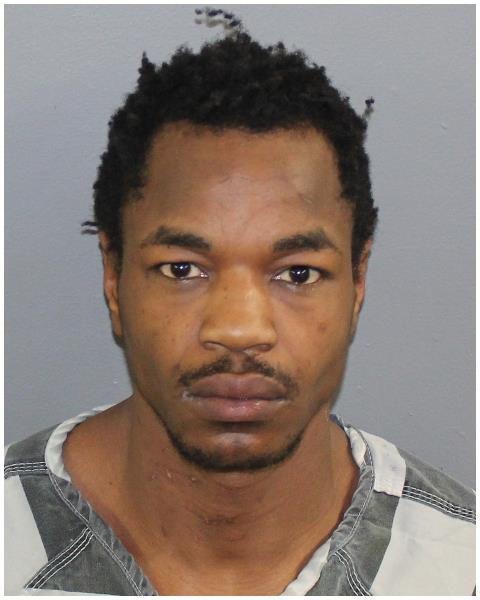 Hamilton, Anthony K.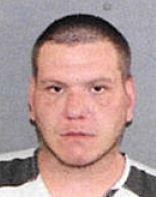 Floyd, Benjamin J.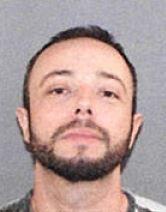 Ted Morecraft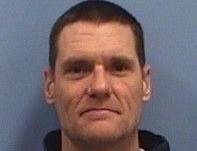 Brenton Gossard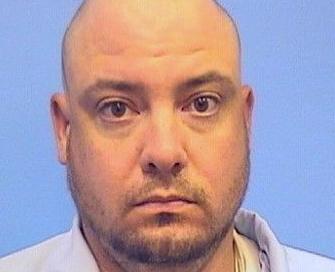 Sean Watson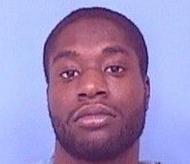 Stephens, Larry K.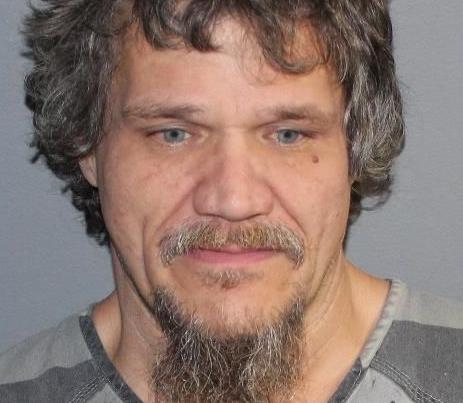 Chandra Olalde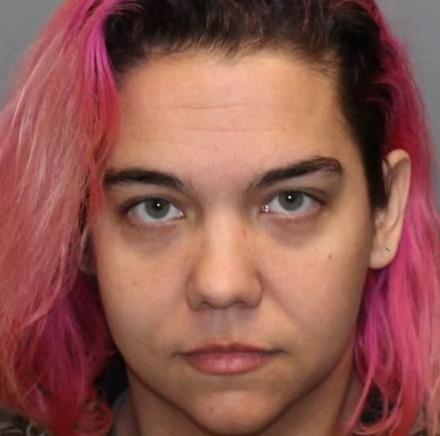 Brandon Larsen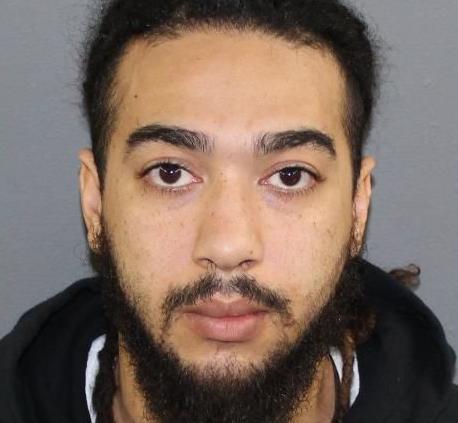 McCray-Kyse, Rodge J.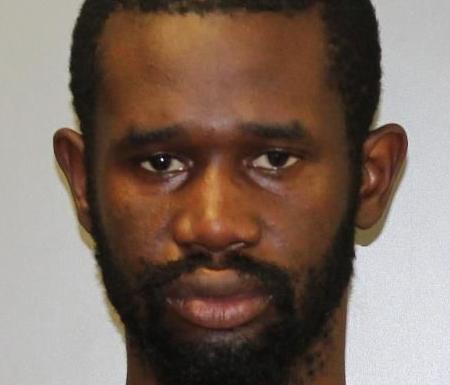 Harley Runner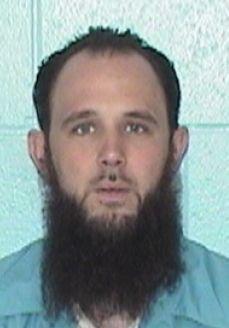 Brady, Dustin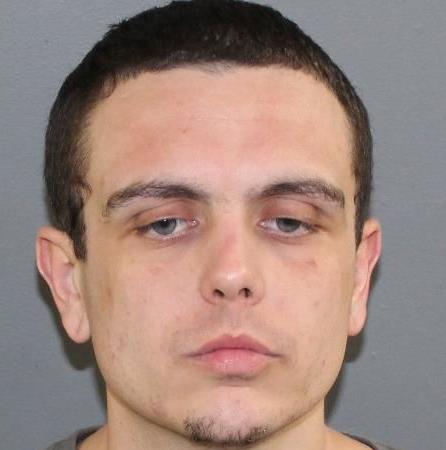 Seth Ryan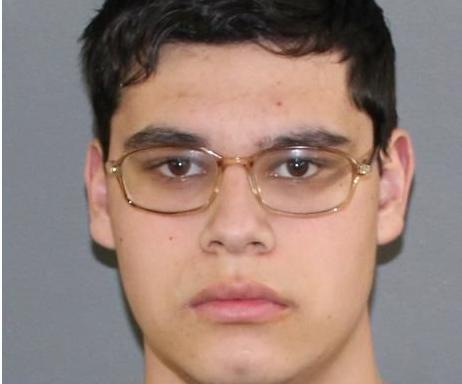 Jemal Hancock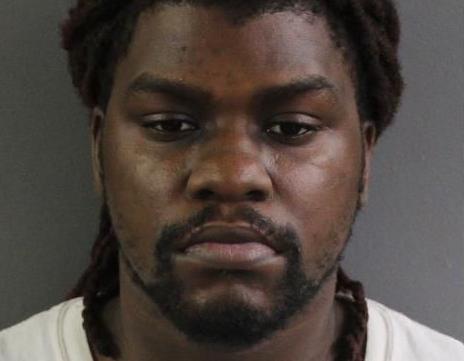 William Kinsel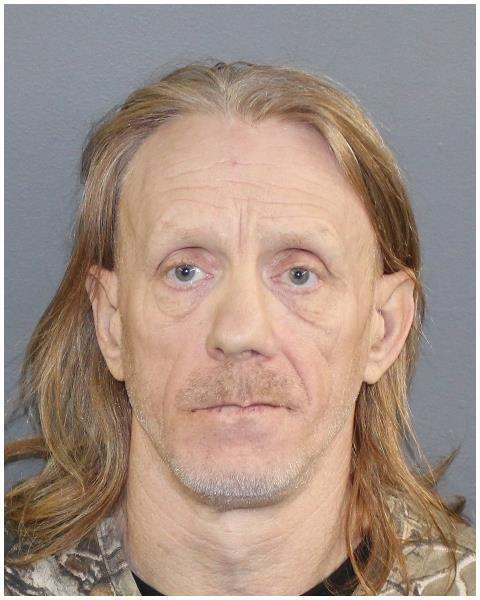 George Reid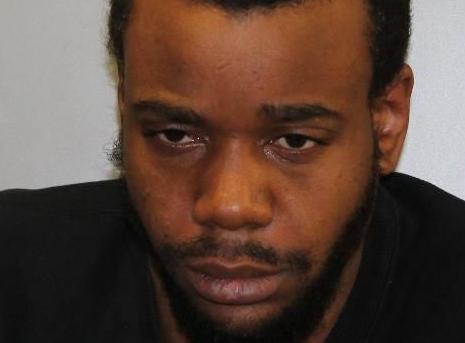 Bailey Hutchinson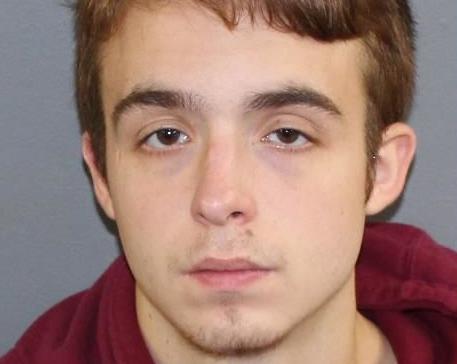 Maliq Scott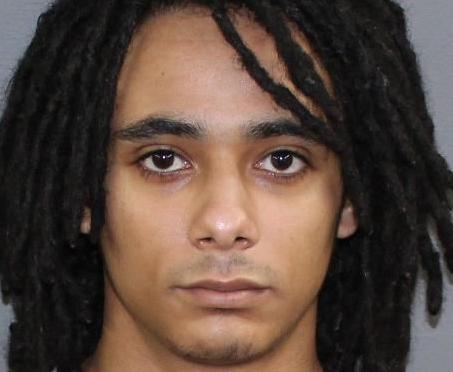 McGrew III, Keith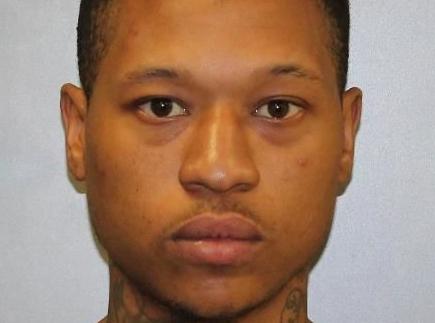 Myles Hensley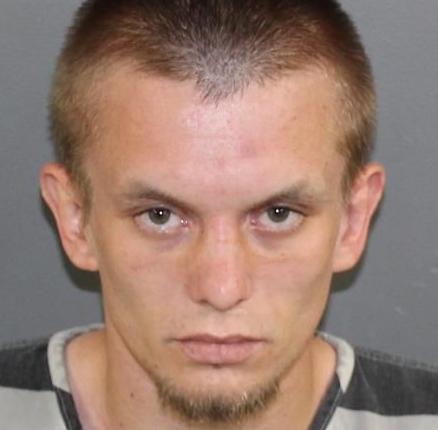 Givins, Stephanie E.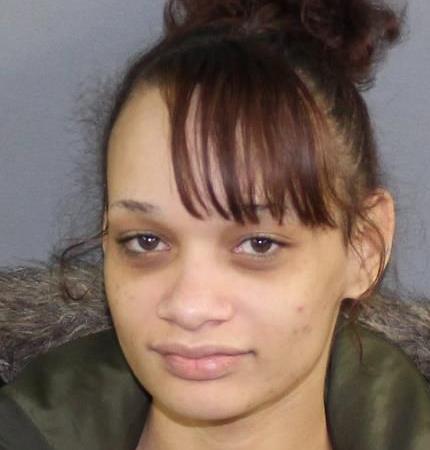 Get local news delivered to your inbox!
Subscribe to our Daily Headlines newsletter.