CHARLESTON — The Coles County Health Department announced three new positive tests Sunday among county residents for COVD-19, the disease caused by the coronavirus.
That brings the total number of new cases for the weekend to seven. The health department reported four new cases on Saturday.
These are the first new cases reported in the county since April 22 and bring the county's total number of cases since the outbreak to 29.
Of the positive cases, three are hospitalized, three are recovering at home, 22 have recovered and one has died, according to the health department.
Statewide, there were 1,656 new cases of coronavirus disease and 57 additional deaths, the Illinois Department of Public Health said Sunday.
The new numbers raised the number of deaths in the state from COVID-19 to 3,406 and the total number of cases to 77,741, the department said. The ages of the patients who have contracted the disease range from younger than 1 older than 100.
For most people, the coronavirus causes mild or moderate symptoms, such as fever and cough. But for others, especially older people and the infirm, it can cause severe symptoms and lead to death.
In the news release local health department officials continued asking the community to take steps to help prevent the spread of the virus, including following the stay at home order issued by Gov. J.B. Pritzker and practicing social distancing recommendations when in public.
---
An earlier version of this story had the incorrect totals for coronavirus cases. This version has been updated. 
---
PHOTOS: Central Illinois face mask selfies
Alex Juarez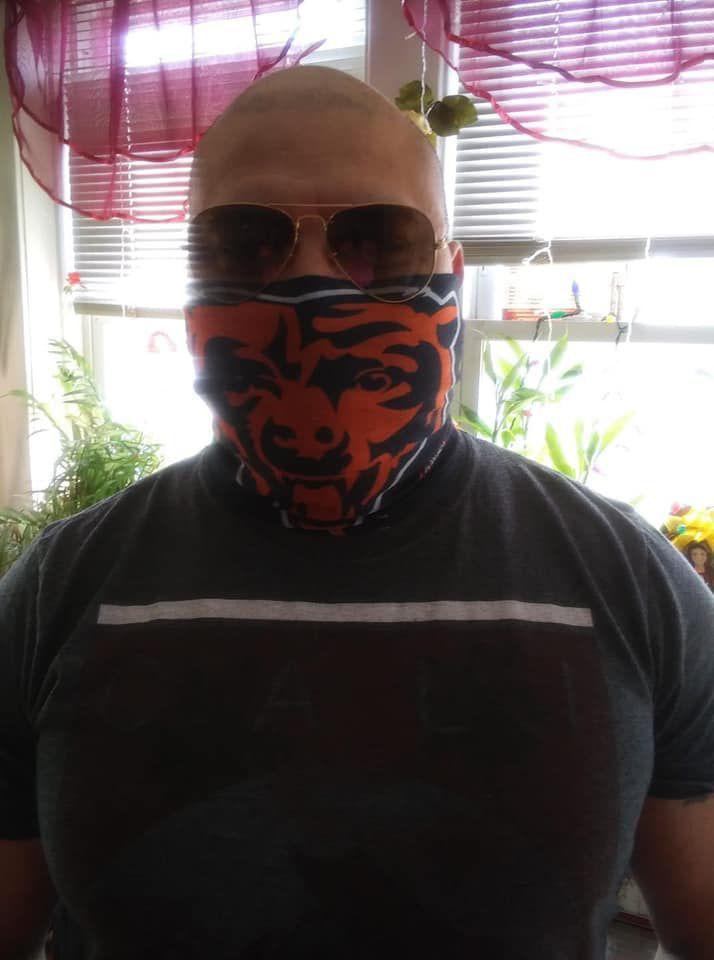 Amy Garry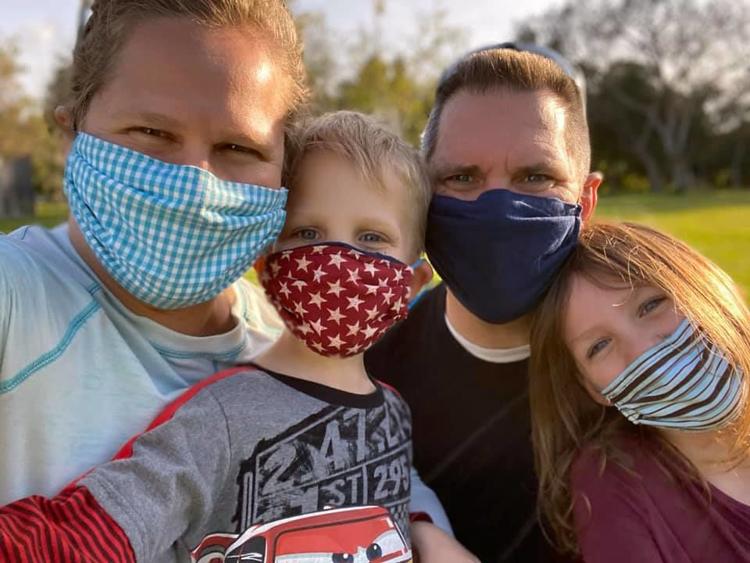 Andrea Anderson Stewart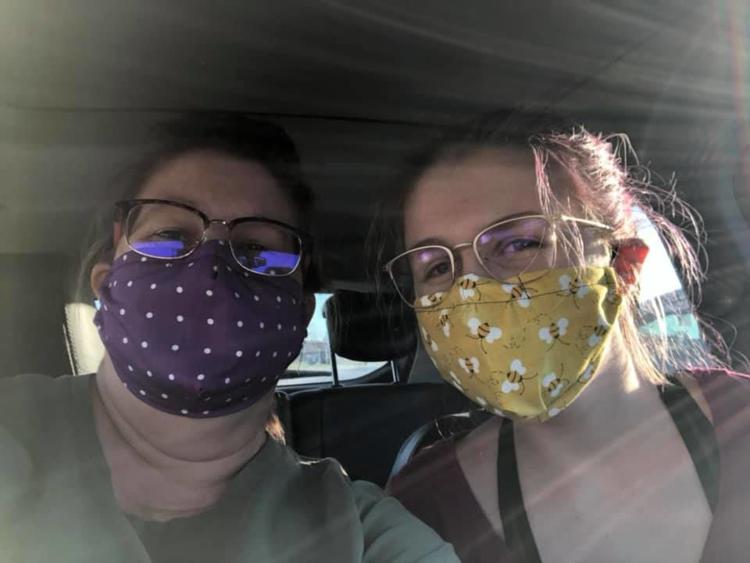 Barbara Leigh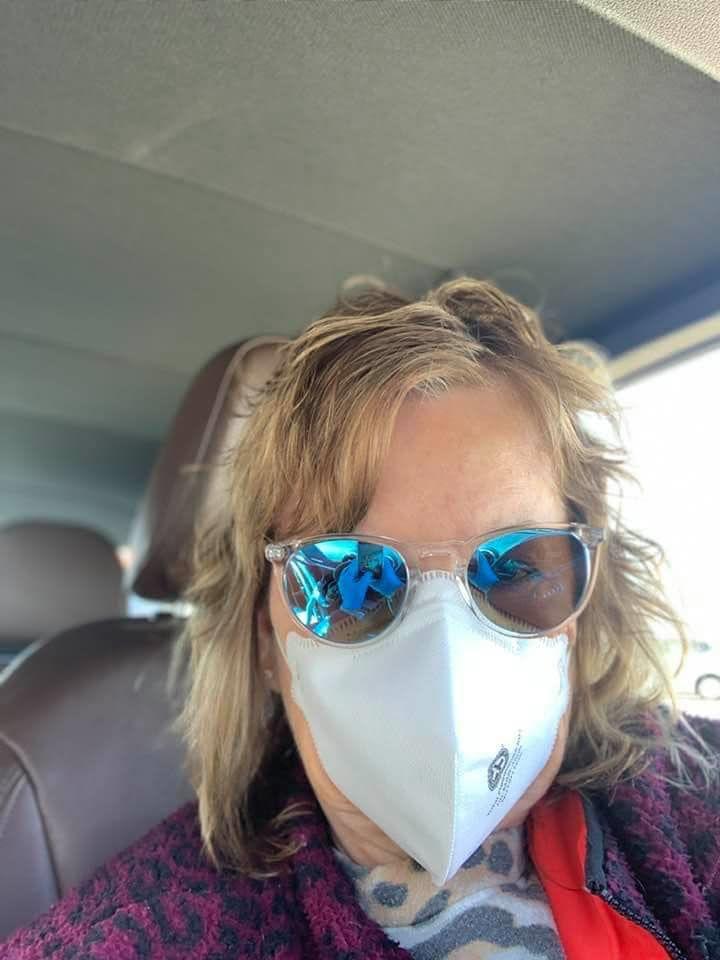 Brittany Brackney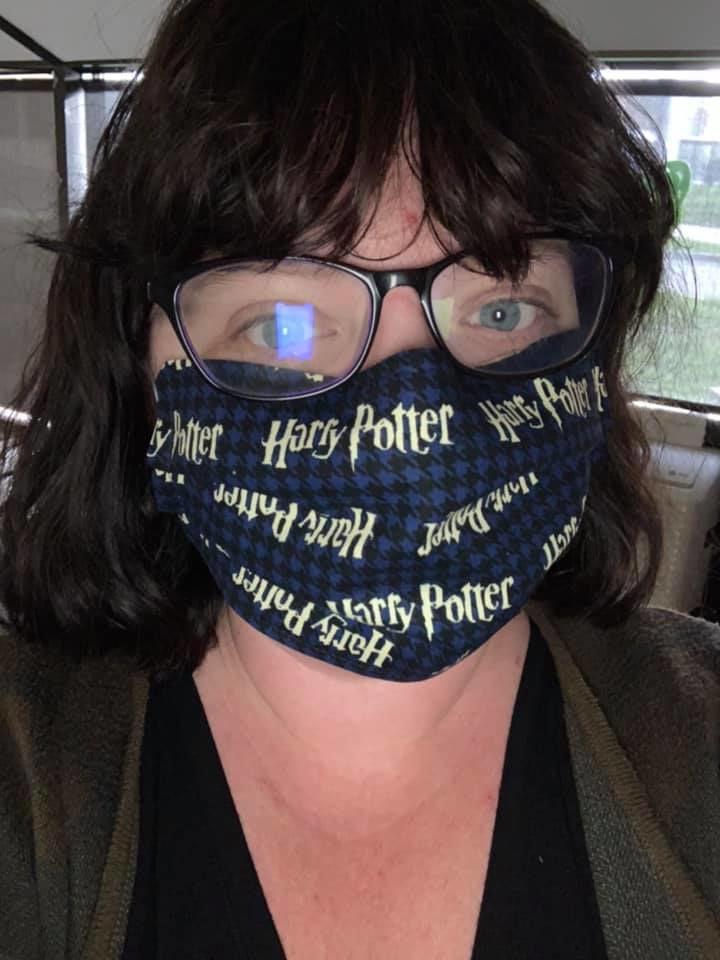 Dawn Kelley-Lett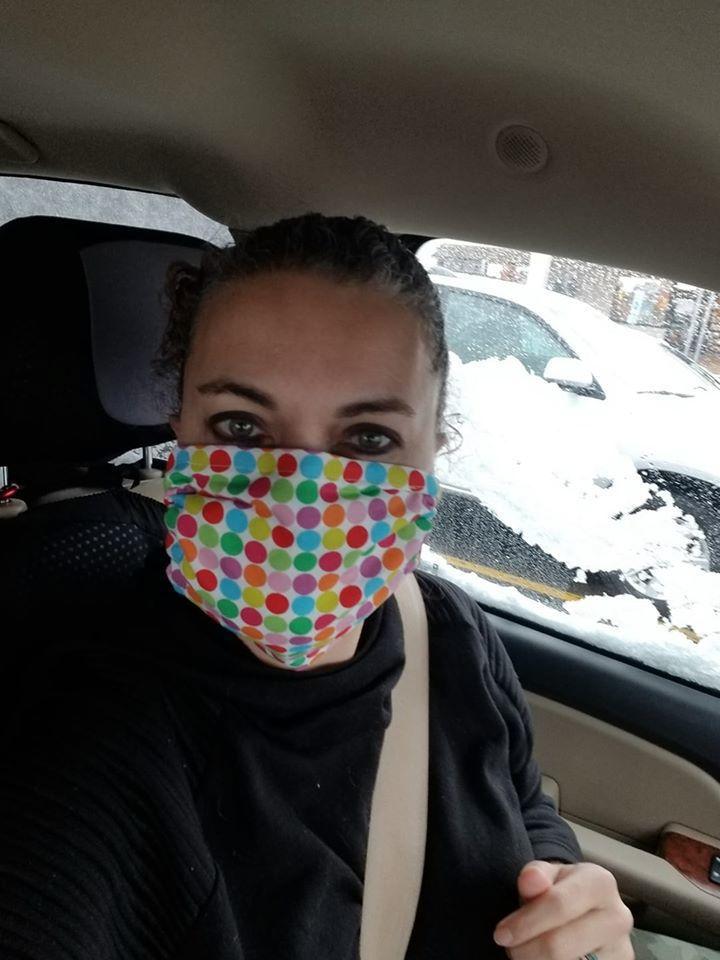 Glennda Knauer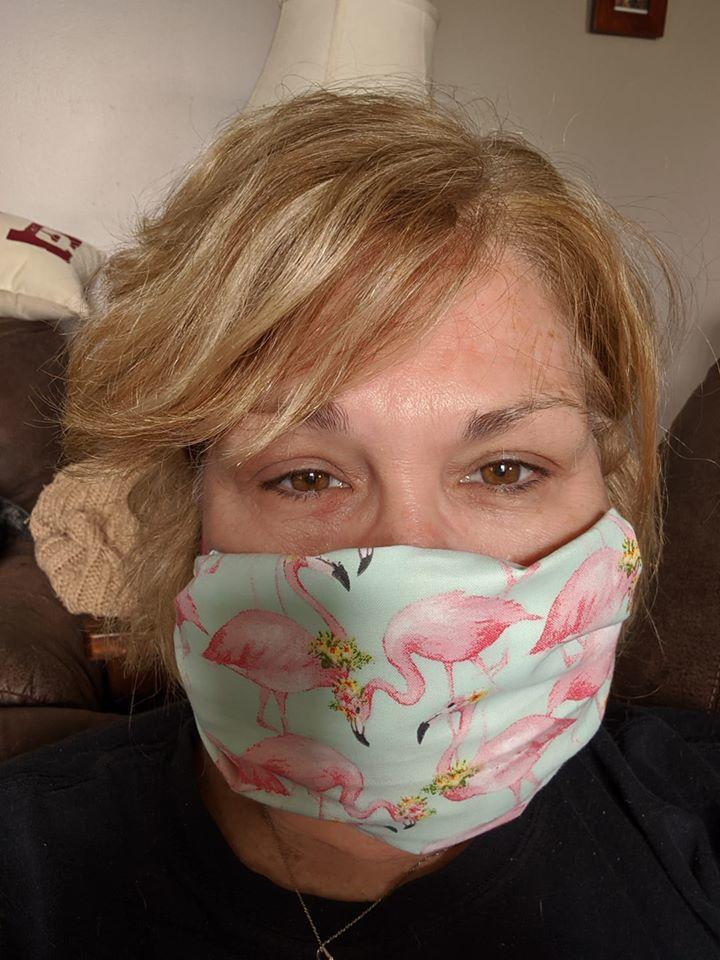 Heather J. Hardman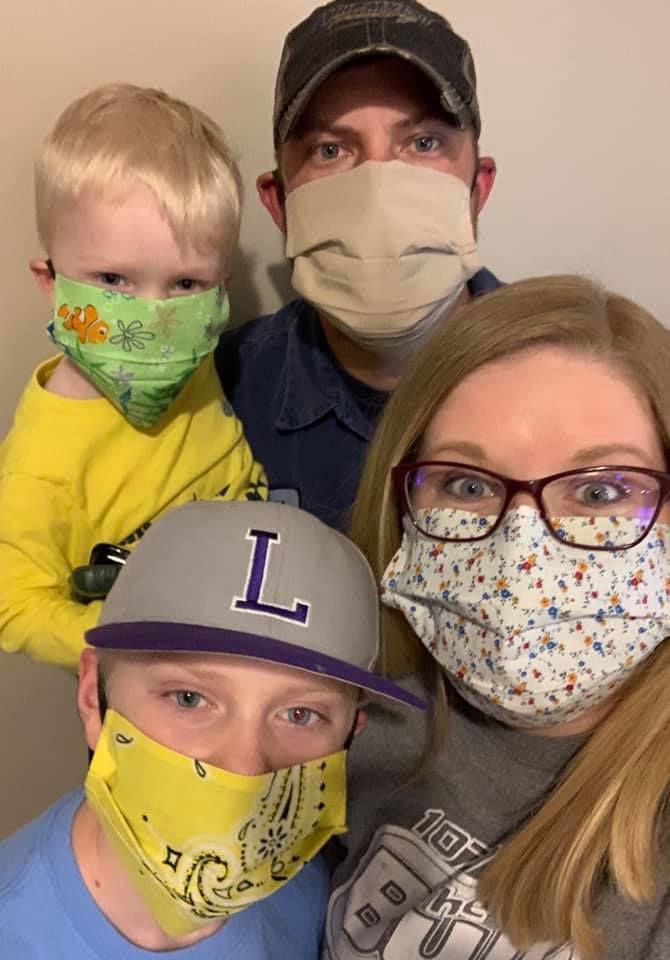 Jordon Hanshew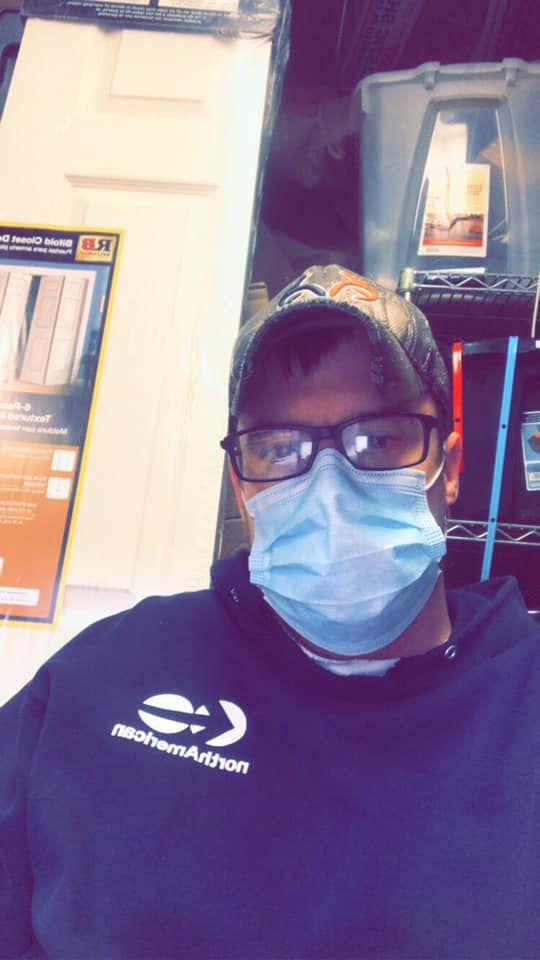 Katie Harness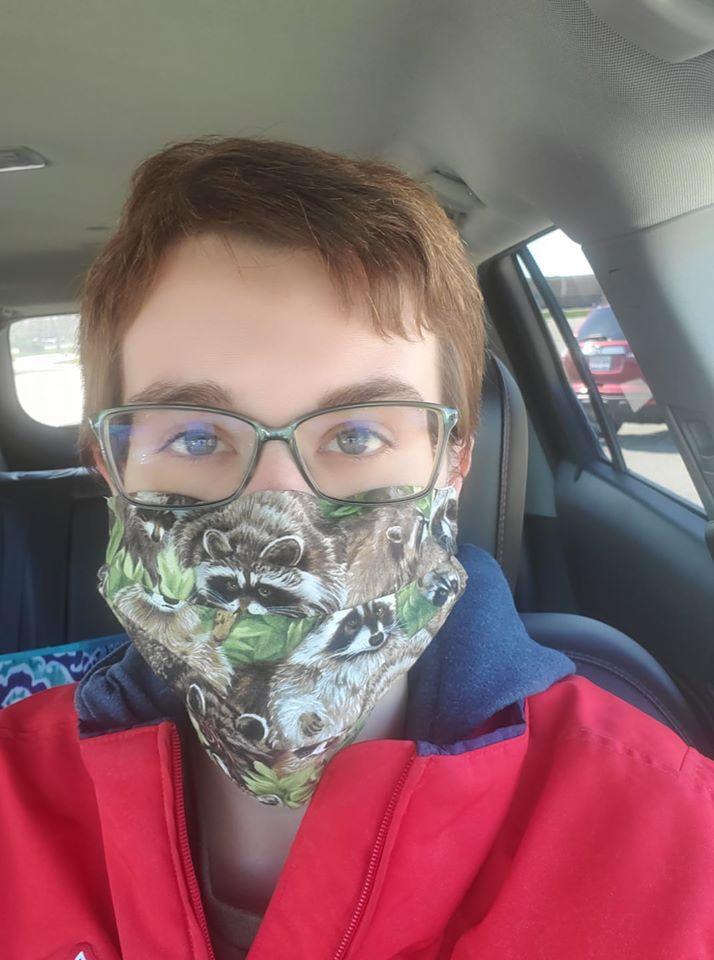 Mary Huff Moser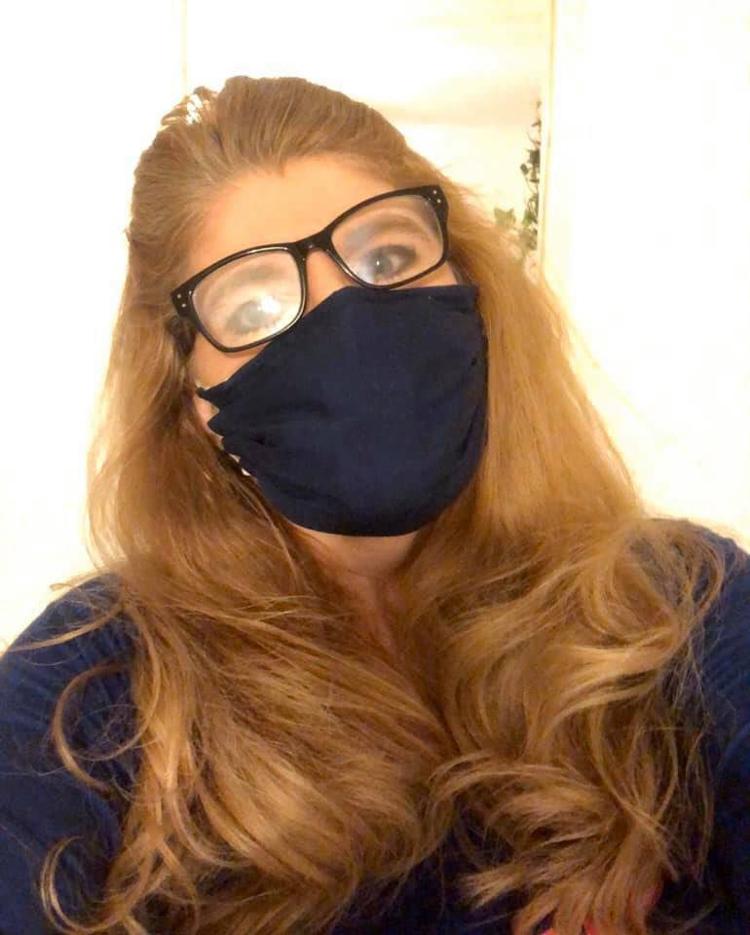 Melissa Tucker-Marx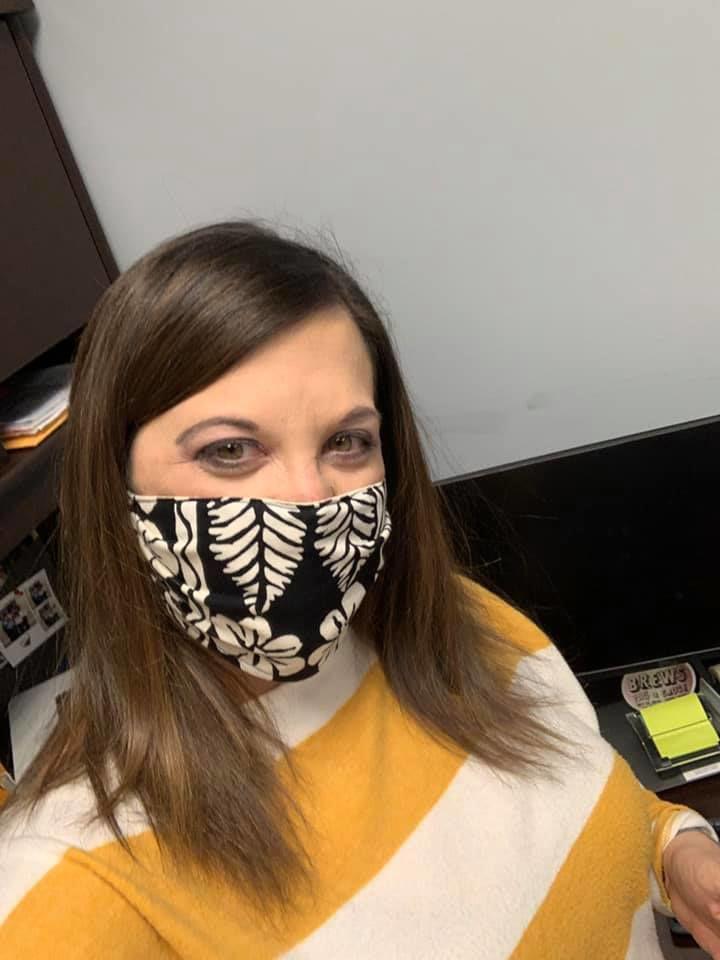 Molly Krause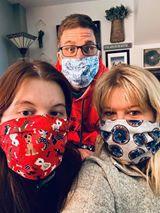 Pam Burress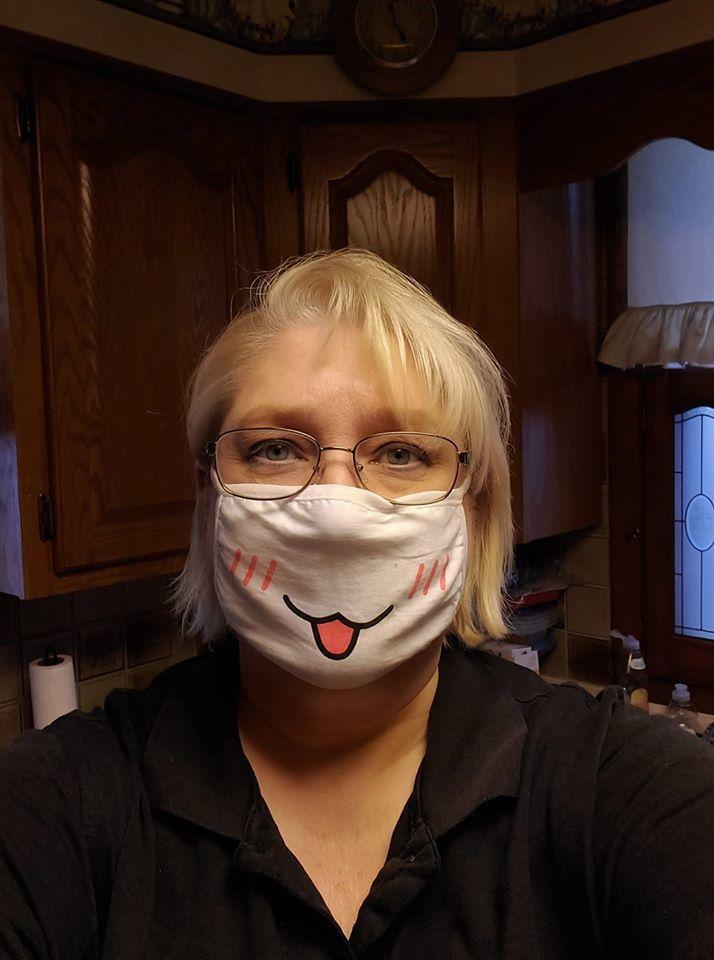 Peg Schad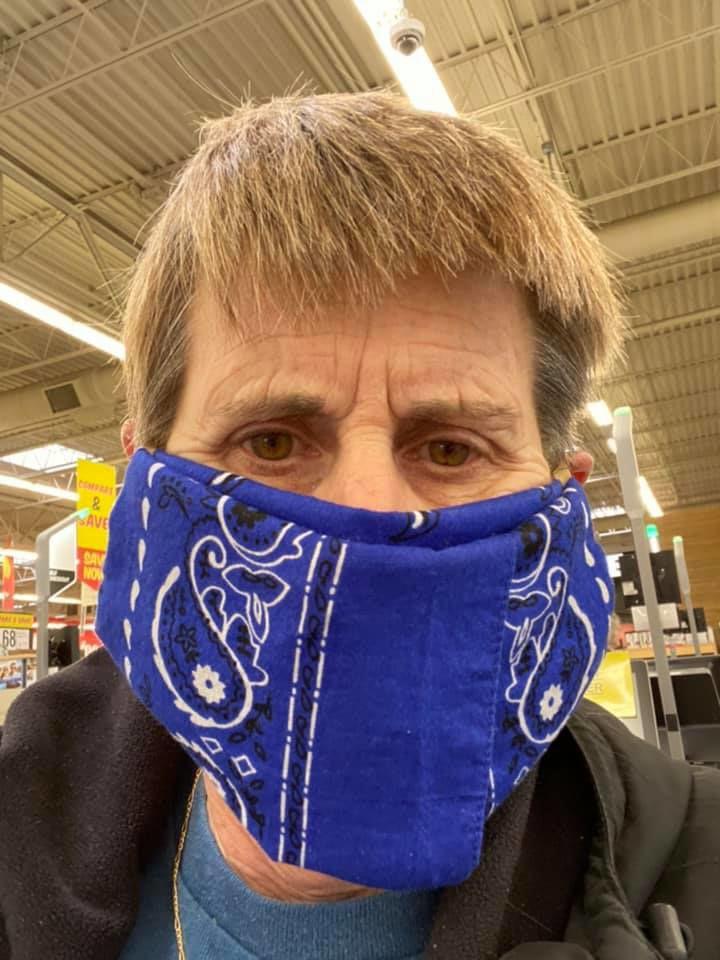 Peggy Karr Tippett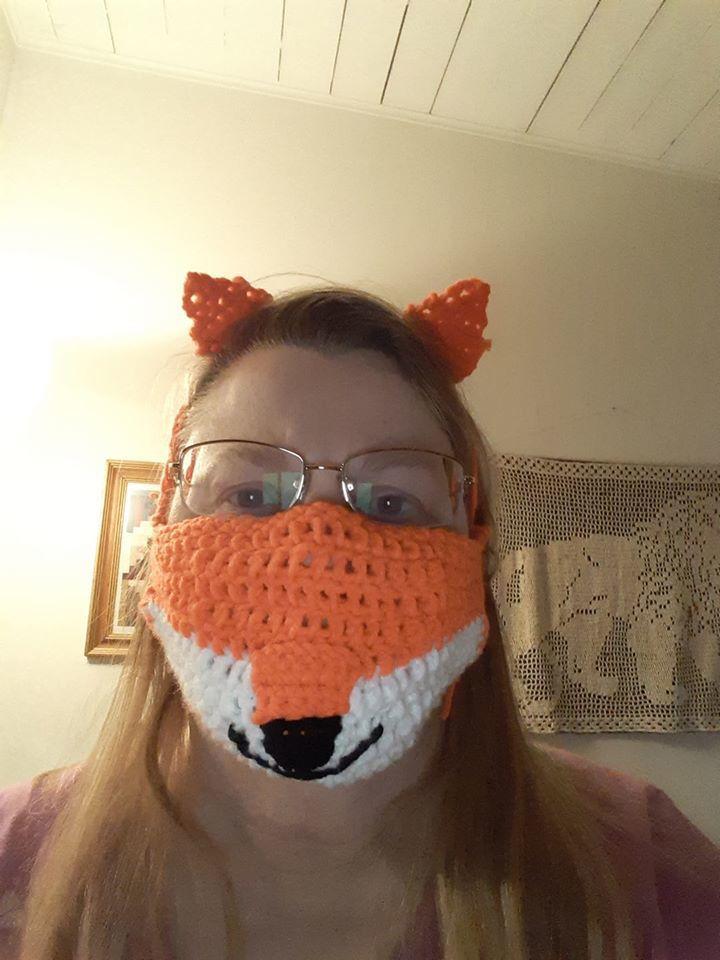 Peggy Stiles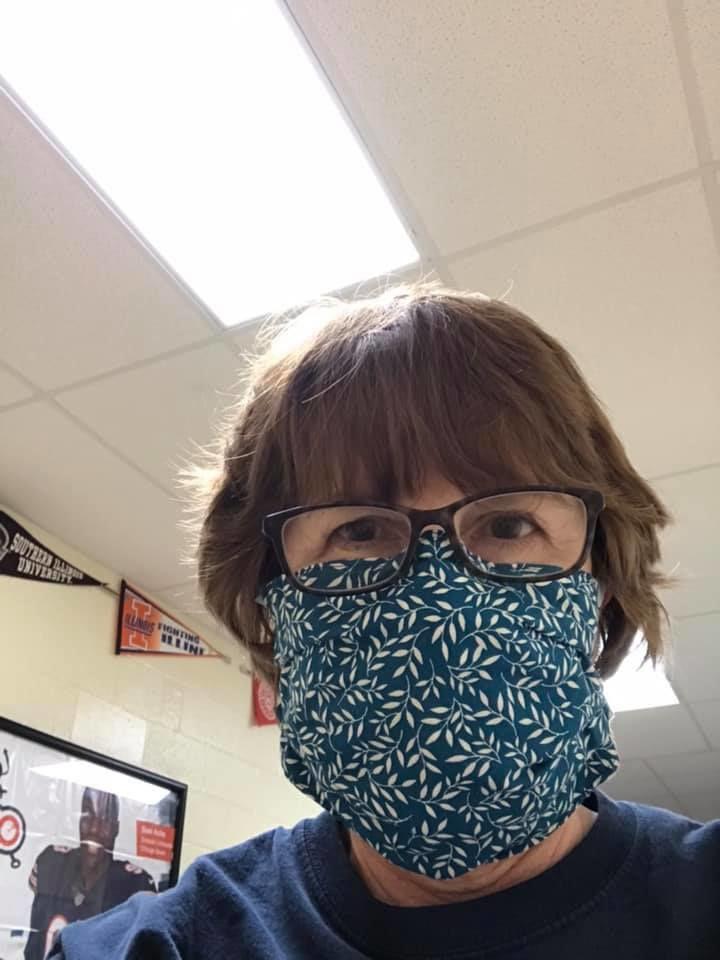 Randi Meyer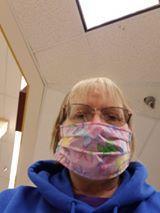 Randy Wahls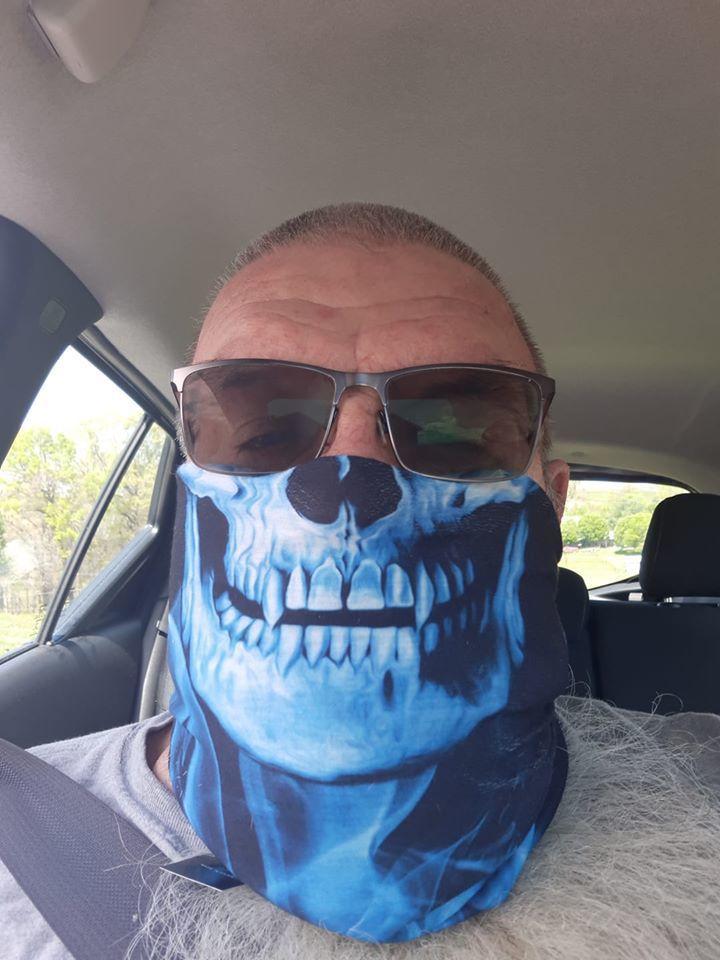 Renee Chee Metternick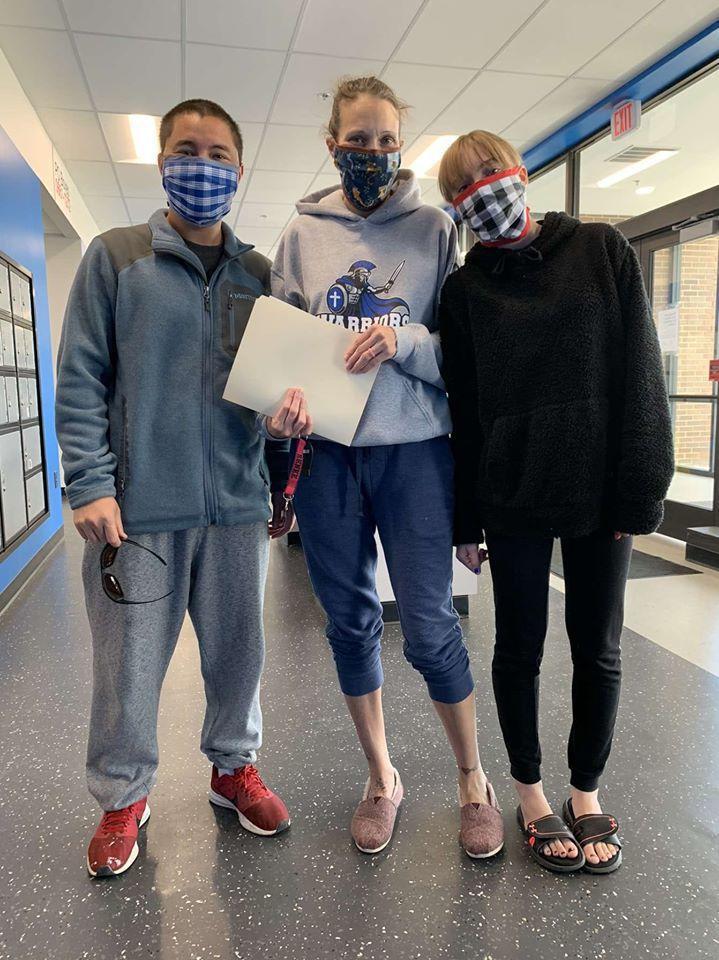 Renuka Rsr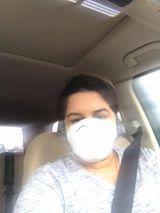 Rhiannon Rowland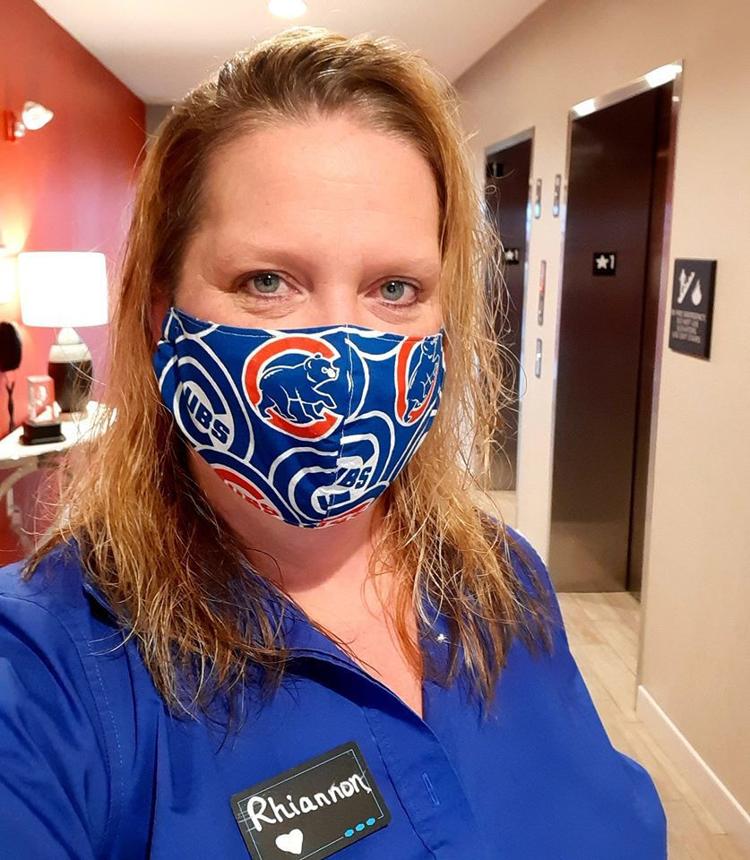 Rhonda Houk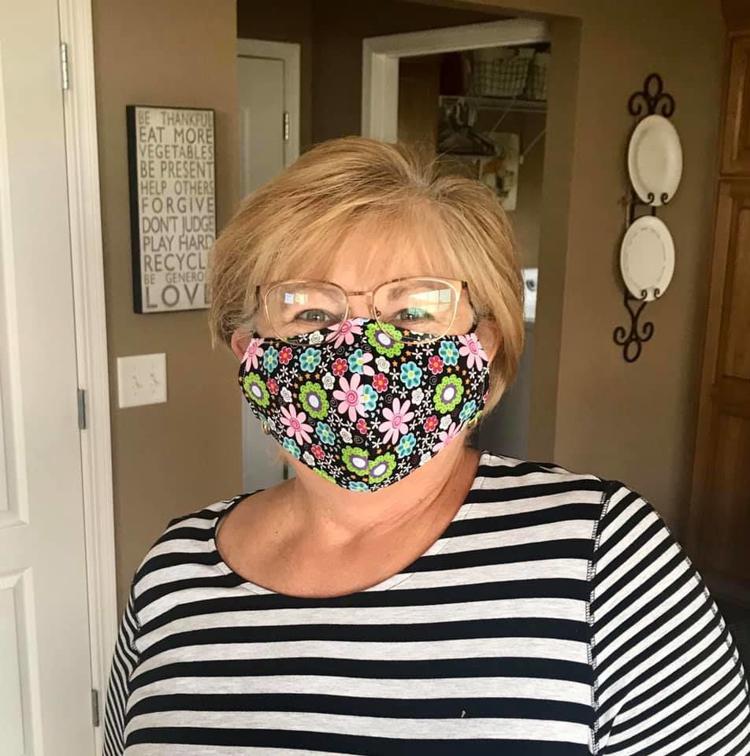 Ryan Bliss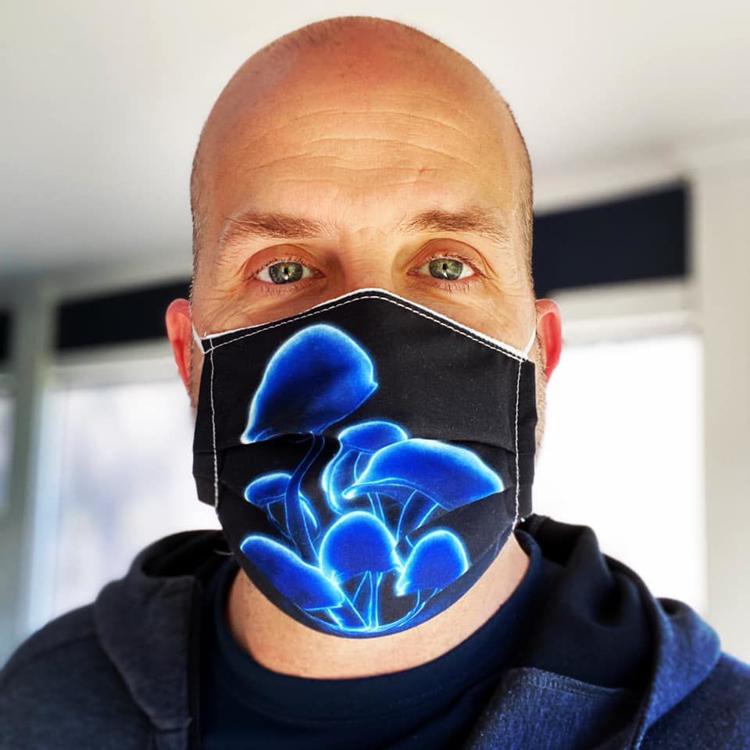 Scott May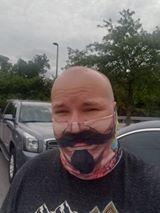 Shannon Frerichs Laesch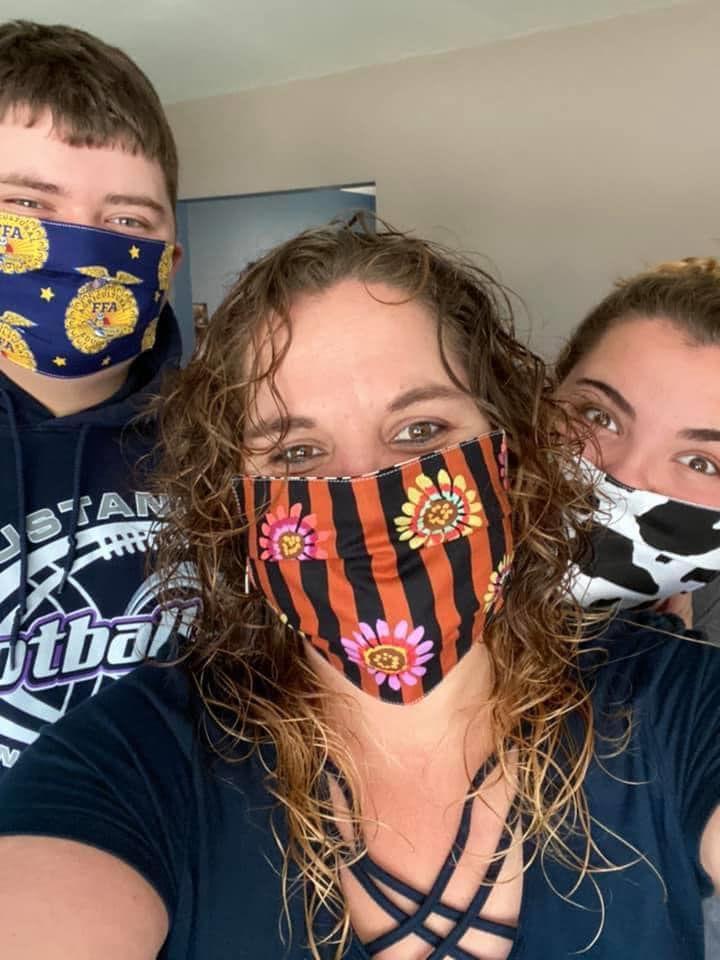 Wanda Preston.jpg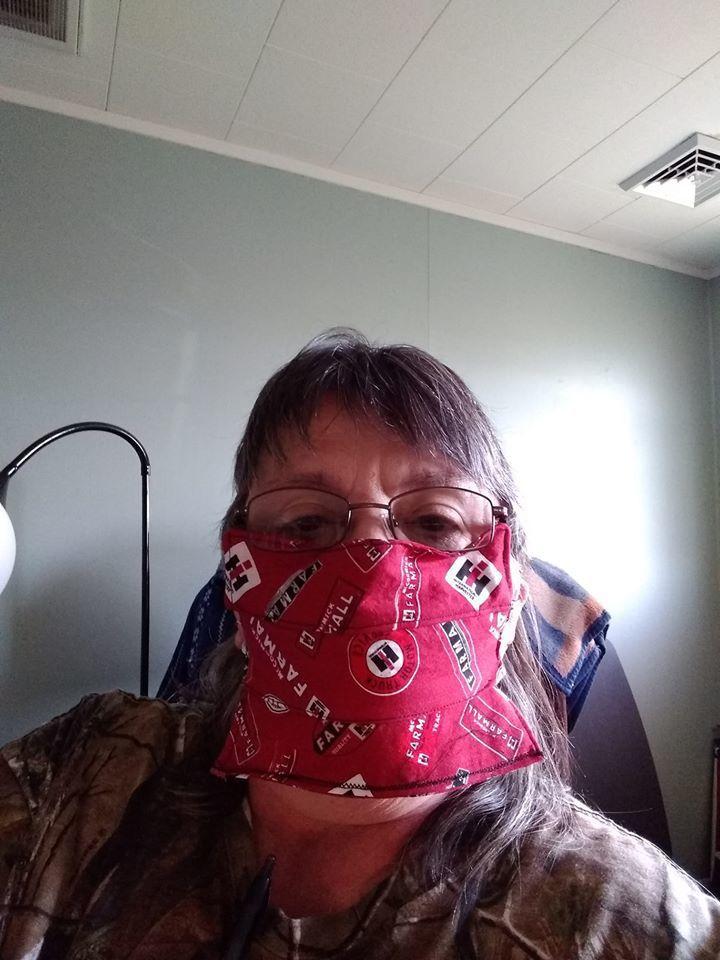 Concerned about COVID-19?
Sign up now to get the most recent coronavirus headlines and other important local and national news sent to your email inbox daily.