MATTOON -- Bagelfest's parade and its concerts Thursday through Saturday at Peterson Park drew crowds despite daytime temperatures that topped 90 degrees.
Tourism & Arts Director Angelia Burgett said the parade Saturday morning drew about 115 floats and other entrants, adding that participation usually is around 100. This total was without Mattoon middle and high school student groups, with the district following IESA and IHSA guidelines to not have students in parades during excessive heat.
Burgett said festival-goers used common sense by limiting their time outdoors at the park during the midday heat. She said breezes thankfully blew across Grimes Field during the evening concerts and that Bagelfest sold all the reserve seats for the Oak Ridge Boys concert Friday and nearly all for the 1964 The Tribute show Saturday.
"Both nights, people were jumping up and dancing. It was just fun," Burgett said.
Festival-goers were lined up outside the Demars Center when the doors opened at 8 a.m. Saturday for the free bagel breakfast. The Lender's Bagels plant in Mattoon provided nearly 20,000 plain, blueberry and cinnamon raisin bagels for this event, plus approximately that many individual plain and bagged French toast bagels for the parade.
Mattoon natives Natalie Sutimek and her father, Jeff Furry, were among those in line after she ran in the Run for the Bagel 5K at 6:30 a.m. Sutimek, of Bloomington, and Furry, of Normal, said they said have a lot of family in Mattoon, so the Bagelfest provides a good opportunity to get together.
Bill Karpus dined at the bagel breakfast with his daughter, April Karpus-Weddle, and granddaughter, 2-year-old Violet, all of Mattoon. Karpus said his family has been going to this breakfast every year since the festival started in 1986, noting that the only breakfast her daughter missed was one while she was in France.
"It's something we plan to do every year. I don't know what we would do if we didn't go to Bagelfest," Karpus said.
The breakfast was staffed by volunteers, including cadets from the Mattoon High School JROTC program. Sophomore Kelley Stewart, who is a cadet private first class, said they also helped staff the concerts, sold bottled water, and cleaned up the park's pavilion and restrooms.
"One of my favorite things about JROTC is the community outreach and the service that we do," Stewart said.
You have free articles remaining.
Keep reading for FREE!
Enjoy more articles by signing up or logging in. No credit card required.
Many of the parade participants decorated their floats and other entries to go along with the 2019 festival's "Peace, Love and Bagels" theme.
Coles County Truck Convoy for Make-A-Wish Illinois volunteer Joy Eggers said they created a 10-car train for children by turning plastic barrels for car wash soap into the cars. They decorated each car with flower power and peace symbols.
Monitor Sign Services general manager Bryan Cornell and shop foreman Kit Cornell decorated their big truck with four 4-foot-diameter bagel signs and 2 30-inch ones. They created these giant vinyl bagels in their workshop with a specialized printer, plotter and router.
Alton Warehousing & Delivery Service's entry featured a wooden spool for fiber optic cable that was turned into a giant peace sign. Joe Trueblood, general manager for delivery, said they spray painted the spool white, hand painted a swirl of tie-dye colors on this canvas, and then glued on bagels in the peace sign shape.
The concert lineup featured a free show by 7eventh Time Down on Thursday, followed by ticketed shows by the Oak Ridge Boys on Friday and 1964 The Tribute on Saturday. Burgett said she was pleased with the turnout for all three concerts.
Saturday evening, the Oaks used the concert as an opportunity to present their longtime friend and tour bus driver Darrell "Curly" Jones with a plaque honoring his 50 years of driving for them.
Concert-goer and Oaks fan Jan Seibert, a former Effingham resident who now lives in Quincy, said the country legends "were awesome as always, even though they were dying from the heat."
"Early in the show when (the Oaks Joe Bonsall) was talking to the kids, that was my grandson Aidan who said, 'I'm almost 7!' That's what makes the Boys so fun, they interact with the crowd. And, Aidan and I lucked into two extra meet and greet passes, so he got to go to the bus and we got our pic with them, he was so excited. He loved his first show."
1 Mattoon Bagelfest 5 7.20.19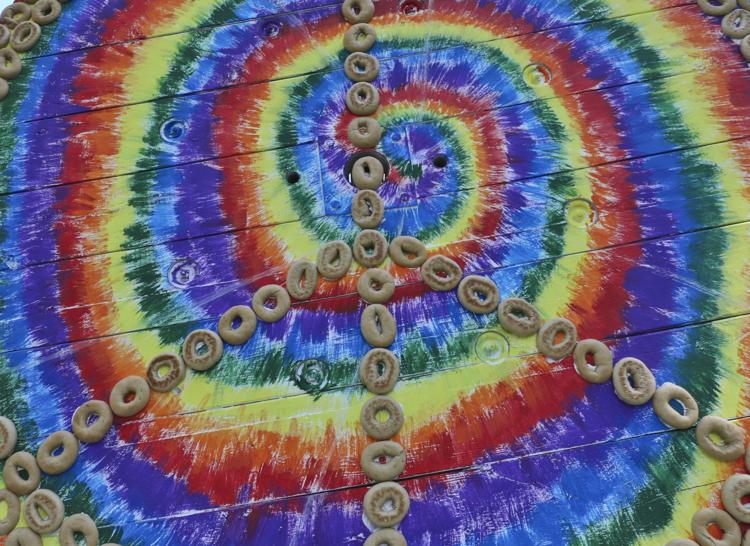 Mattoon Bagelfest 1 7.20.19.JPG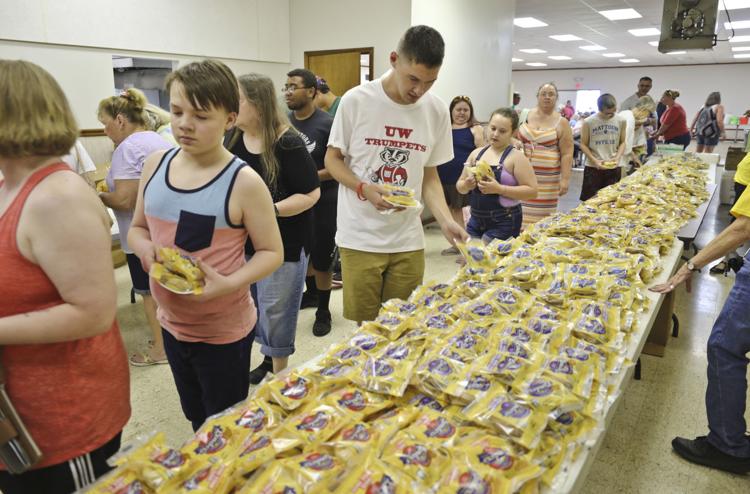 Mattoon Bagelfest 2 7.20.19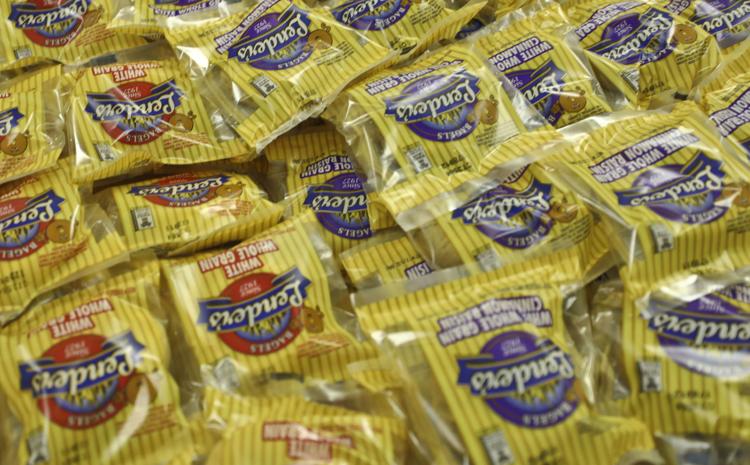 Mattoon Bagelfest 3 7.20.19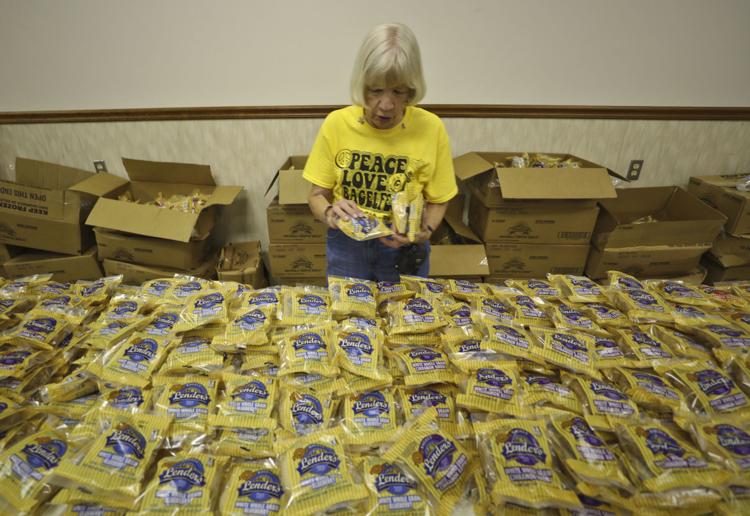 Mattoon Bagelfest 4 7.20.19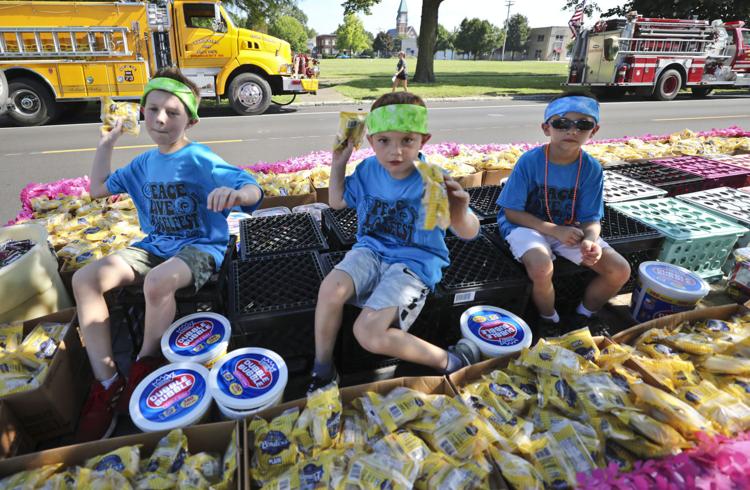 Mattoon Bagel Fest 6 7.20.19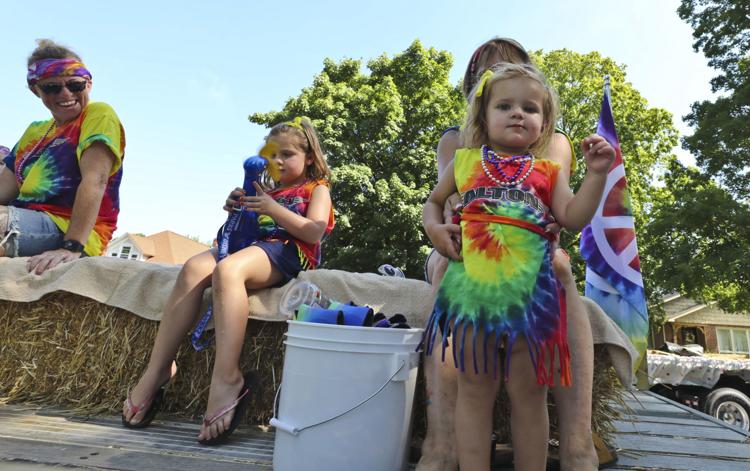 Mattoon Bagelfest 7 7.20.19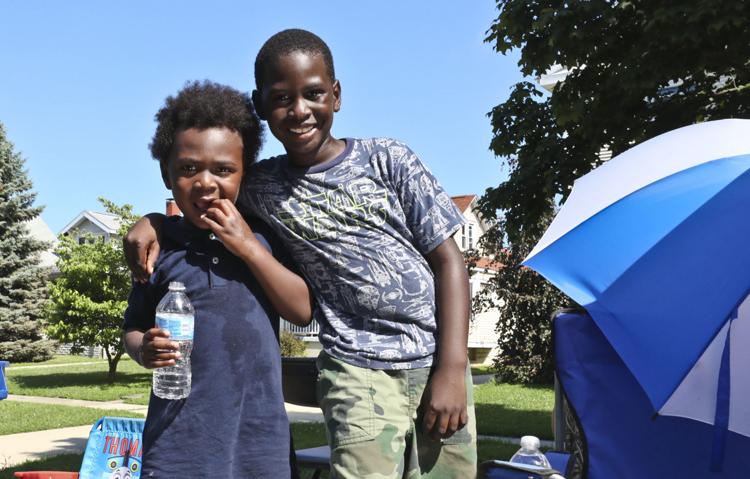 Mattoon Bagelfest 8 7.20.19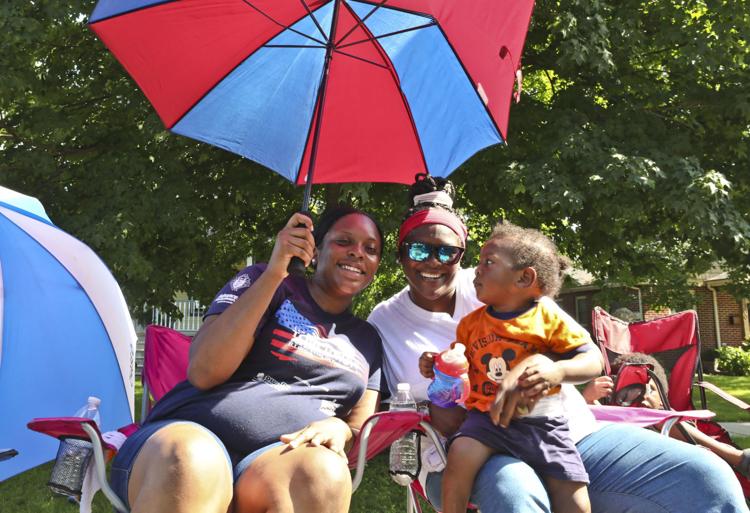 Mattoon Bagelfest 9 7.20.19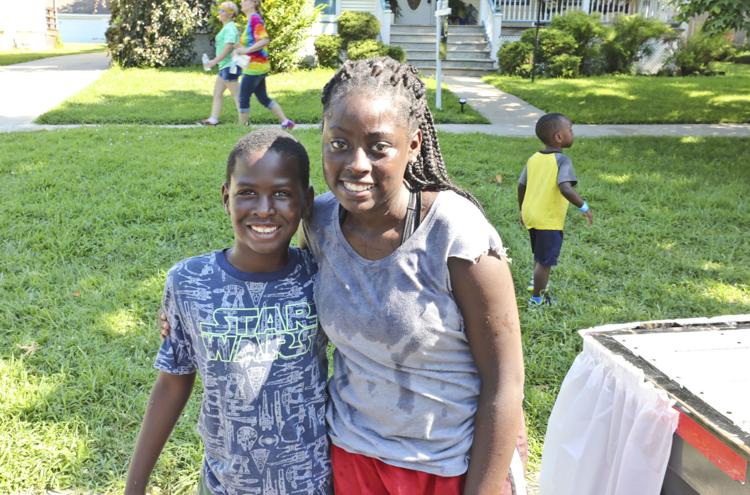 Mattoon Bagelfest 10 7.20.19
Mattoon Bagelfest 11 7.20.19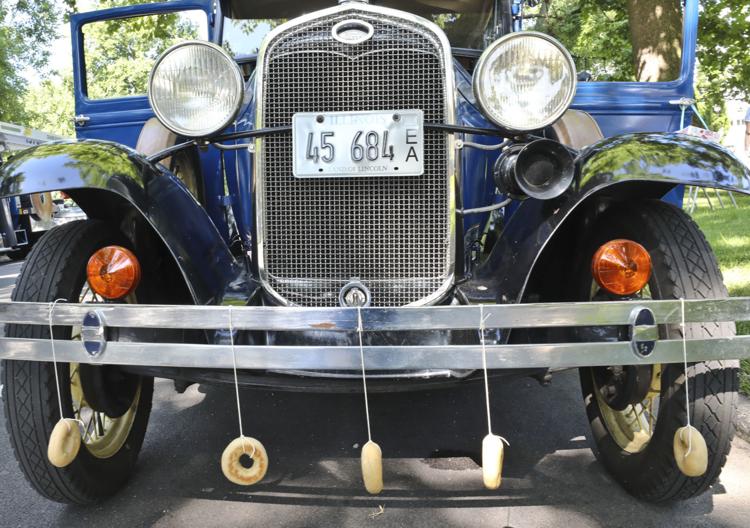 Mattoon Bagelfest 12 7.20.19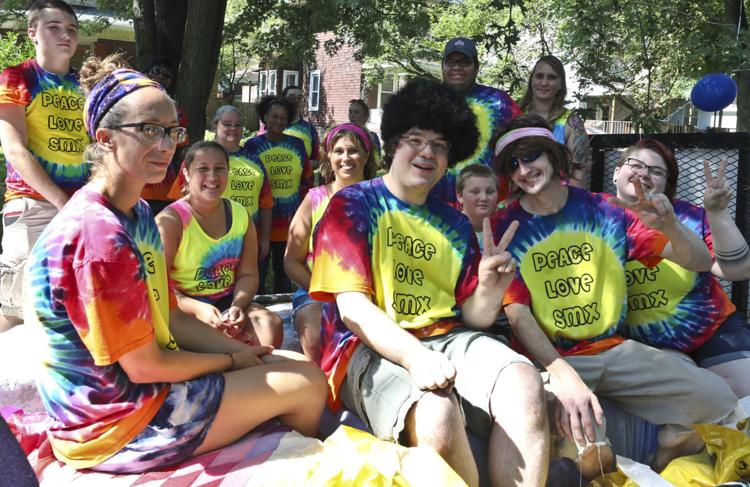 Mattoon Bagelfest 13 7.20.19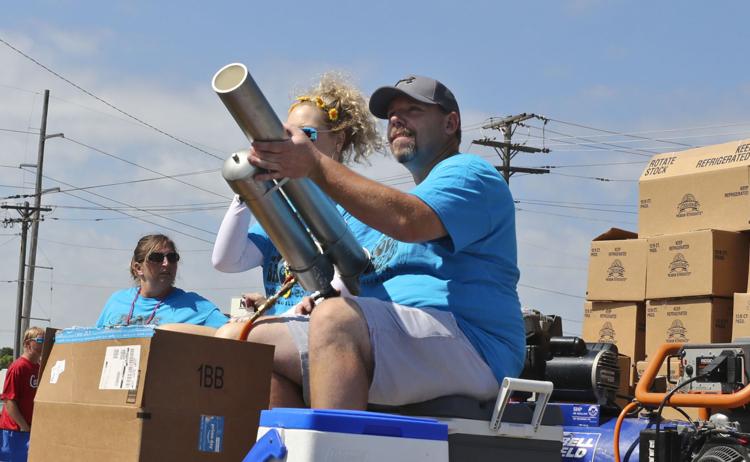 Mattoon Bagelfest 14 7.20.19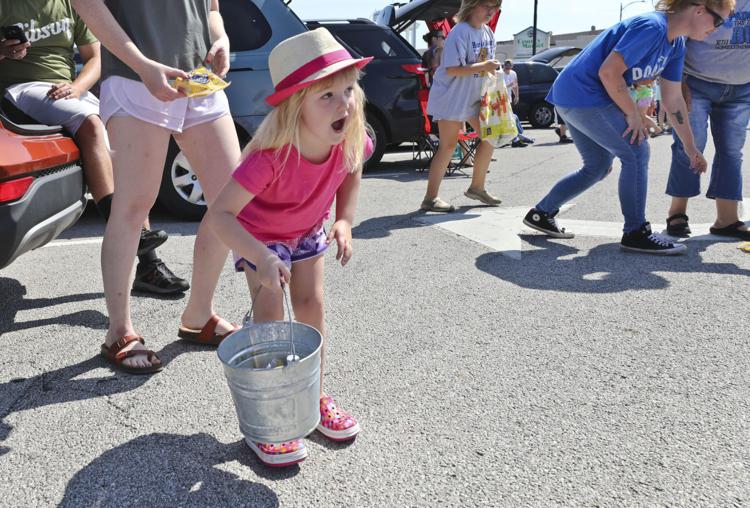 Mattoon Bagelfest 15 7.20.19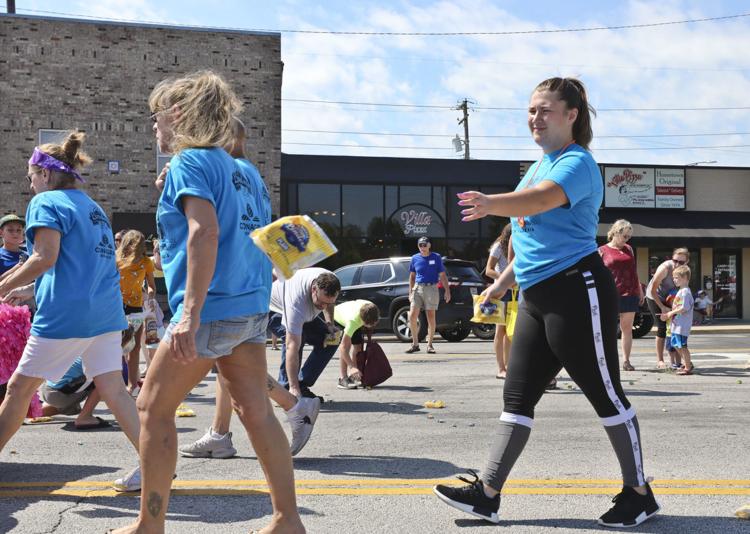 Mattoon Bagelfest 16 7.20.19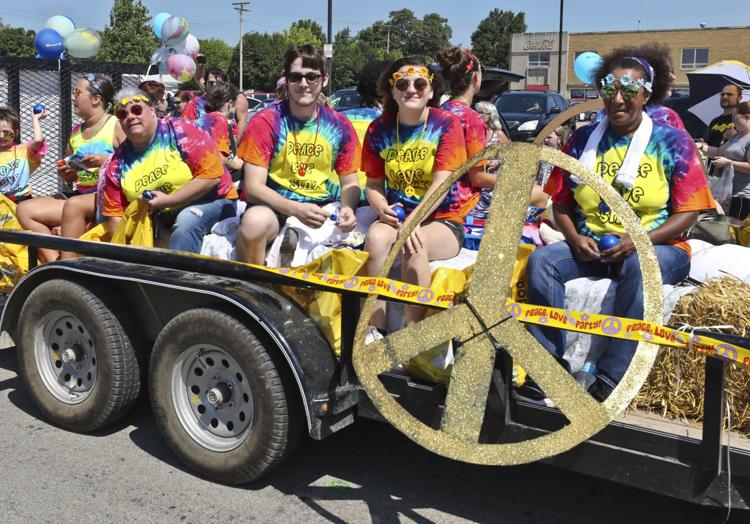 Mattoon Bagelfest 17 7.20.19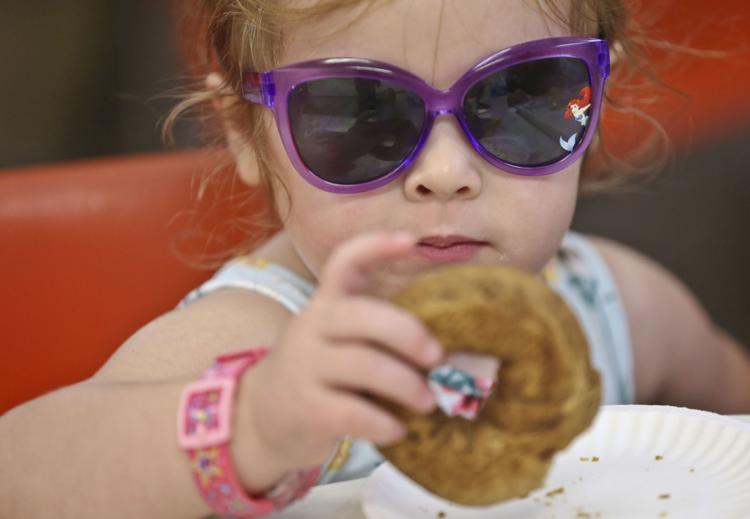 Mattoon Bagelfest 18 7.20.19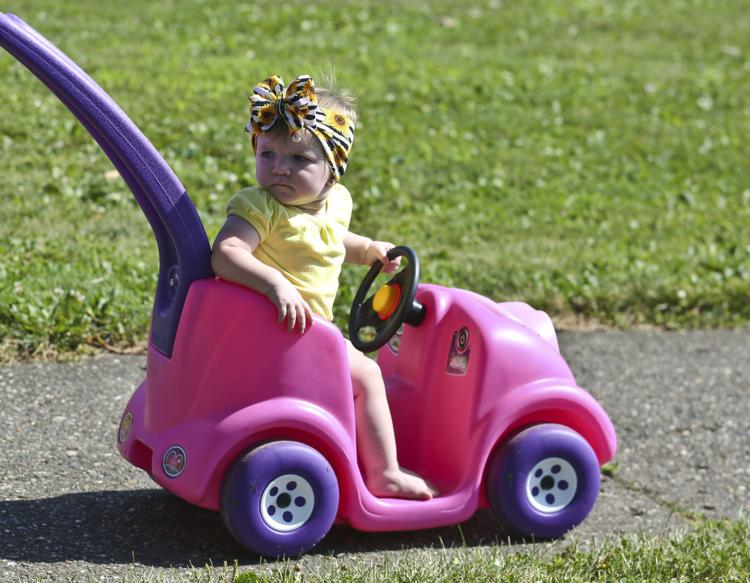 Mattoon Bagelfest 19 7.20.19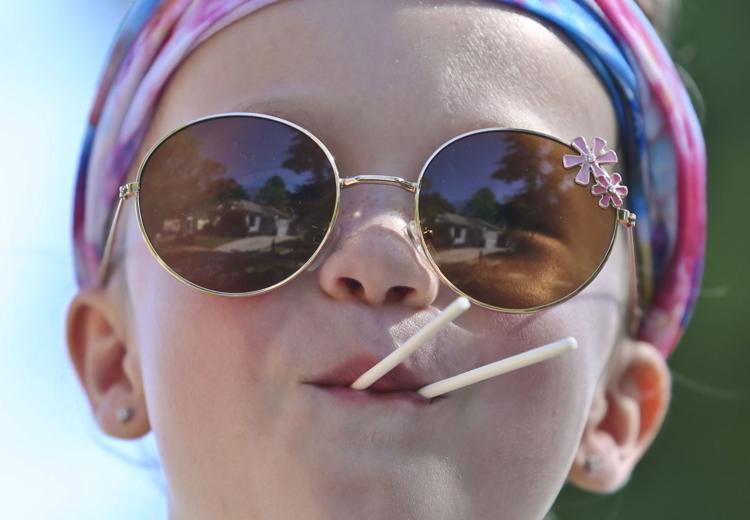 Mattoon Bagelfest 20 7.20.19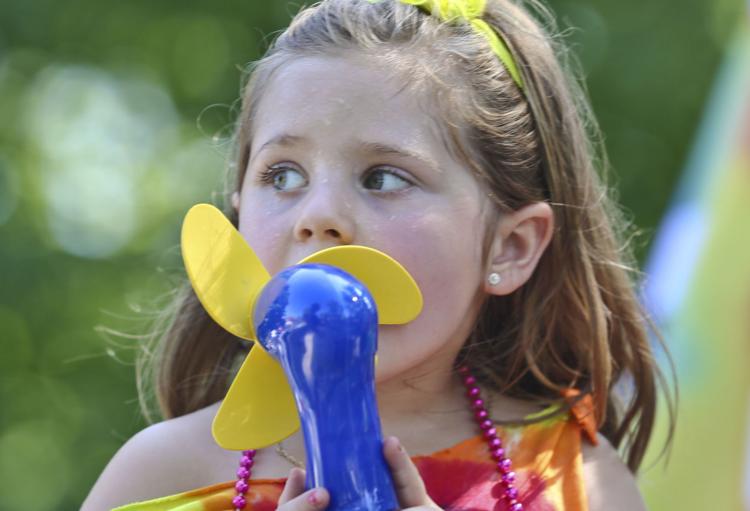 Mattoon Bagelfest 21 7.20.19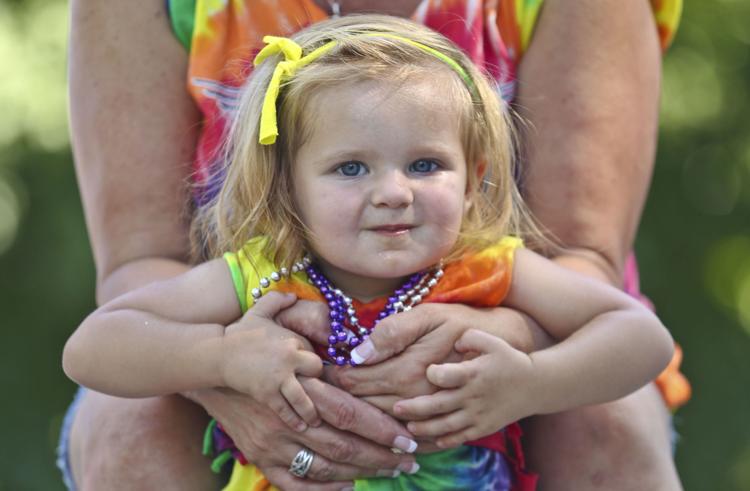 Mattoon Bagelfest 22 7.20.19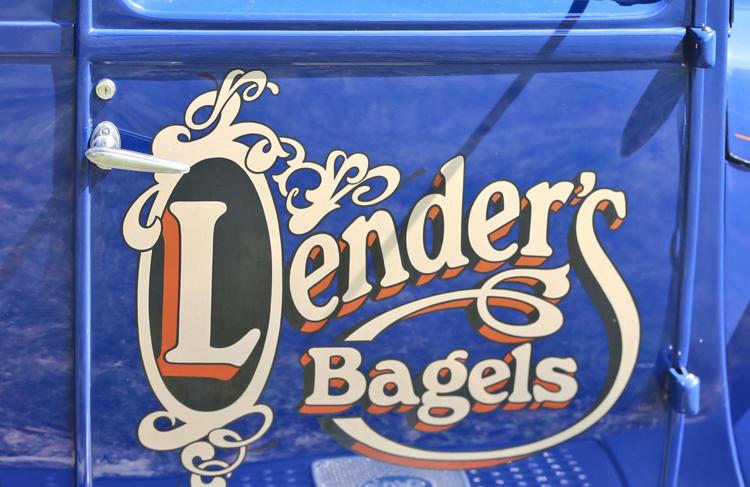 Mattoon Bagelfest 23 7.20.19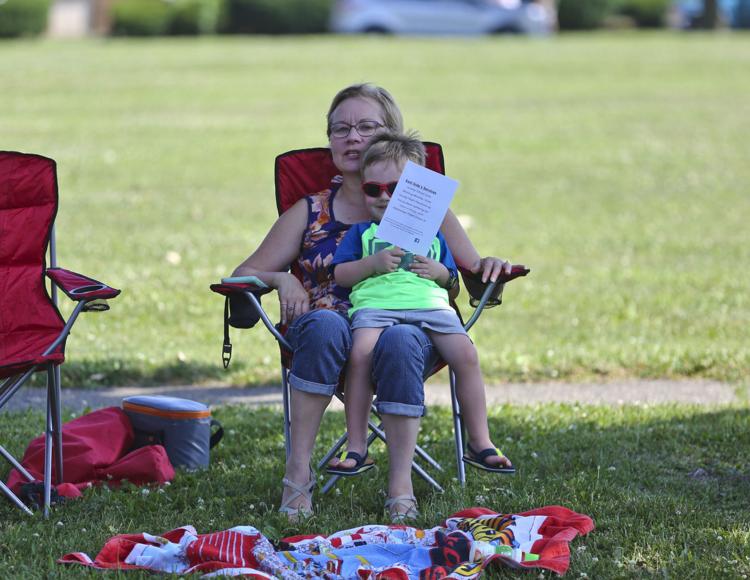 Mattoon Bagelfest 24 7.20.19
Mattoon Bagelfest 25 7.20.19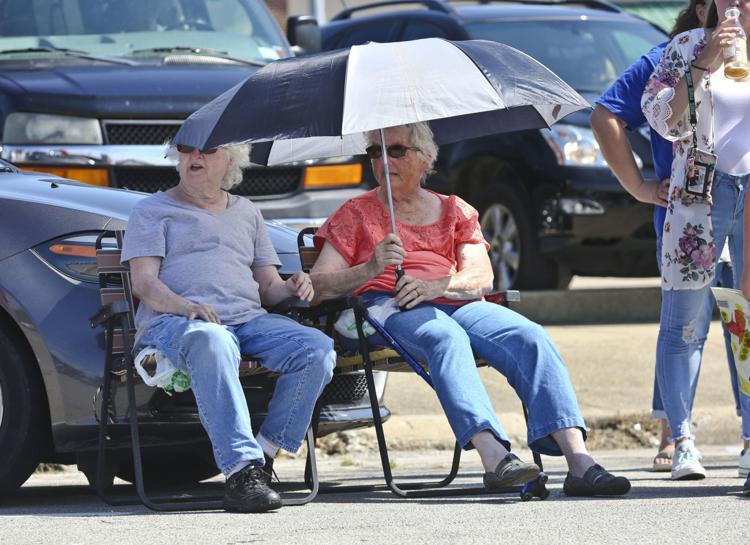 Mattoon Bagelfest 26 7.20.19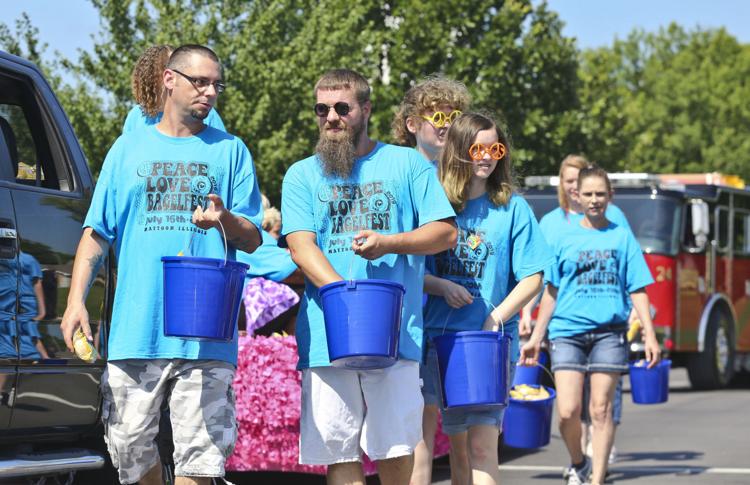 Mattoon Bagelfest 27 7.20.19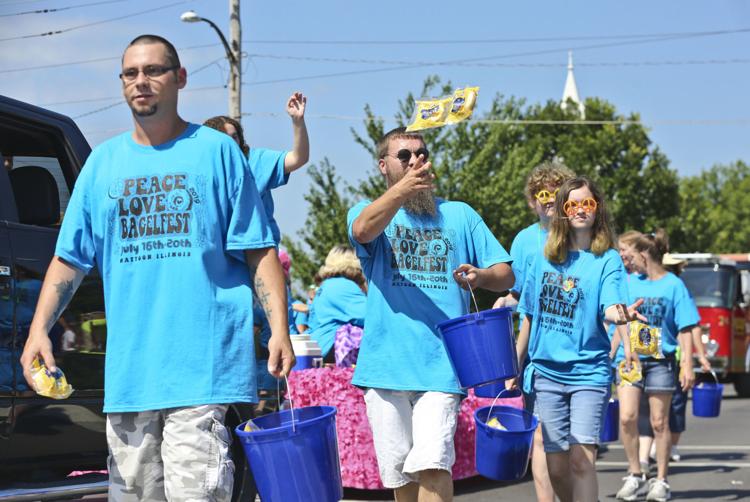 Mattoon Bagelfest 28 7.20.19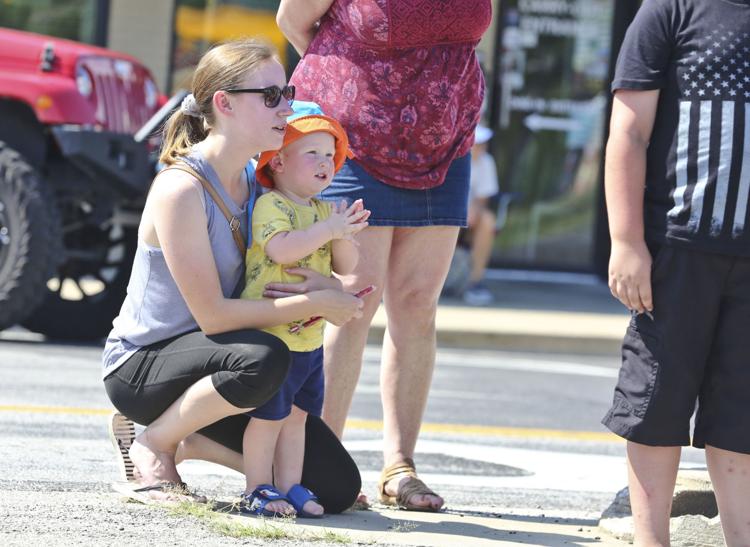 Mattoon Bagelfest 29 7.20.19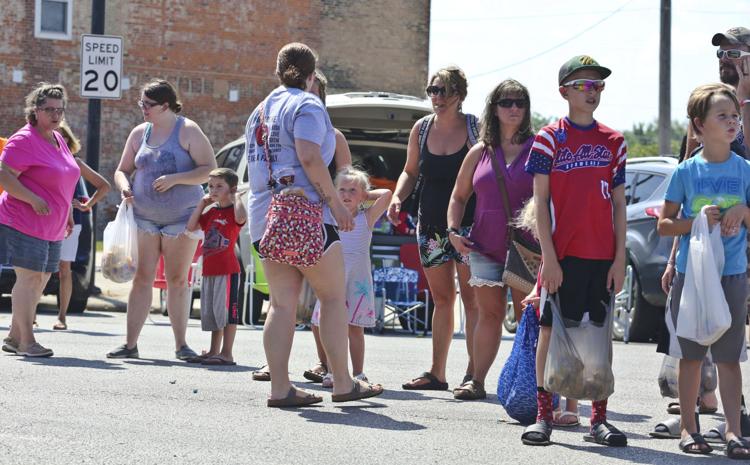 Mattoon Bagelfest 30 7.20.19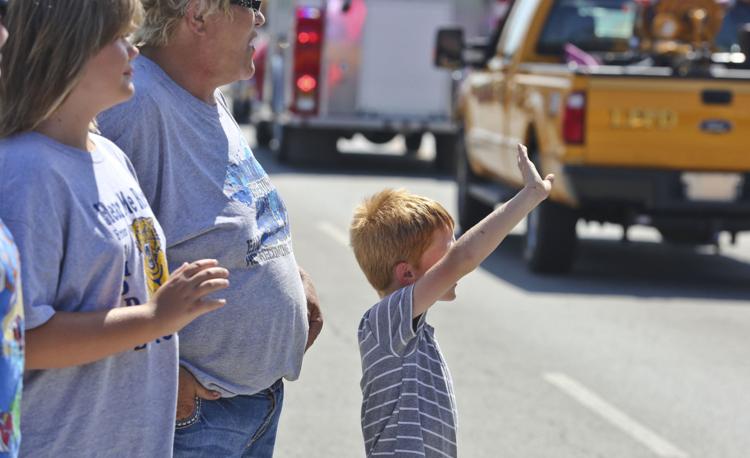 Mattoon Bagelfest 31 7.20.19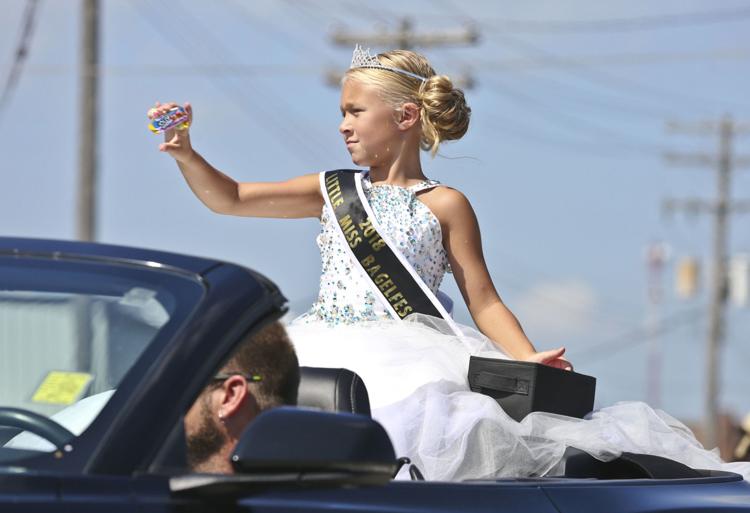 Mattoon Bagelfest 32 7.20.19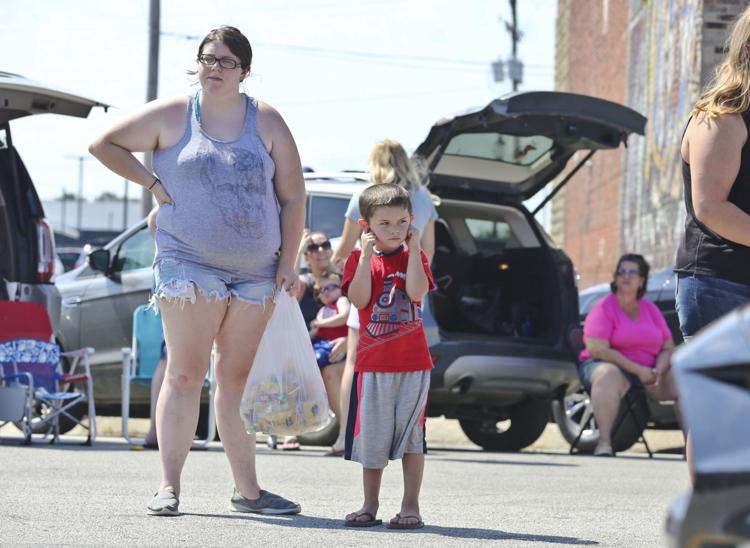 Mattoon Bagelfest 33 7.20.19
Mattoon Bagelfest 34 7.20.19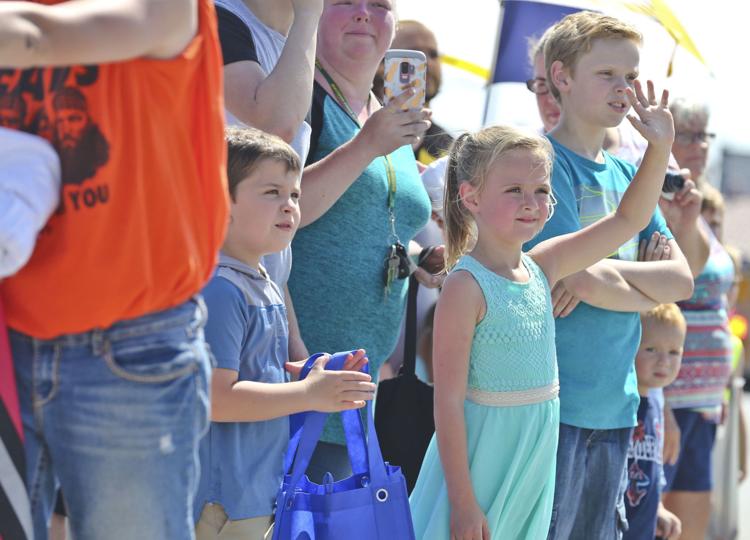 Mattoon Bagelfest 35 7.20.19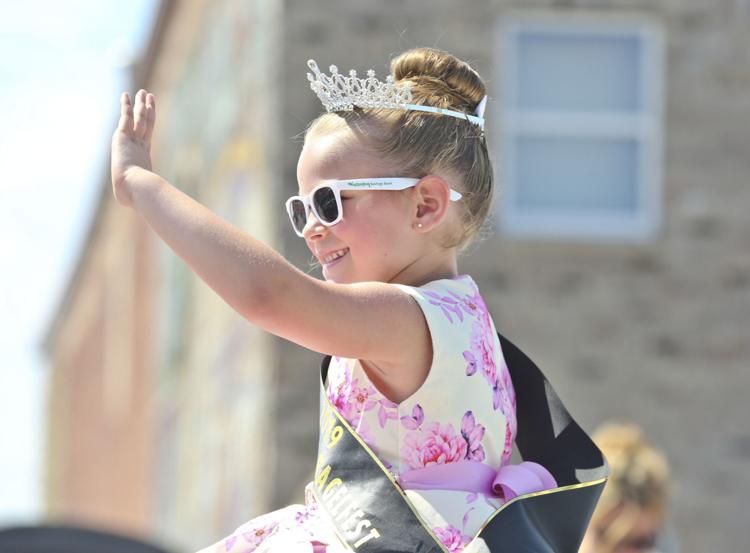 Mattoon Bagelfest 36 7.20.19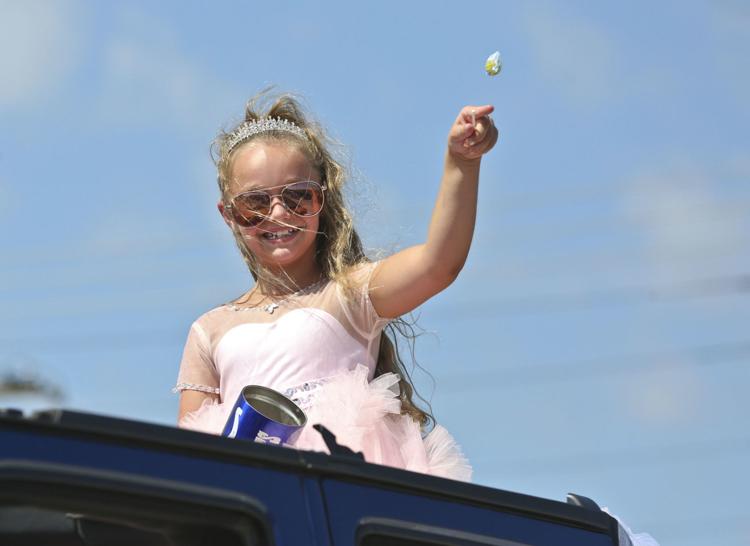 Mattoon Bagelfest 37 7.20.19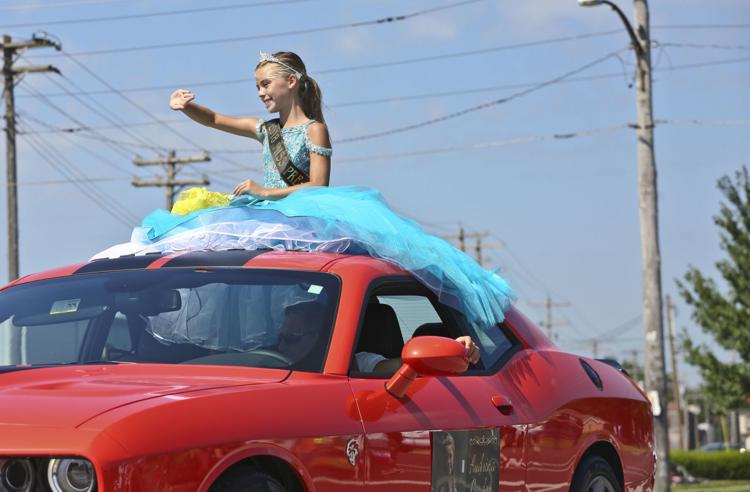 Mattoon Bagelfest 38 7.20.19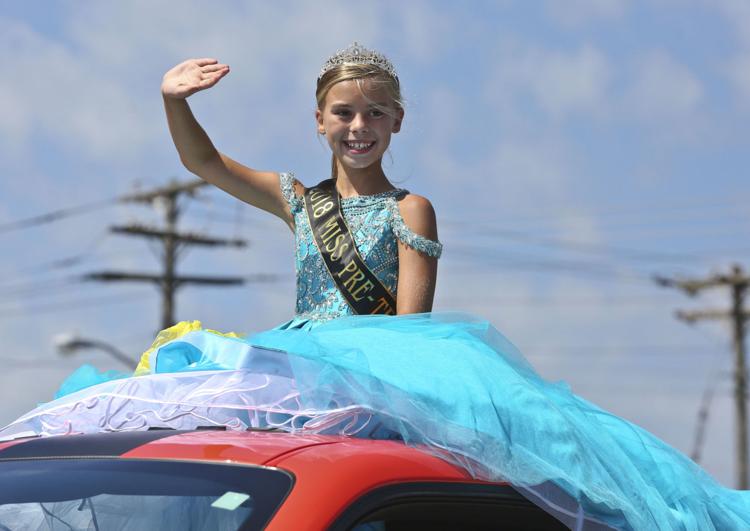 Mattoon Bagelfest 39 7.20.19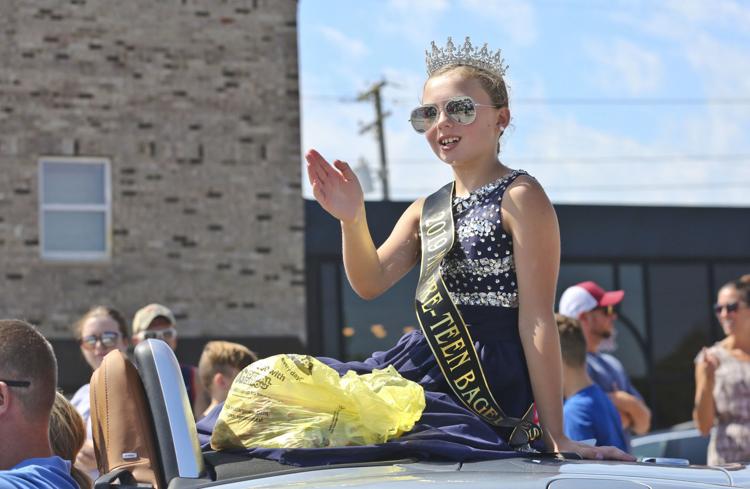 Mattoon Bagelfest 40 7.20.19
Mattoon Bagelfest 41 7.20.19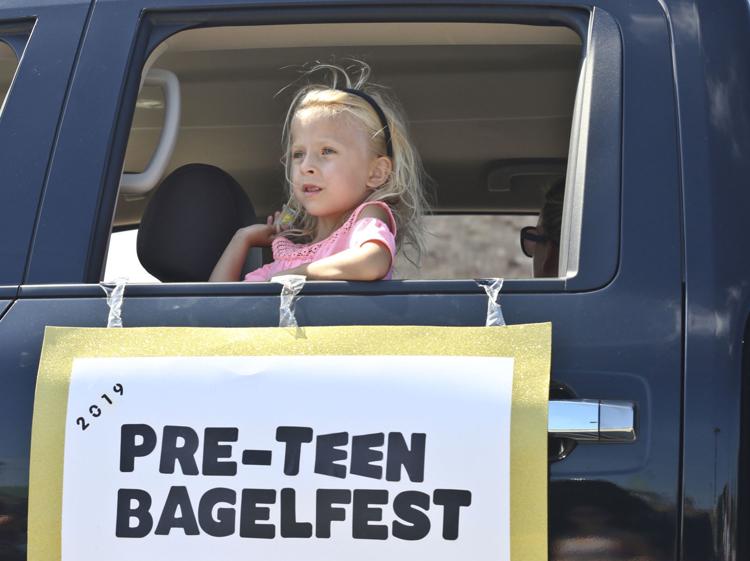 Mattoon Bagelfest 42 7.20.19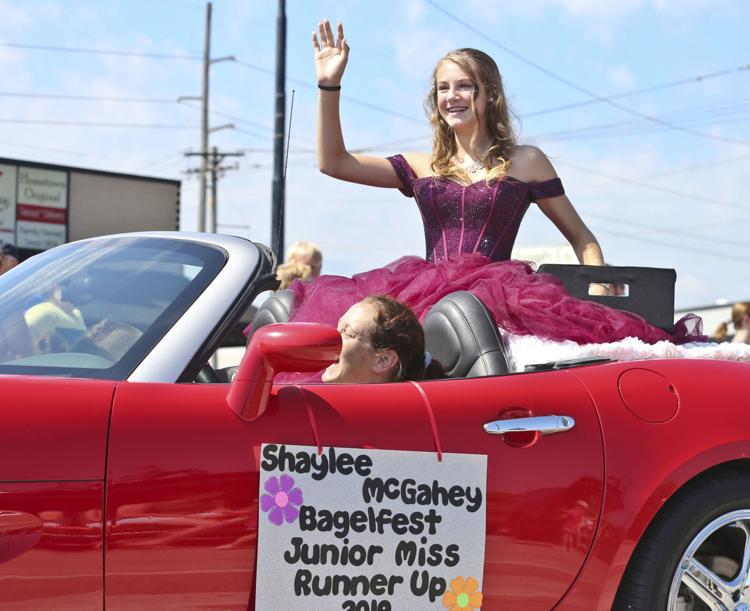 Mattoon Bagelfest 43 7.20.19
Mattoon Bagelfest 44 7.20.19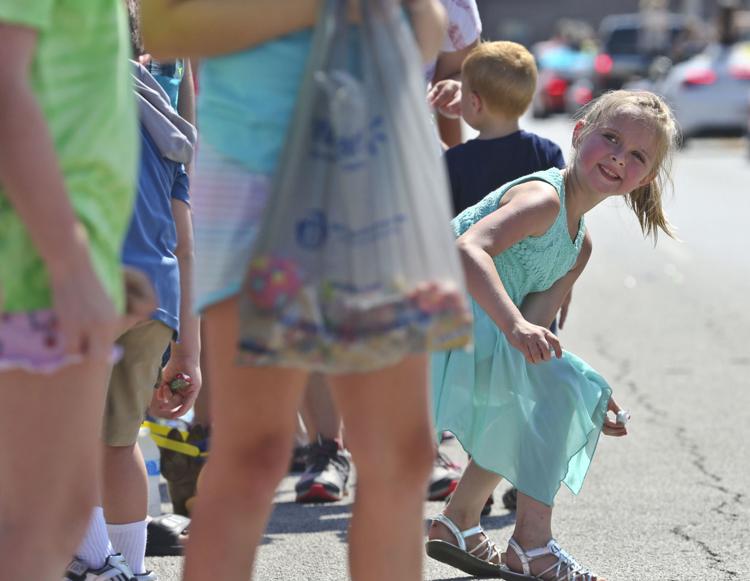 Mattoon Bagelfest 45 7.20.19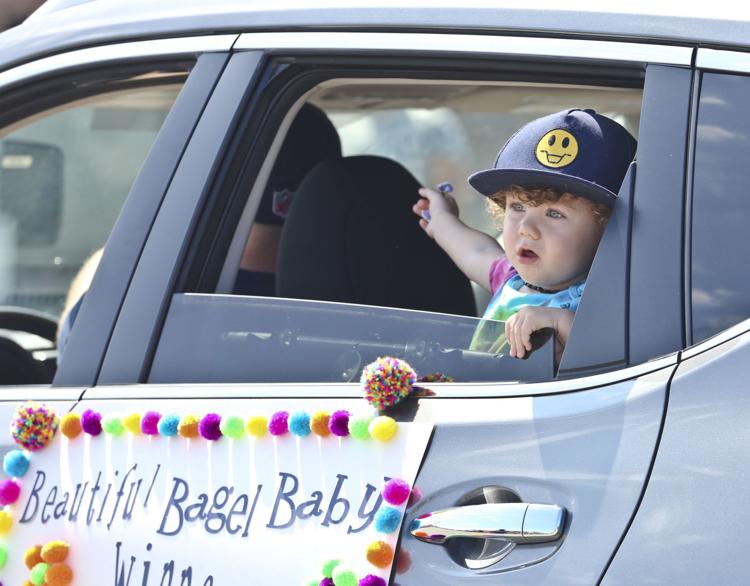 Mattoon Bagelfest 46 7.20.19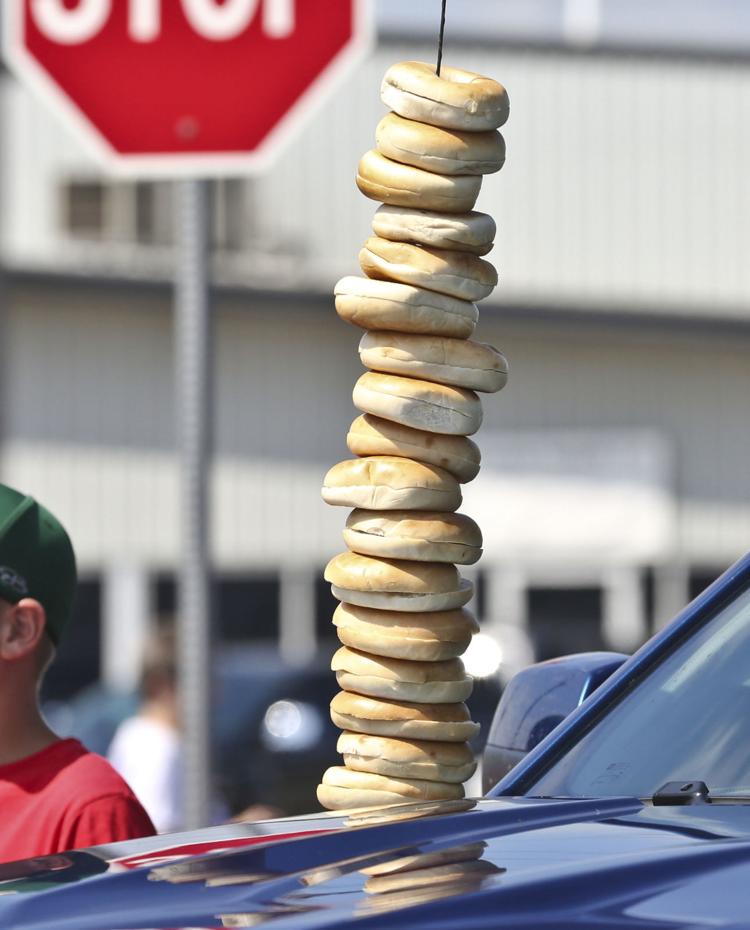 Mattoon Bagelfest 47 7.20.19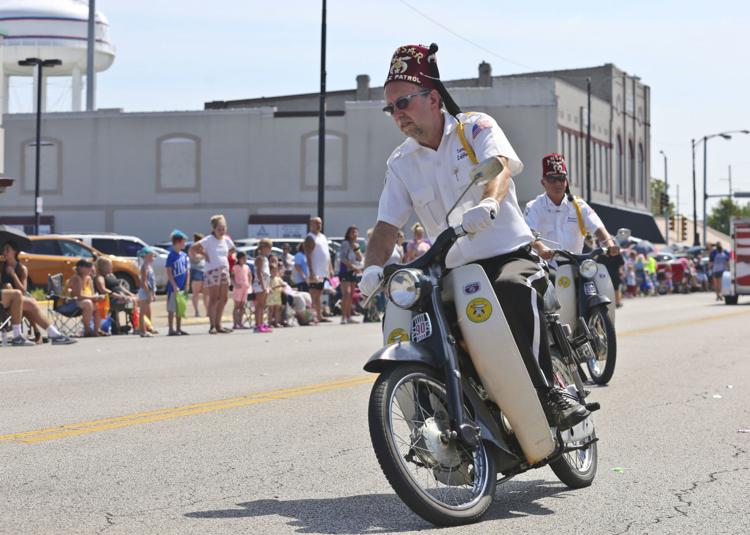 Mattoon Bagelfest 48 7.20.19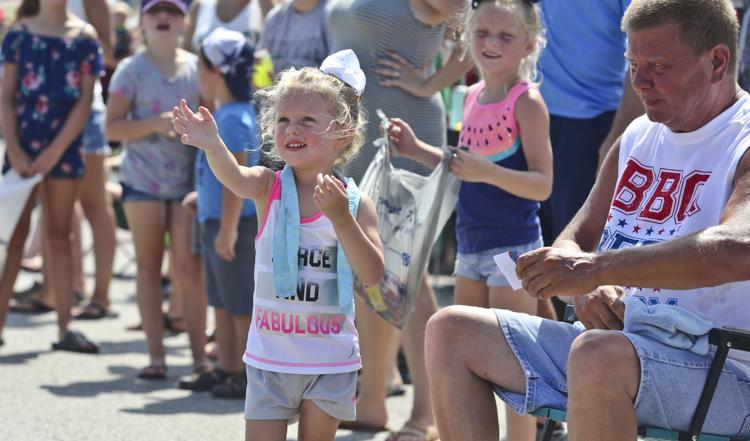 Mattoon Bagelfest 49 7.20.19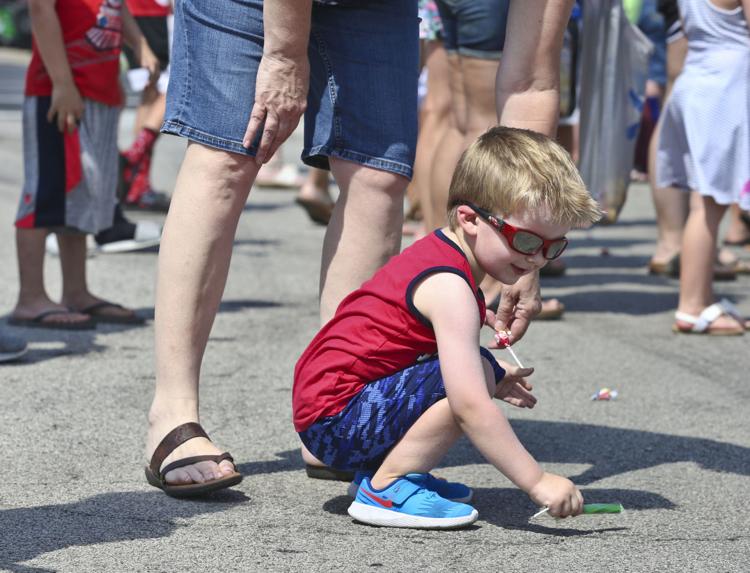 Mattoon Bagelfest 50 7.20.19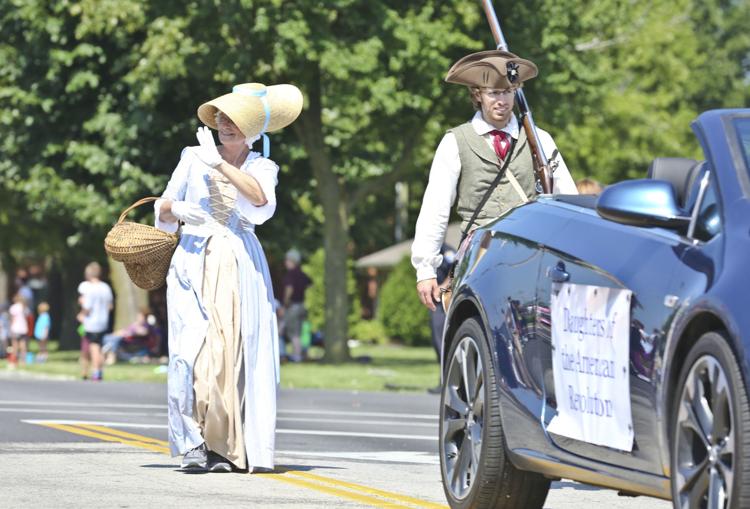 Mattoon Bagelfest 51 7.20.19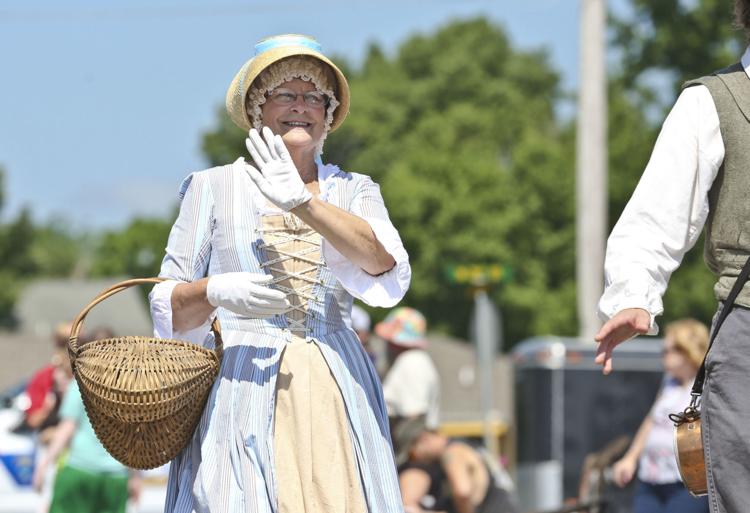 Mattoon Bagelfest 52 7.20.19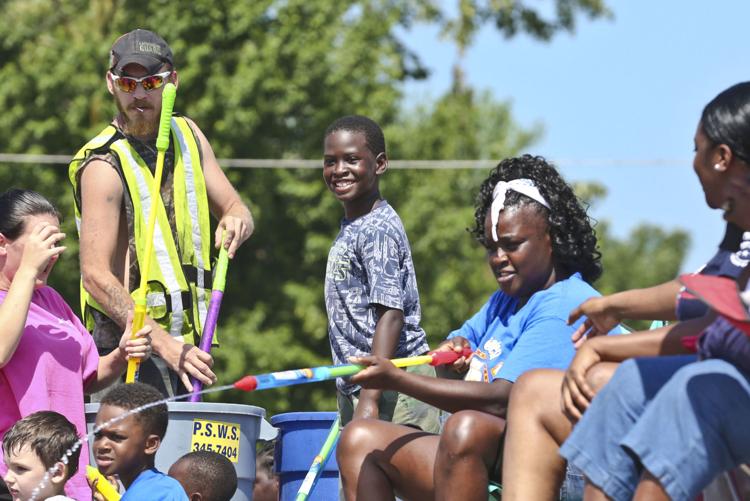 Mattoon Bagelfest 53 7.20.19
Mattoon Bagelfest 54 7.20.19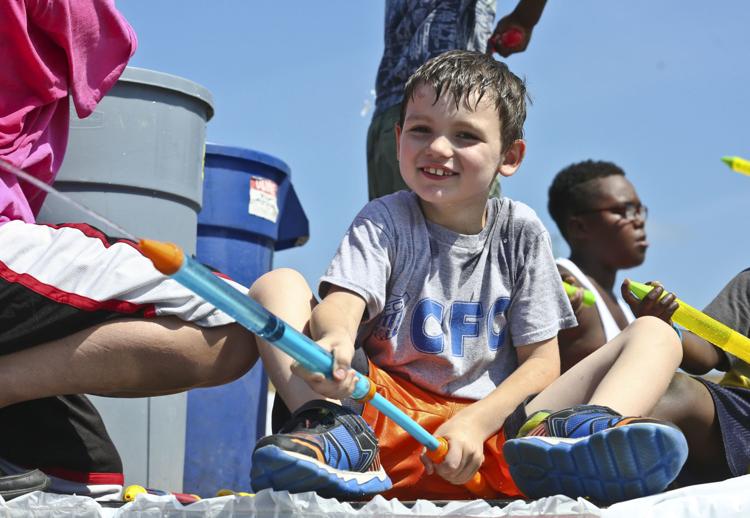 Mattoon Bagelfest 55 7.20.19
Mattoon Bagelfest 56 7.20.19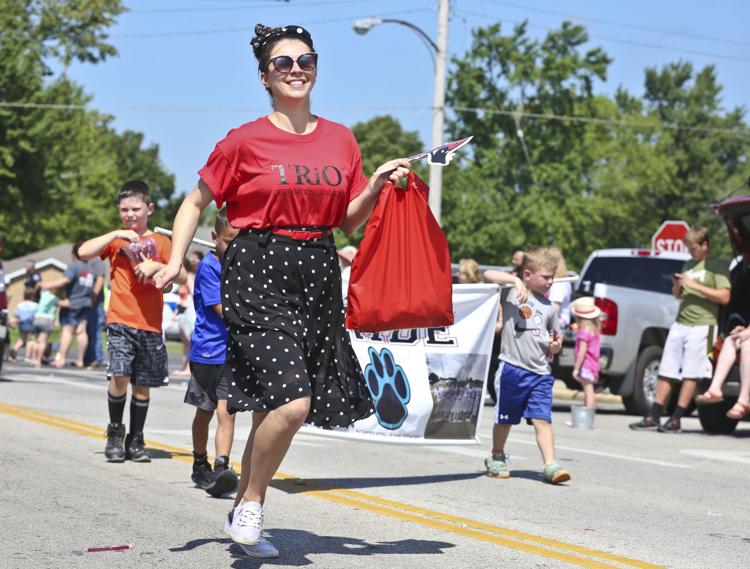 Mattoon Bagelfest 57 7.20.19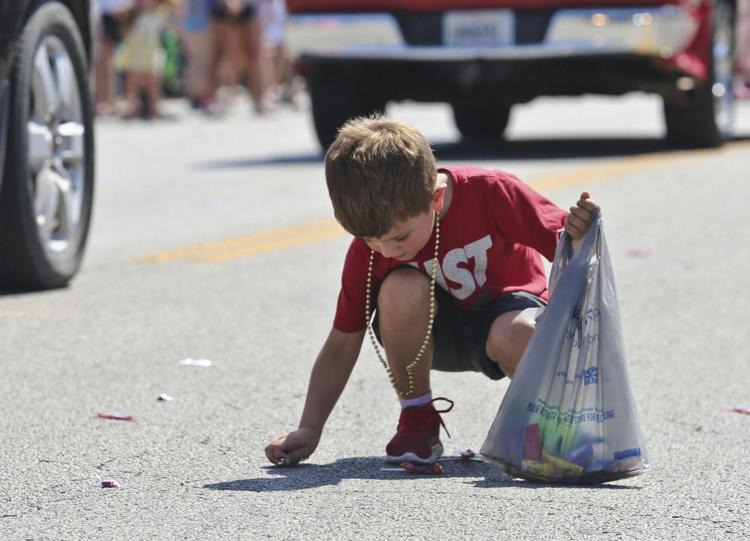 Mattoon Bagelfest 58 7.20.19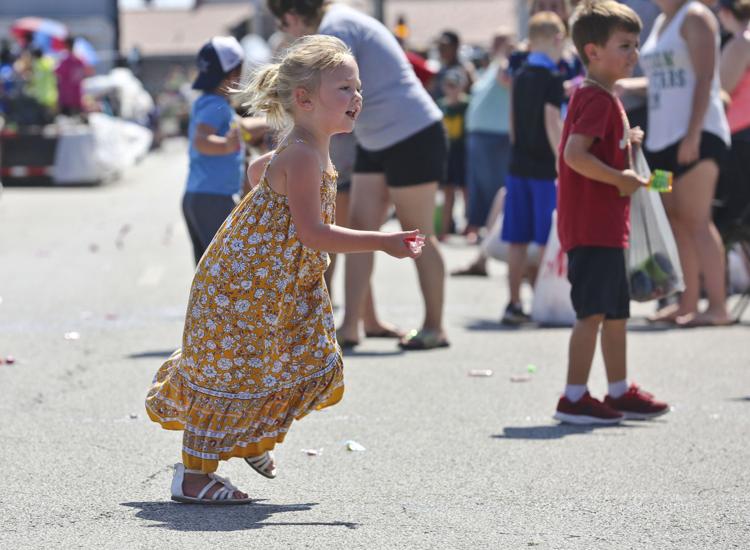 Mattoon Bagelfest 59 7.20.19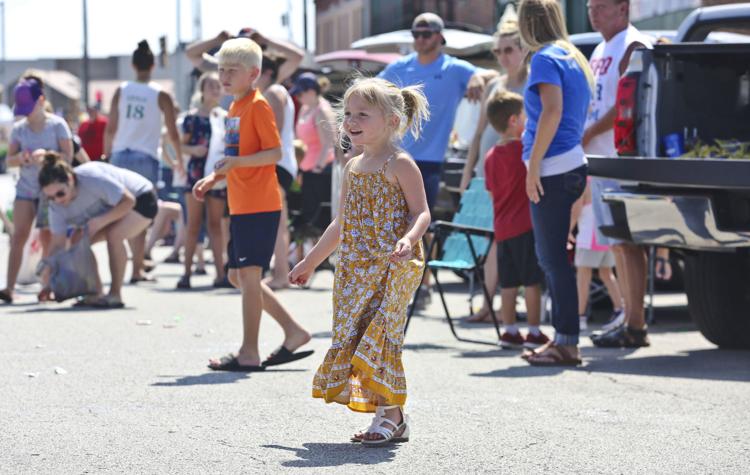 Mattoon Bagelfest 60 7.20.19