CHARLESTON — Charleston Community Band is slated to perform a few songs ahead of their free annual patriotic concert Thursday, one of their more heavily attended performances.
The concert is scheduled for 7:30 p.m. Thursday, June 27 at the John Daum Amphitheater in Kiwanis Park. But Ginger Stanfield, community band director, said the community jazz band will be playing three songs starting at 7 p.m. This will be the debut of the newly formed jazz band which will be playing "for our early arriving audience members," Stanfield said. 
The small slate of songs includes "Havana," "Watermelon Man" and "The American Patrol."
According to a press release, the regularly scheduled concert will kick off with "The Star-Spangled Banner" as they do each week. 
The band will then also perform:
"The Liberty Bell March"
"A Nation's Prayer" ("God of Our Fathers" and "The Battle Hymn of the Republic")
"Armed Forces Salute" ("The Caisson Song," "Semper Paratus," "The Marines' Hymn," "The U.S. Air Force," and "Anchors Aweigh")
"The Washington Post March"
"Amazing Grace" featuring Paul Hinson on bagpipes
"Our America" ("Yankee Doodle," "Yankee Doodle Boy," "You're A Grand Old Flag," "This Land Is Your Land" and "God Bless the U.S.A.")
"Tara's Theme" from "Gone with the Wind" in celebration of the film's 80th anniversary
"Mack The Knife"
"The Stars and Stripes Forever"
Organizers suggest that those who attend bring lawn chairs or blankets.
Register for more free articles.
Stay logged in to skip the surveys.
The National Weather Service forecasts a 20 percent chance of showers and thunderstorms after 4 p.m. Thursday, but the day is expected to be mostly sunny with a high near 89. 
In the event of inclement weather, the concert will be moved to Charleston High School's Baker Gym, located on the northwest corner of the intersection of 18th Street and Lincoln Avenue. 
The decision on where the concert will take place will be made Thursday afternoon. If the concert is moved, a sign will be placed on the fence at Kiwanis Park.
As part of the patriotic concert, the band members will be dressed in red, white, and or blue. Audience members are encouraged to wear patriotic colors as well.
Thursday's concerts officially kicks off Charleston's Red, White and Blue Days, a multi-day celebration of the country's independence. 
---
Chris Lane | Red, White and Blue Days 2017 (1)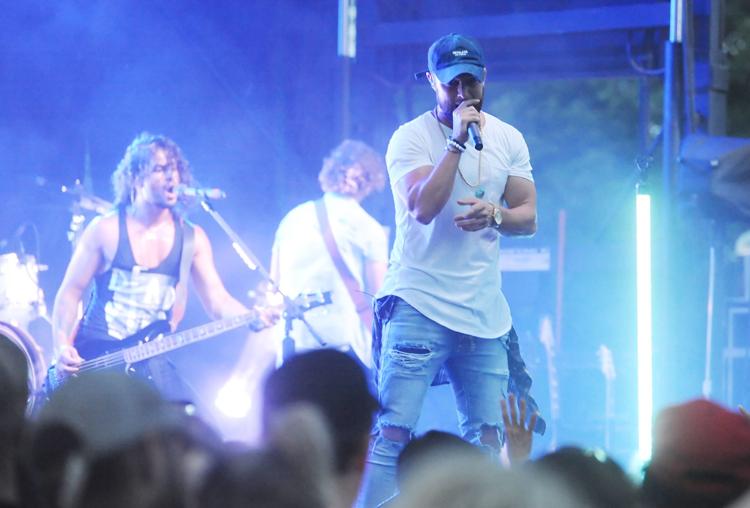 Chris Lane | Red, White and Blue Days 2017 (2)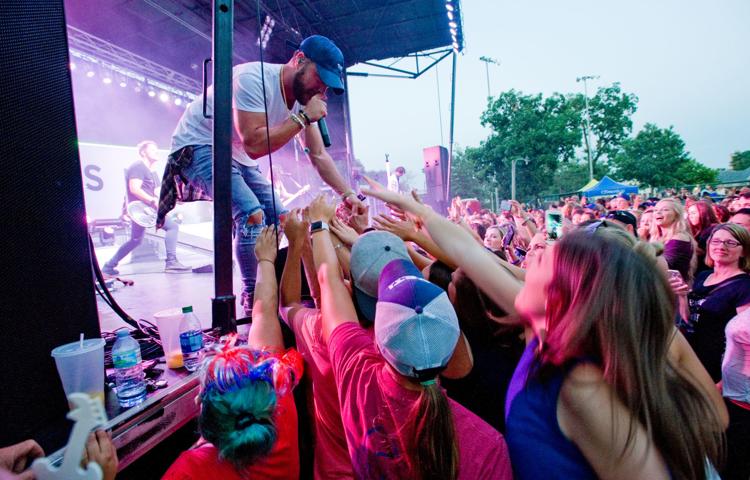 Brothers Osborne | Red, White and Blue Days 2016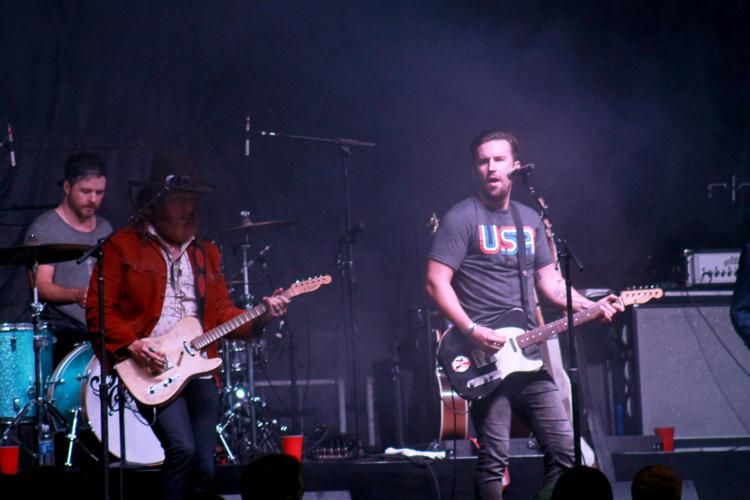 Jo Dee Messina | Red, White and Blue Days 2015 (1)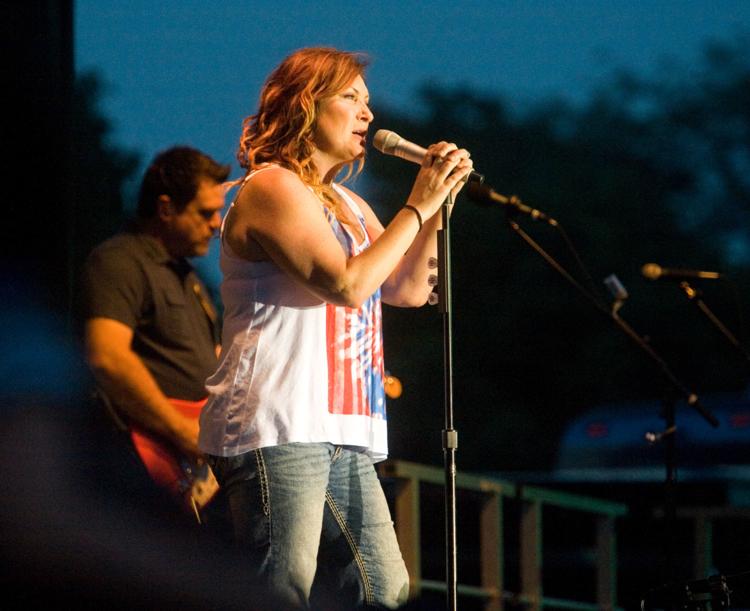 Jo Dee Messina | Red, White and Blue Days 2015 (2)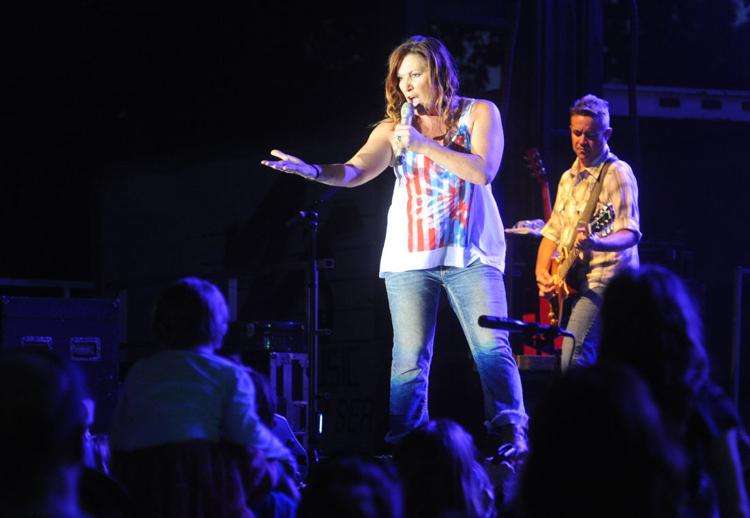 Jo Dee Messina | Red, White and Blue Days 2015 (3)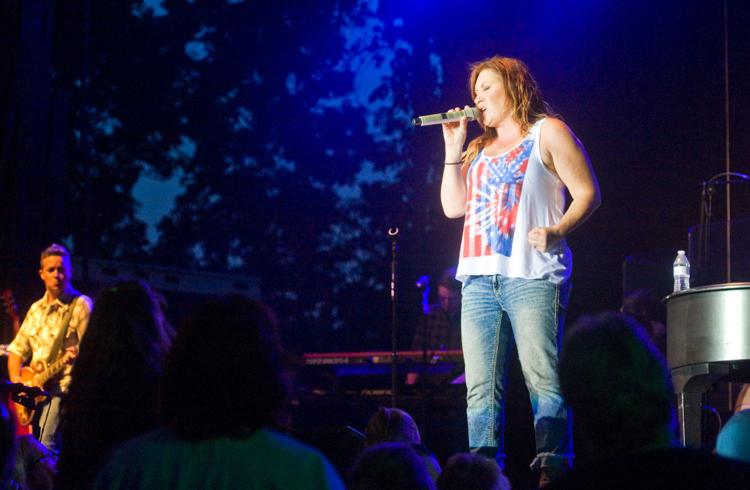 Tracy Lawrence | Red, White and Blue Days 2014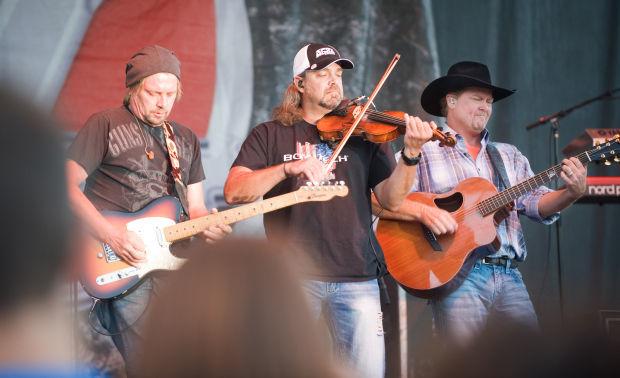 Tracy Lawrence | Red, White and Blue Days 2014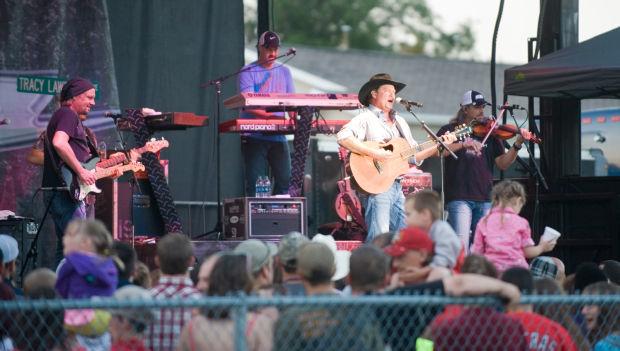 Tate Stevens | Red, White and Blue Days 2013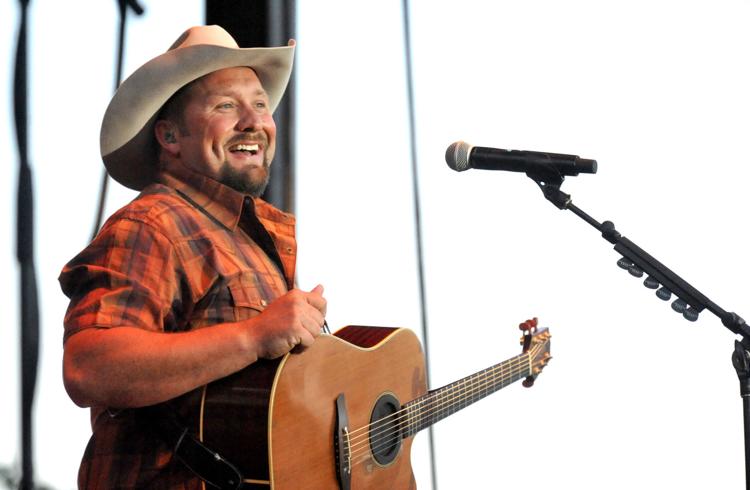 Tate Stevens | Red, White and Blue Days 2013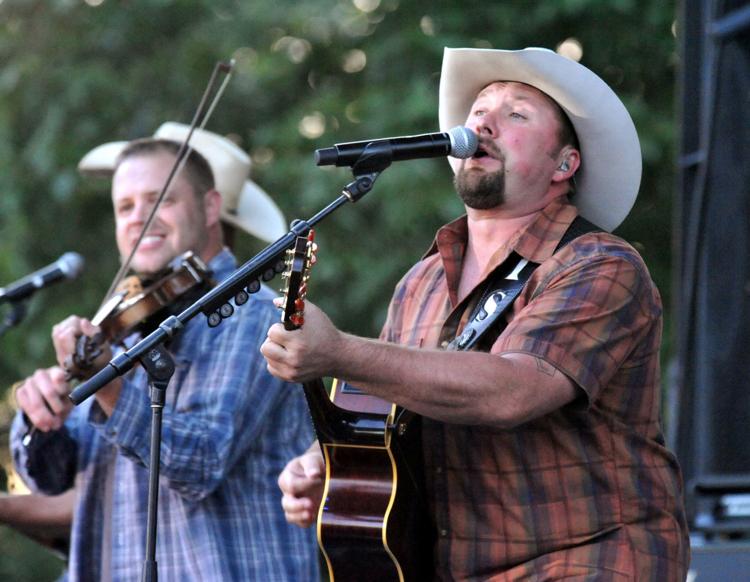 Tate Stevens | Red, White and Blue Days 2013
Jake Owens | Red, White and Blue Days 2012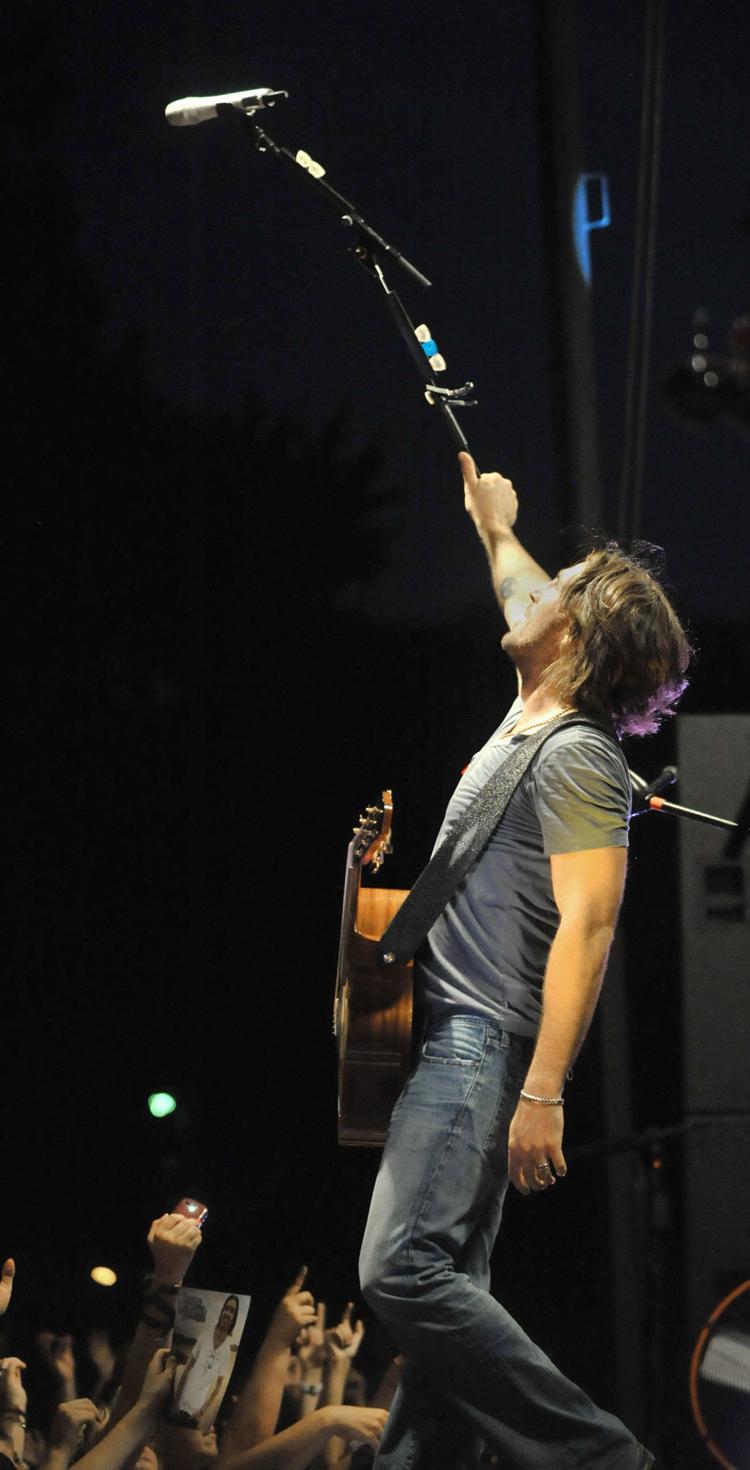 Jake Owens | Red, White and Blue Days 2012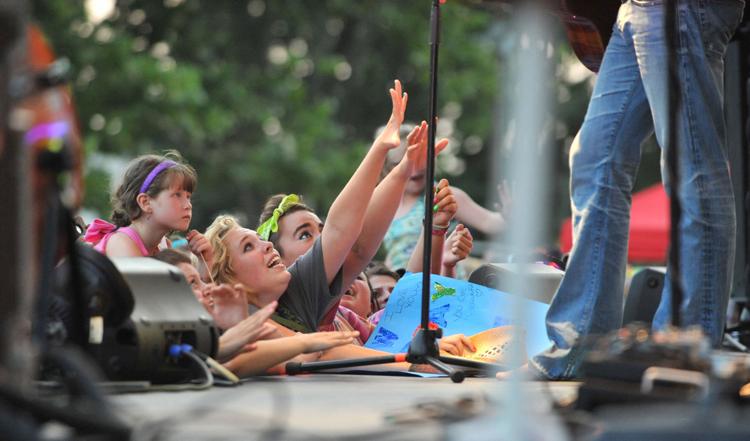 Justin Moore | Red, White & Blue Days 2011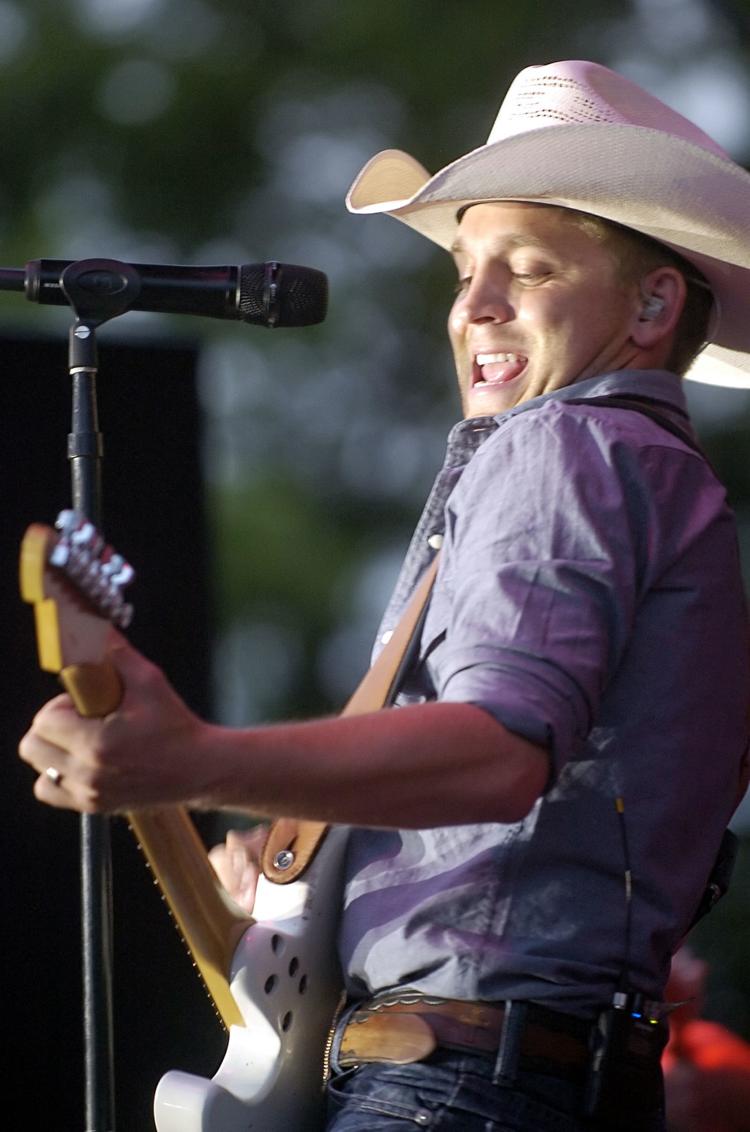 Justin Moore | Red, White & Blue Days 2011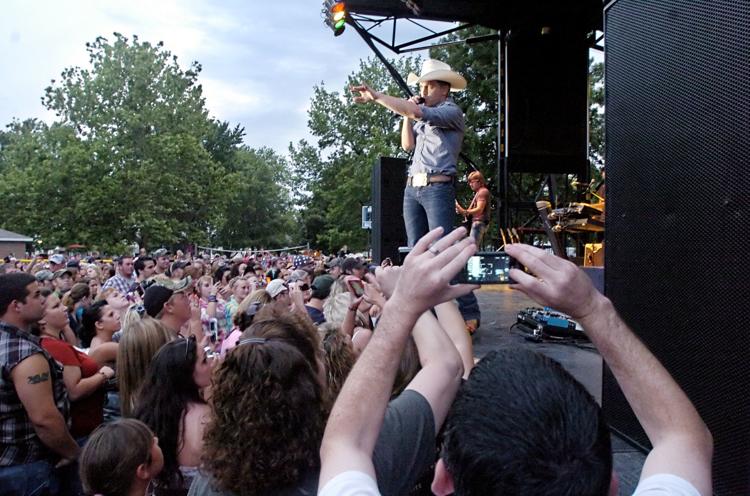 Justin Moore | Red, White & Blue Days 2011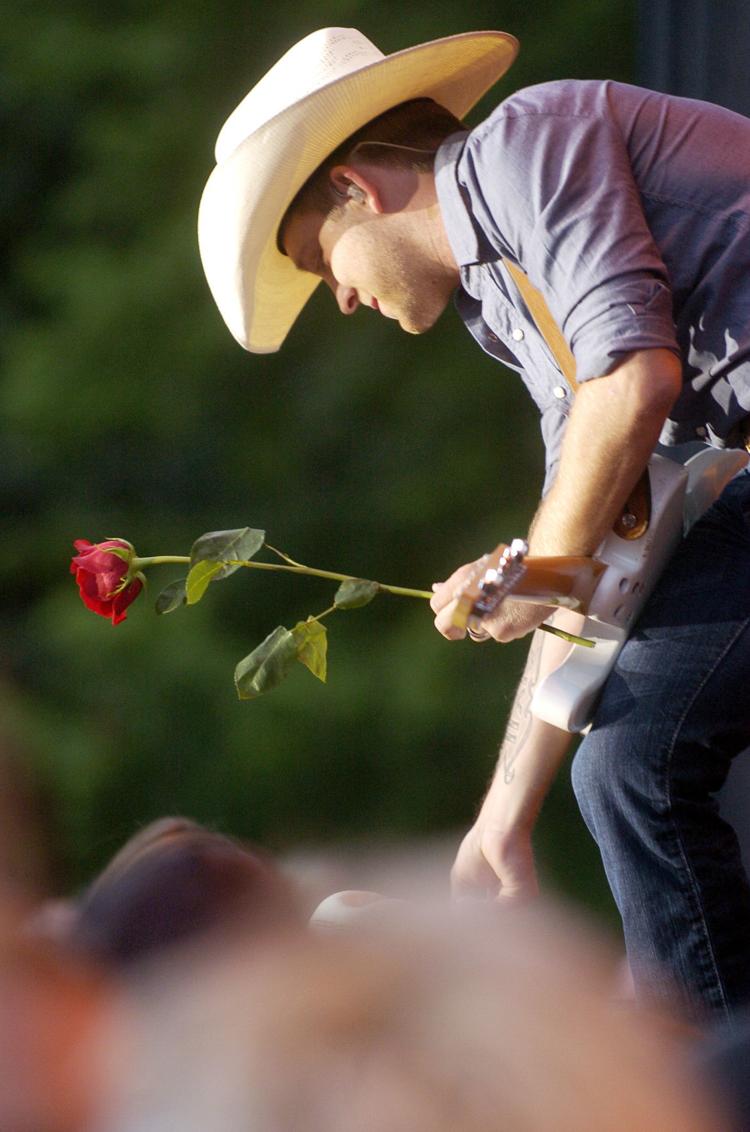 Joe Nichols | Red, White and Blue Days 2010 (1)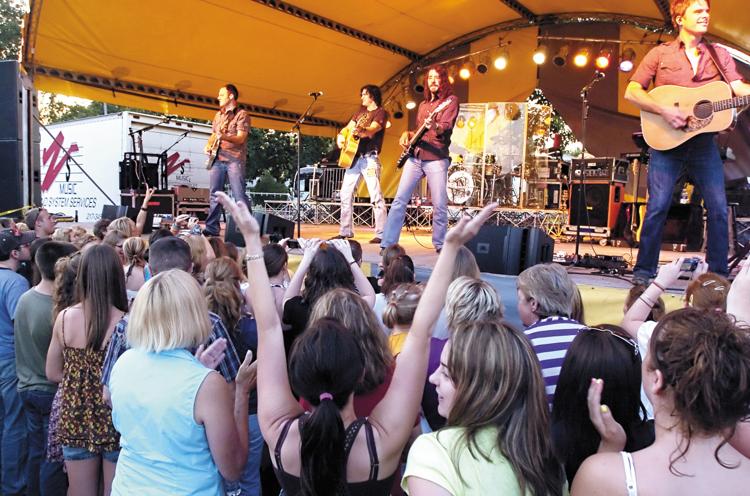 Joe Nichols | Red, White and Blue Days 2010 (2)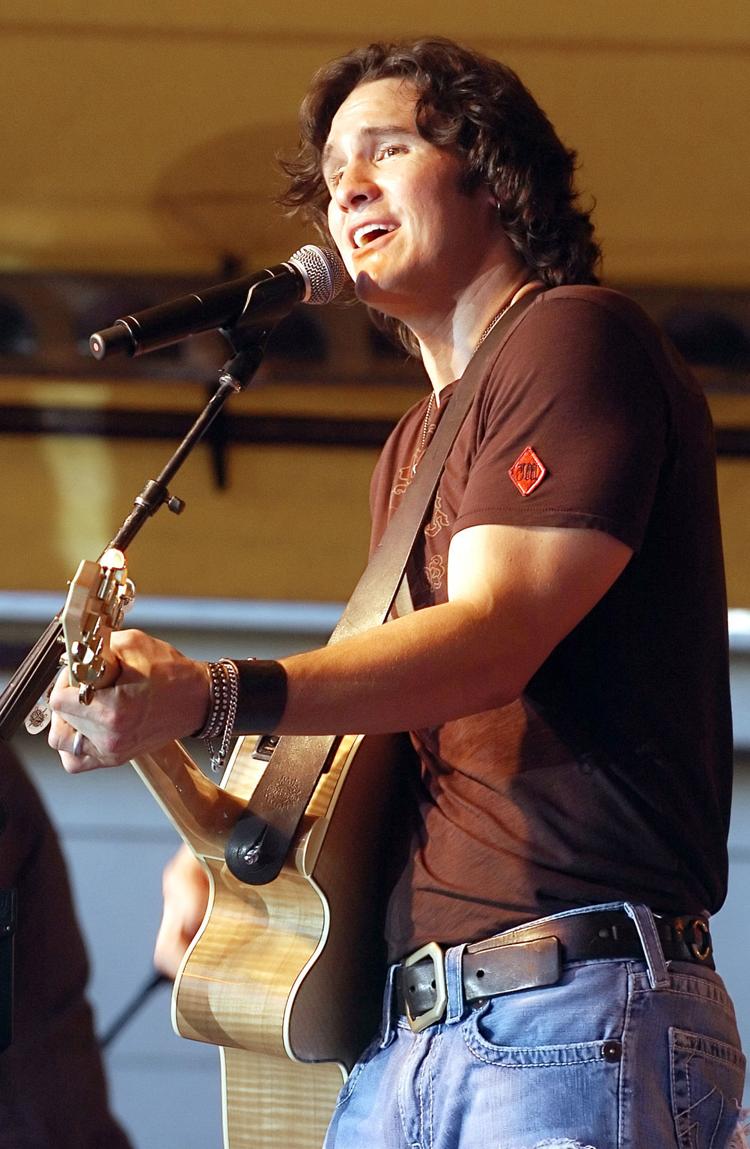 Heidi Newfield | Red, White & Blue Days 2009